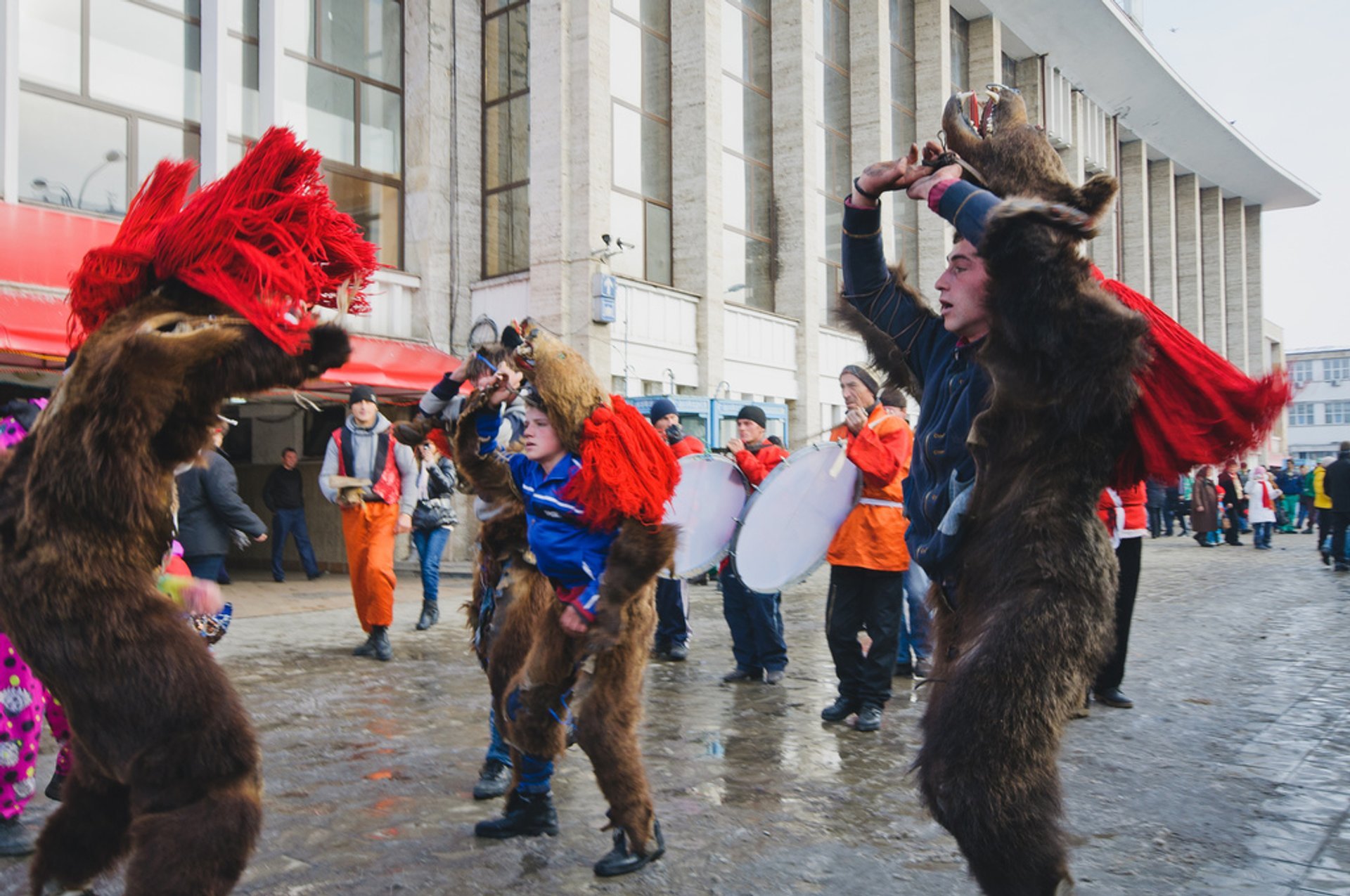 Show accomodations nearby
On New Year's eve, the snowy streets of Romania see an incredible spectacle: hundreds of people dressed into bear skins dance and growl to the sounds of drummers and panpipes warding off all the evil spirits. A scary babushka goes ahead during the mystic procession carrying a bear cub the entire way.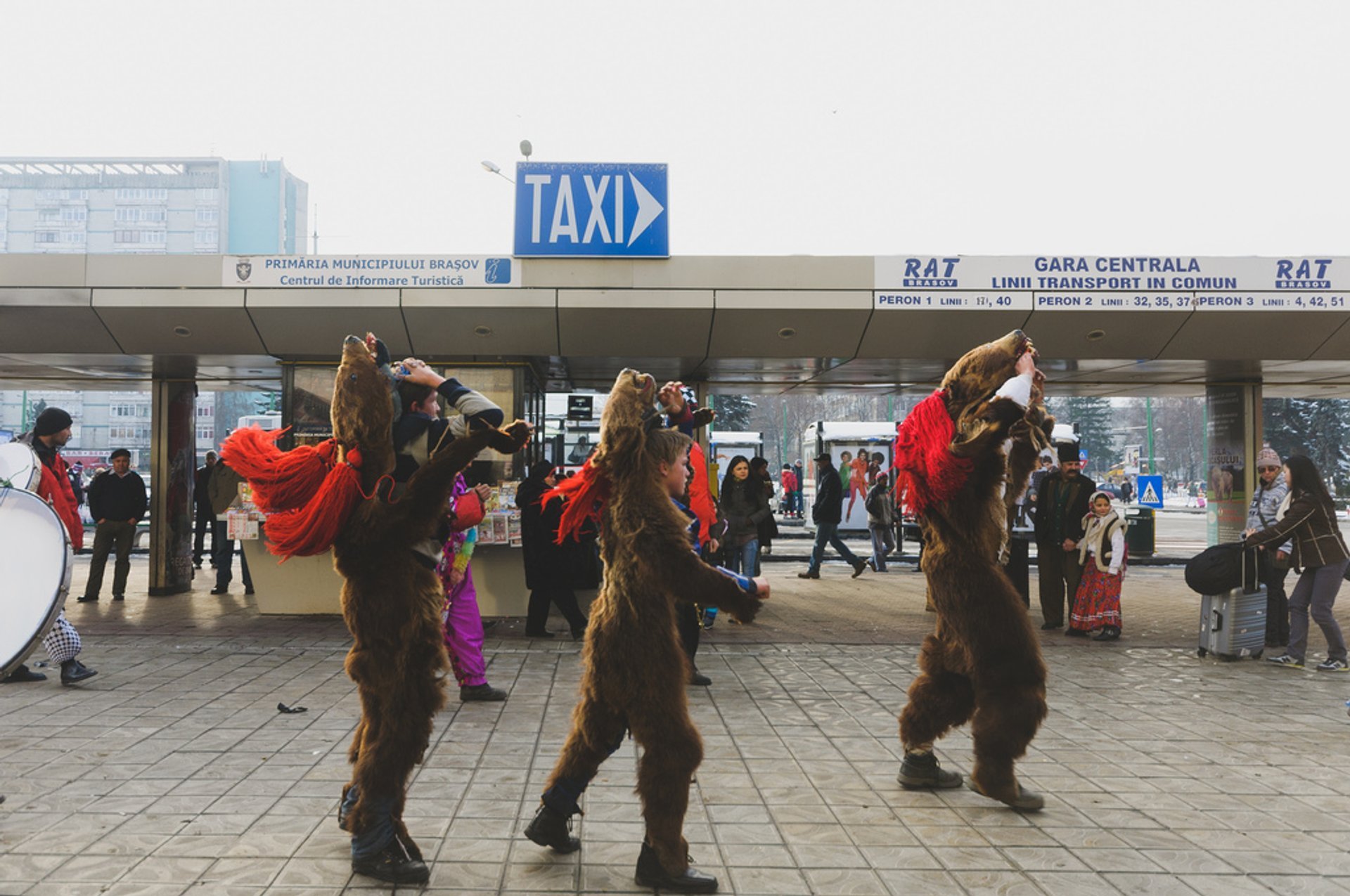 The bears' dancing culminates with their symbolic death and resurrection. Regeneration rites symbolise​ that spring is to come soon. The so-called Ursu festivals take place all across the country.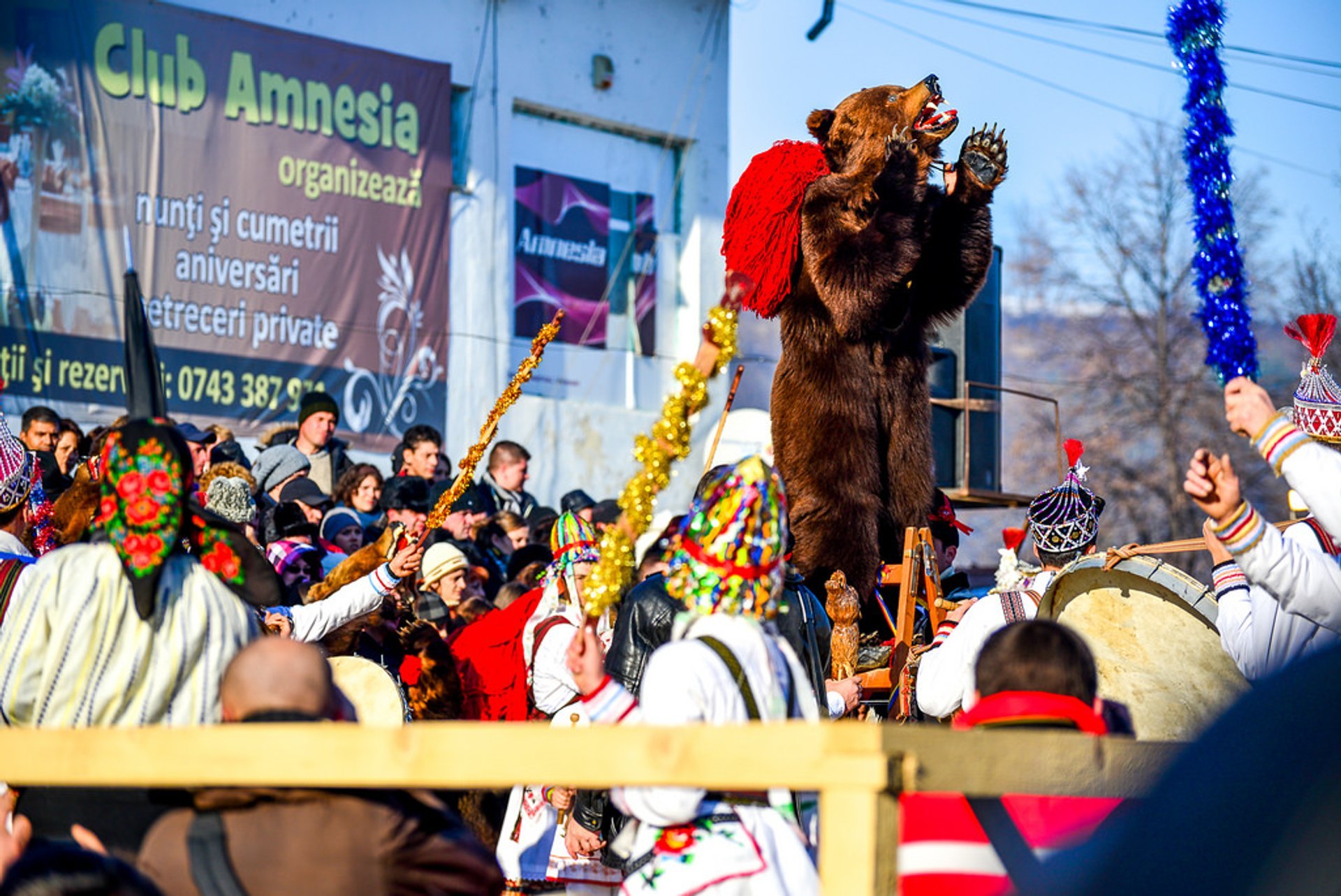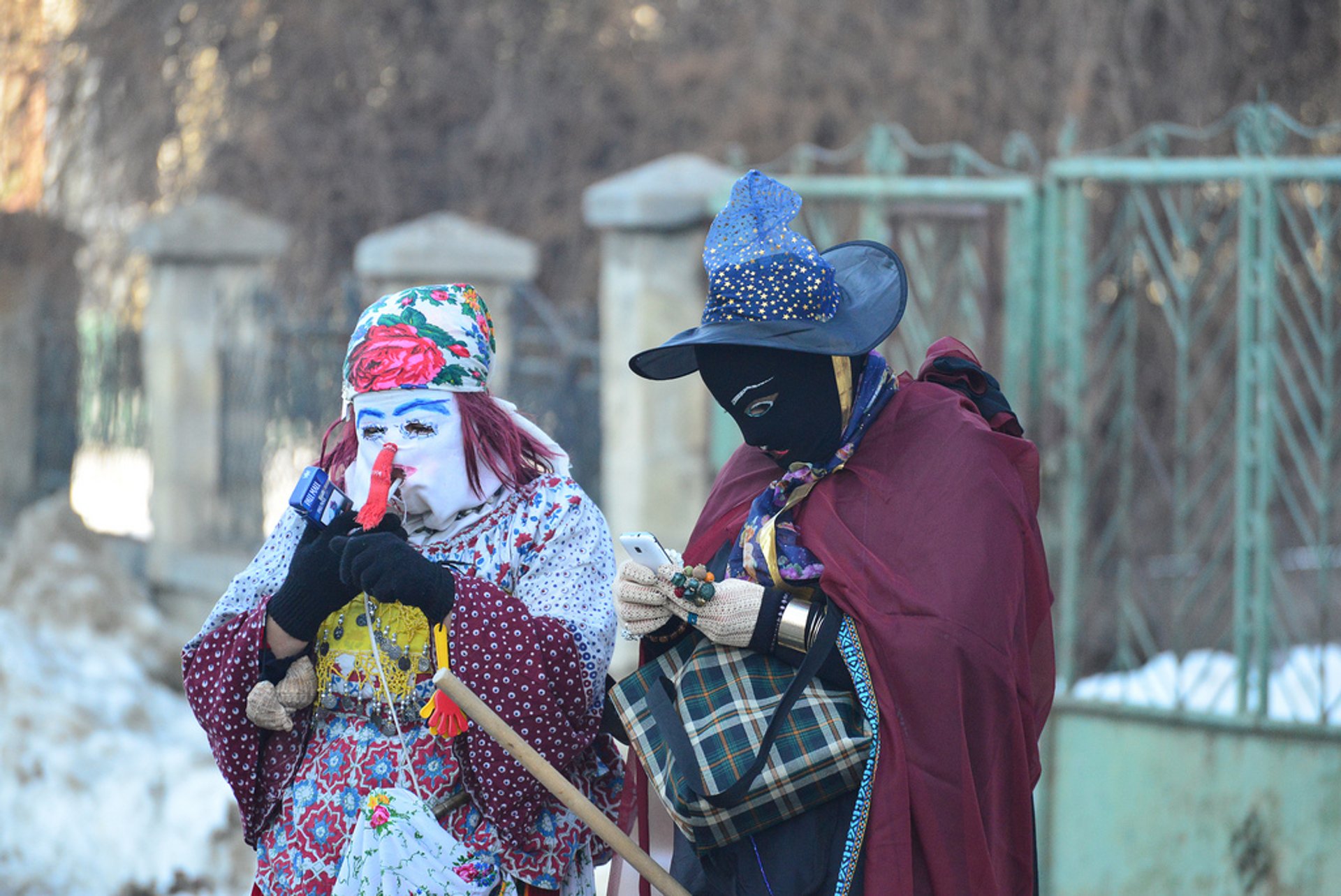 New Year Bears Featured in