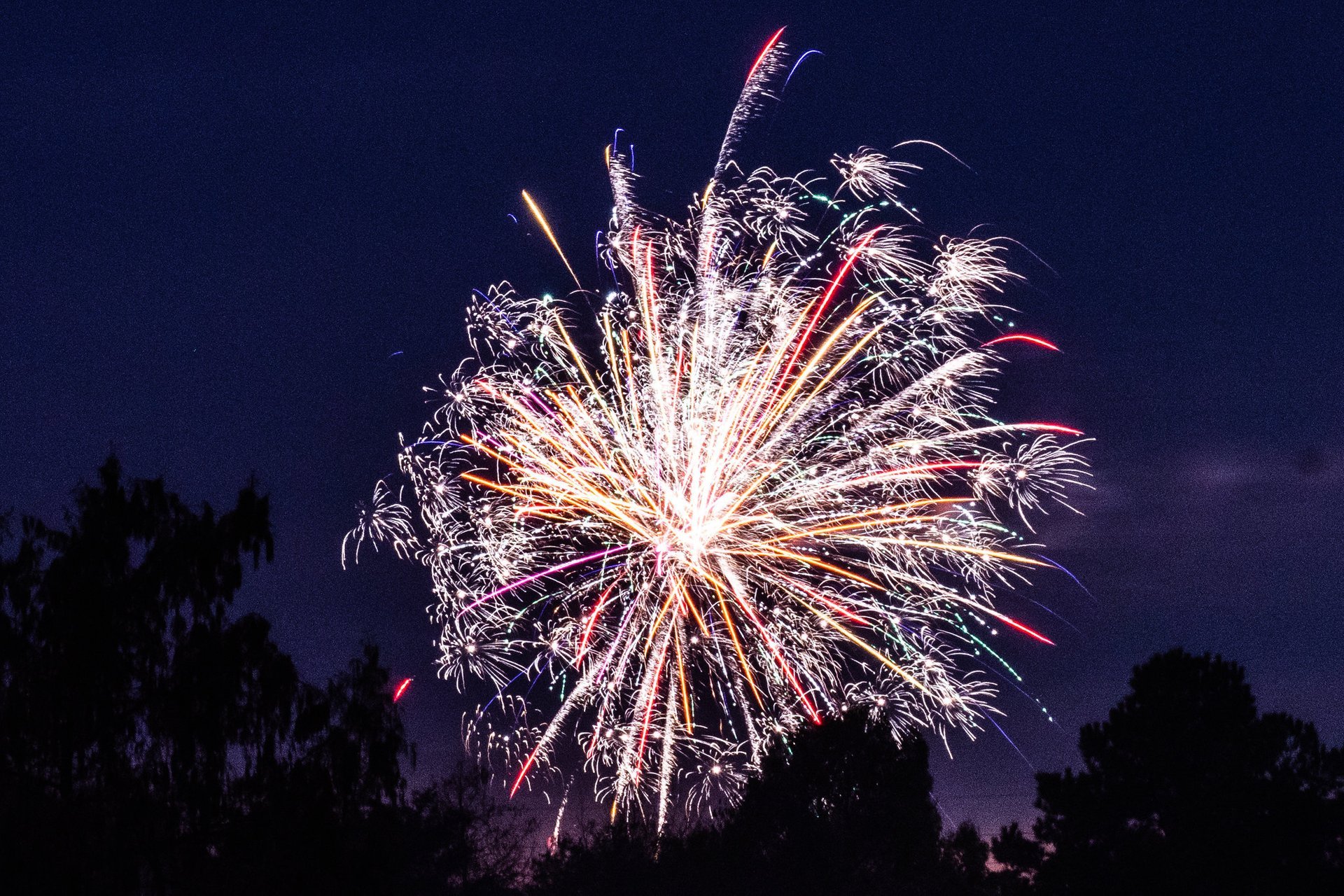 Fireworks over Copper Grove
See accommodations nearby
New Year's Eve in Houston
Featured in
New Year's Eve is always a busy time in Downtown Houston. The beautiful 19-century architecture of the Historic District and Theater District is a perfect backdrop for vibrant street celebrations. Especially, since the winters are so mild in Houston that you can spend hours outdoors without getting cold.
You can start your evening with a classical music concert performed outdoors at Hughes Manor on Washington Avenue at 6 pm. The candlelight concert by the Listeso String Quartet features music by Vivaldi, Tchaikovsky, Strauss, and Debussy, followed by Christmas carols.
New Year's Eve in CITYCENTRE is a vibrant celebration in Houston. The big street party begins at 9:30 pm featuring live music in the Plaza. Make sure to stick around and partake in the countdown at midnight and join the greetings and cheers of the crowds.
Houston is also famous for its unique food scene, and many restaurants and clubs host their own New Year's Eve events with champagne, live DJ sets, and party favors. Music clubs, like The Rustic in Downtown, host concerts. And nightclubs, such as Space, Heart, and Clé, have their own parties and gala events.
Find hotels and airbnbs near New Year's Eve in Houston (Map)
New Year's Eve in Houston
Featured in