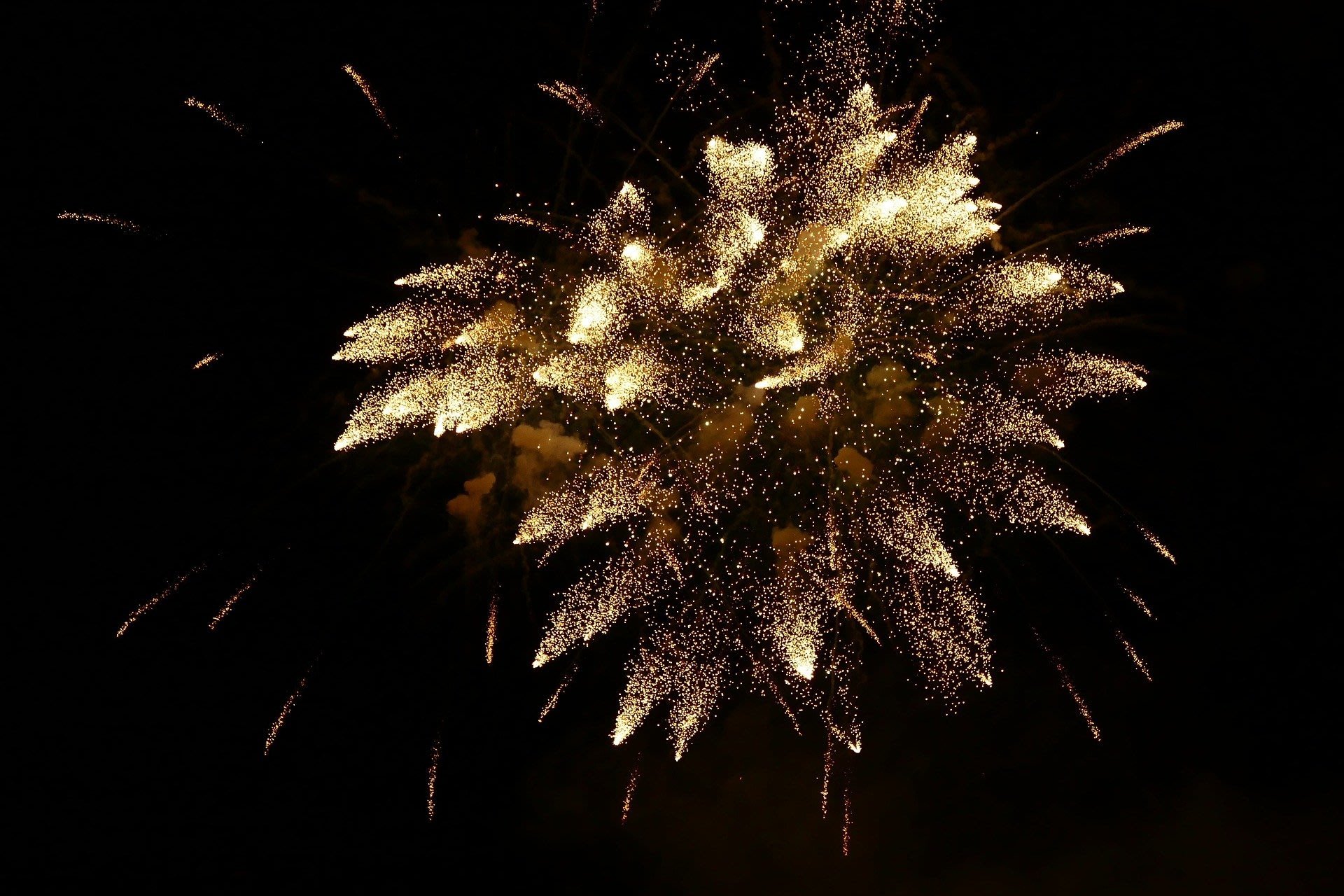 Puerto Ricans love to party, and New Year's Eve is a great occasion to experience the hospitality of this beautiful Caribbean island, famous for its pristine beaches, green mountains, and lush jungles with cascading waterfalls. Since Christmas and New Year holidays are busy times in Puerto Rico, it's recommended to make reservations and book accommodation well in advance.
Things to do
Most of the island's hotels host extravagant end-of-year balls. Restaurants, bars, and nightclubs in San Juan are usually full during New Year's Eve, packed with locals and tourists alike.
The Puerto Rico Convention Center and Distrito T-Mobile, one of the best of Puerto Rico's entertainment and nightlife complexes, attract largest crowds on New Year's Eve with spectacular countdown festivities, which include plenty of live performances.
Fireworks
At midnight, people get outdoors to see the fireworks. Puerto Rico Convention Center and Condado Lagoon have the most impressive NYE fireworks displays. As you are enjoying the warm night outdoors, don't forget to try asopao rice and meat, a traditional New Year street food in Puerto Rico.
Find hotels and airbnbs near New Year's Eve (Map)