0
During New Years, the English prefer to celebrate with friends, on the streets of their cities, in pubs, and restaurants. New Year's parties start at 8 pm and last till the morning. The main folk festivities are held at the London Eye, Piccadilly Circus, and Trafalgar Square in London. Street vendors go with sacks of Christmas toys, whistles, masquerade masks, and balloons.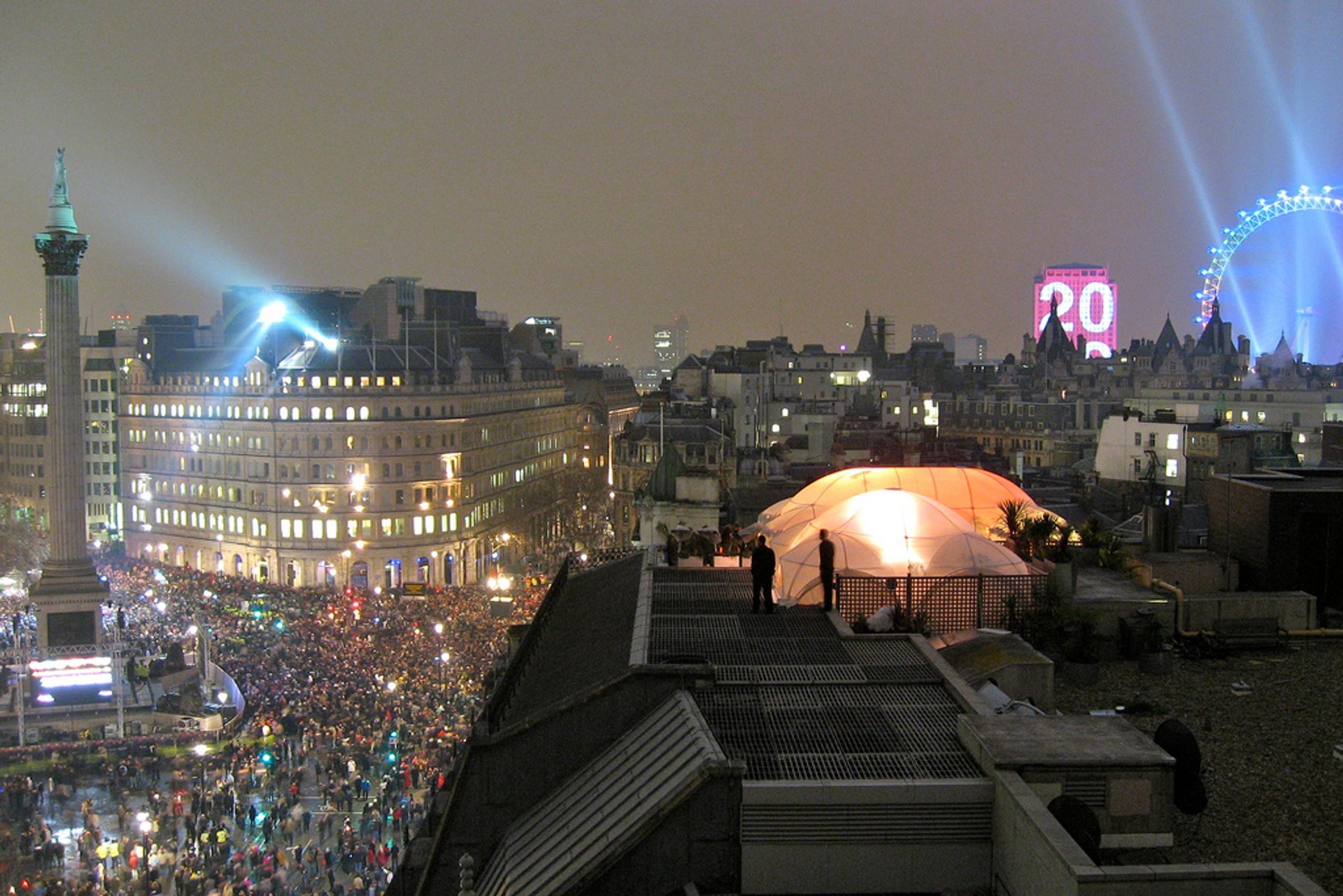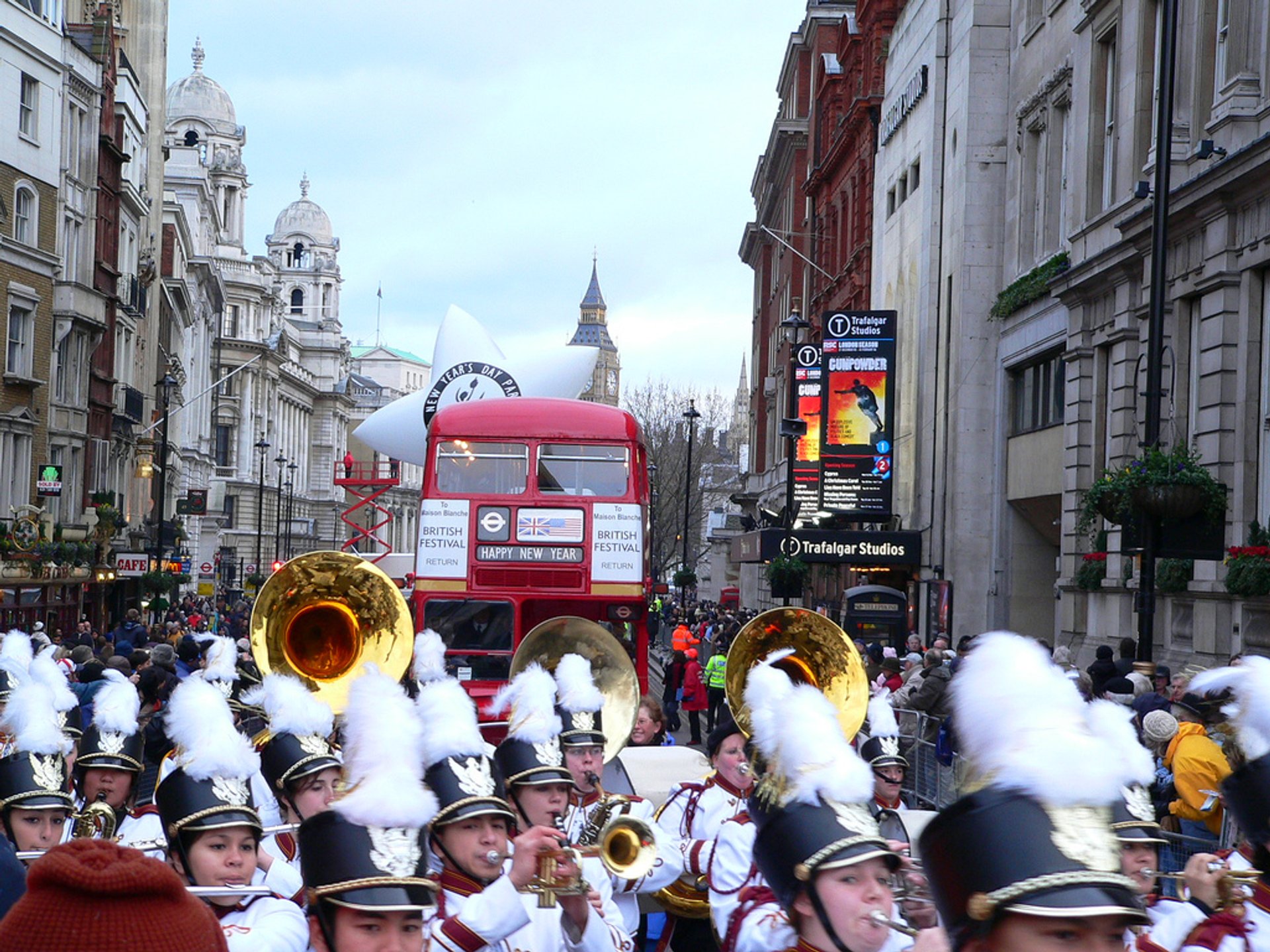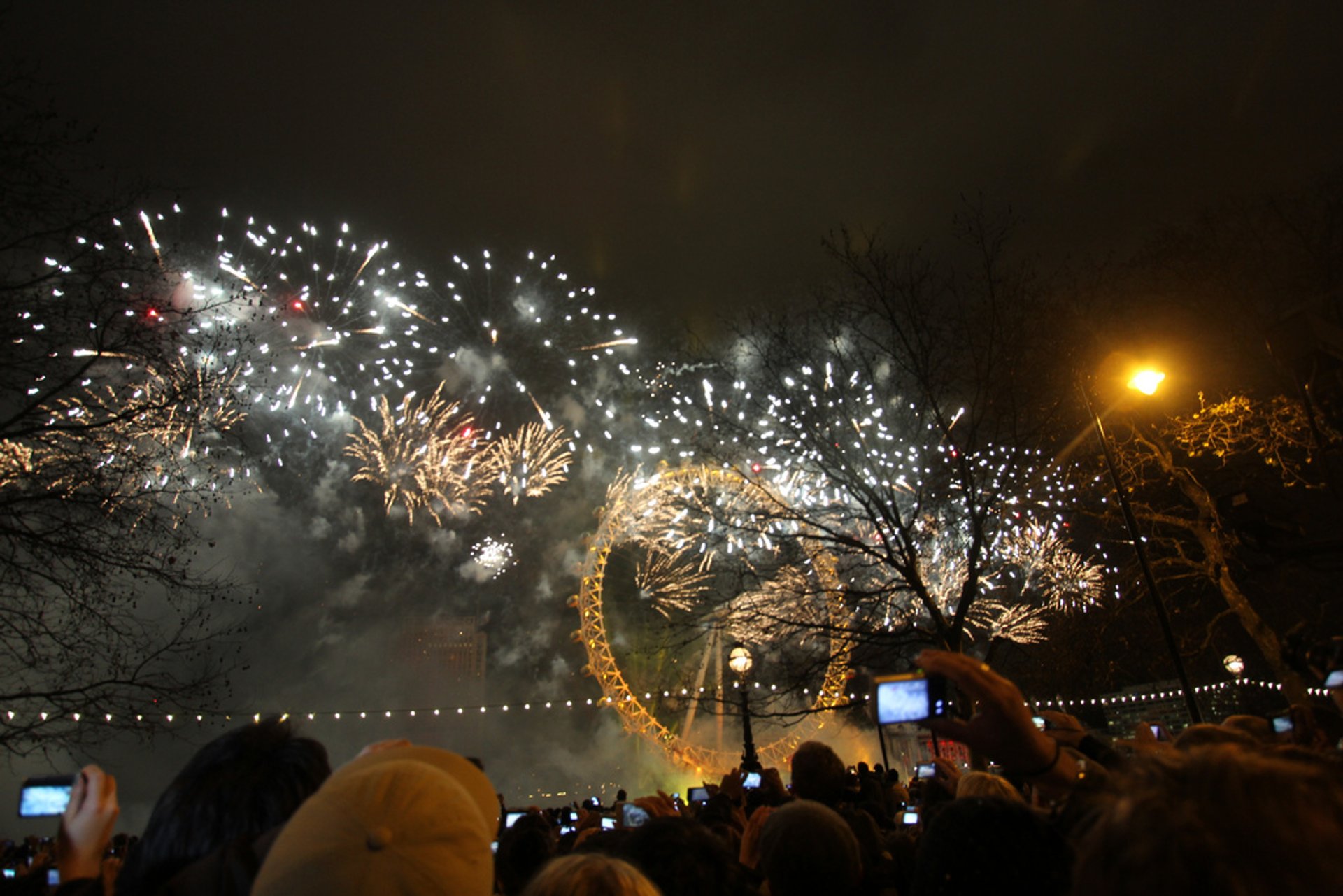 In theatres, New Year's performances on the subjects of old English fairy tales are shown for children. It involves such characters as March Hare, Humpty Dumpty, Punch, and many others.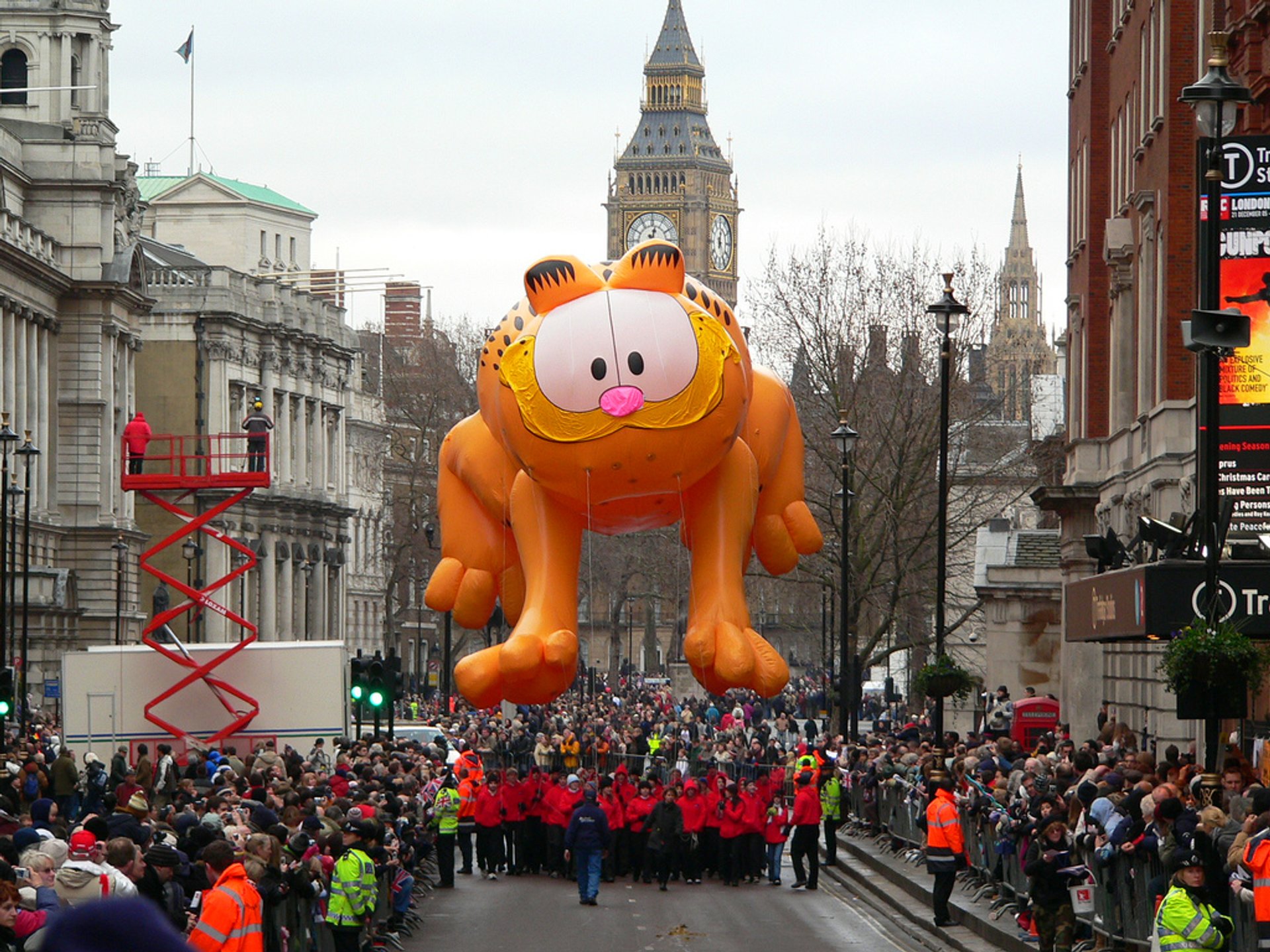 At twelve o'clock the bells, previously wrapped in blankets, are undressed and they begin to announce the coming of the New Year. Under the battle of the chimes, lovers begin to kiss under a branch of mistletoe, which is considered magical.
The British were the first to introduce the tradition of giving gifts for the New Year and Christmas, and therefore exchange inexpensive souvenirs. Thus, gifts are distributed by many. The English give each other cards and Christmas toys typically. Another custom is the New Year's greeting. When the clock strikes 12, the English open the back door to see off the Old Year, and the front door to welcome the New Year.
Find hotels and airbnbs near New Year's Eve (Map)
New Year's Eve Featured in