0
New Year's Eve is one of Rio's most spectacular festivities. As usually happens in Rio, the celebration is a mix of both new and old traditions. The more traditional parts include wearing white clothes, putting flowers and candles in the sea, and traditional Carnival songs and dancing.
The white clothes are a symbol of new beginning and flowers and candles are put in the water to honour Iemanjá, the Goddess of Sea and Water in the Candomble and Umbanda religions.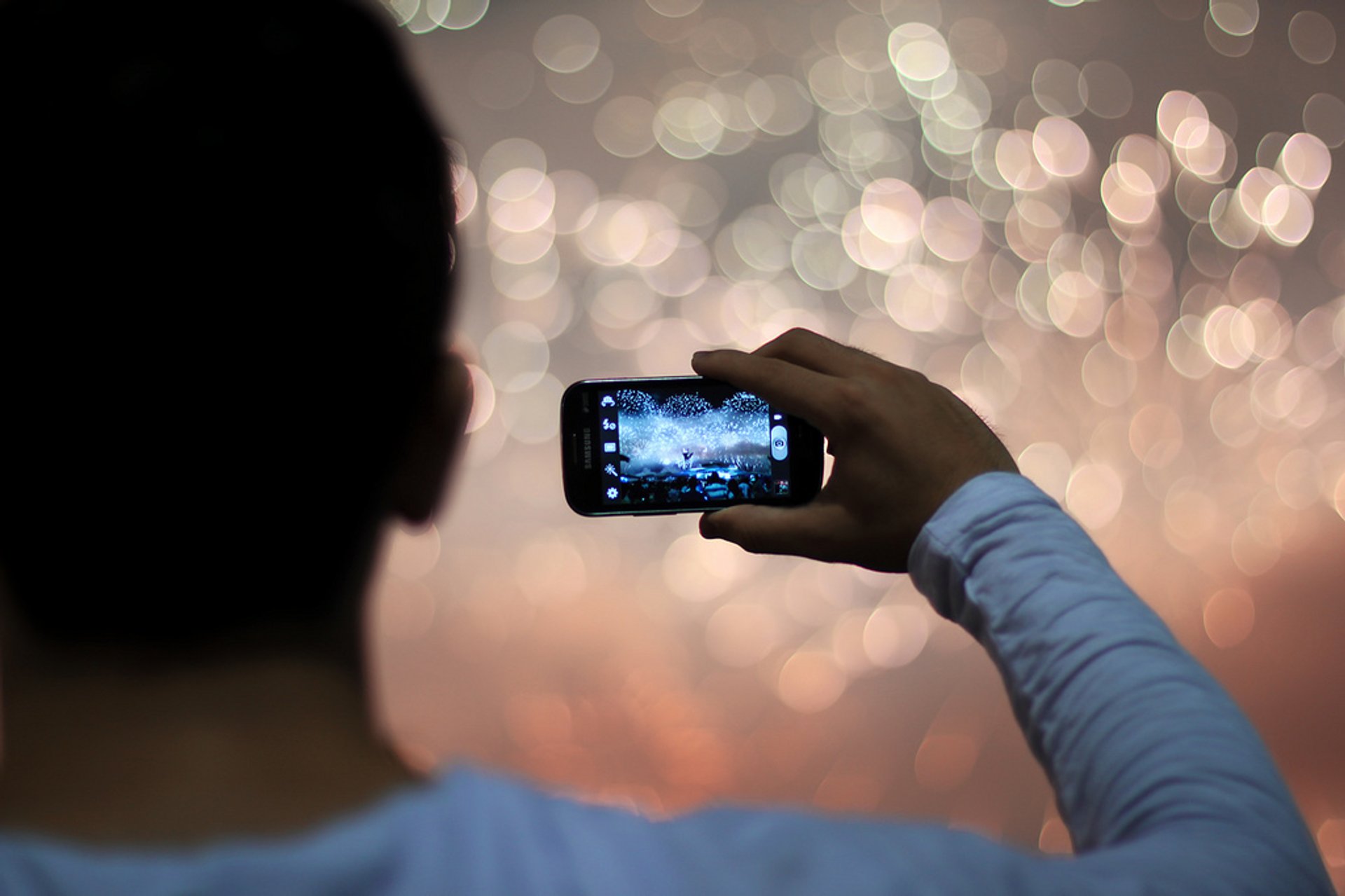 As for Carnival songs and dancing–there's no holiday in Rio without them. Among the new traditions, ​there's the firework display on Copacabana beach, stages with live music, and champagne showers. Cariocas–the residents of Rio–are better at celebrating than anyone else in the world and their holidays are just like they are–cheerful, light, and full of life. New Year's Eve in Rio is a once in a lifetime experience and not to be missed.​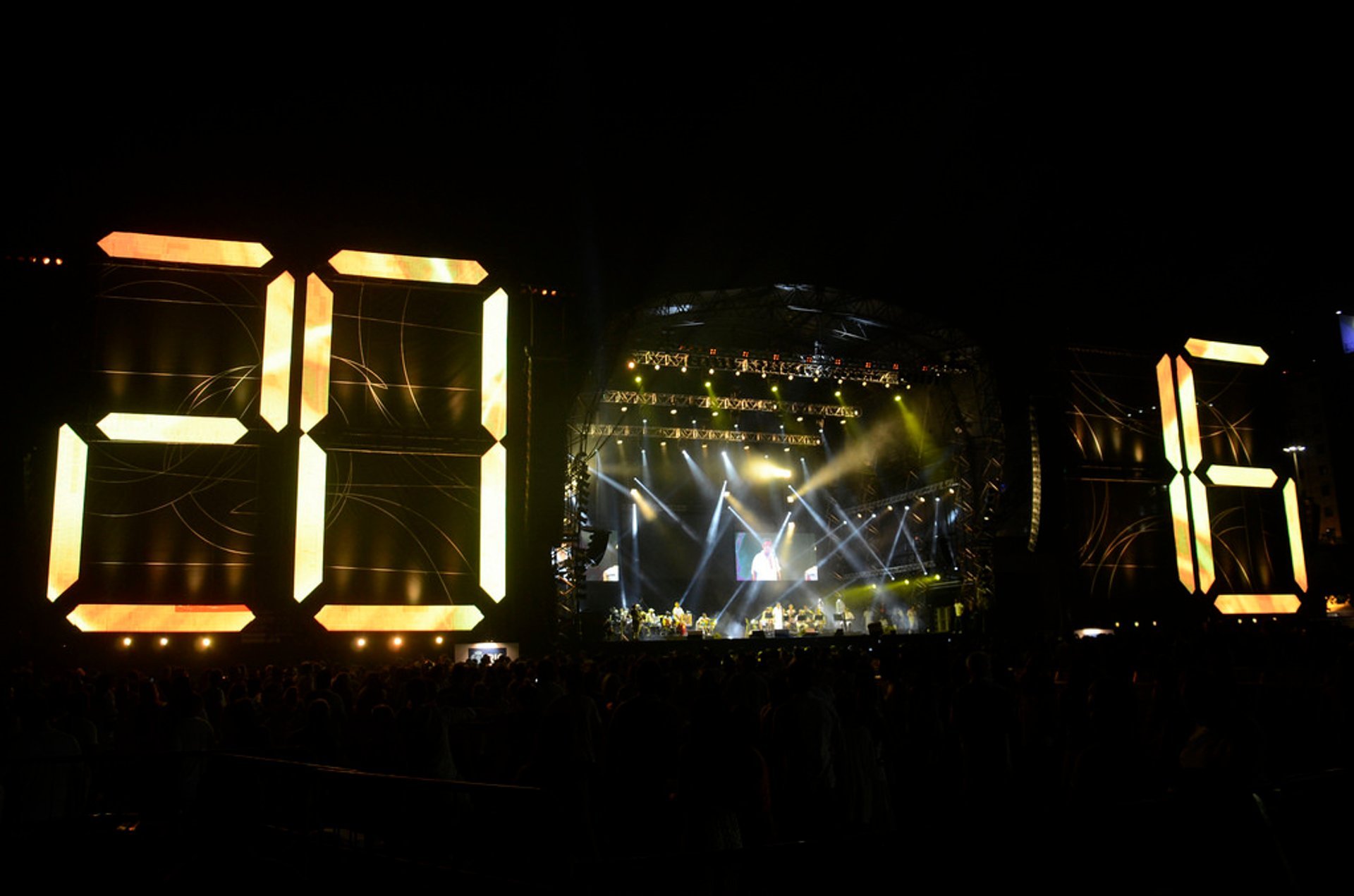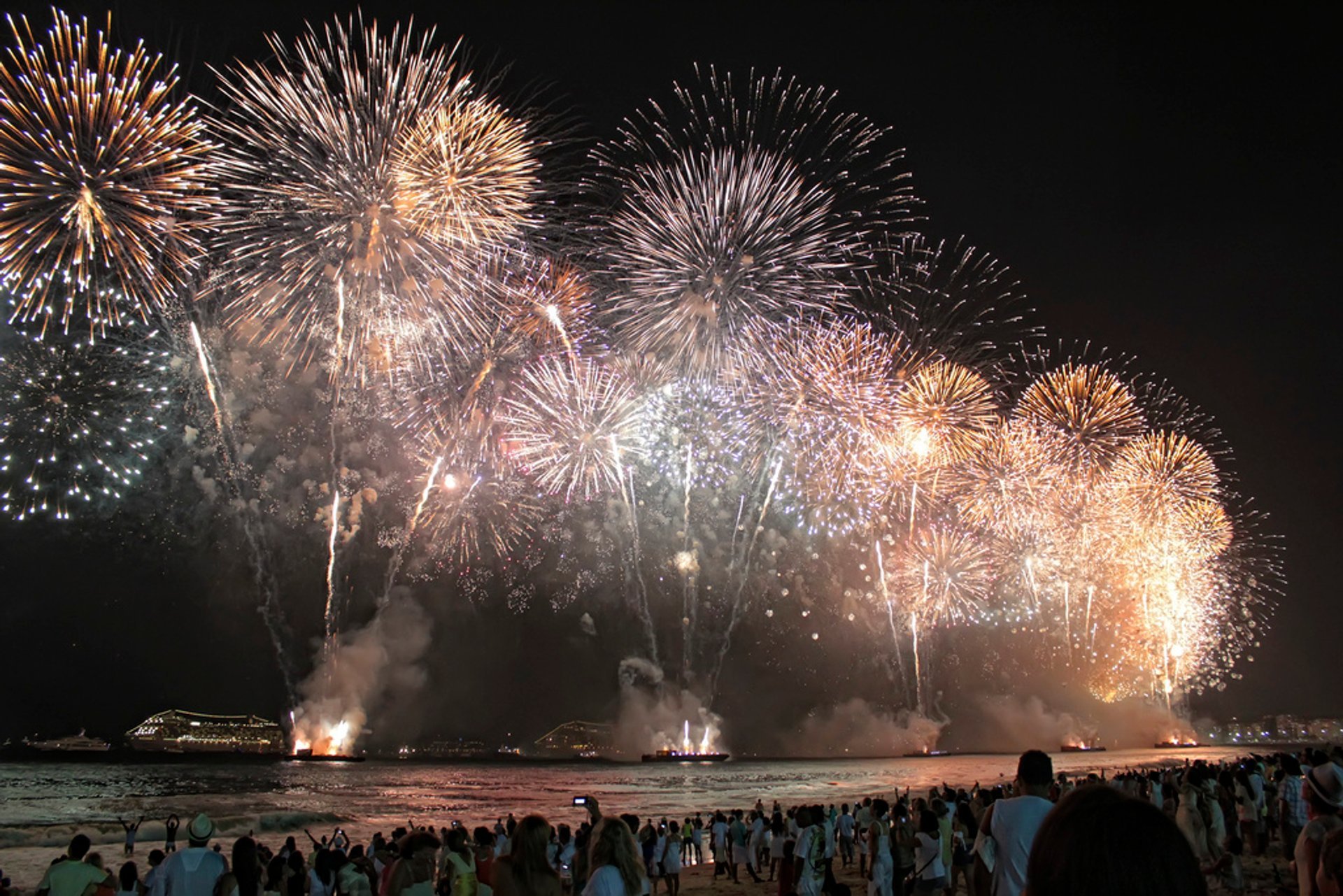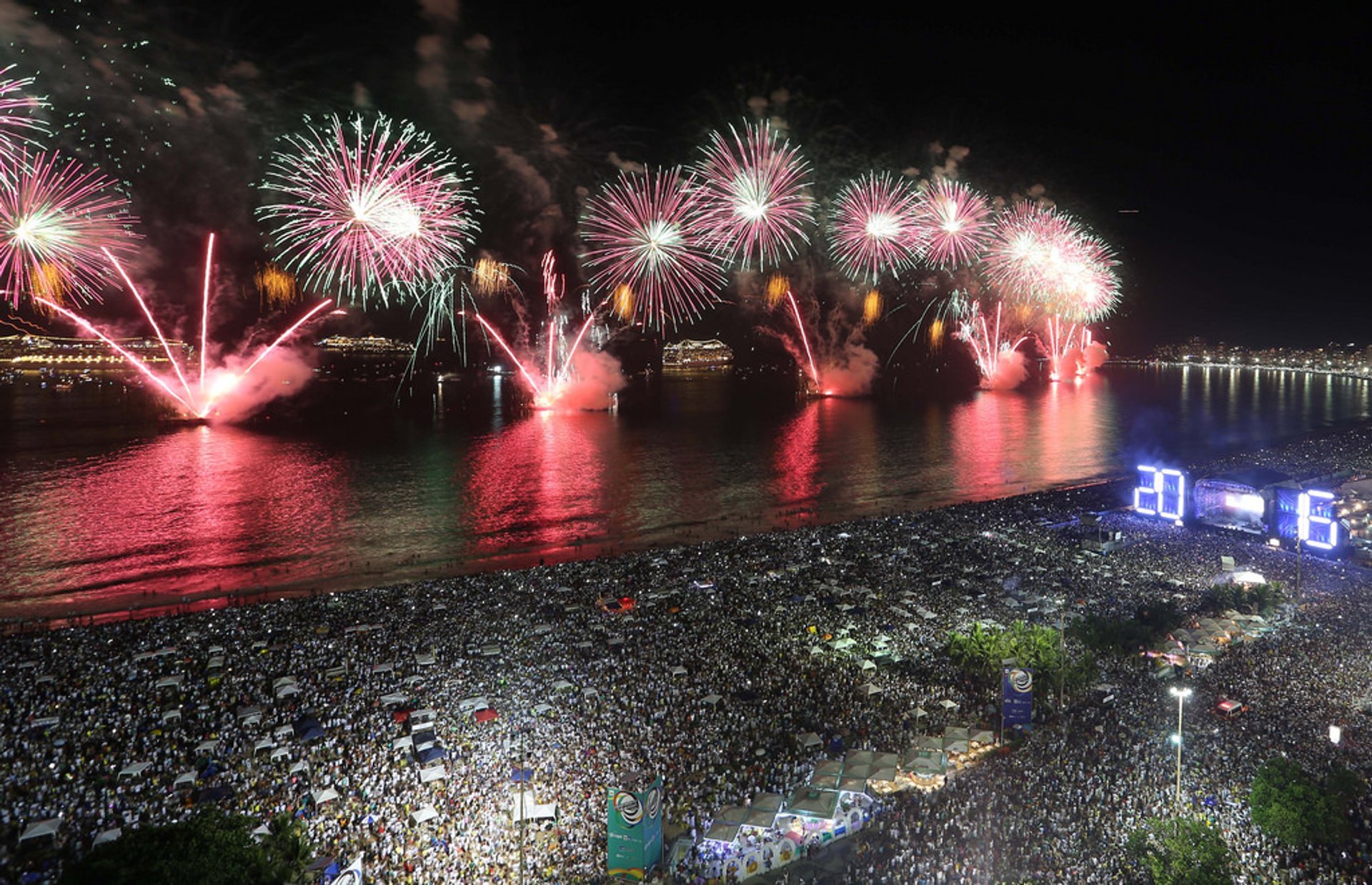 Find hotels and airbnbs near New Year's Eve (Map)
New Year's Eve Featured in