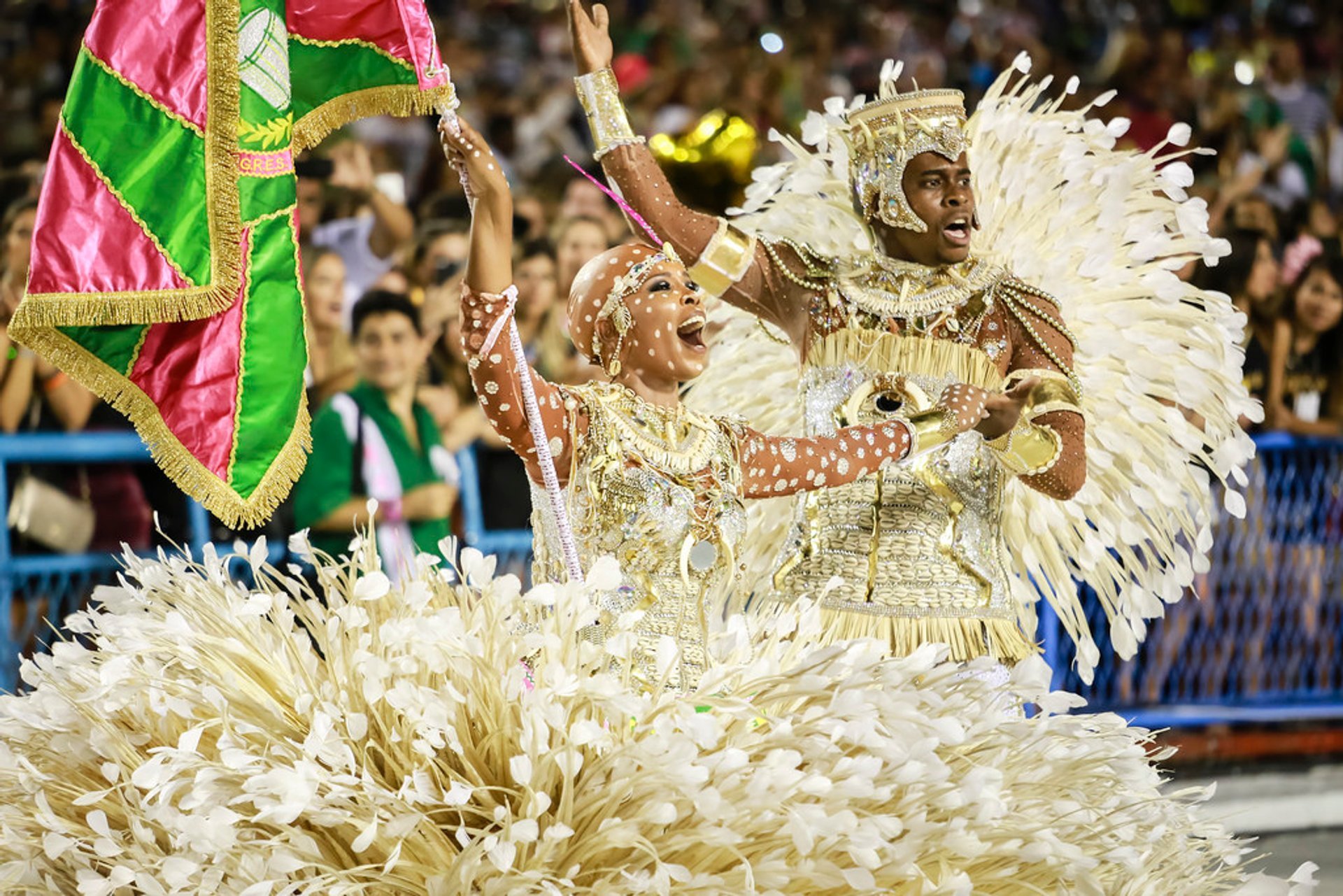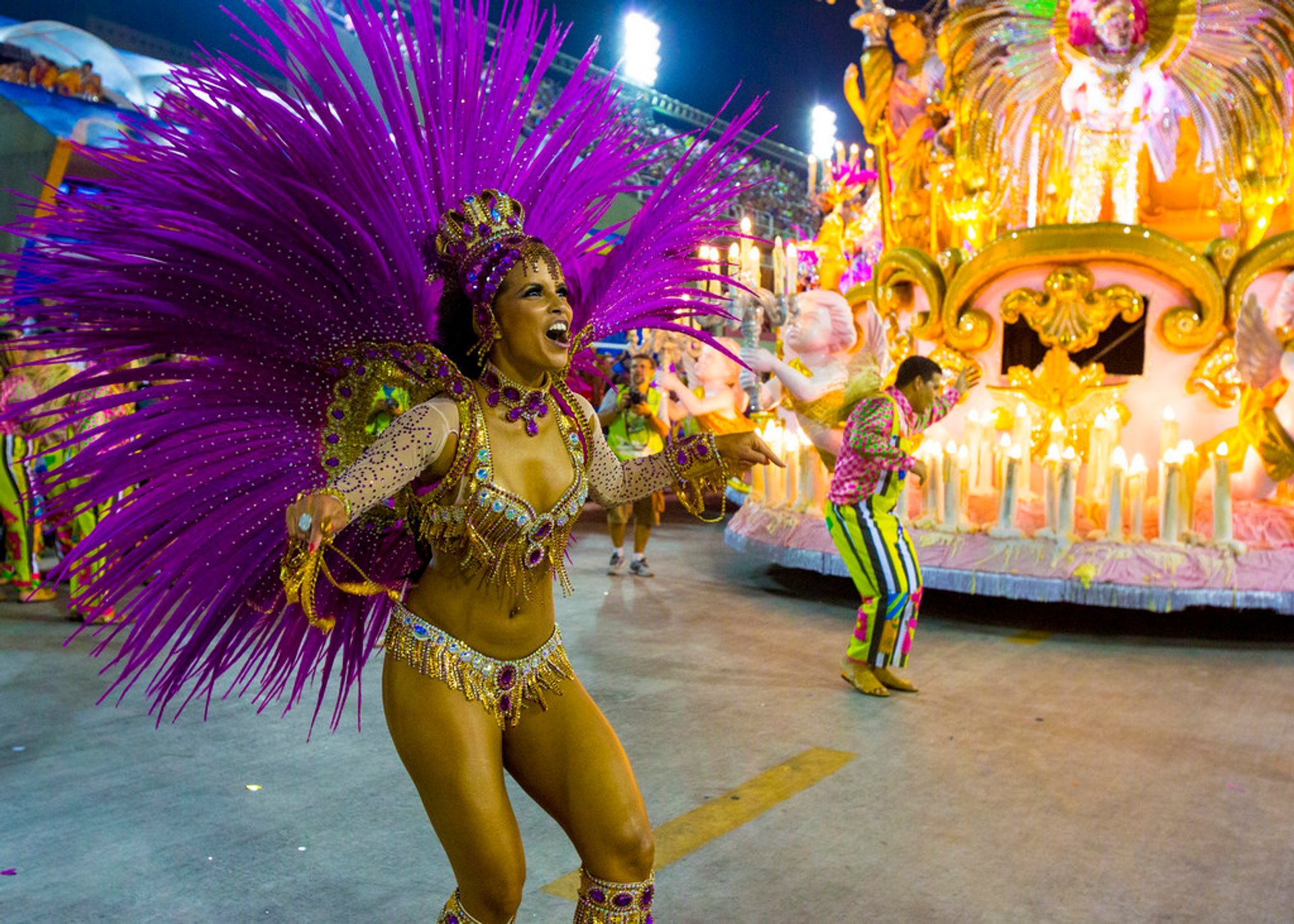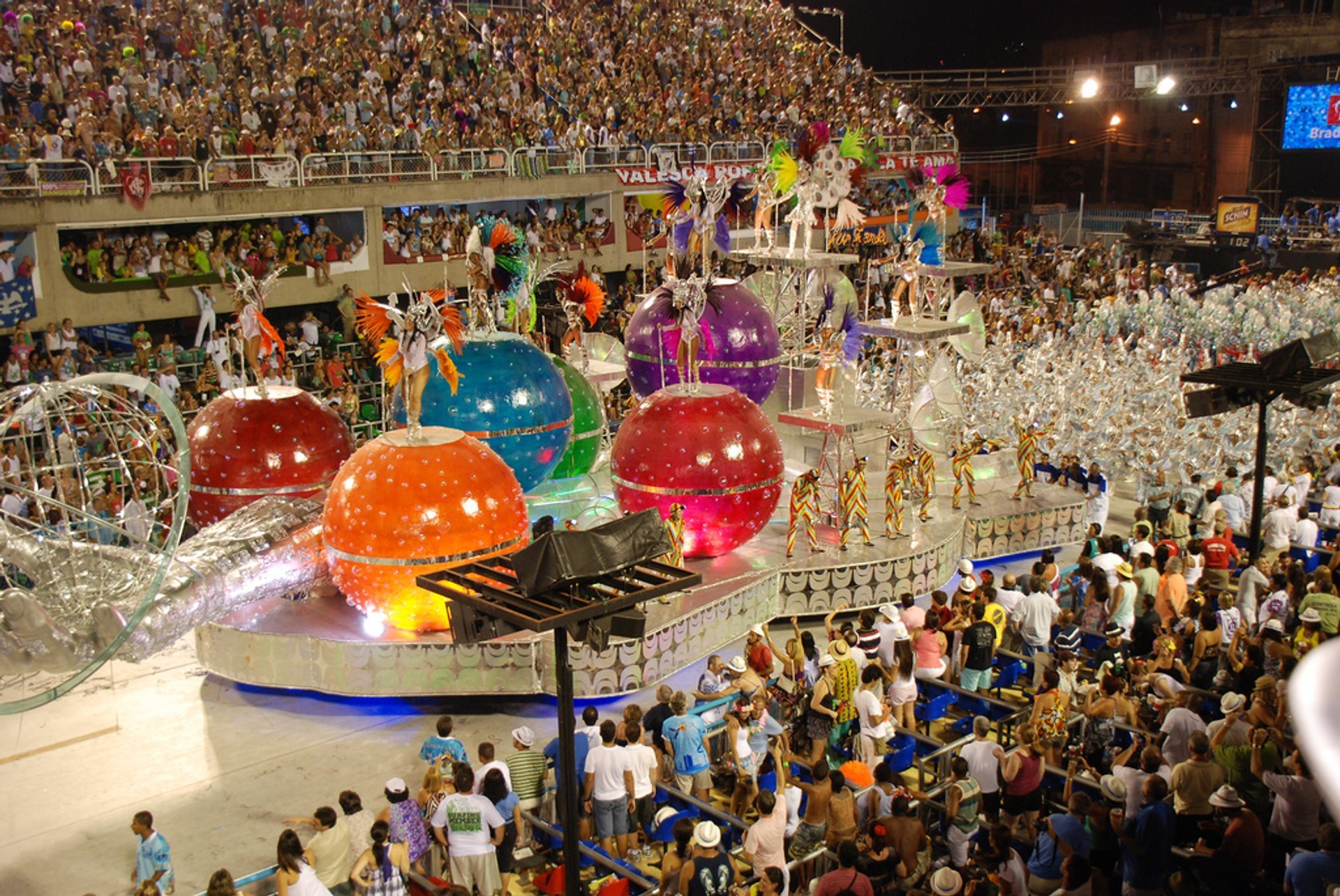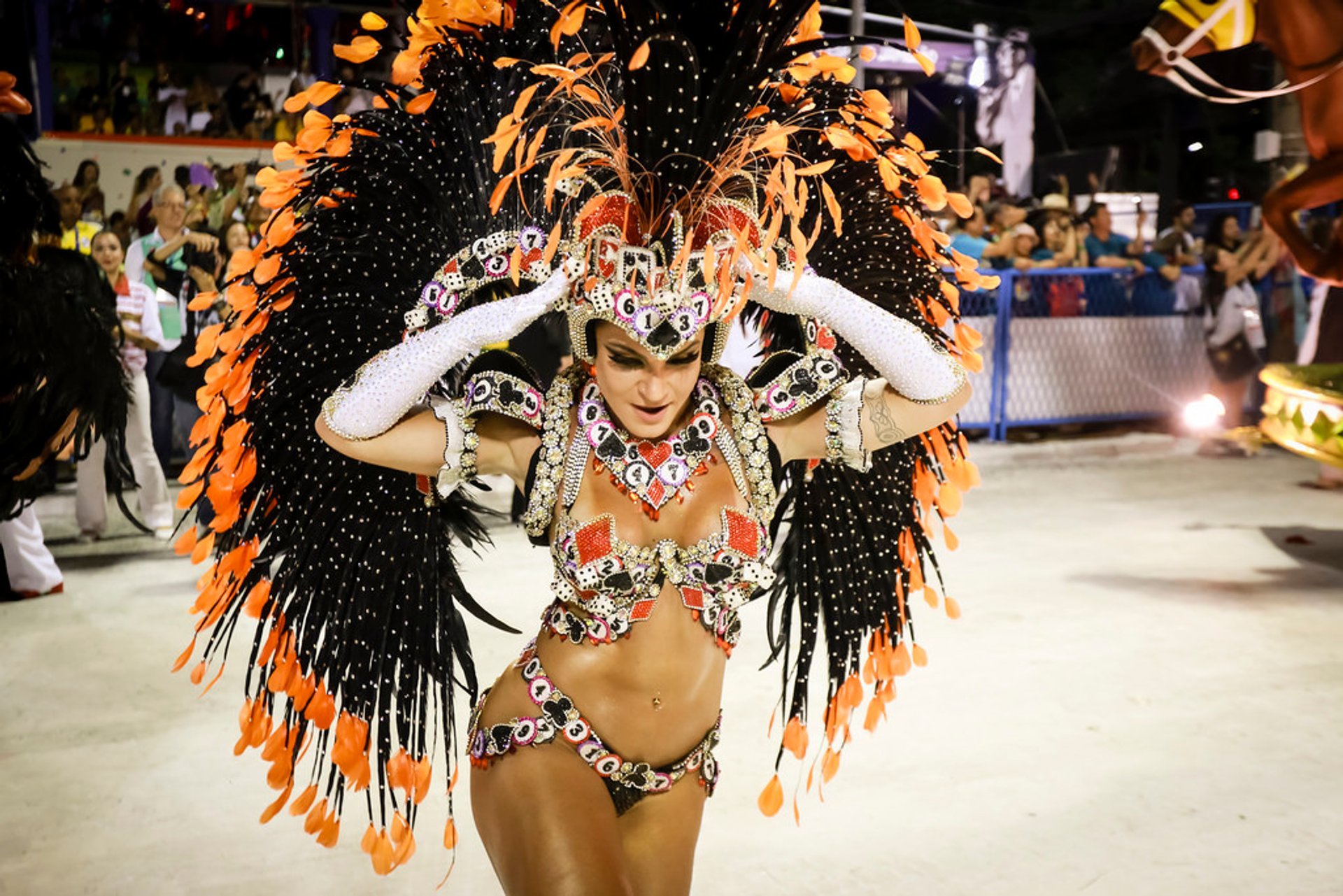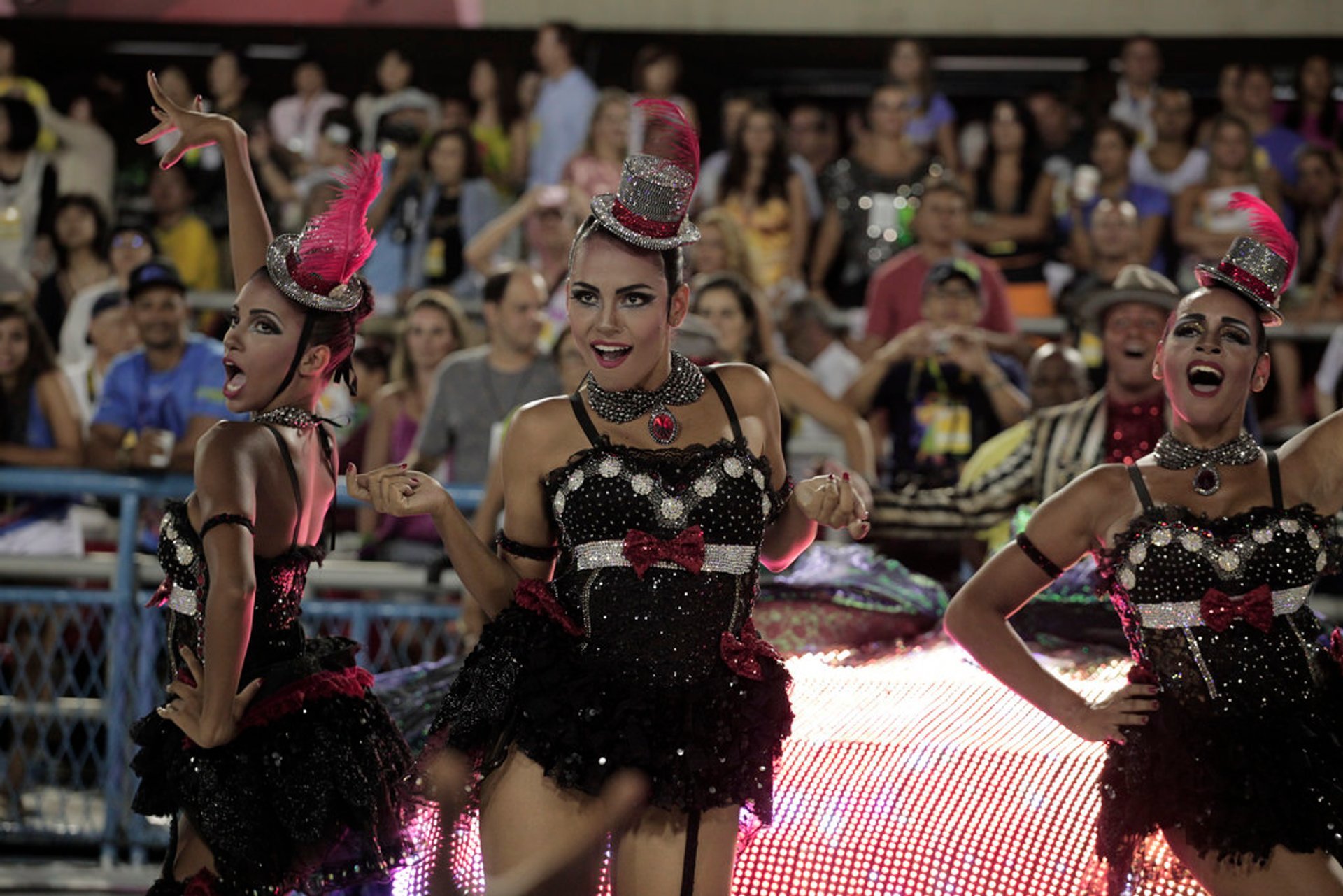 Rio could not be imagined without the Carnival. It's considered the biggest festival not only in Brazil but also in the world. Carnival is a magnificent show with samba parades, costume balls, street parties, and lots of other euphoric and crazy events.
It takes place four days before Lent and ends on Fat Tuesday. During these days people go out to the streets to dance, sing, eat, drink, play music and just enjoy life. The high point of that is the Samba Parade that takes place in the Sambodromo. Numerous samba schools participate in this final parade after a whole year of preparation. During this parade, the samba dancers perform the famous dance moves while wearing fabulous costumes.
After the Parade the Queen of the Carnival is chosen, and the Winners Parade i​s held. The Carnival of Rio is not only the main tourist attraction but also a big part of the local culture and also a spectacle that simply has to be seen at least once in a lifetime.
Find hotels and airbnbs near Rio Carnival (Map)