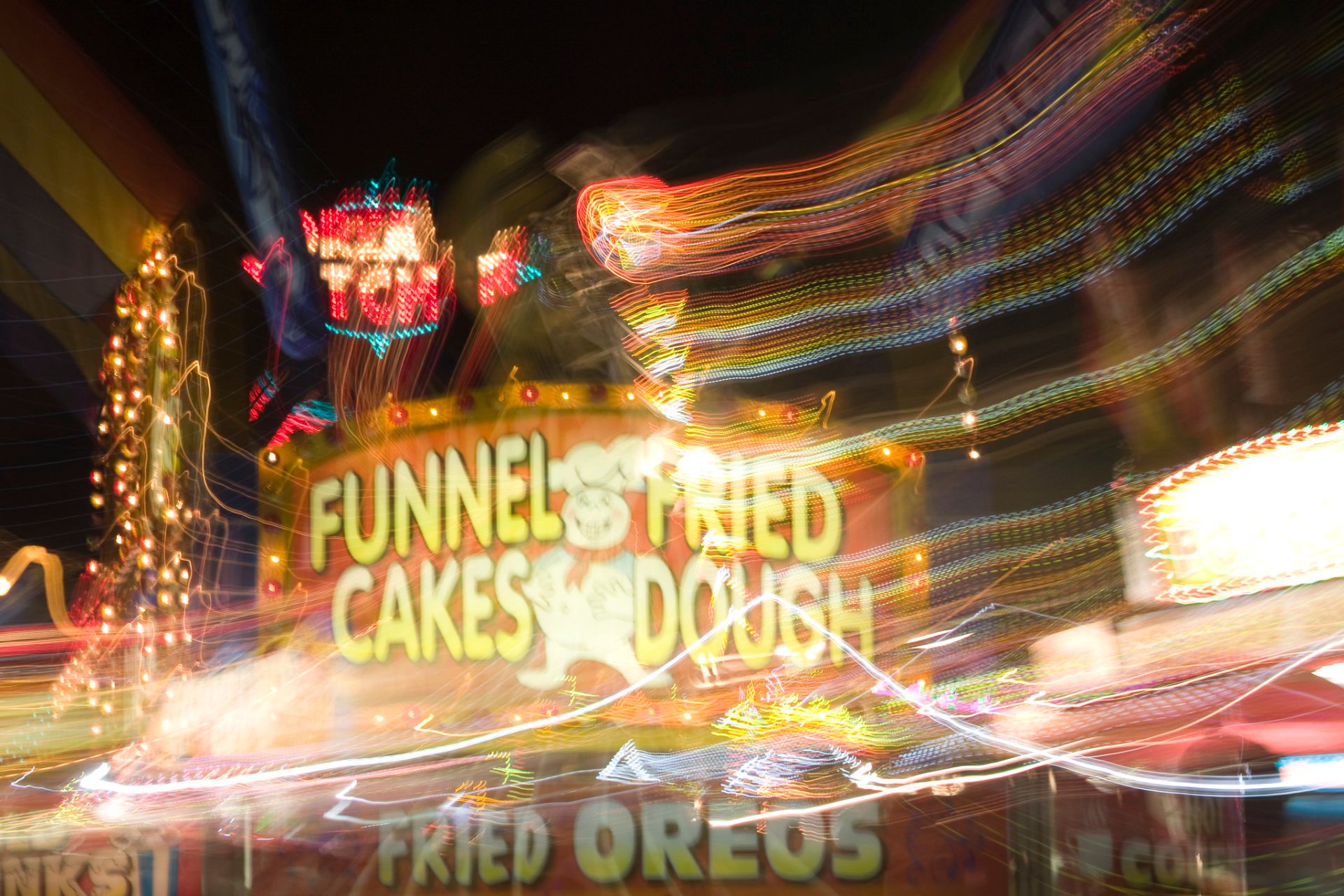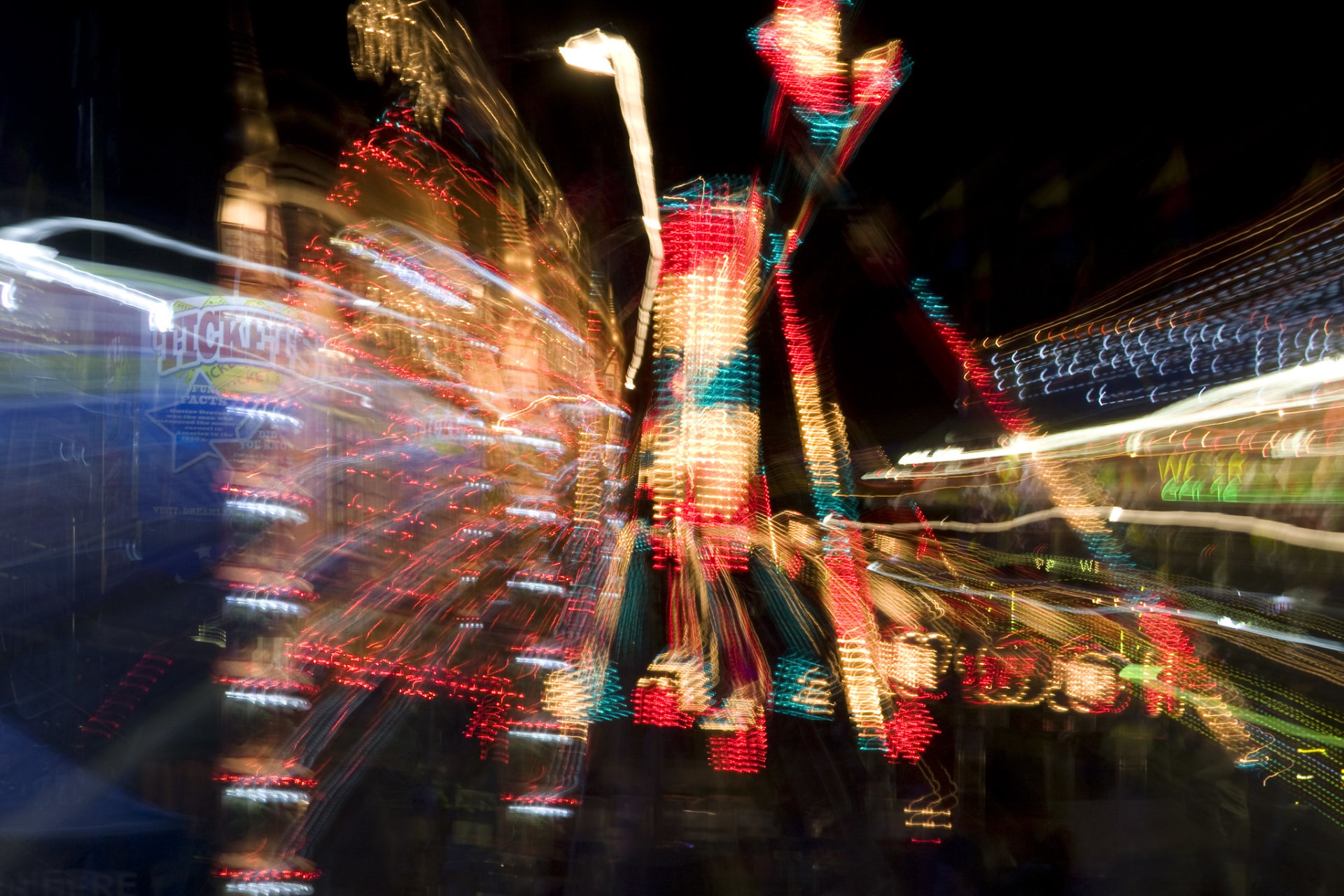 See accommodations nearby
Astoria Park Carnival is the best festival in New York City and the entire state of New York. At the event, you'll be able to enjoy a magnificently picturesque location and amazing attractions. Astoria Park Carnival is a terrific, family-friendly event for people of all ages. So let's check out what you can do there.
First things first, the carnival is held at the Astoria Park Parking Lot. The event lasts for five days, each day starting at 4 pm and ending around midnight. Visitors will have an opportunity to witness thousands of dazzling lights, taste delicious food from local vendors, enjoy amazing drinks from coffee, beer & wine experts, go for adrenaline rides on roller coasters, win prizes at shooting ranges, play fun games with their little ones, and make new friends. And the best part is that the admission to the carnival is free. So book your accommodation in advance and have a great time!
Find hotels and airbnbs near Astoria Park Carnival (Map)