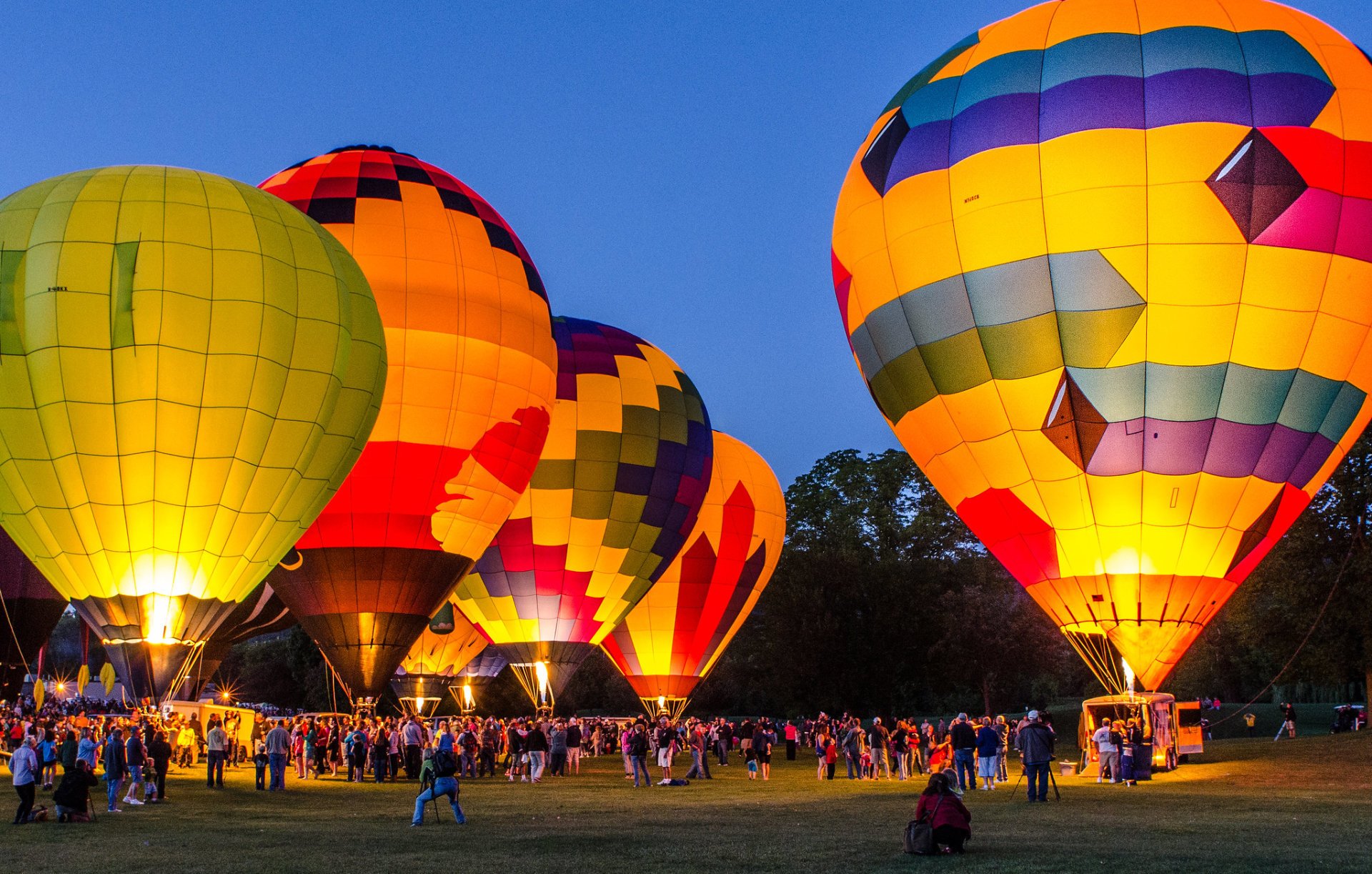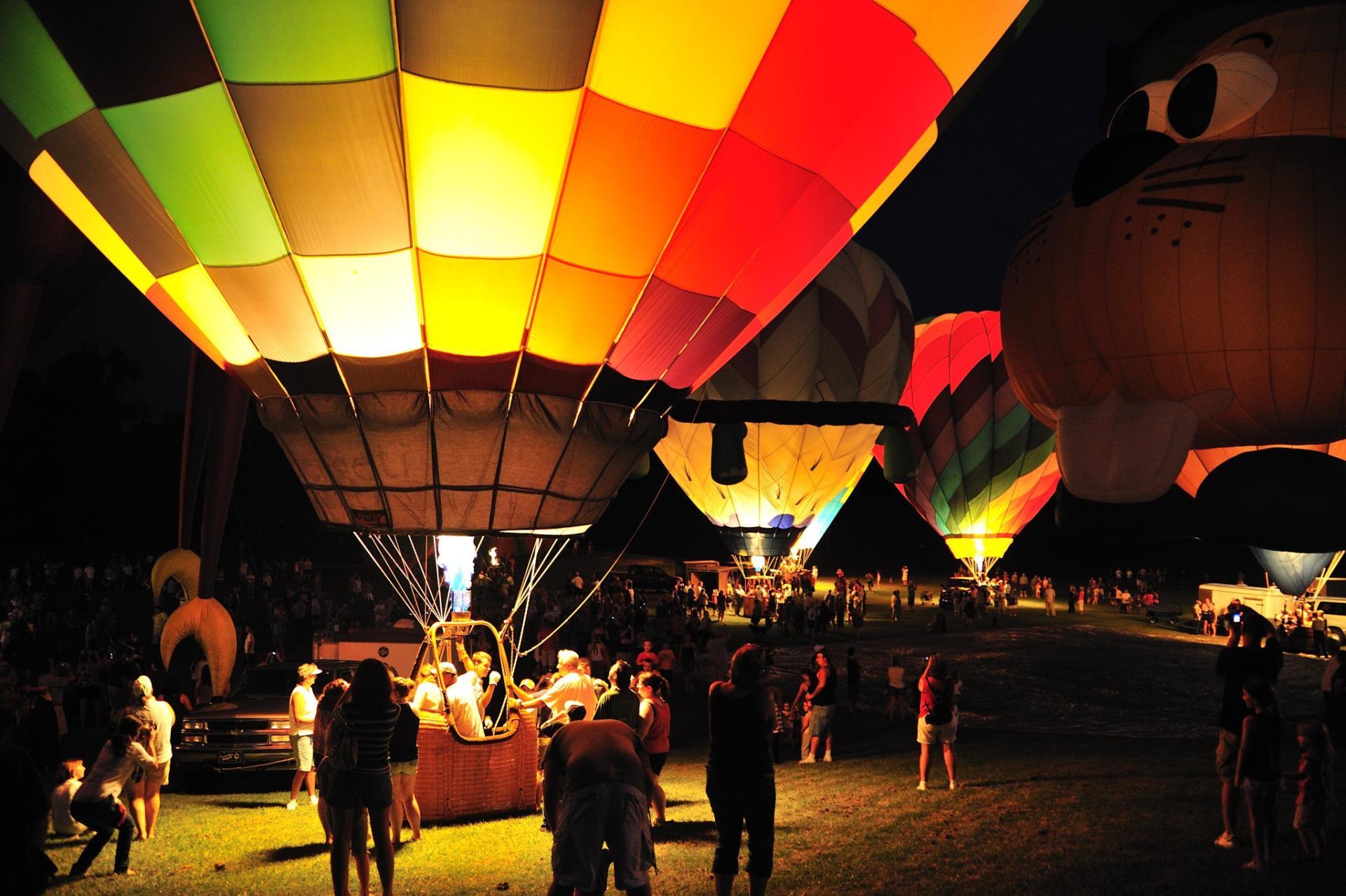 ©
Best Viewed in Albums View
See accommodations nearby
New York State Festival of Balloons (NYSFOB) claims to be among the best local Labor Day weekend traditions. Held at the Dansville Municipal Airport, the event is also known as simply Dansville Balloon Fest. The activities begin on Friday evening and continue into Monday morning. The highlights include six scheduled hot air balloon launches, tethered balloon rides, a car show, craft vendors, a food court, live entertainment, kids' amusement, and loads of fun for the whole family. But the prize for the finest crowd-pleaser goes to the Dansville Balloon Glow. Consult the official website in the External Resources to find out detailed schedules and updates.
Admission to New York State Festival of Balloons
Day admission to the Dansville Balloon Festival is only $5 for adults and free for children aged 12 and under. The occasion annually draws more than 30,000 spectators. Thanks to such great success, its organizers share a part of their profits to various charities and other organizations.
History of Dansville Balloon Festival
New York State Festival of Balloons takes its roots from Dansville's Greit Balloon Rallye, founded back in 1982. Dansville's Allen family takes the credit for transforming the small affair into a large-scale celebration of NYSFOB, which was designated as such by the New York State Legislature in 1997.
Find hotels and airbnbs near Dansville Balloon Festival (Map)