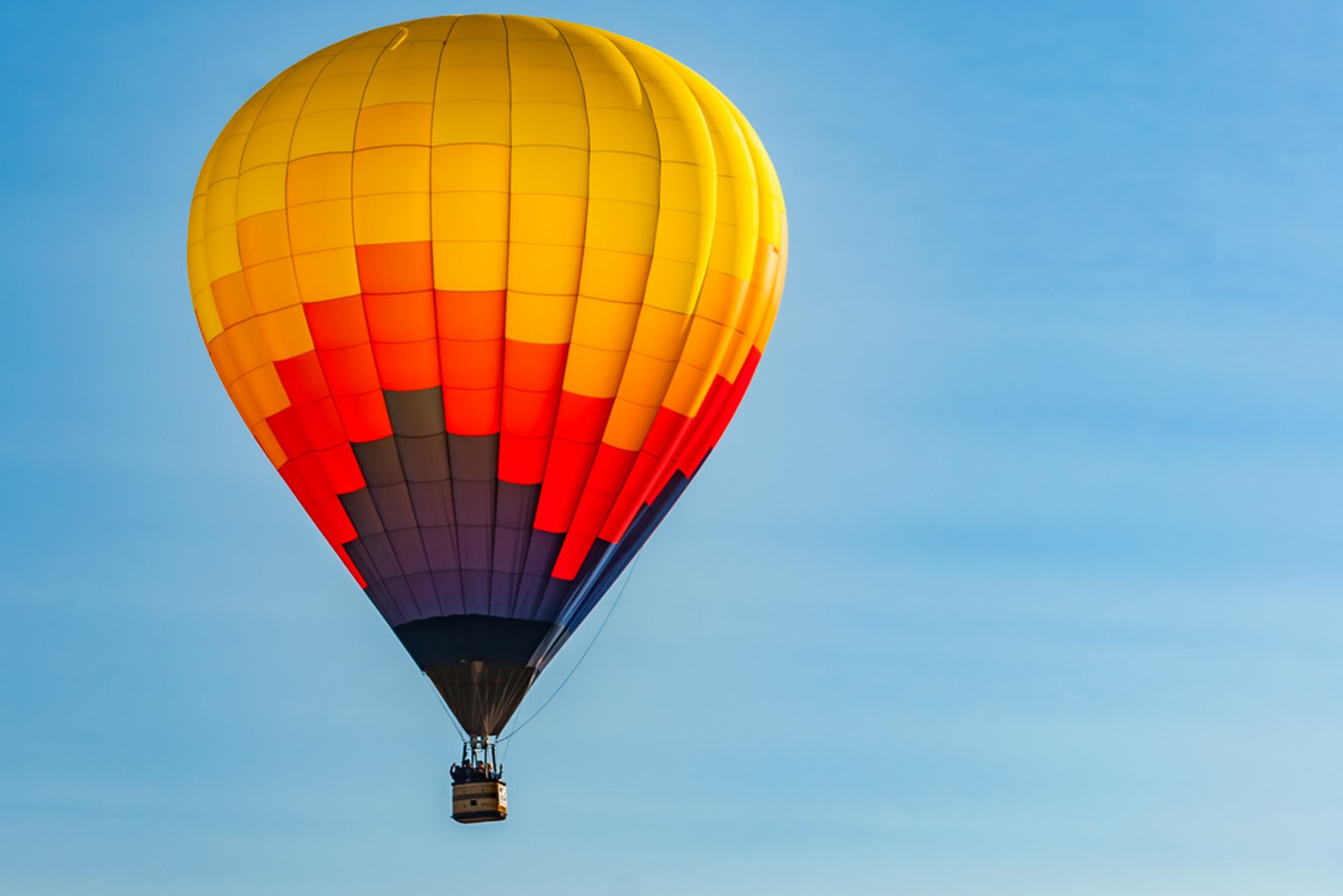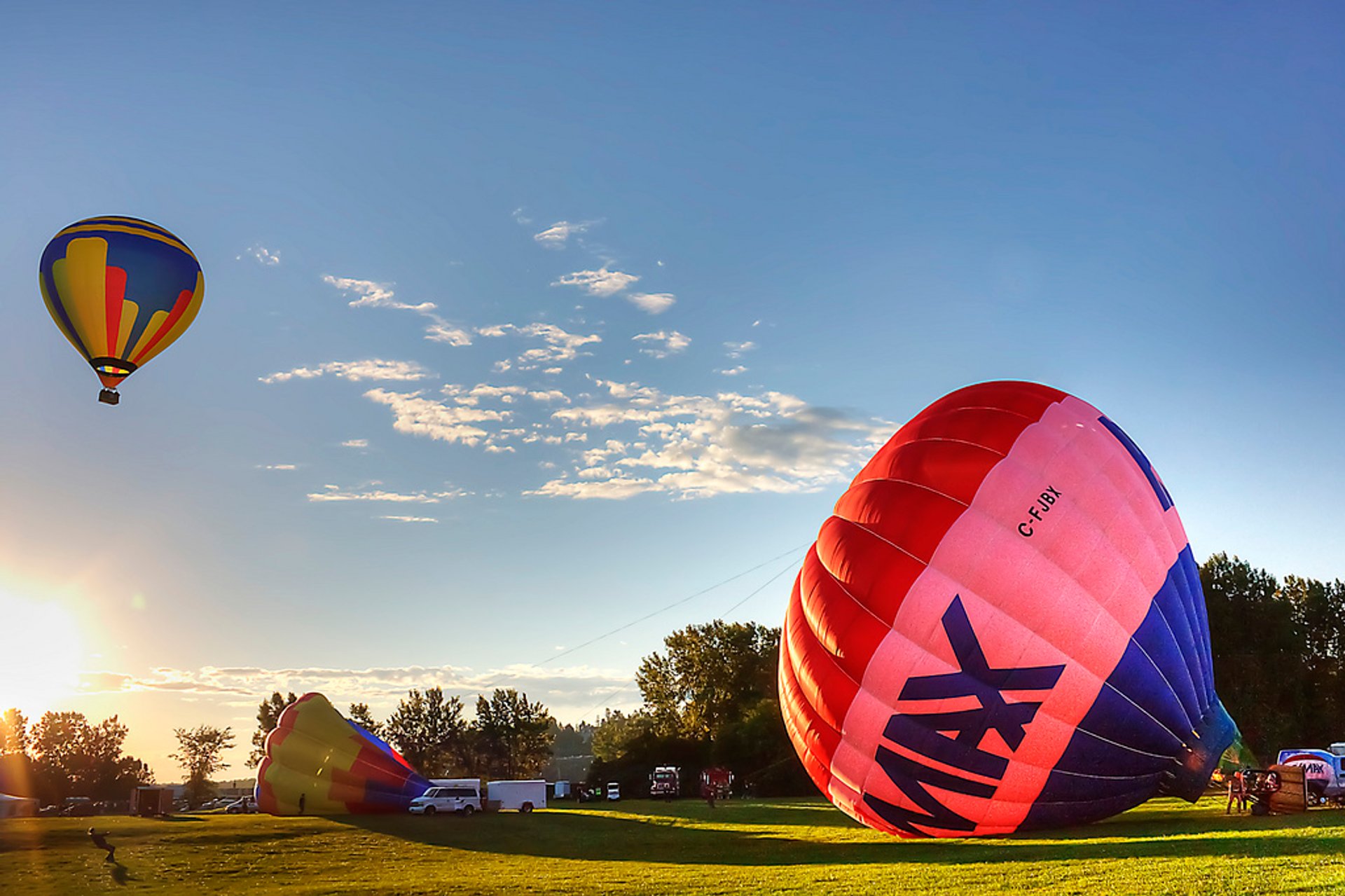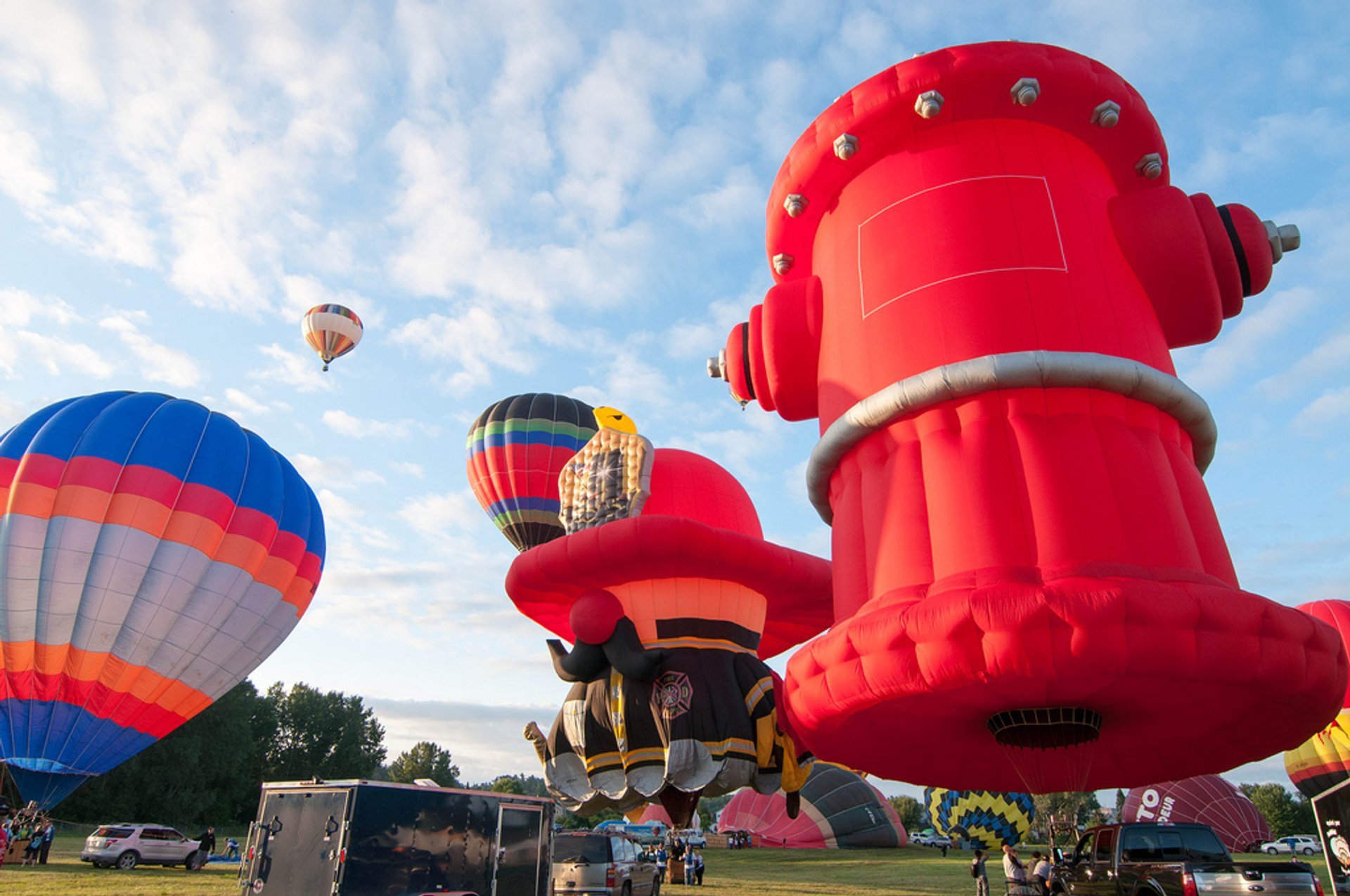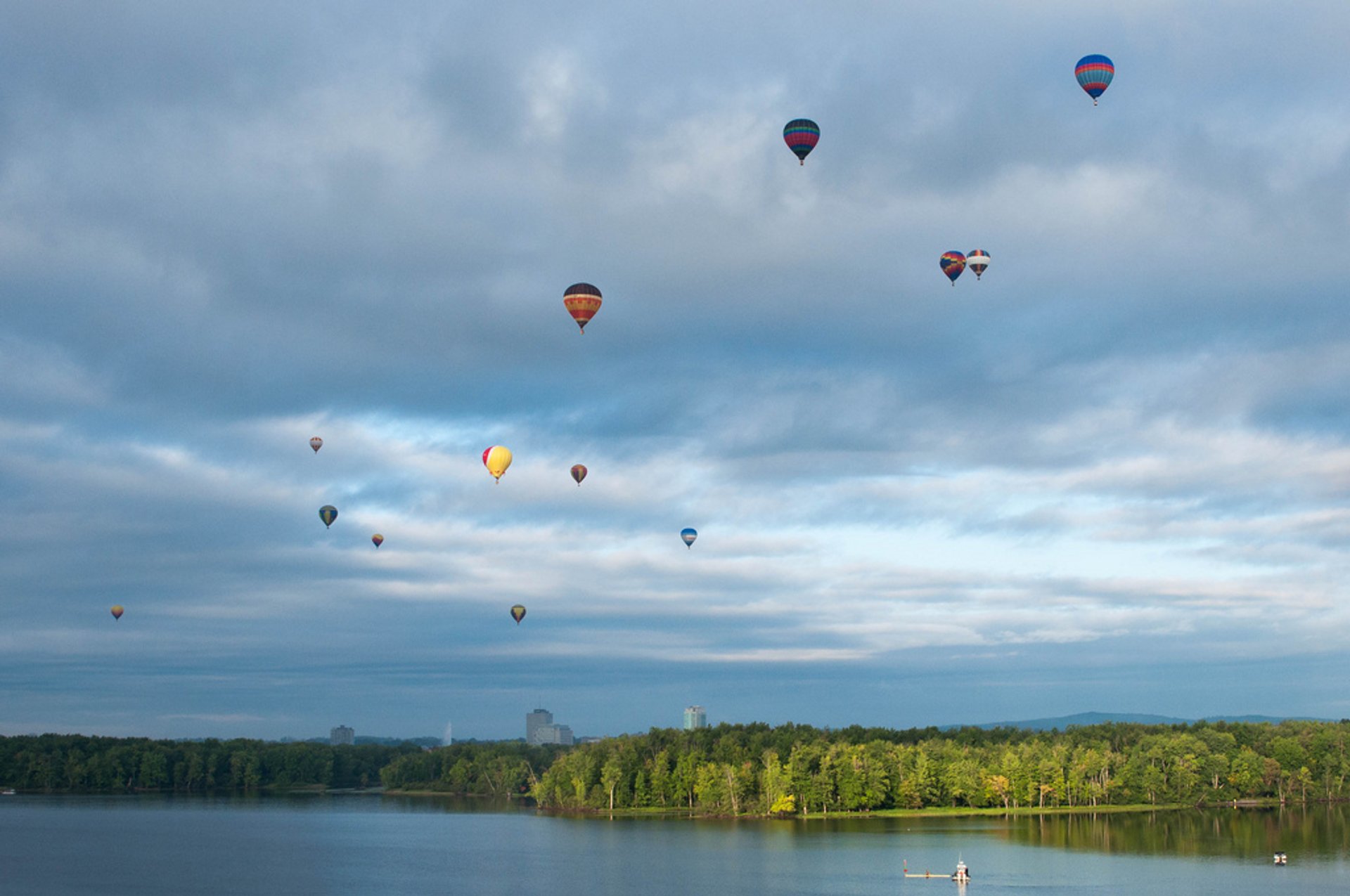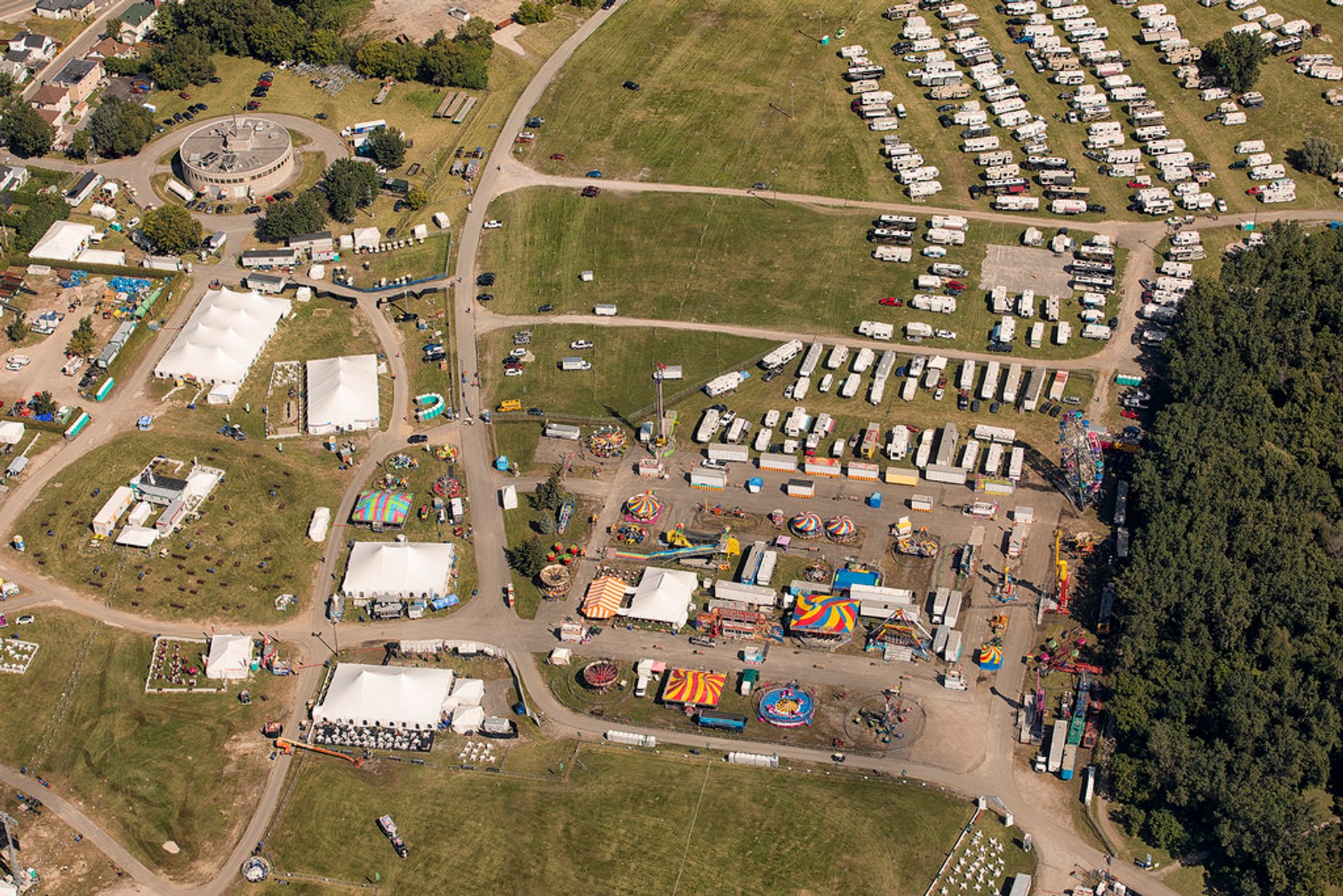 Hot Air Balloon Festival is one of the favorite end-of-summer events in Gatineau, 15 km from Ottawa. It attracts more than 200,000 visitors every year, featuring 300 shows and spectacles for up to 60 hours. All these performances come with about 100 hot air balloons of various shapes and colors.
Live music is performed on two stages, accompanied by everyday illumination and fireworks. There is plenty of entertainment for children as well, after all, Hot Air Baloon Festival is held at Gatineau Amusement Park.
Founded by Jean Boileau, the festival first took place in 1988. In the following 20 years, it has become one of the most significant balloon events in Canada. In 1998, it hosted the World Hot Air Airship Championship made up of teams from 16 different countries.
Gatineau Hot Air Baloon Festival also has a camping ground and parking for recreational vehicles as about 1000 RVs arrive in the park during the festival each year.
Find hotels and airbnbs near Gatineau Hot Air Balloon Festival (Map)