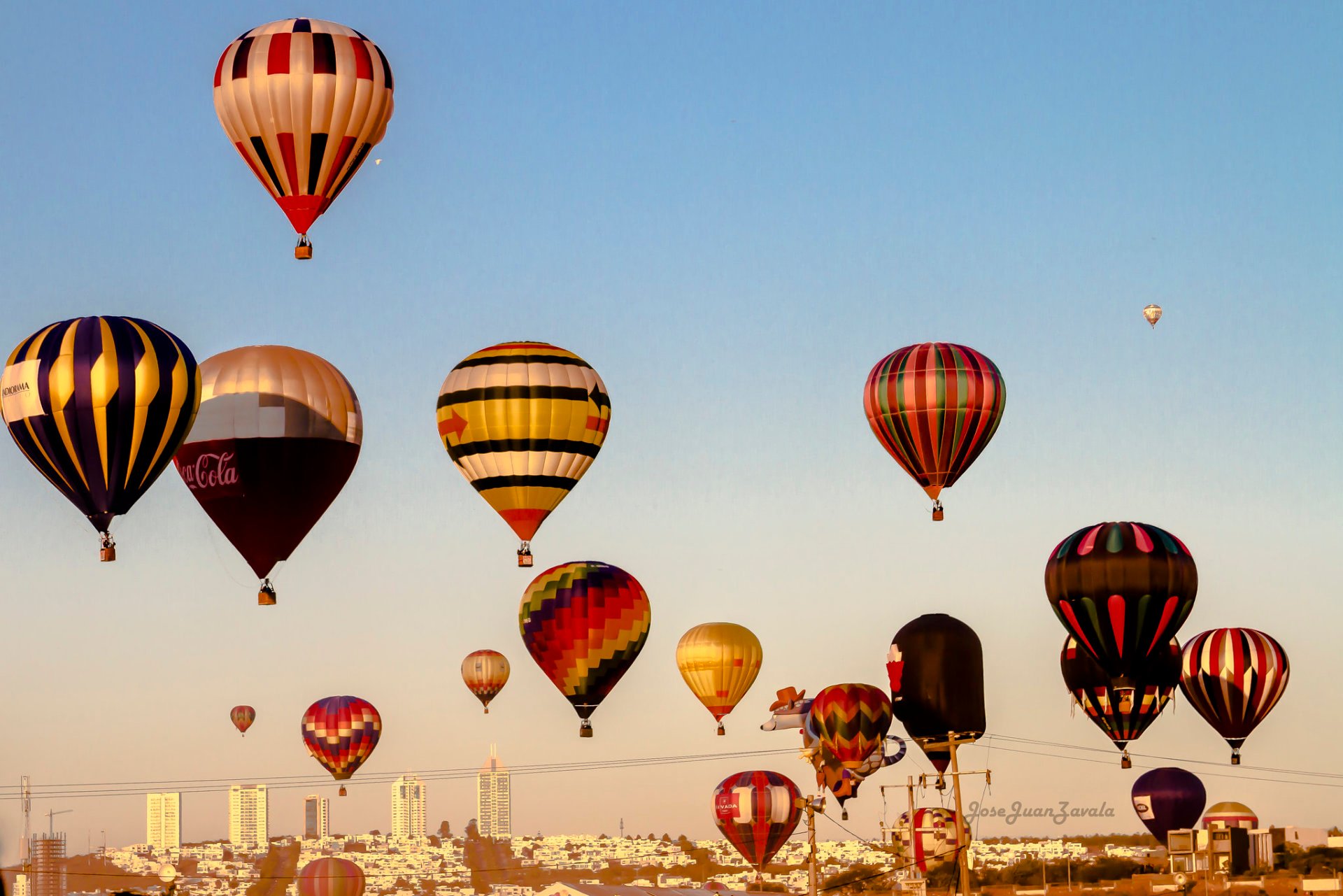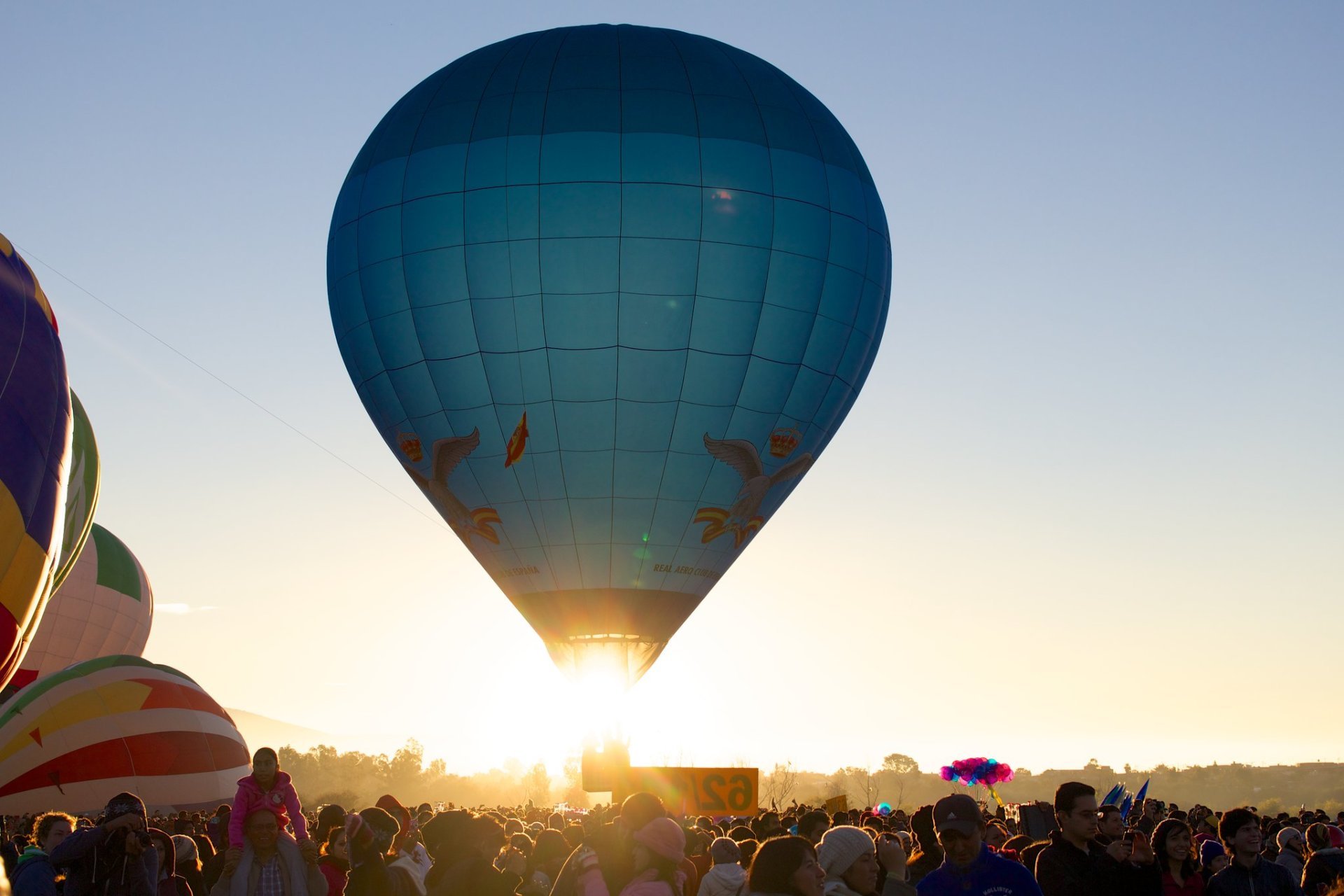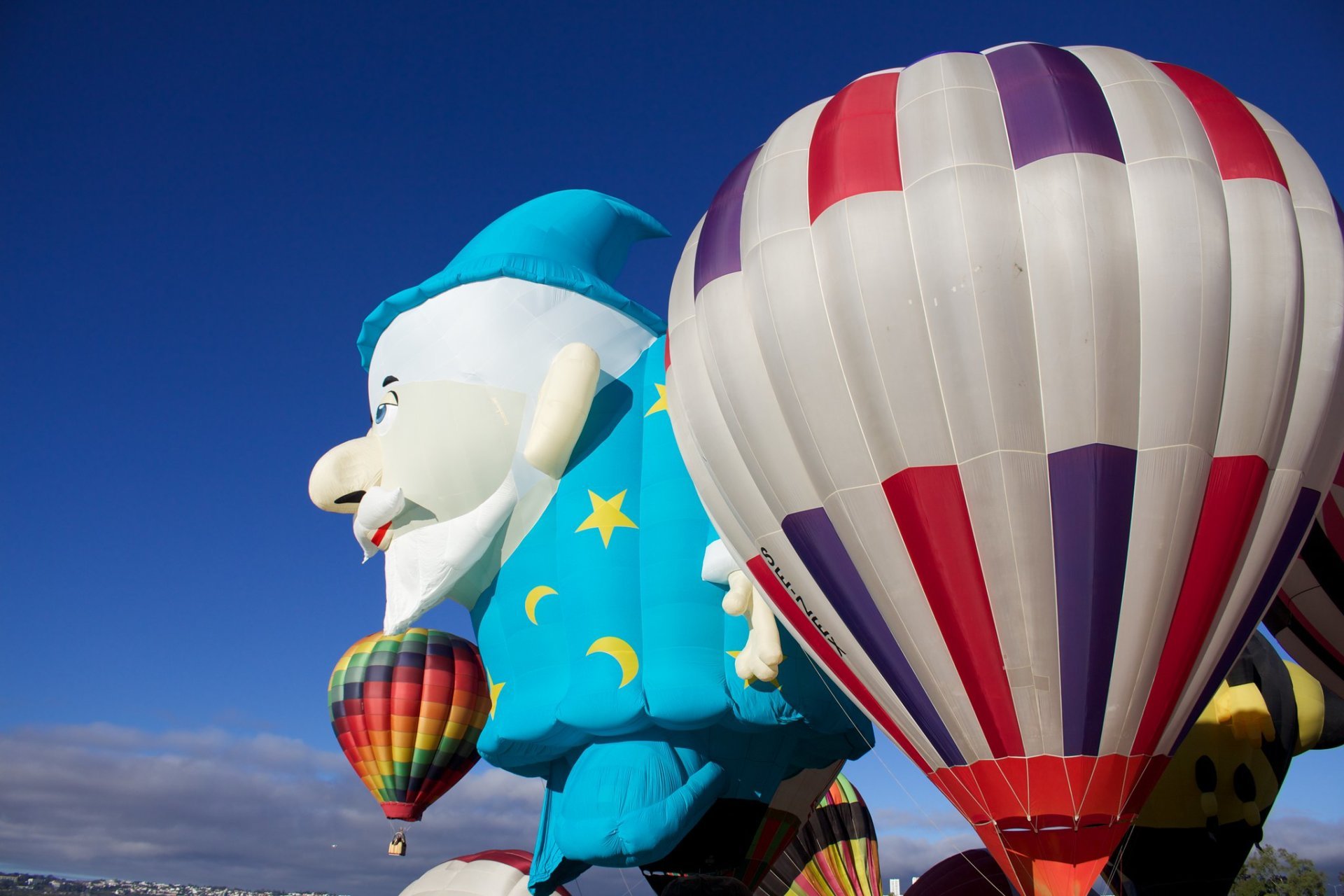 Festival Del Globo or the International Balloon Festival is one of the biggest hot air balloon festivals in Latin America. Taking place in Parque Metropolitano de León in the city of León (Guanajuato), it is considered the largest Air Station Festival globally.
Its journey started in 2002 when the first 25 hot air balloons soared high in the sky, painting it in colors. In 2004, there were already 40 balloons, and in 2011, Bobby Bradley, the youngest hot air balloon pilot in the world, participated in Festival Del Globo. Every year, something really cool happens during this event, making it one of the most popular festivals in Latin America (more detailed information can be found on the official website in the External Resources section).
In addition to hot air balloons, the International Balloon Festival features various cantoya shows, a light and music show, workshops, and other related events. Come and see for yourself how the sky on León turns into something truly magical and breathtaking. Keep in mind that in 2020, the festival was virtual, reaching millions of Mexican people. Thus, we suggest you check the official website for the latest news and confirmed dates.
Find hotels and airbnbs near Festival Del Globo (International Balloon Festival) (Map)