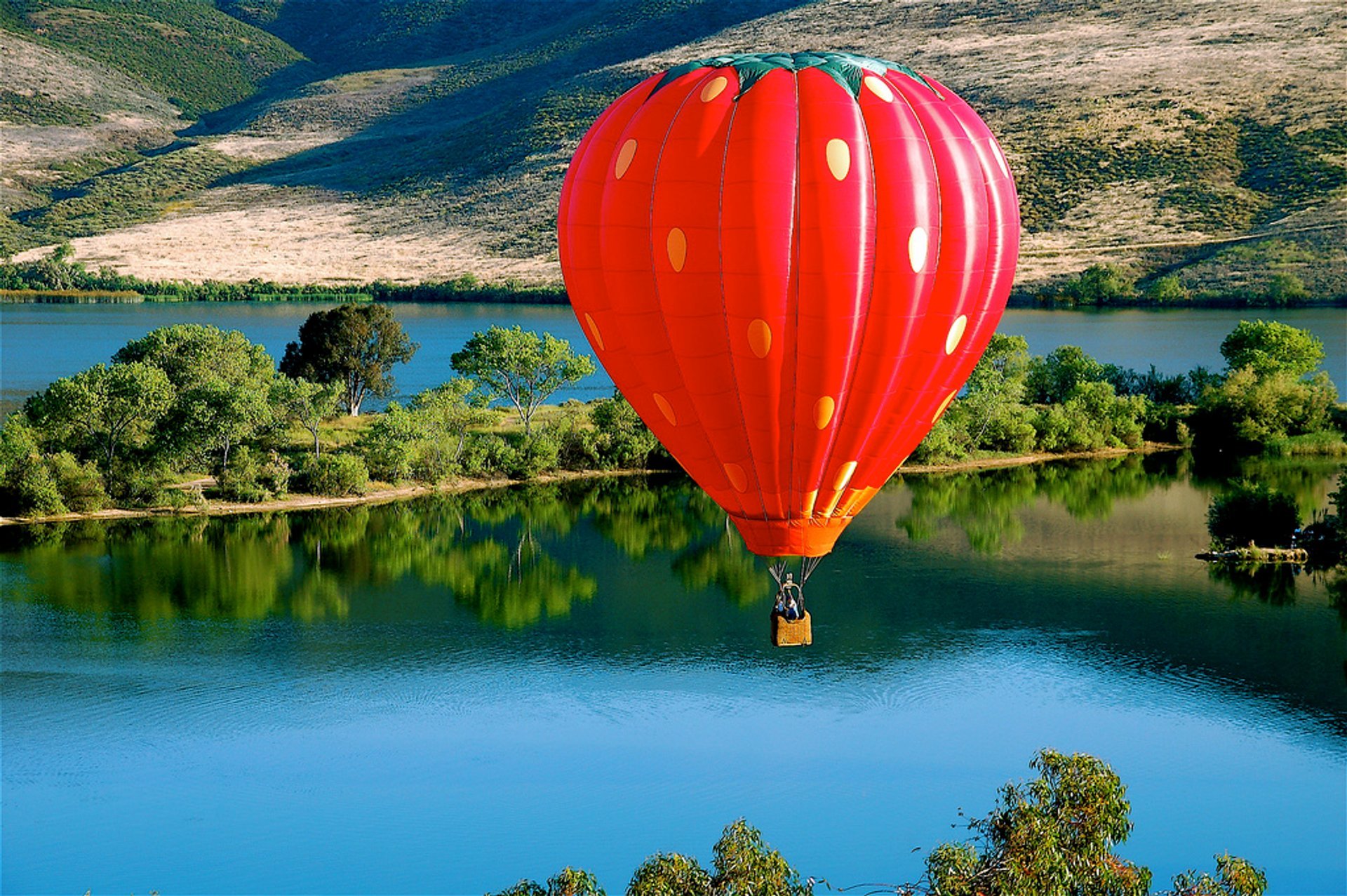 Temecula Valley is known for its award-winning wines and beautiful Lake Skinner. Once a year, on the first weekend of June, it is the time to combine wine tasting with admiring the scenery during the Temecula Valley Balloon & Wine Festival. Over 40,000 attendees come to Wine Country for three days of celebration.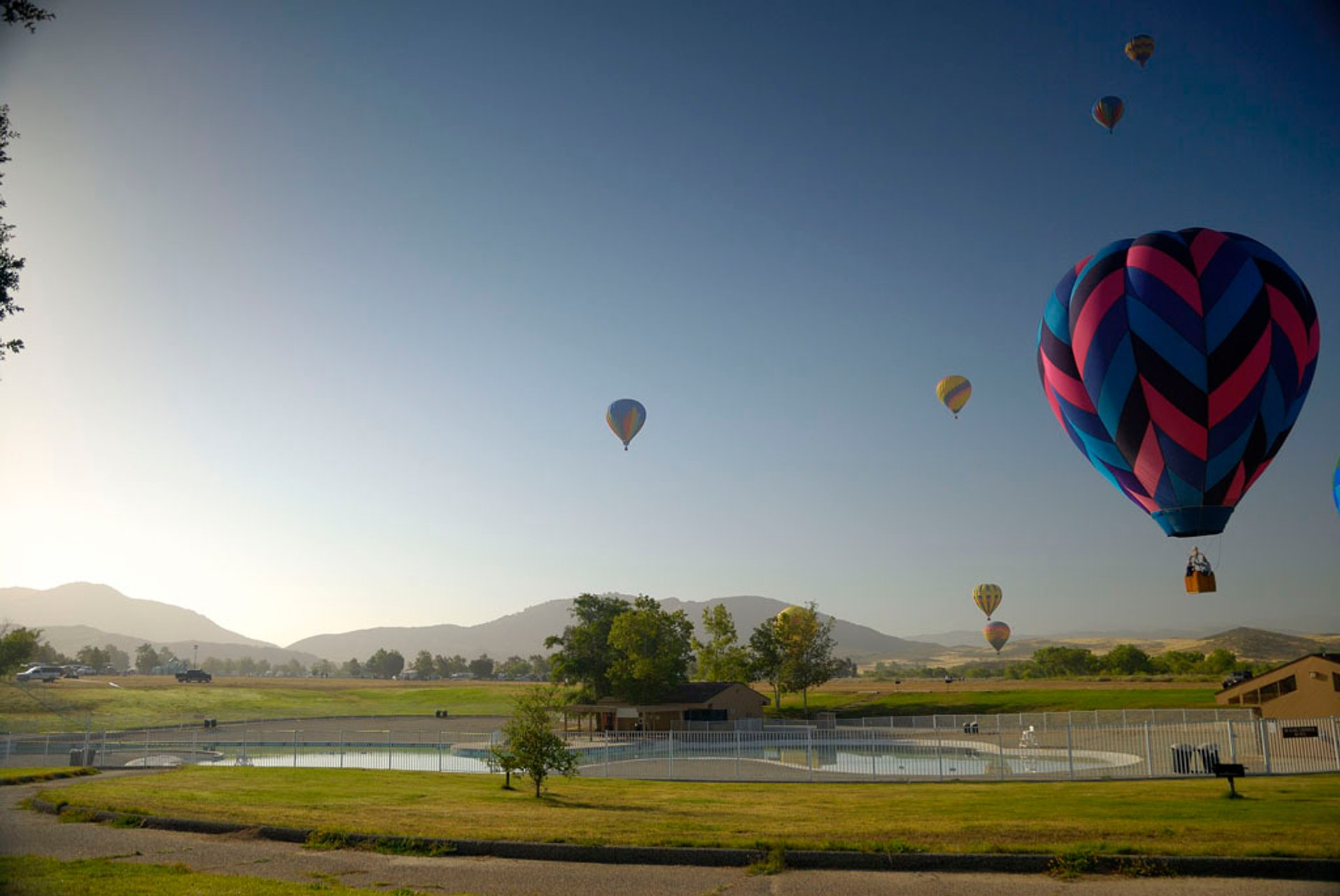 The most dramatic views open for those who decide to fly in air balloons. Rising up above the gorgeous lake and numerous vineyards is a great adventure, no matter whether you've chosen a romantic evening or inspiring sunrise flight.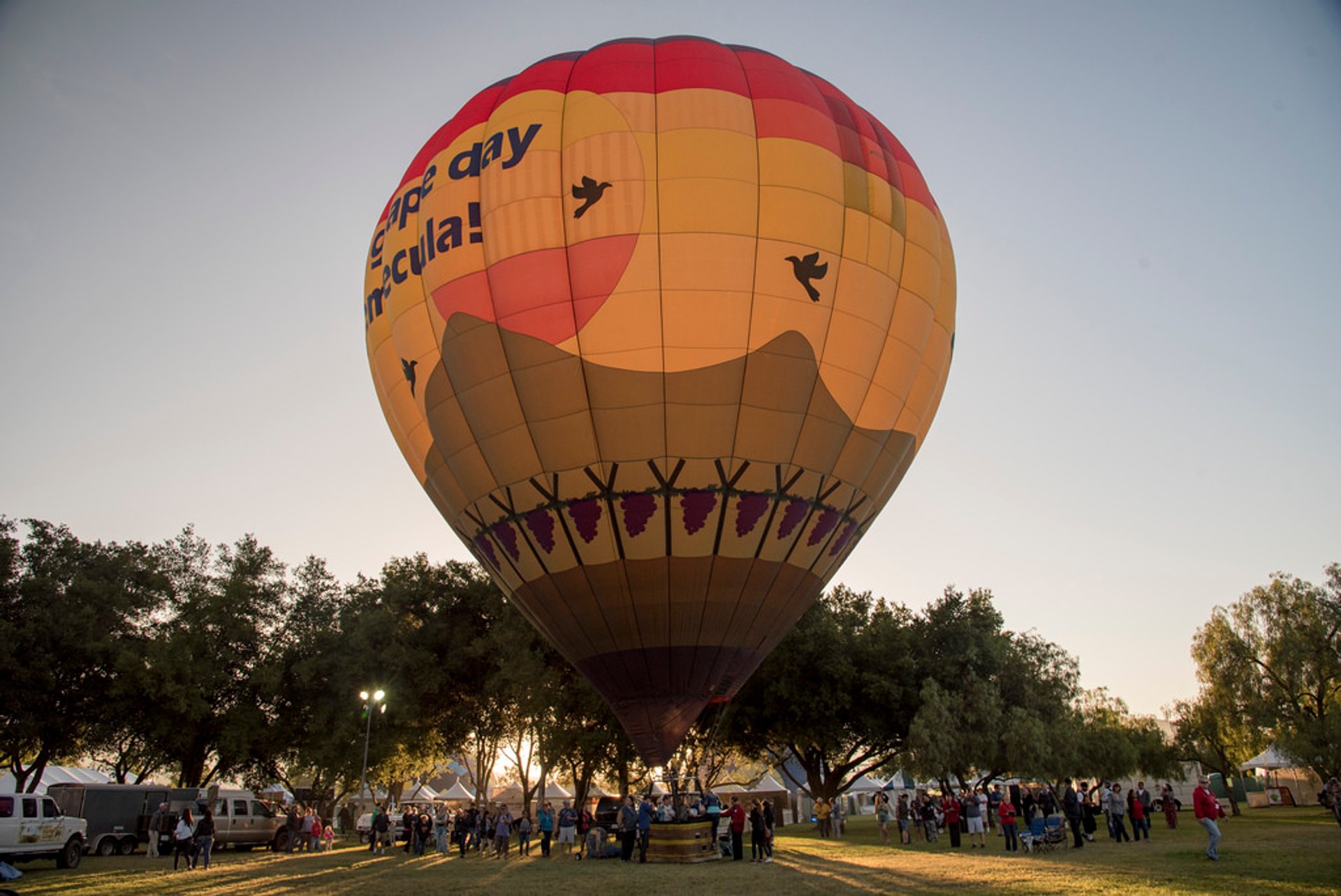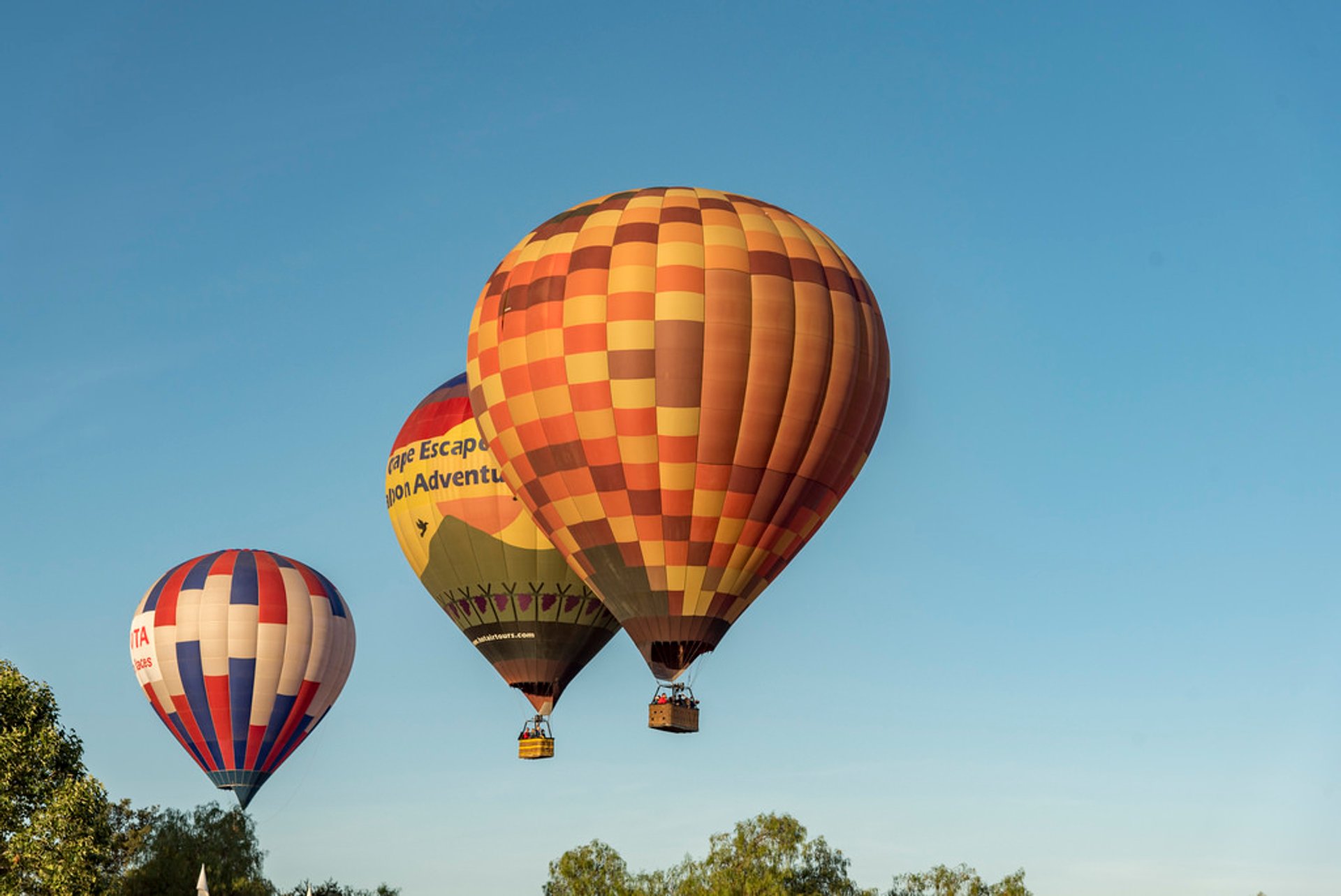 If you prefer to stay on land, you'll still get lots of satisfaction. Signature events include top entertainment, live music concerts, a kids fair, arts and crafts, various exhibits, and lots of delicious food. Tasting premium wines from Temecula Valley and other Southern California's wineries and observing numerous hot air balloons rising like glowing lanterns at dusk is a truly memorable experience.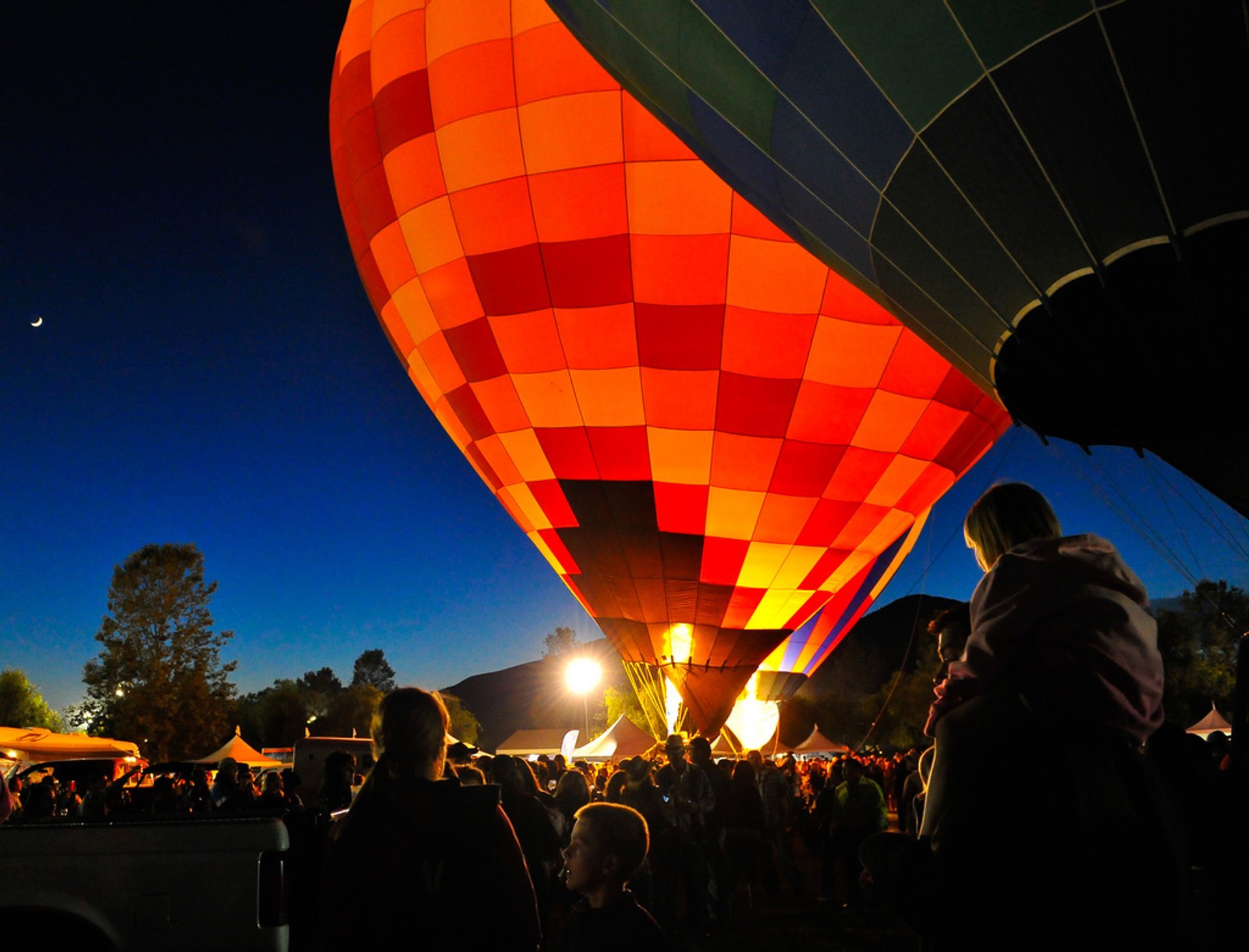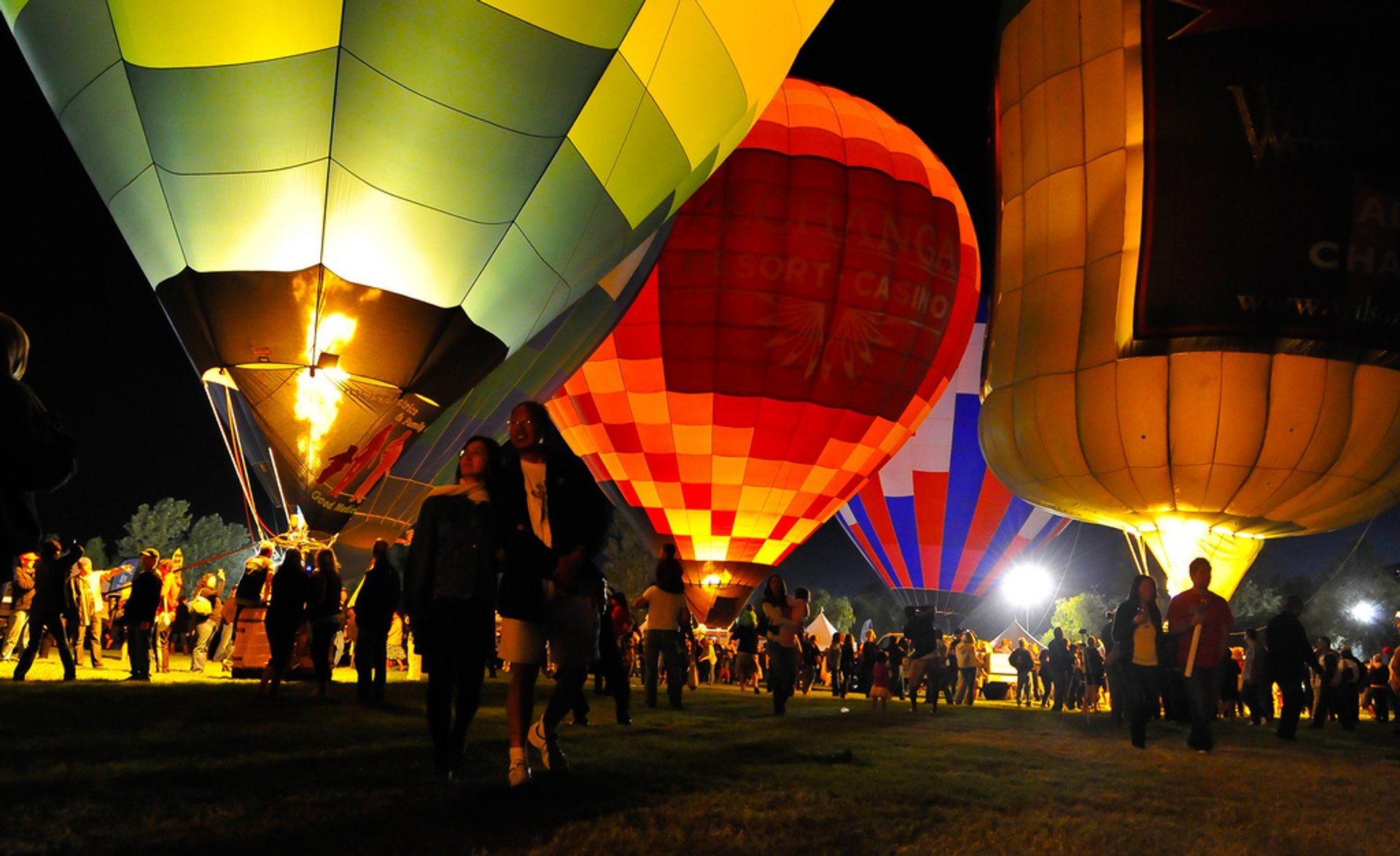 Temecula Valley Balloon & Wine Festival Featured in