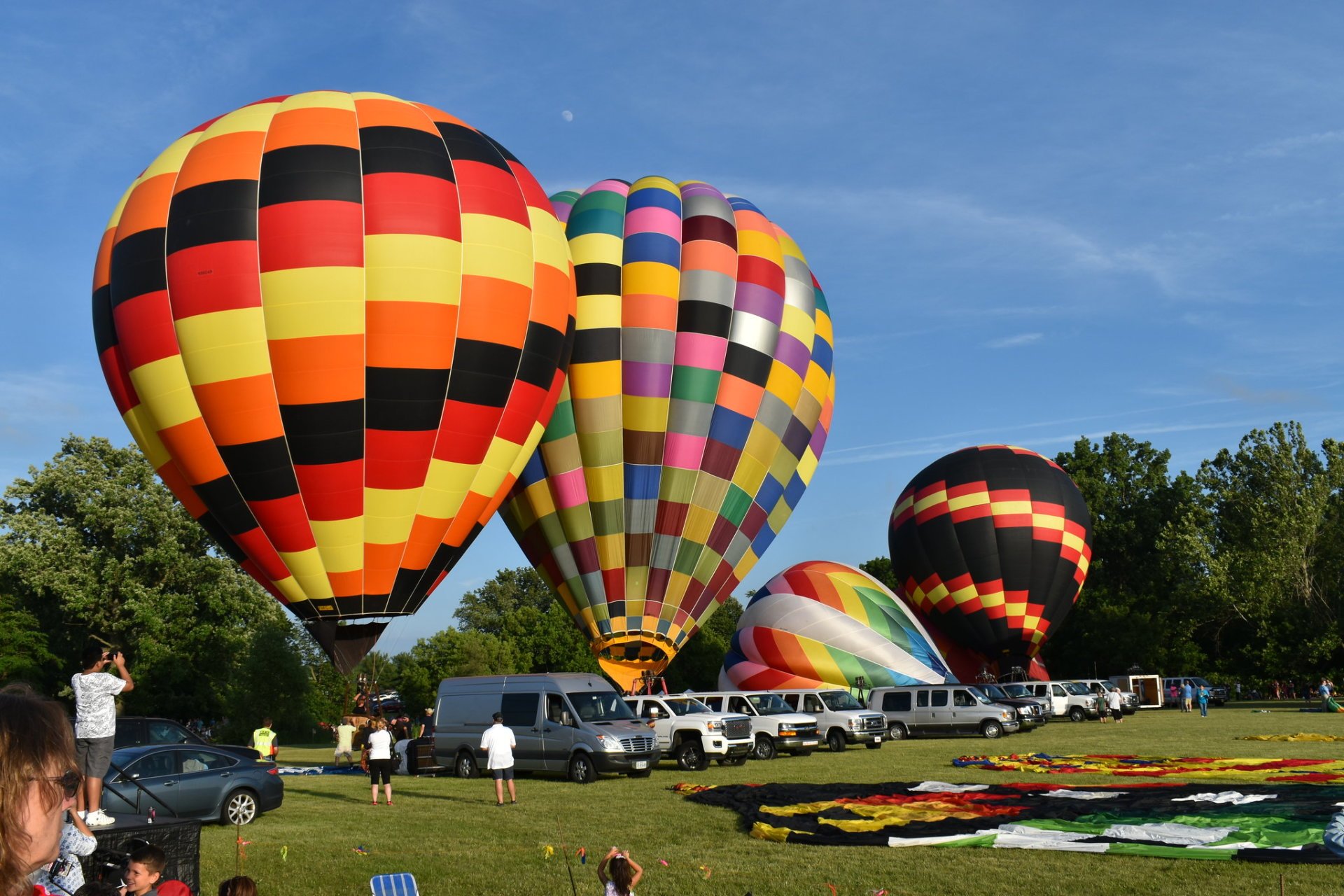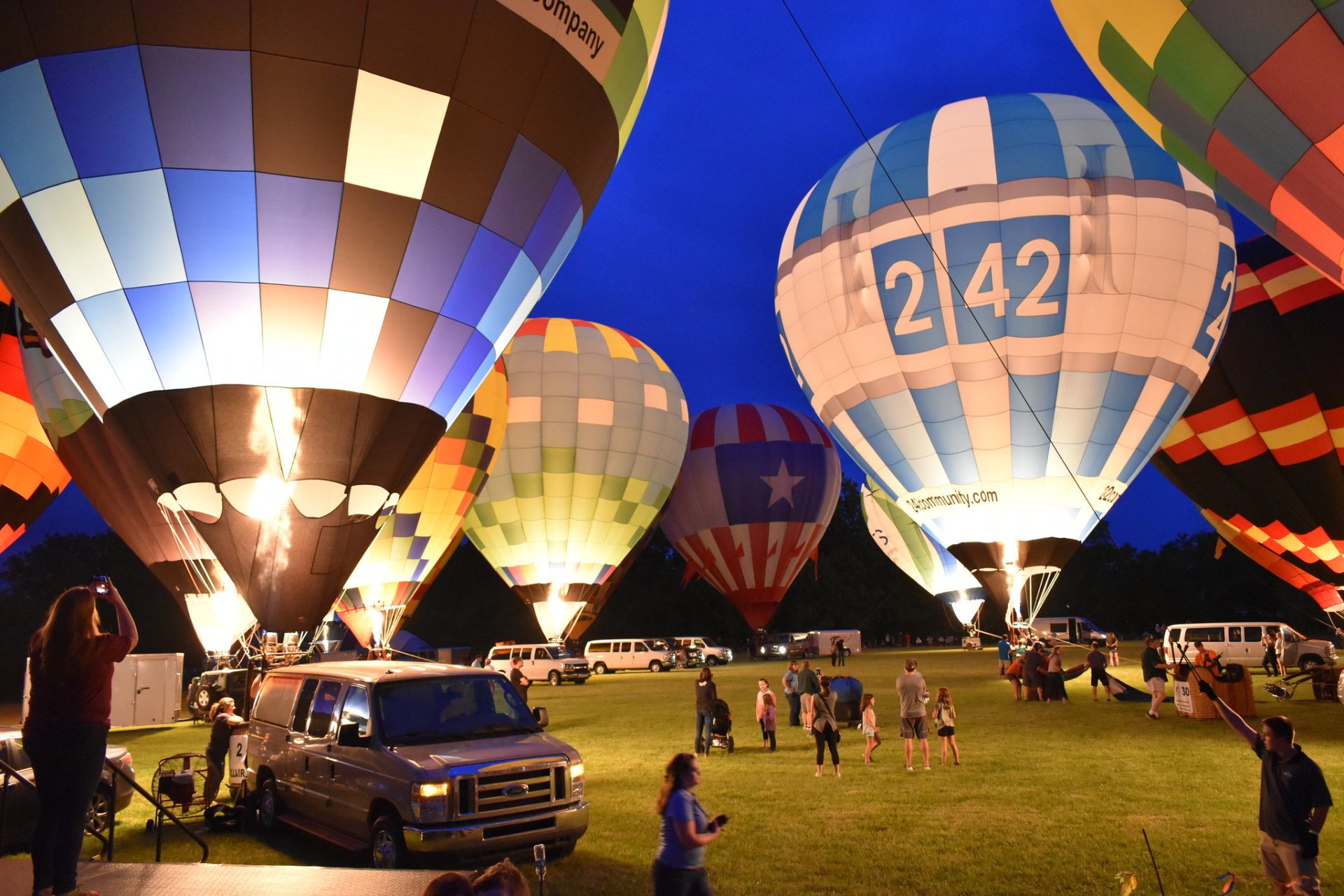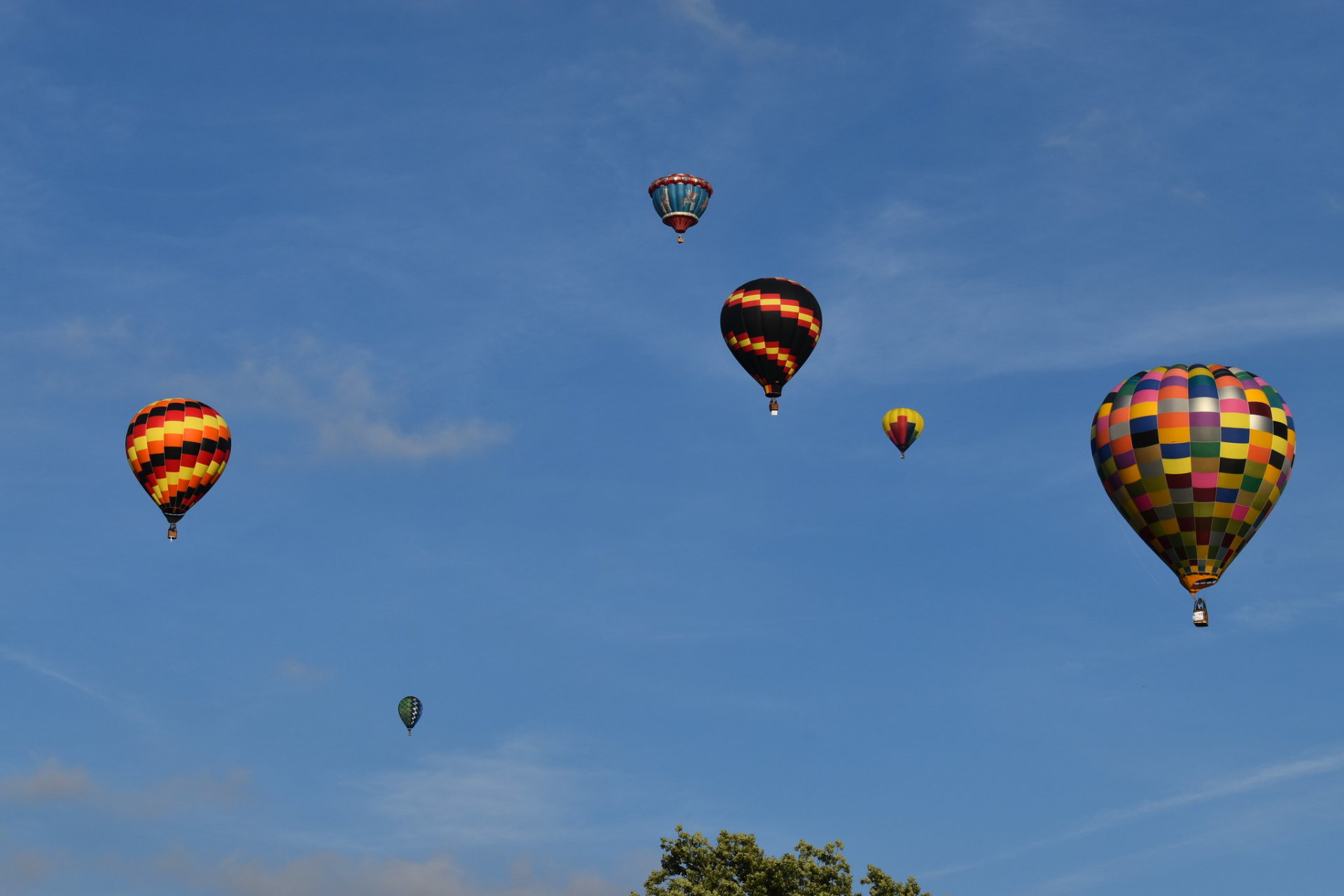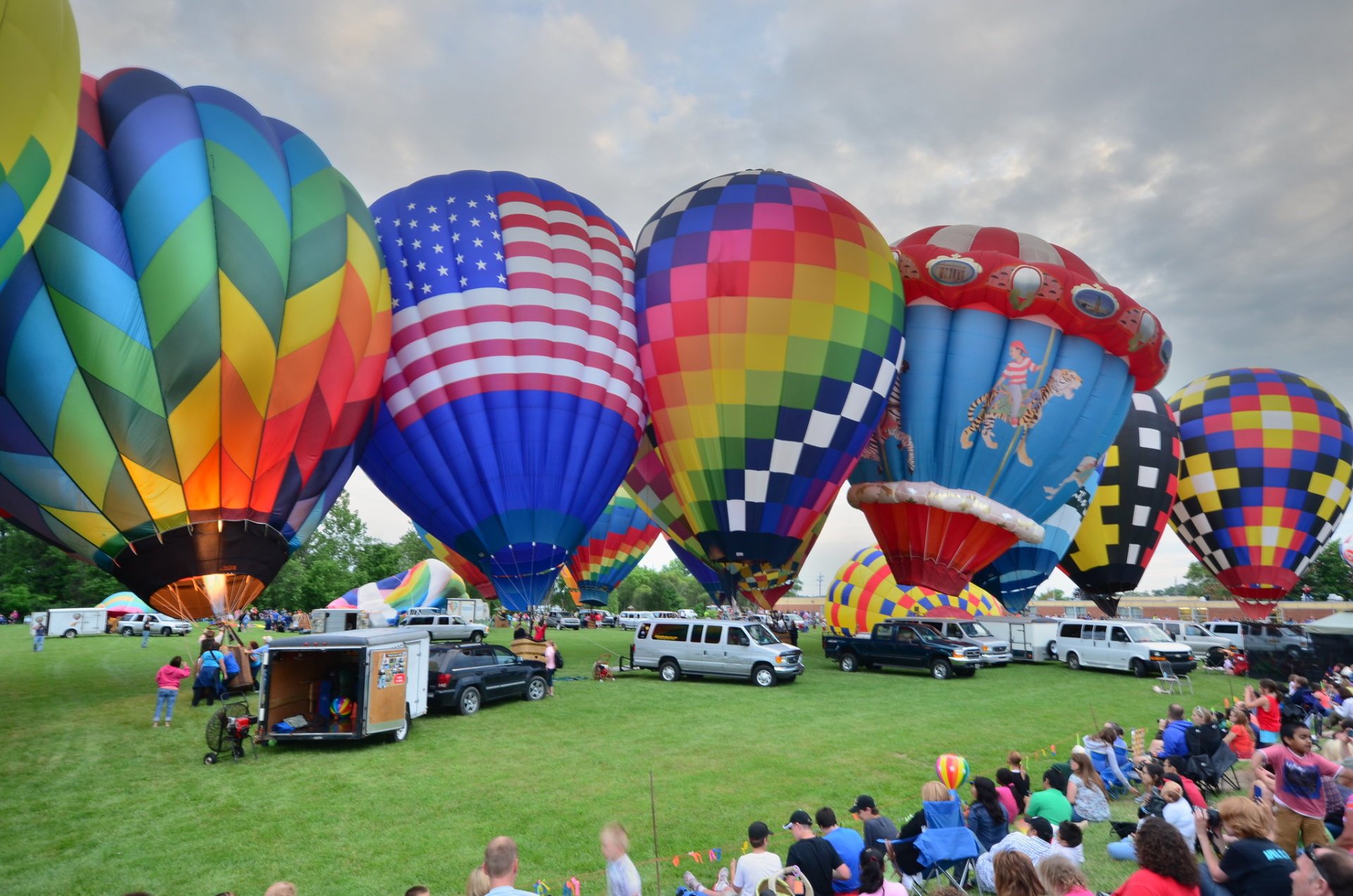 Howell Balloon Fest or Michigan Challenge Balloonfest is an annual community event, which gathers together people from all over the region to shop, eat, and enjoy the sights of the balloons. It features four flights with about 24 pilots during the weekend, with launches throughout the Howell area. The balloons fly over Downtown Howell, transforming the sky into a canvas with colorful dots.
The Howell Area Chamber of Commerce recently added a new interesting twist—they included live videos and on-site pilot interviews. People from all over the world would be able to watch the balloon inflations, takeoffs, and landings on Michiganchallenge.com.
In addition to Michigan Challenge Balloonfest, there are different downtown activities, such as Corn Howell Tournament, kids day in the garden, entertainment on stage at the Howell Summit Garden, food truck vendors, and many more. It makes Howell's hot air balloon fest one of the most sought-after family-friendly events. You can check the latest events updates on the official website in the External Resources below.
Find hotels and airbnbs near Howell Balloon Fest (Map)