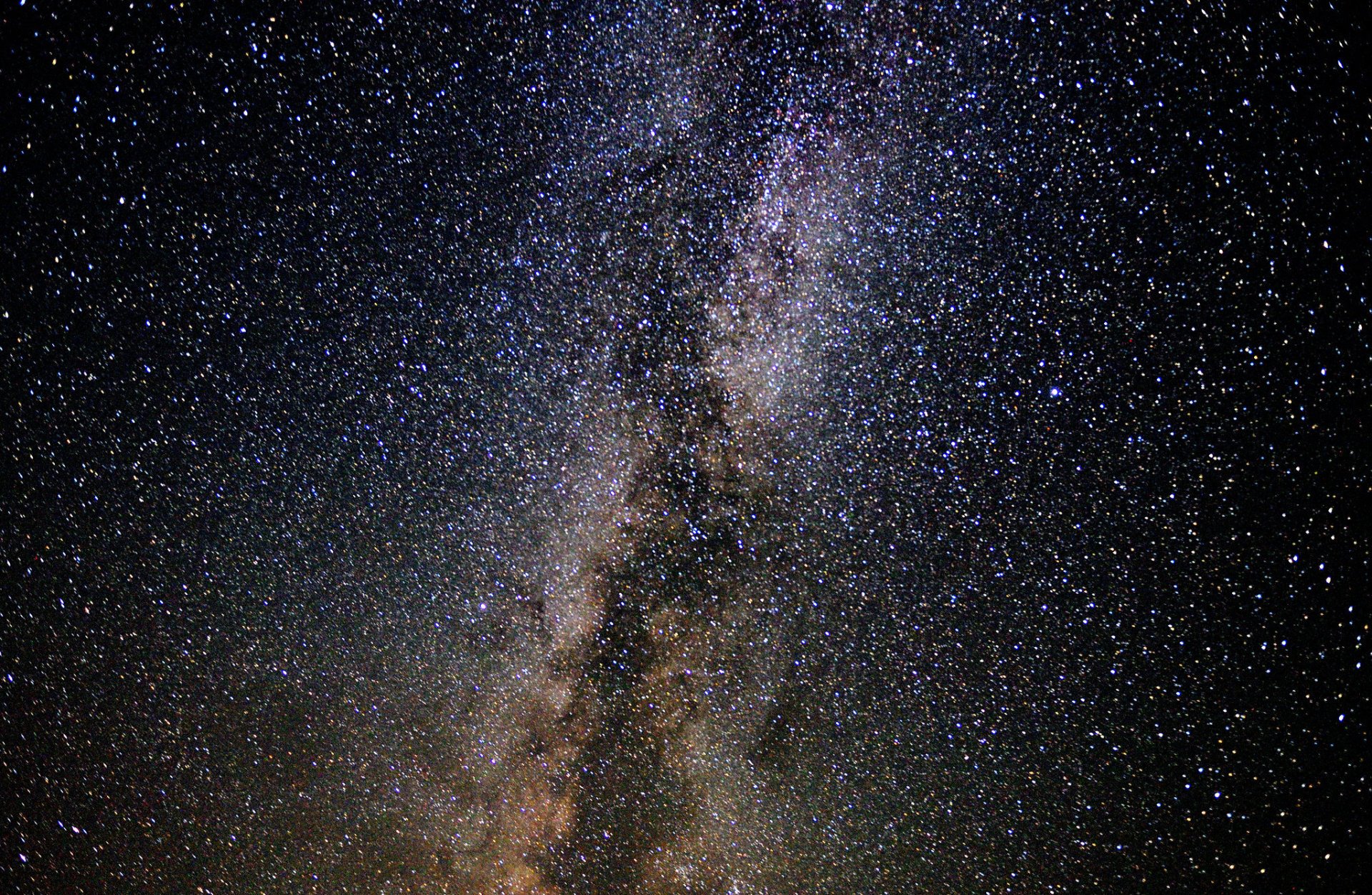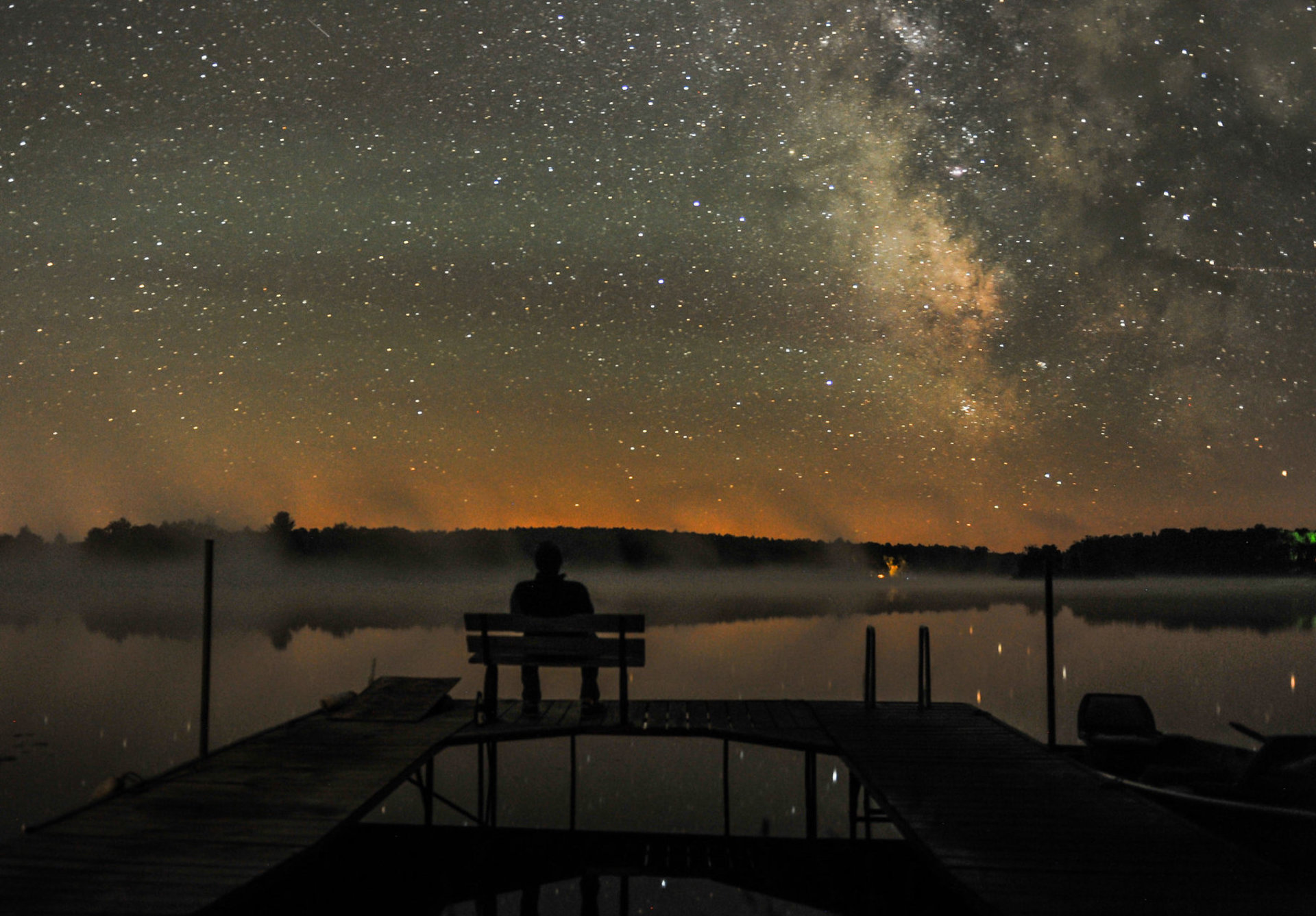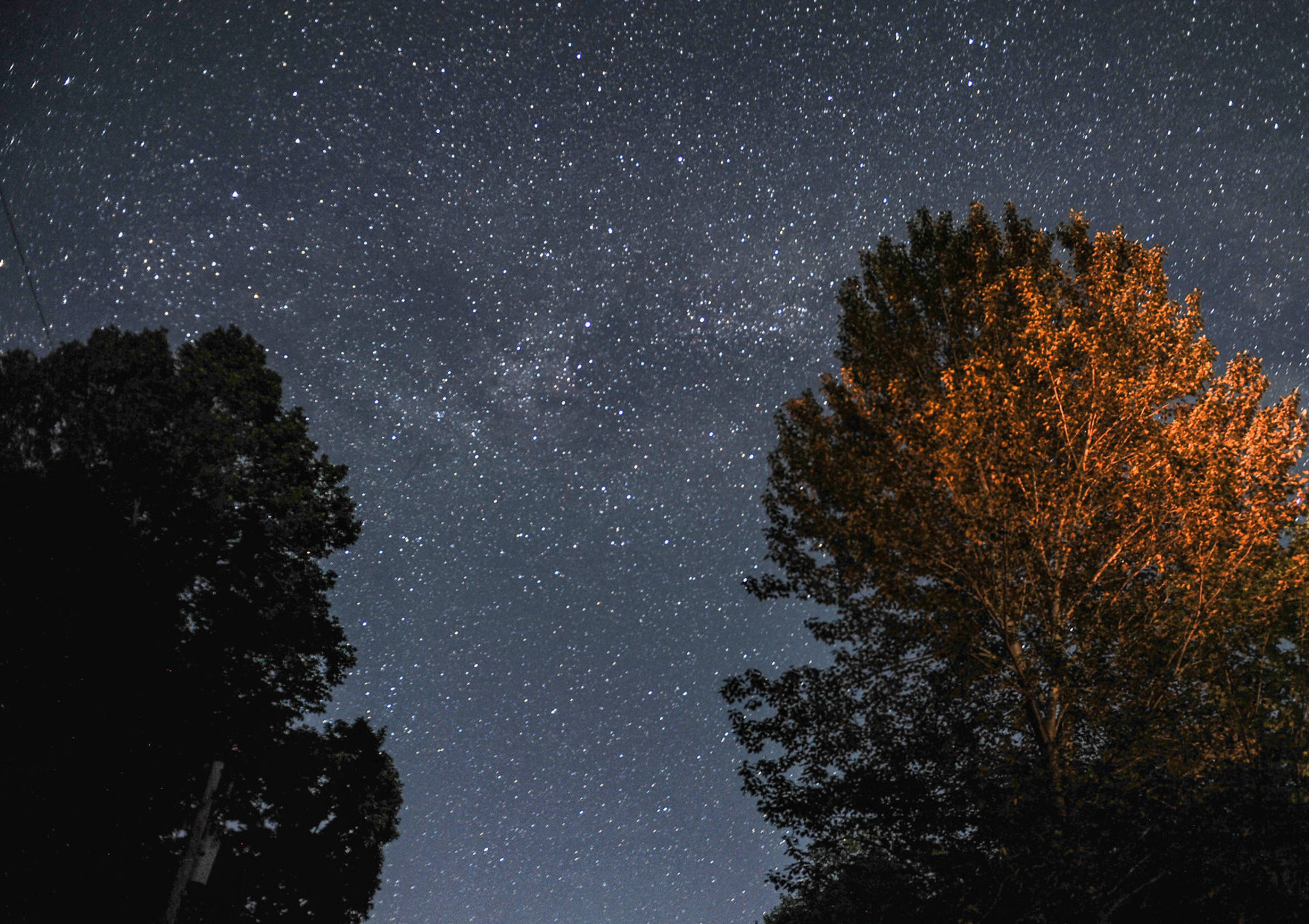 With its numerous dark sky preserves, the Great Lakes State offers excellent stargazing opportunities throughout the year. Yet, the starry display alters with the seasons, as our planet spins on its axis.
When to go stargazing in Michigan
Most highlights appear between March and early December. For example, if you go stargazing in spring, watch for the glorious Orion nebula. Then, summertime is famous for the splendid Milky Way. Later in the season, you can enjoy the Perseid meteor shower. Next, the Draconids, Orionids, and Leonids show up in the fall months. And finally, the Geminids close the celestial parade in early winter.
Best stargazing in Michigan
Choosing one place from the dozens of stellar spots available in Michigan might be somewhat complicated. Yet, we've pointed out our top three for avid stargazers.
Headlands International Dark Sky Park
Upper Peninsula is considered the best area to relish in prolific constellation shows. Headlands International Dark Sky Park, situated between the Lower and Upper Peninsulas, often rates Michigan's number one stargazing destination. Visit a local observatory to see the stars from the 18 ft (6 m) dome and capture the heavenly bodies through a 20 in (50 cm) PlaneWave telescope. The park operates 24 hours a day and grants free admission. As a bonus, you can also hop aboard a Night Sky Cruise departing from Mackinaw City dock—these trips are the most impressive in August and September.
Alpena
Our next suggestion is the northwest city of Alpena, set on the Thunday Bay of Lake Huron. Its convenient location between Negwegon State Park and Rockport State Park allows a comfortable stay in the city combined with an unforgettable camping adventure in one of the surrounding dark sky parks. This area is praised for some of the lowest light pollution measured on the Great Lakes.
Lake Hudson Recreation Area
Even though northern Michigan is more popular for stargazing, you can likewise find a decent site in the south of the state at the Michigan-Ohio border. Many favor Lake Hudson Recreation Area for its neat beach, picnic area, and equally dramatic night sky spectacle.
For more detailed information on visiting the Headlands, Alpena, or Lake Hudson, we recommend checking the destinations' official websites listed in the External Resources below. Additionally, we invite you to look at the map featuring accommodations nearby and book your stay in advance.
Find hotels and airbnbs near Stargazing (Map)