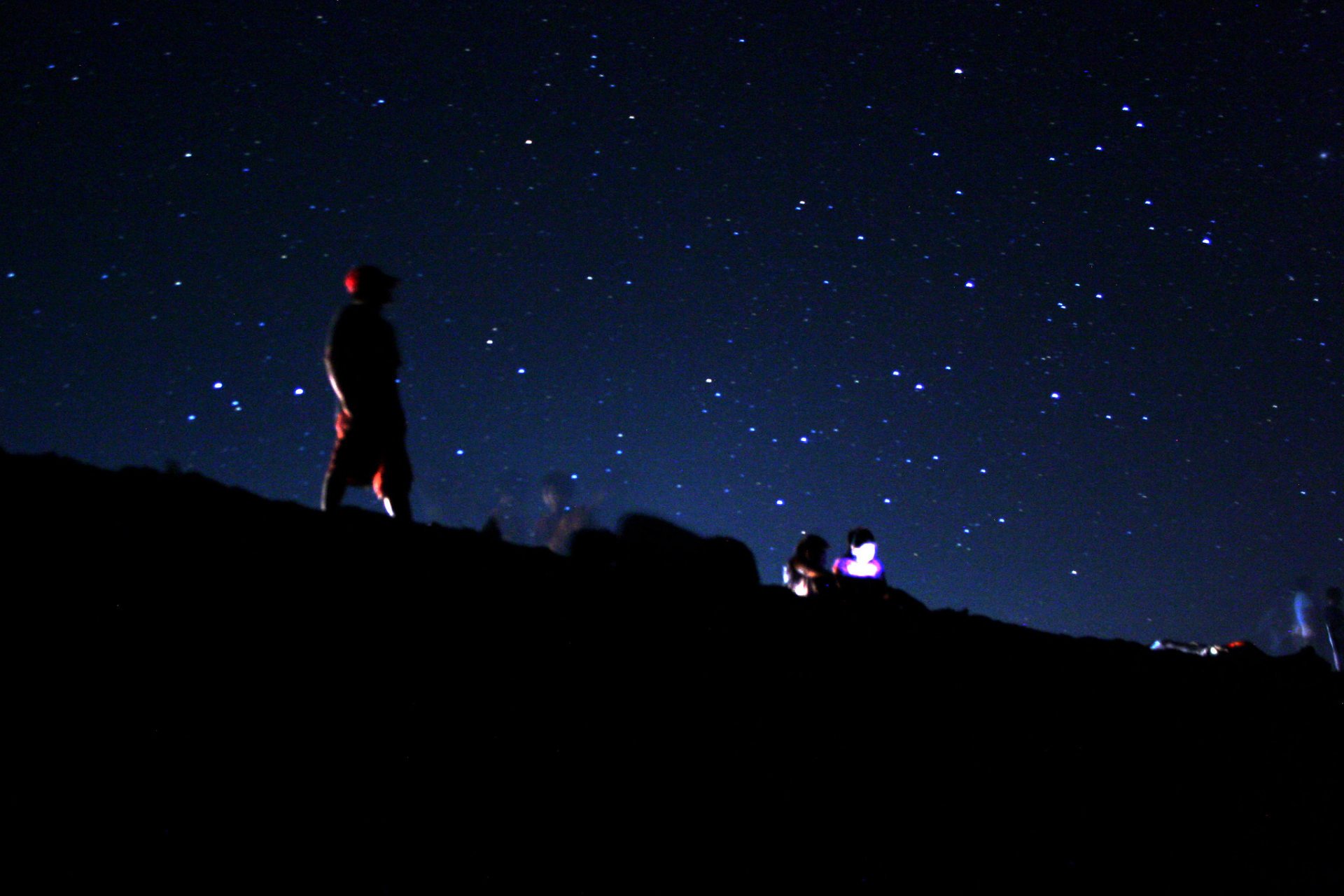 The Philippines is a true stargazers' paradise. The numerous quiet coastal villages and small islands throughout this archipelagic country promise a magical stellar experience all year round. Yet, you might need more careful timing to plan the most special night.
Best season for stargazing
The answer depends on what constellations you crave to see. If you're into the elusive Milky Way galaxy, your best bet would be heading to the South-South East from March to May. What's more, the peak hours to spot the Milky Way's galactic core are between 1 am and 4 am. But your sleepless night is worth such a mesmerizing spectacle. Still, don't worry if you can't make it within this timeframe, for each season has its highlights. Find out what's on by visiting the Philippines' astronomical diary in the External Resources below.
Stargazing spots
As for the most rewarding localities near Manila, we suggest checking out WK Forest Reserve & Campgrounds in Tanay, Rizal. Other places to visit include Batanes Islands, Siargao Island, Sombrero Island, and Camiguin Nightscapes in Itum, Baylao. Also, the provinces of Zambales and Batangas on Luzon Island shelter an array of untouched spots for a splendid night of stargazing. For example, go to Laiya beach in San Juan, or if you don't mind hiking, climb Mt. Gulugod Baboy. Additionally, consider Mt. Pulag in Benguet—Luzon's highest peak is praised for exceptional stargazing.
You can find all the sites on the map and book accommodations nearby for the utmost convenience of your stay. Should you have any questions about stargazing in the Philippines, contact the Philippine Astronomical Society via their Facebook (see External Resources below).
Find hotels and airbnbs near Stargazing (Map)