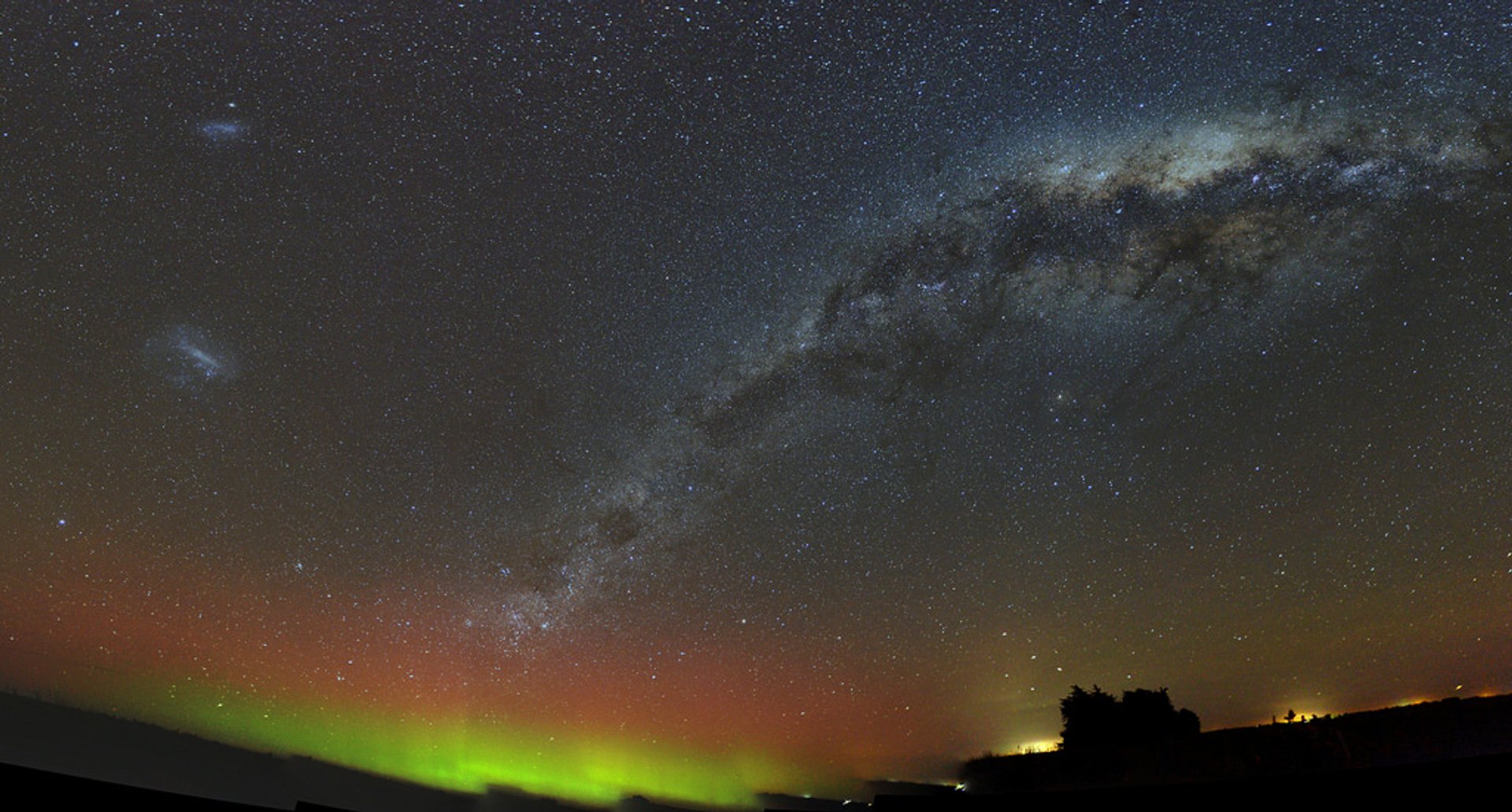 Show accomodations nearby
Although clear summer and autumn skies are acknowledged as the most favourable for stargazing in New Zealand, the famous Milky Way is an exception. It is composed of millions of ​stars, which are so far from the Earth that cannot be seen separately, but only as a faint starry arc-shaped light path which stretches from the north-east to south-east horizons.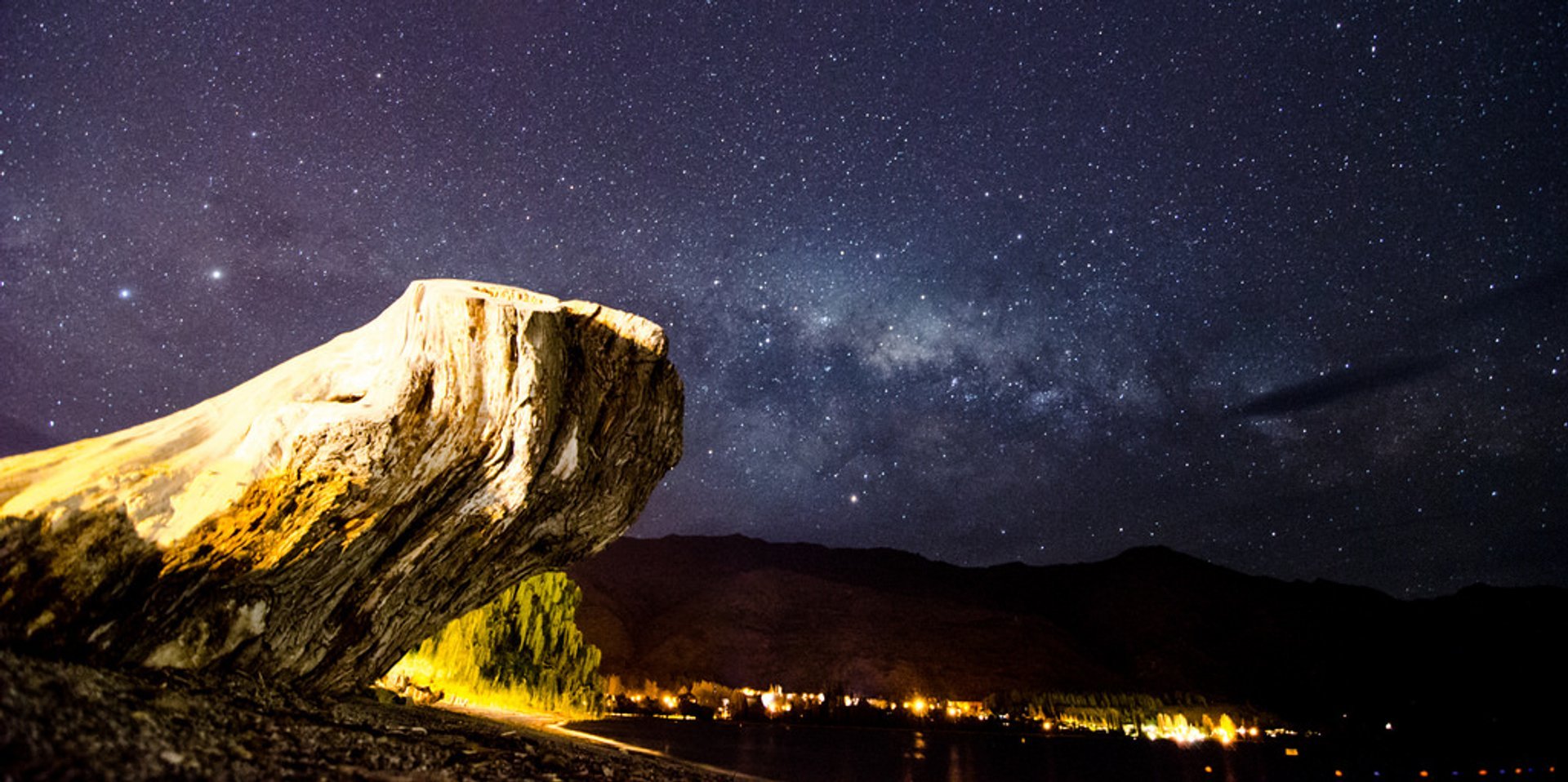 Thus, the spectacle is the most impressive in winter when the starry blanket of the Milky Way is right above the head, away from the densely populated New Zealand's territories.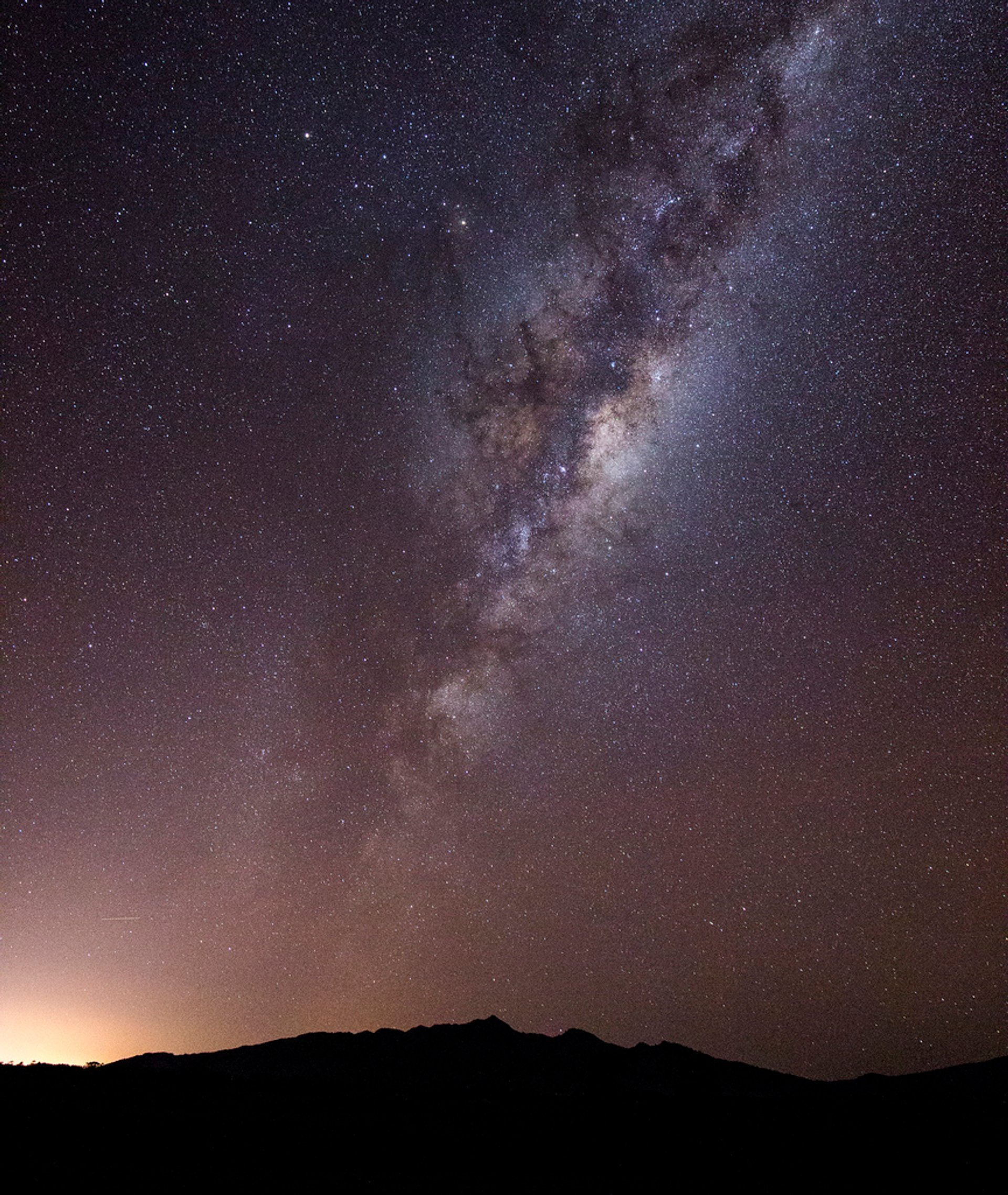 The Milky Way Featured in