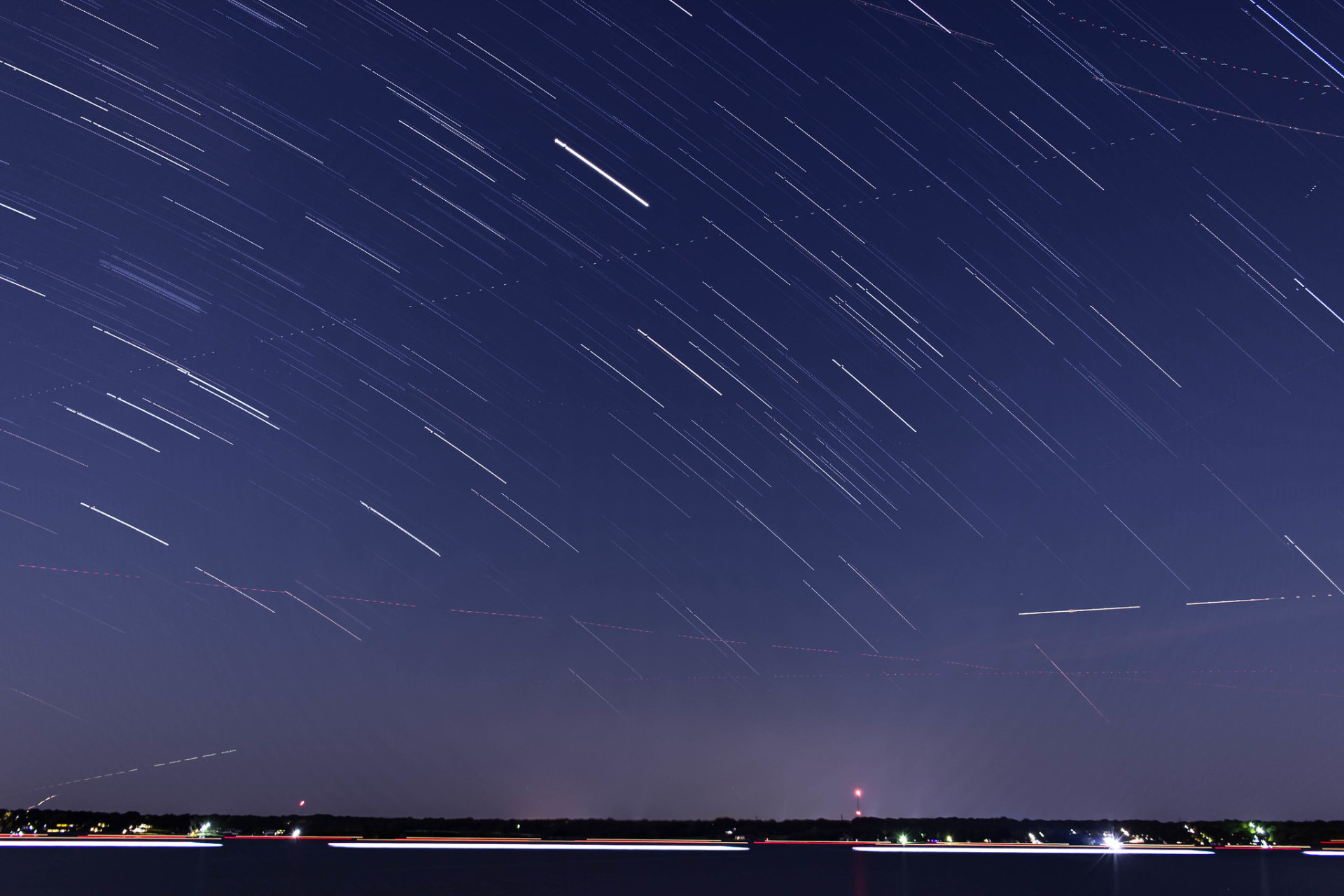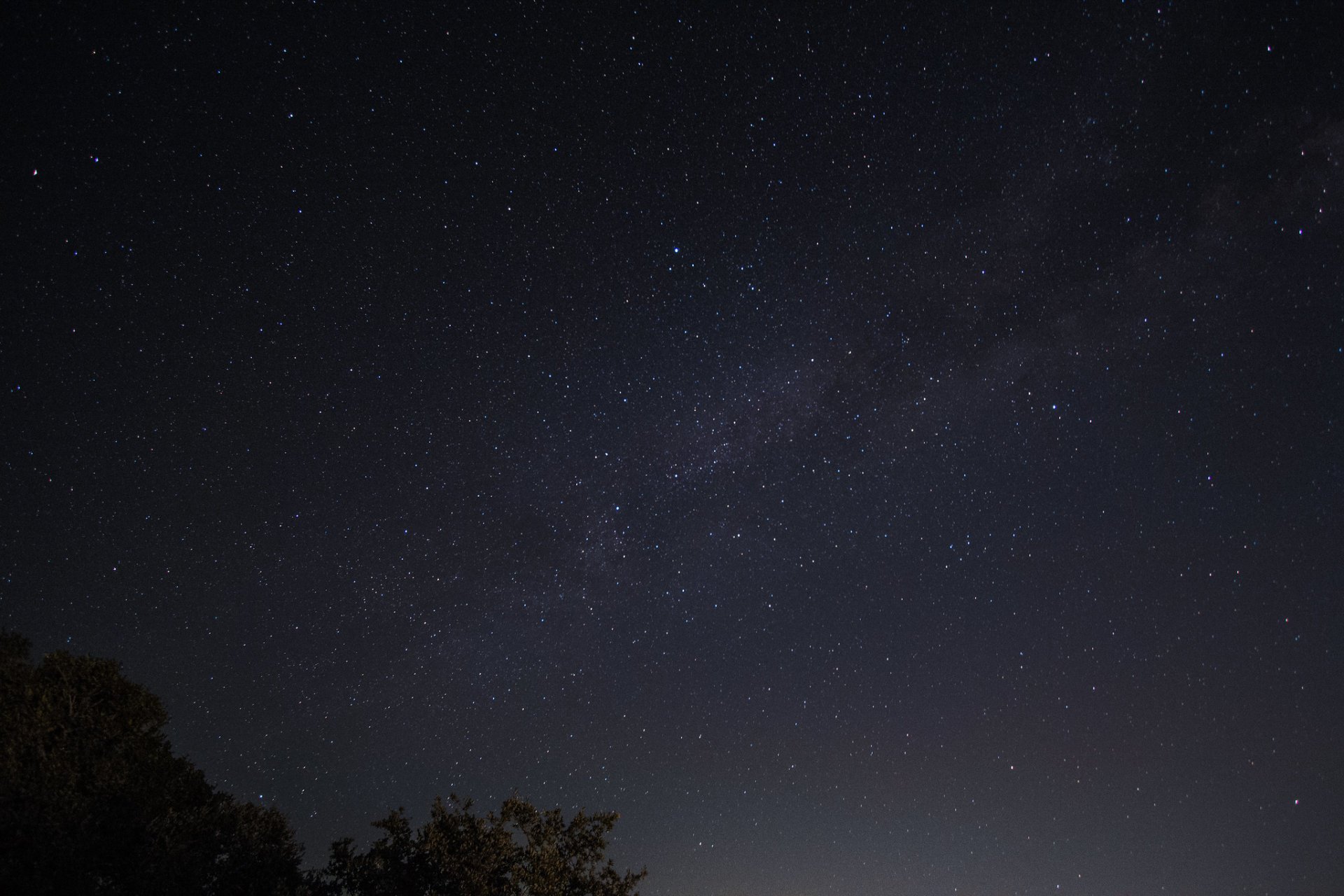 Being a big city with over 1.3 million residents, Dallas doesn't offer good stargazing because of light pollution. However, in just over a one-hour drive from the largest megapolis in North Texas, astronomy enthusiasts can reach relatively isolated areas with dark starry skies.
The rainy season in North Texas usually ends at the beginning of the summer, and clear weather sets in. September and October are considered to be the best months for stargazing due to cloudless skies, lower humidity, warm weather, and abundant meteor showers.
Cedar Hill State Park
Located less than a half-hour drive from Dallas, Cedar Hill State Park is the closest area which suits astrophotography and other activities. Cedar Hill Reservoir and Joe Pool Lake provide some nice reflections of the night sky. The area is also popular for camping, fishing, and boating.
Rafes Urban Astronomy Center
A one-hour drive north of Dallas will bring stargazing fans to Rafes Urban Astronomy Center at the University of North Texas in Denton. The center features several educational exhibits and four viewing huts with telescopes targeted at star clusters and galaxies. The center is open to the general public on the first Saturday of every month.
Cooper Lake State Park
Cooper Lake State Park is located within a 1.5-hour drive from Dallas. It's probably the best dark sky option that you could get in North Texas. In addition to stargazing, the park offers hiking, camping, and other activities.
Dinosaur Valley State Park
Dinosaur Valley State Park can also be reached from Dallas within 1.5 hours. It is not designated for stargazing, however, the park offers a good view of the night sky. In addition to that, the park offers 20 miles of hiking trails and famous dinosaur tracks on its riverbed.
Find hotels and airbnbs near Stargazing (Map)