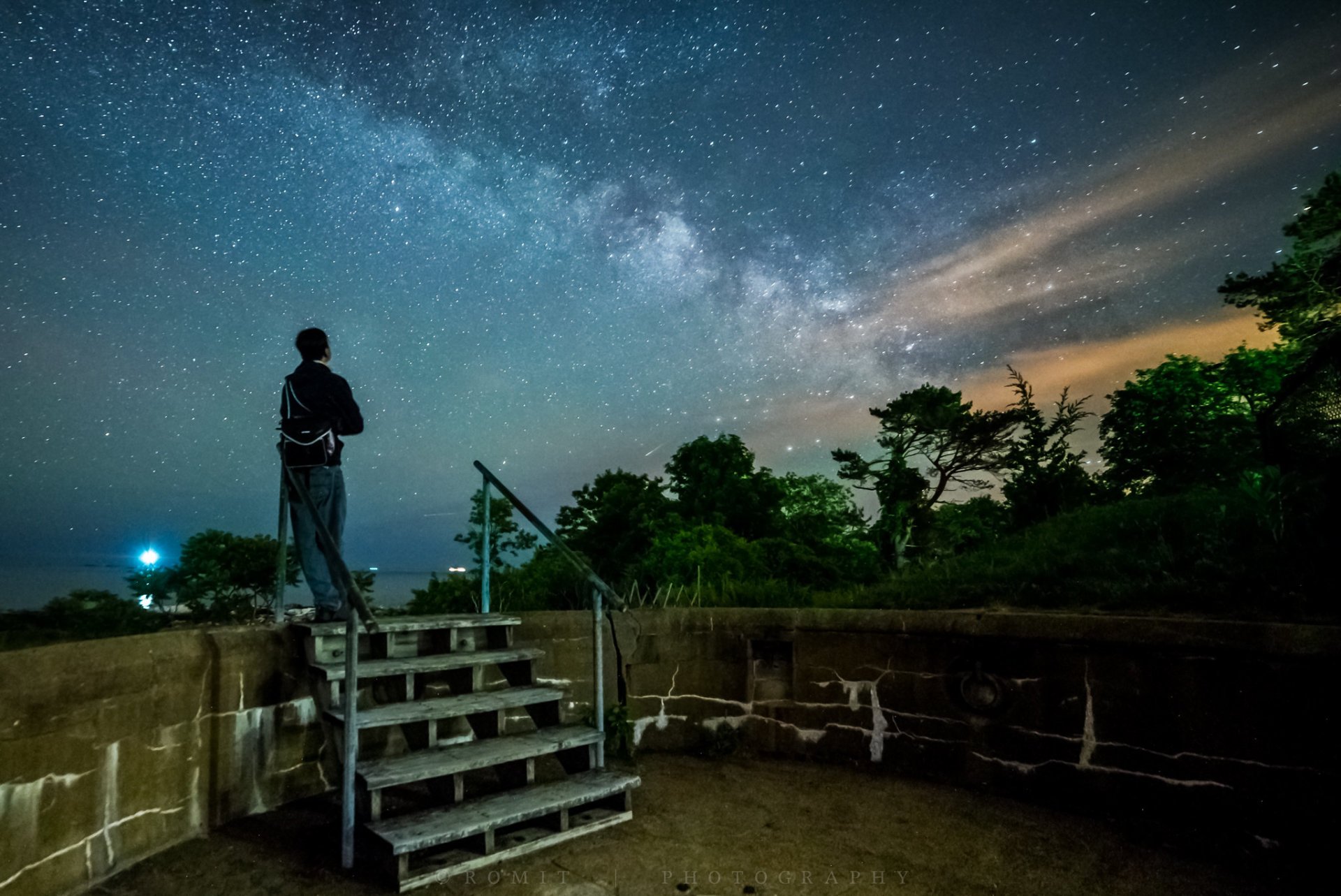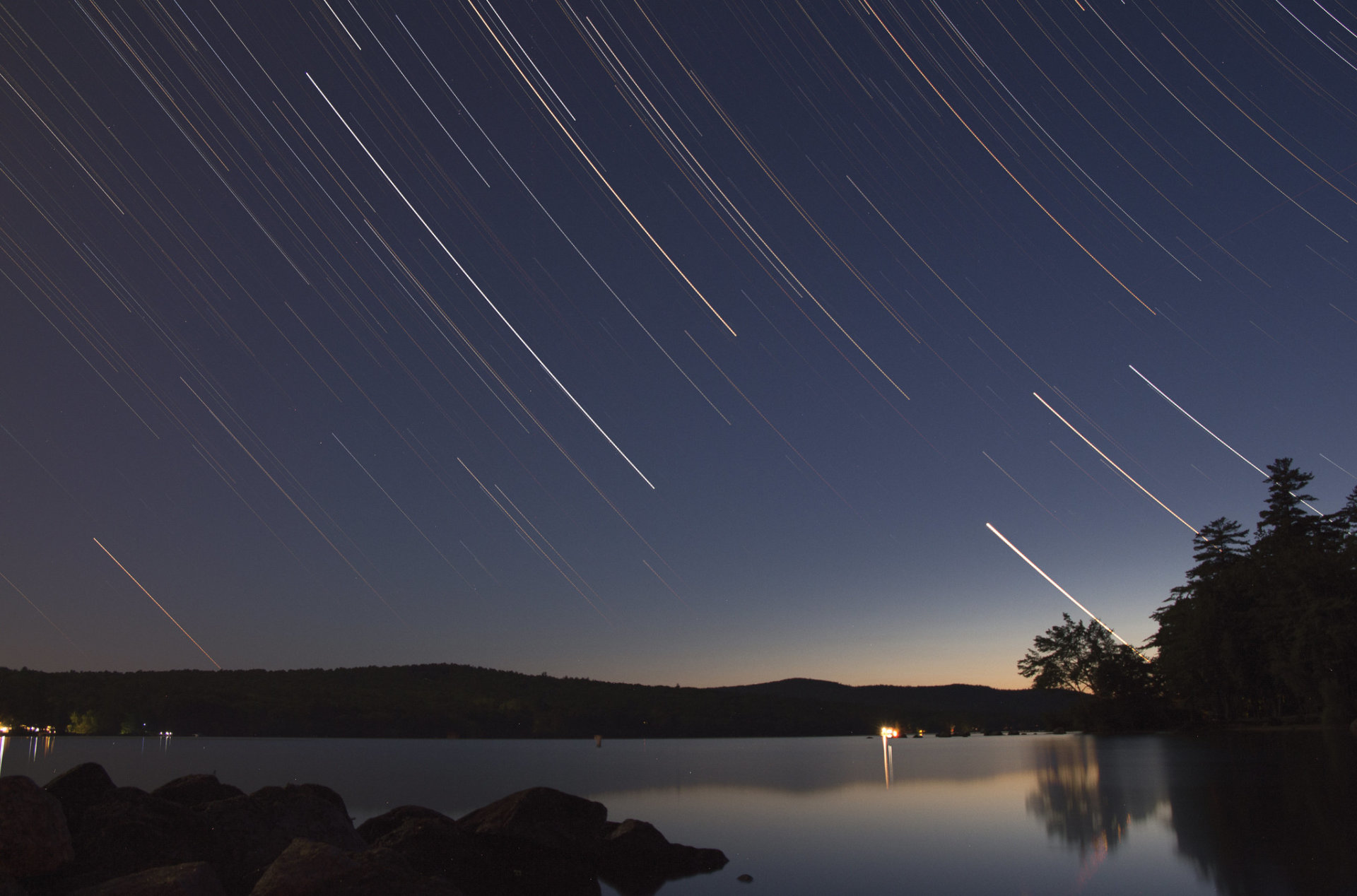 In New Hampshire, you can take in the star-studded night sky anywhere: from your backyard to state parks and numerous observatories. You can plan a charming stargazing weekend at a campground in the woods, somewhere at a lake, or in the mountains. The options are ample.
When to stargaze in New Hampshire
Stargazing is an all-year-round activity, with different seasonal highlights and advantages. Many prefer summer for better weather. Plus, the Milky Way is seen in the Northern Hemisphere between March and October. In contrast, during winter months, the views are less hazy due to the cold air, which contains less moisture than the warm air. Another bonus is longer night hours—the sky gets fully dark by the evening, and you don't need to sacrifice your sleep.
Stargazing spots
Crawford Notch Depot
One of the most amazing ways to behold the starry night over New Hampshire must be a scenic train ride by the Conway Scenic Railroad. Hop aboard the historic Crawford Notch Depot, built in Crawford Notch State Park in 1891, and get to a secluded pass across the White Mountains. Clear from light pollution, this area guarantees perfect views on a cloudless and moonless night.
Picturesque places
If you'd like to see the majestic universe reflected in the pristine waters, plan a getaway at White Lake State Park, Umbagog Lake State Park, or New Castle Island. More nice sites include Lake Solitude at the base of Mount Sunapee, Spofford Lake with a Camp Notre Dame, and Lake Wakewan. To add special charm to your stargazing experience, visit the beautiful Monadnock region and its authentic Francestown Barn. And if you're a hiking enthusiast, you will want to observe the stars from Mount Washington, the highest peak in the Northwest. Just check the forecast, as this mountain is known for its dramatic weather.
Observatories
Lastly, those who are interested in astronomy hot spots will appreciate New Hampshire's observatories. For example, check out Shattuck Observatory at Dartmouth College in Hanover or UNH Observatory in Durham. Note that the latter also holds the New England Fall Astronomy Festival.
In fact, the state has many more stargazing spots worth visiting. You can even make a road trip itinerary to see as many places as possible. Find out more ideas on New Hampshire's Space Grant Consortium's website, which you can find in the External Resources below. Also, if you wish to stay nearby, the map suggests the best accommodations available.
Find hotels and airbnbs near Stargazing (Map)