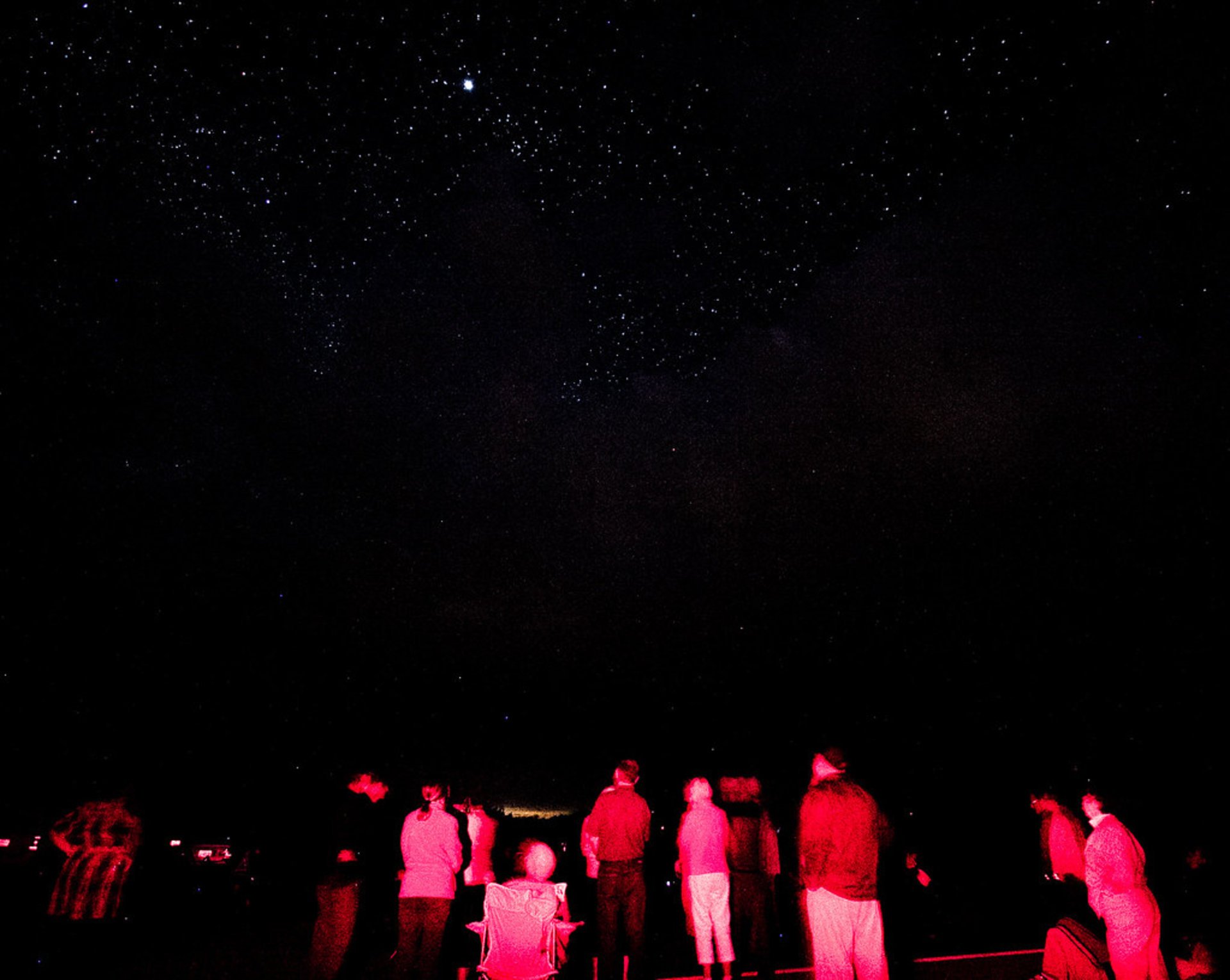 Star Program at Everglades National Park
See accommodations nearby
If you add Florida's beautiful nature to its warm climate, you'll most certainly end up with a recipe for a wonderful stargazing night. Read on to learn about the state's top sky-watching spots and the best time to visit them.
Pensacola Beach
Stargazing enthusiasts usually visit Pensacola during the summer, when most night-time-action events are held. Folks from Escambia Amateur Astronomers association take out their telescopes within the Pensacola area to help beginner star chasers spot the Milky Way, Jupiter, and many gorgeous star constellations.
Everglades National Park
The Everglades is a rather remote destination, far away from industrialized cities. This location is what makes the park so perfect for stargazing. The nights in the Everglades are really dark, enabling you to witness amazing star clusters and feel the magic of stargazing in Florida.
St. Joseph Peninsula State Park
It's no secret that parks and natural habitats are the finest places to go stargazing. St. Joseph Peninsula Park is no exception—with its breathtaking sandy white beaches, dark-blue skies, and calm surroundings, the park area is a terrific place to watch bright stars against the night-dark background.
But when to go to these spots for the best experience?
Specialists say that the observing period in Florida is all year round. However, some months are better than others: April and September are high-season months. Thanks to comfortable weather conditions, you can get the most out of your adventure during this time.
Find hotels and airbnbs near Stargazing (Map)