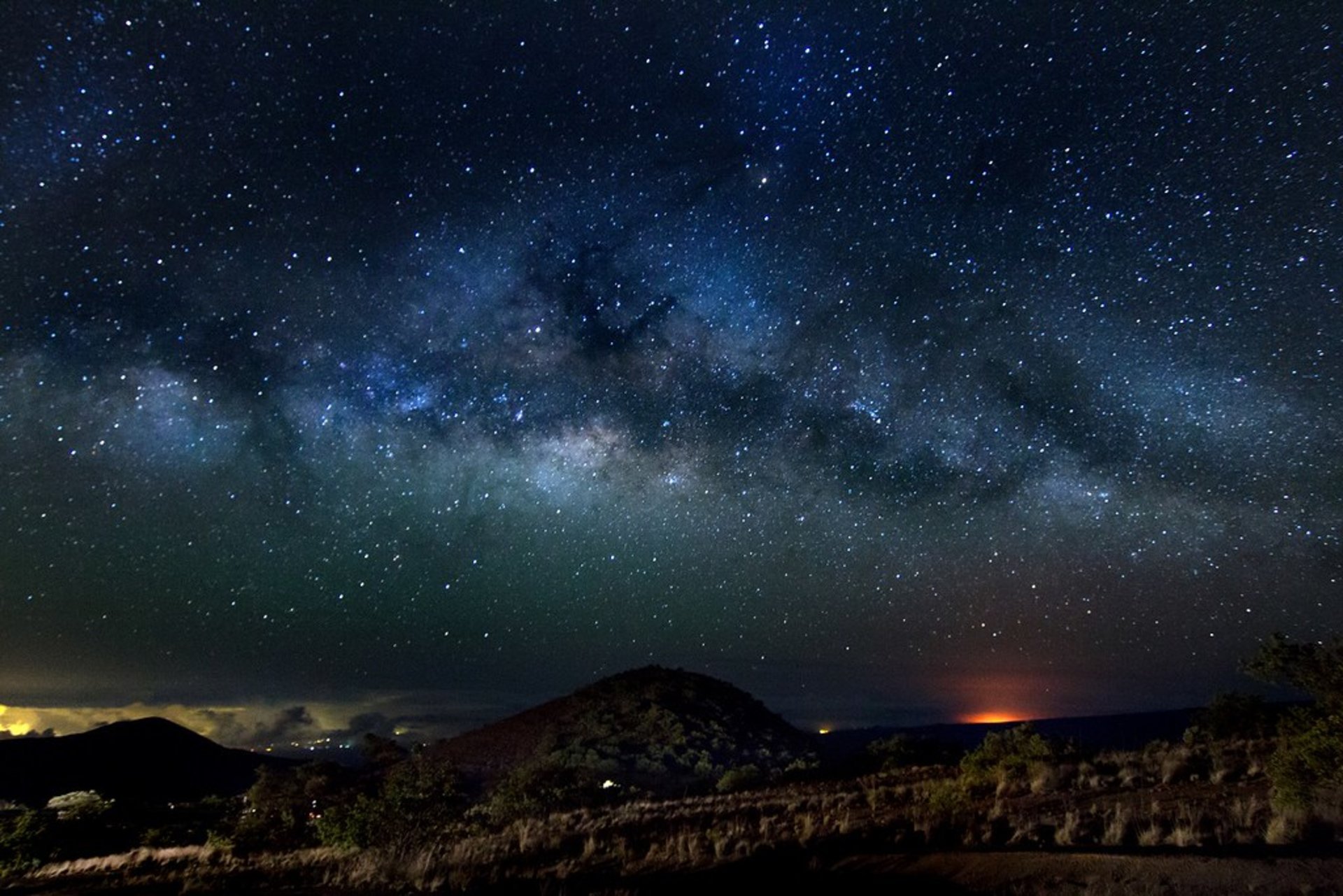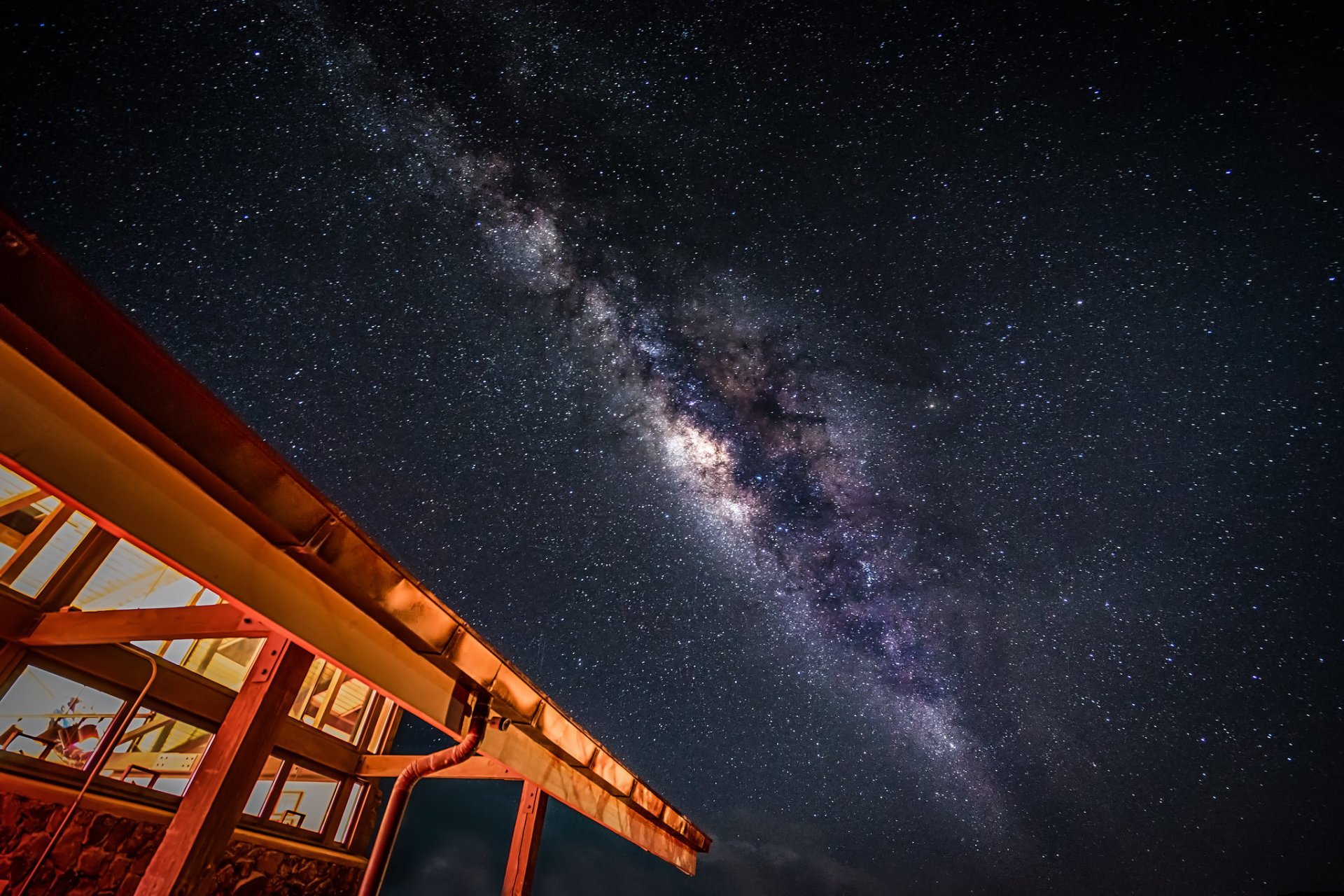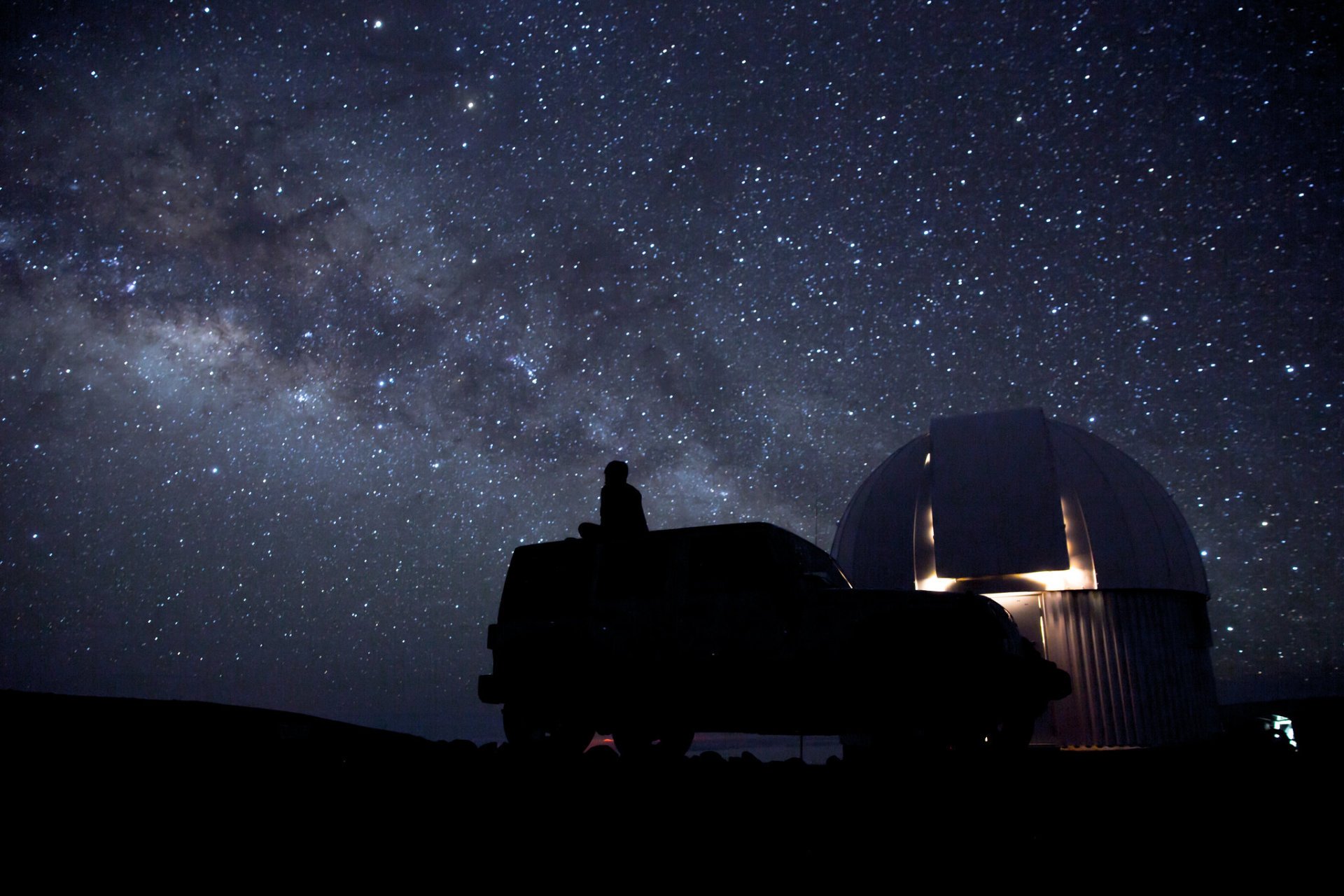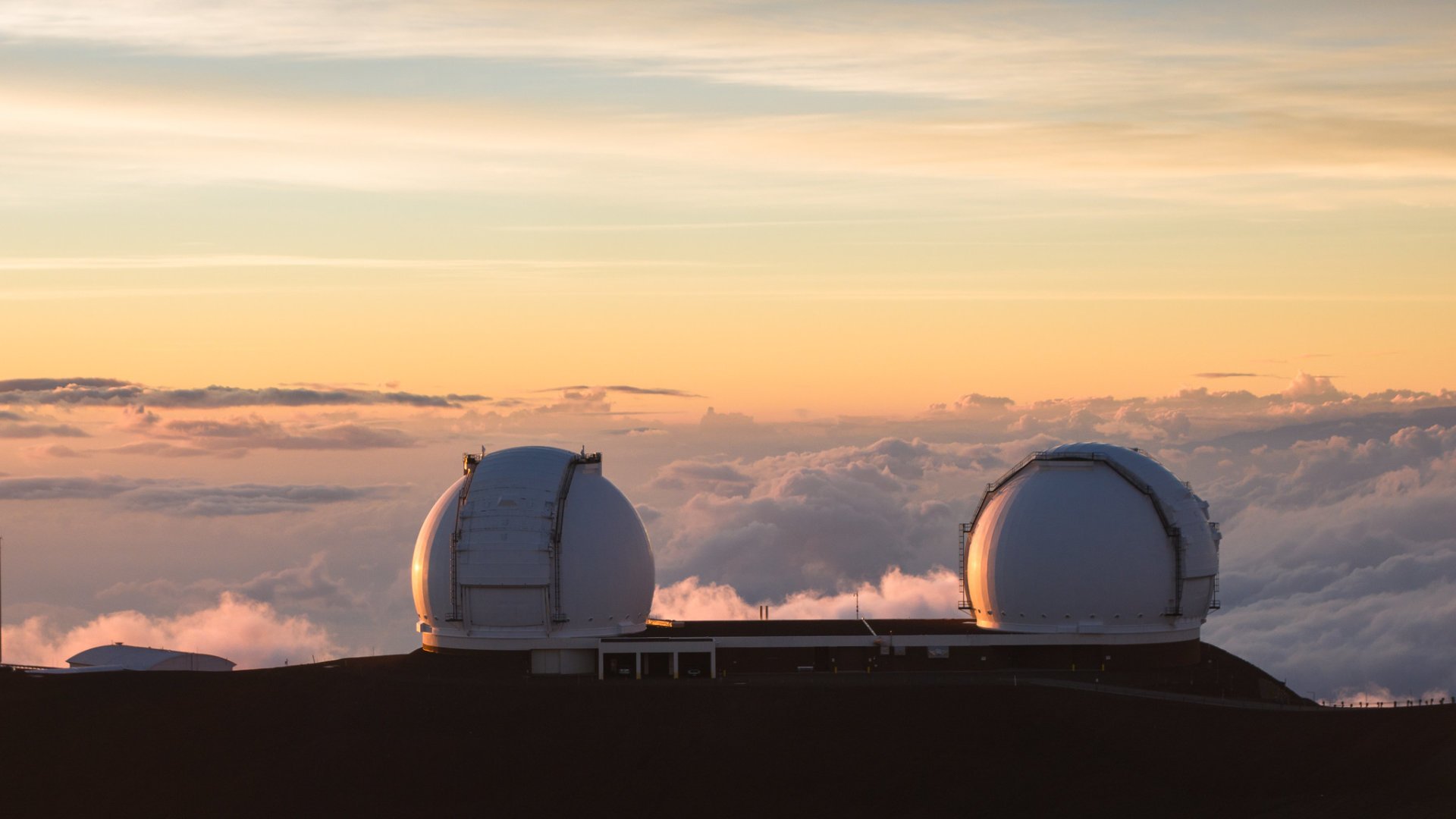 Being the largest island in the USA, Hawaii is popular for its multiple daytime activities such as snorkeling, exploring the active volcanic areas, sunbathing, swimming, etc. But when the sun goes down, Hawaii turns into an amazing spot for stargazing. It features many amazing places with a clear sky and trillions of stars looking at you. The best time to stargaze in Hawaii is between March and September since the island has the least rain and storms during this time.
Where to go stargazing in Hawaii
One of the best spots for stargazing in Hawaii is a dormant volcano called Mauna Kea. It's the home of the largest astronomical observatory on the planet. Mauna Kea features a clear sky thanks to minimal light pollution. You can book a stargazing tour at the Maunakea Visitor Information Station, which offers free stargazing programs throughout the year. Also, you can go on your own, but it's better to check with your rental car company to see if travel to Mauna Kea is allowed.
Another beautiful spot for stargazing in Hawaii is the Imiloa Astronomy Center in Hilo. It's an astronomy and culture education center, offering daily planetarium shows, astronomy talks, and special programs about the historical importance of Mauna Kea.
A few other interesting spots for stargazing are Mauna Loa (one of five volcanoes that form the Islands of Hawaii) and Hawaii Volcanoes National Park. All these places are definitely worth your time if you are a fan of the night sky.
Stargazing in Maui
Maui is the second-largest Hawaiian island, famous for its picturesque nature. There, you can enjoy the stars from the mountains, the beach, and literally any spot you'd like to head to. However, the best places for stargazing on Maui are Haleakalā National Park (a famous volcano and stargazing spot), Kalahaku Overlook, and Honomanū Bay. Kalahaku Overlook is the most popular overlook on Haleakalā, with no light pollution on the western slopes.
Stargazing in Kauai
Thanks to minimal light pollution, Kauai is a perfect place to observe various celestial objects and phenomena, like nebulae and comets. The skies are usually clearer on the west side of Kauai, in the area of Waimea, Kekaha, and Polihale State Park. On the southern side, you can try Salt Pond Park, which offers great snorkeling and fishing during the day. Ha'ena State Park on the northern side is less crowded and suits perfectly for an overnight camping trip.
Find hotels and airbnbs near Stargazing (Map)