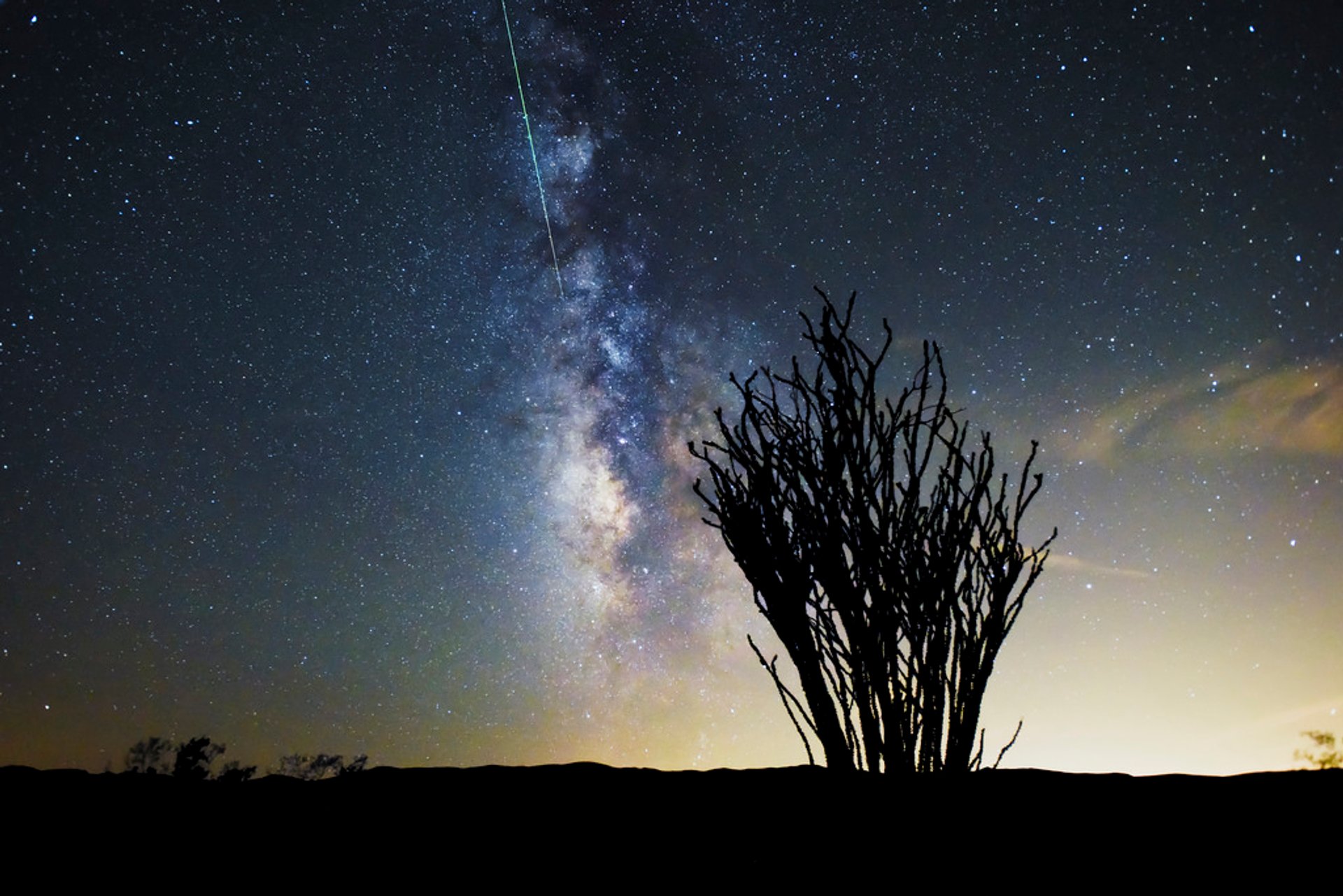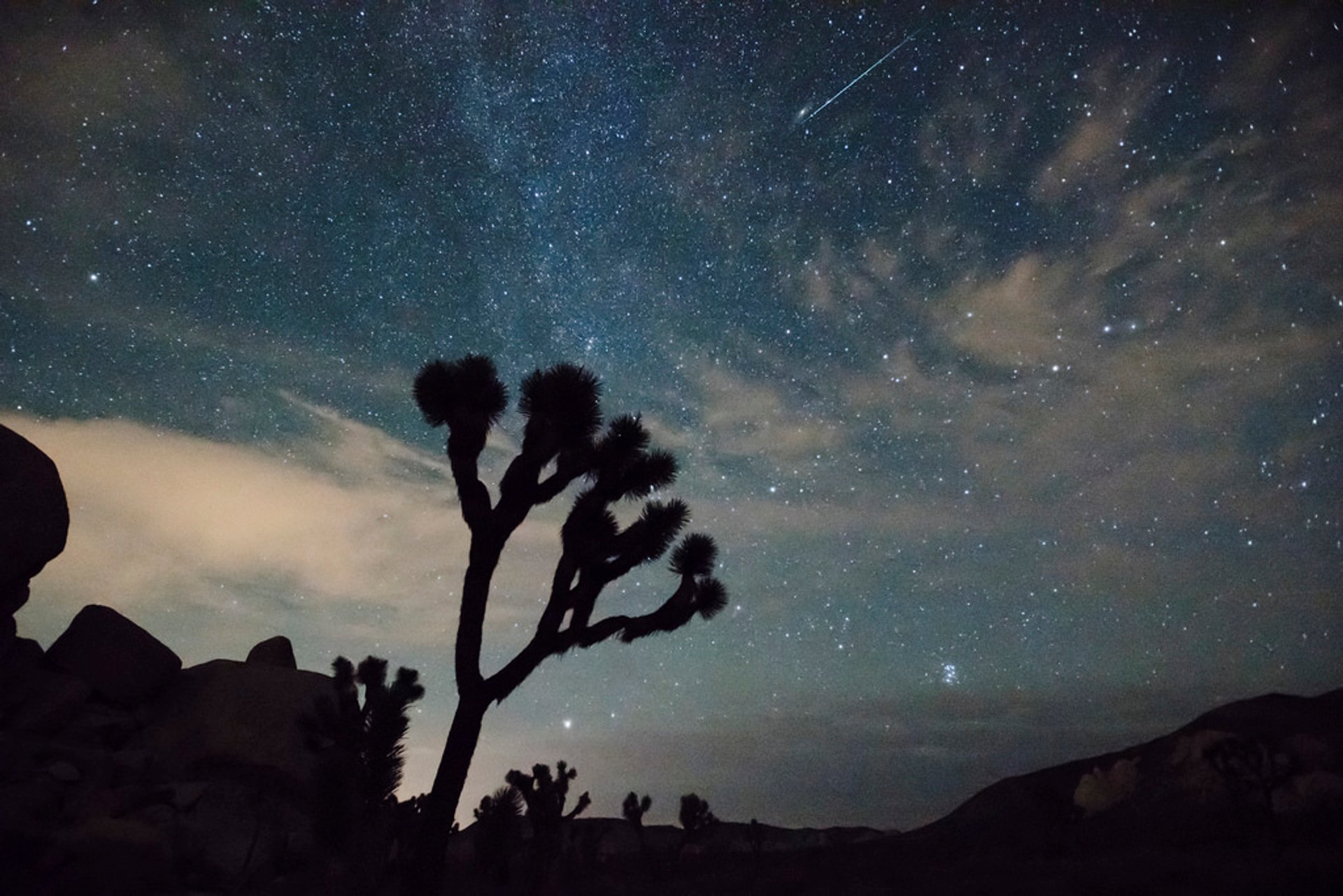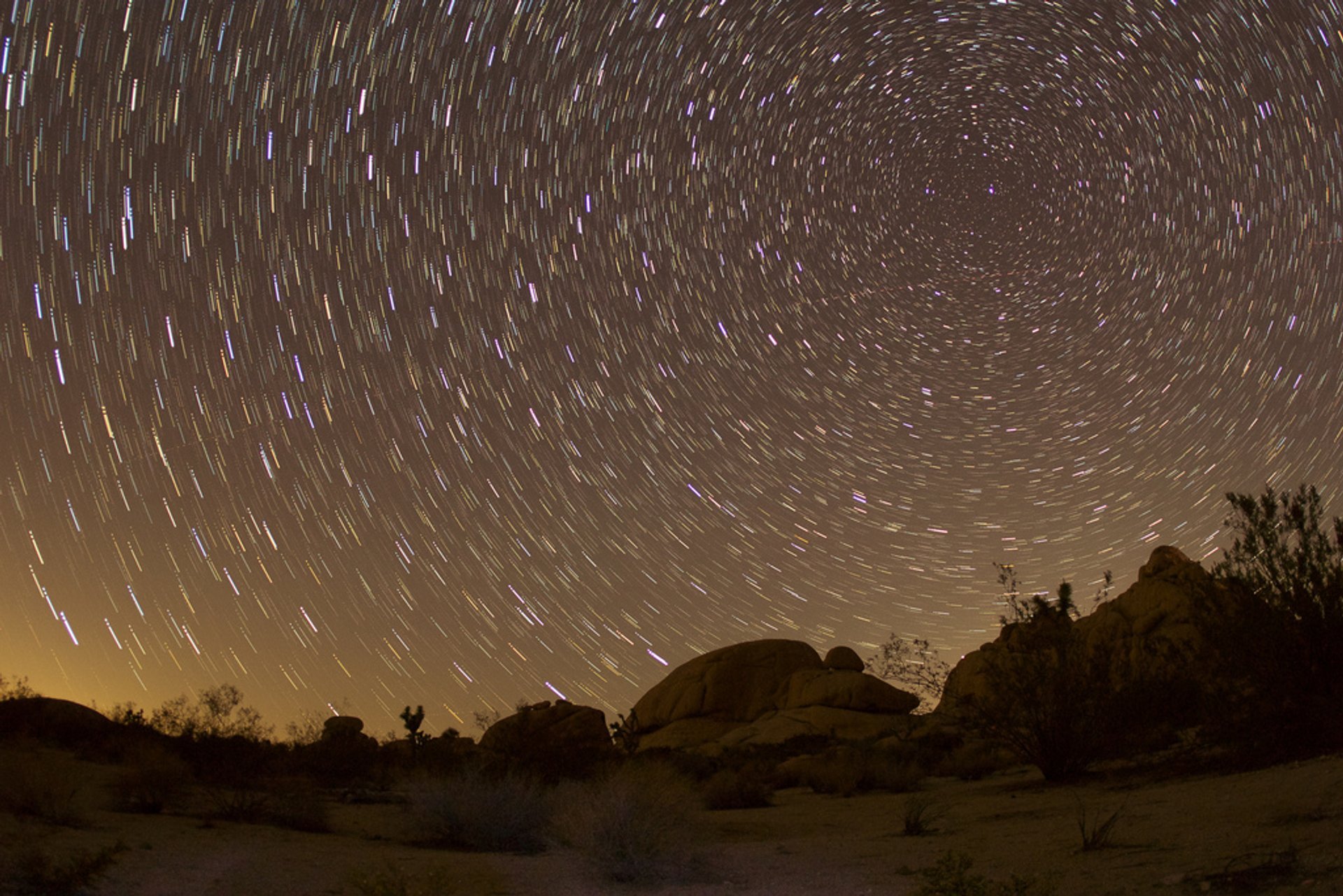 Perseid Meteor Shower
Featured in
If you visit Los Angeles between late July and August, you will be able to see an amazing cosmic phenomenon—the brightest meteor shower of the year. The Perseid meteor shower occurs annually in the period from July 17 to August 24, and its peak tends to take place on August 9th-13th.
The best time for contemplating the celestial phenomenon is in the middle of the night. To see the shower, it will be enough to focus on the sky from the north-east side. This phenomenon occurs due to the passage of the Earth through the orbit of the comet. Its parts, passing through the atmosphere of the planet, form a meteor shower. Space "rain" can be observed without special devices such as a telescope: it's enough to find a dark place without city lighting (outside the city).
Some of the best places to observe Perseid meteor shower in California are around Los Angeles, namely nearby Santa Monica Mountains, the Angeles National Forest, and Joshua Tree. The Death Valley National Park is another great place to experience this natural phenomenon.
Find hotels and airbnbs near Perseid Meteor Shower (Map)
Perseid Meteor Shower
Featured in