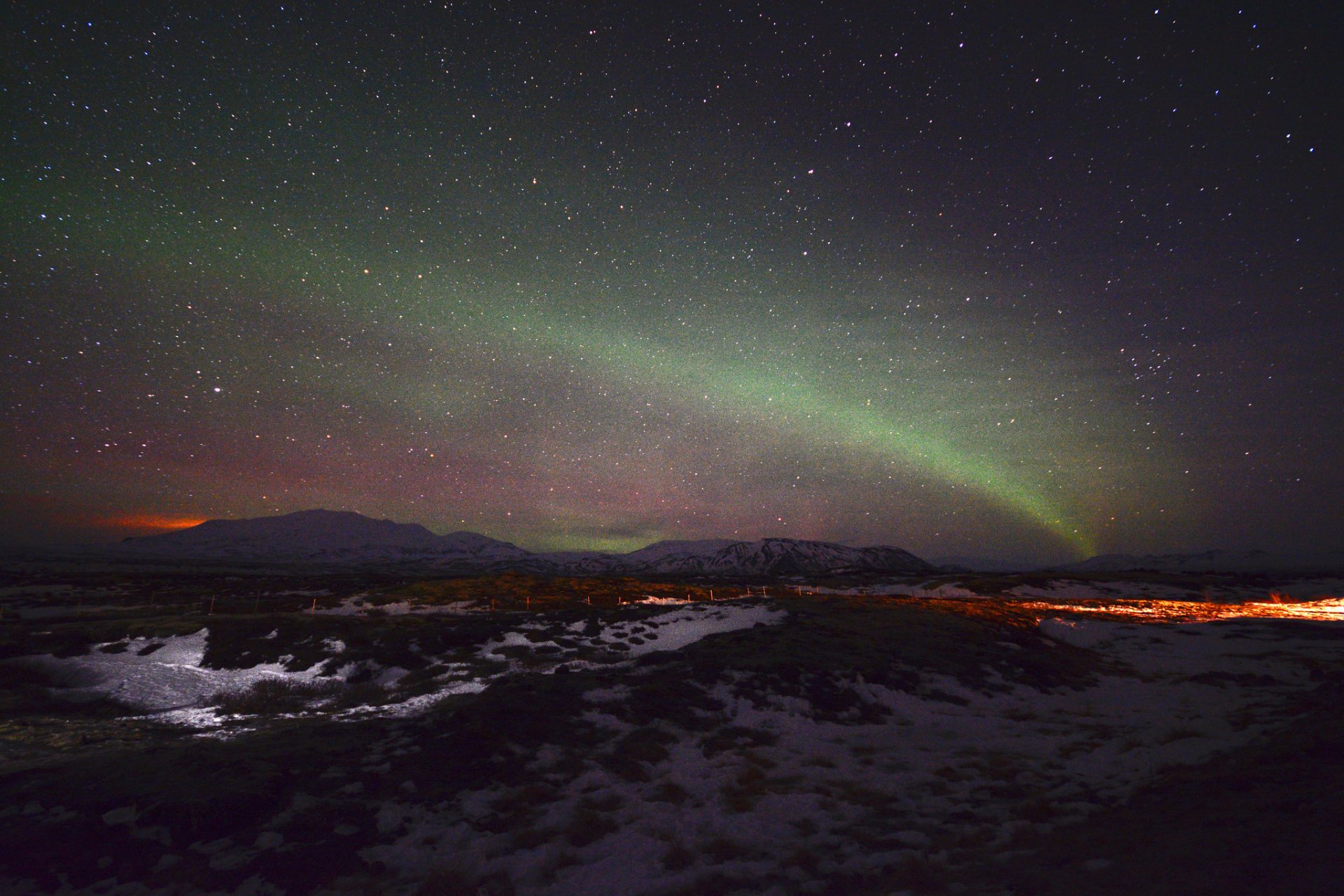 It's not a secret that Iceland is extremely famous for the Northern Lights. Many people come here to see this natural phenomenon and breathe crisp and clean air. Still, not everyone visits Iceland to enjoy the Northern Lights. Many space nerds find this county one of the best places to stargaze, and for a good reason.
You see, stargazing in Iceland is possible almost all year round. But the so-called stargazing season starts in late August and ends in late April. You just have to check the local forecast to choose a night when cloud coverage is forecasted below 30%. There are plenty of beautiful locations that offer you amazing views of the night sky. Obviously, you have to drive away from the Reykjavik capital area since it's full of city lights. Remember that light pollution is stargazing's biggest enemy. Thus, choose a places located far away from urban areas.
For instance, you can check Hotel Rangá, which offers unique stargazing tours to its observatory. It stands about 492 ft (150 m) east of the hotel and has three telescopes. The largest one is for seeing faint and faraway objects. The other two offer spectacular and tack-sharp views of nebulas, star clusters, planets, and the Moon.
In general, you can get the best stargazing experience in Iceland when grabbing these important things: - a good friend (ok, it's not a thing); - a blanket or yoga mat; - warm clothes is a must—it's Iceland, after all; - some mediocre binoculars; - some snacks and hot tea to stay warm.
Oh, and be patient—sometimes, it takes time to see the coolest constellations. The best time for stargazing is from 11 pm to 1 am.
Find hotels and airbnbs near Stargazing (Map)