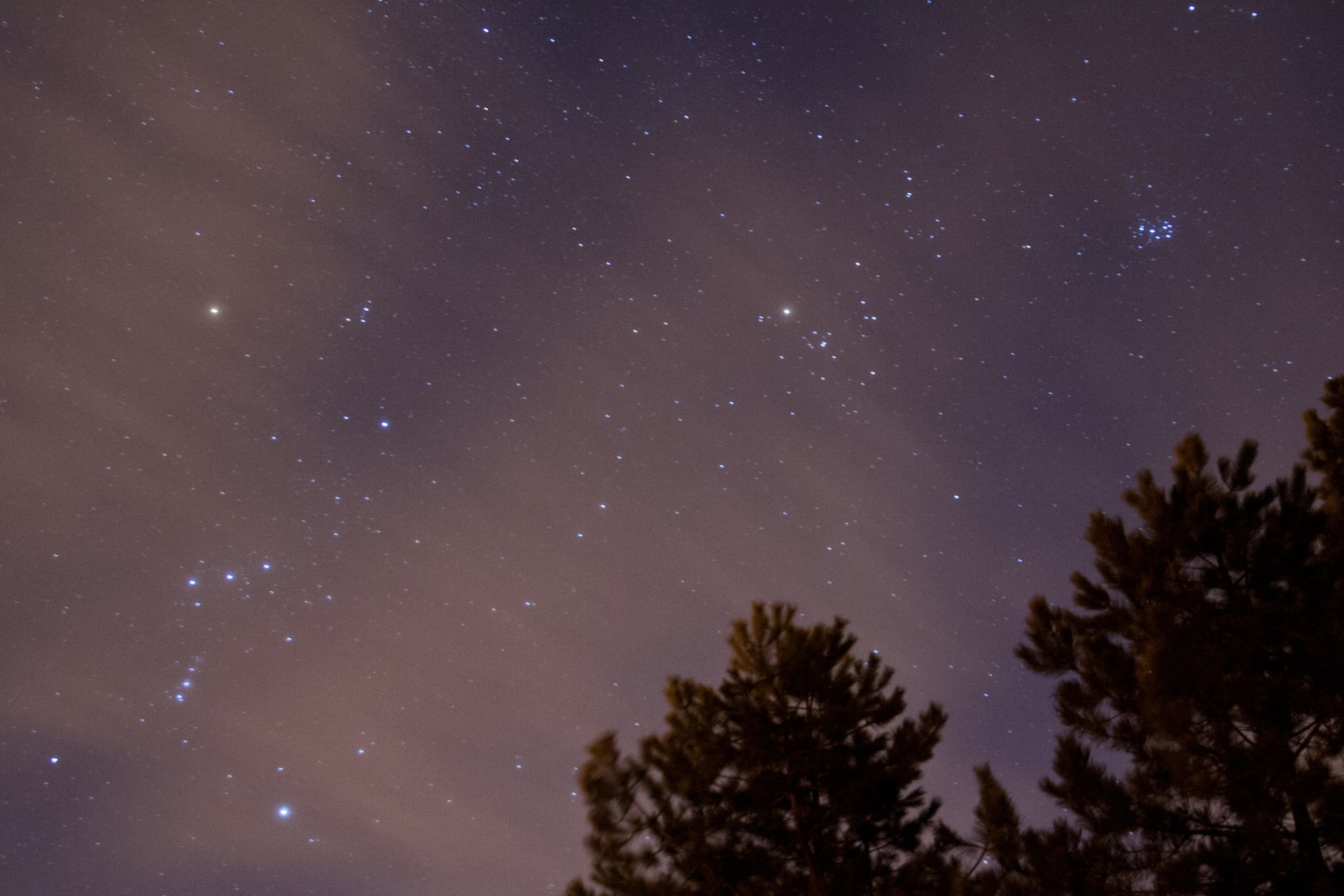 Chicago might not be the first destination that pops into your mind when thinking about stargazing, as the Windy City is well-known for its extreme light pollution. Anyways, if you're a fan of this beautiful city and feel like stargazing, you can find several good spots to indulge in dark skies blanketed in twinkles. Of course, you shouldn't expect to see the Milky Way galaxy, but you can still count on a decent display of stars.
Best time to stargaze in Chicago
Even though the stars are there all year, the best time to chase the twinkling heavenly bodies embraces fall, winter, and spring. From September to May, the cooler air is less humid and grants better visibility. If it wasn't for the frost, winter would be perfect. Yet, the winning months in terms of comfortable air temperature and clear views are April, May, September, and October. Also, remember the Moon phases: the most rewarding nights are just before, during, and shortly after the New Moon.
Best stargazing locations
Planetariums
One of the best places to gaze at the universe is Adler Planetarium, a public museum dedicated to astronomy and astrophysics. It is America's first planetarium, founded in 1930 by Max Adler. The planetarium best suits those seeking a guided stargazing experience. Additionally, the staff sets up telescopes in different neighborhoods within various stargazing programs, bringing space closer to all citizens. Alternatively, you can have a similar experience at the Cernan Earth and Space Center by Triton College in River Grove. Every Saturday, the community college holds special Skywatch events.
Parks
If you prefer to behold a star-studded sky in nature, opt from a range of parks with protected dark skies. A lazy option that doesn't require leaving the city is Northerly Island. Focus your telescope to the east over Lake Michigan and enjoy the view. Anyways, a better decision would be to head to one of the remote areas, such as Highland Park's Openlands Lakeshore Preserve, Cantigny Park in Wheaton, or Palos Park Woods-North Nature Preserve. All of these sites are located within an hour's drive. But if you don't mind a longer journey (about 2 hours one-way), consider Coral Woods Conservation Area and Silver Springs State Park.
To sum up, Chicago has a wide choice of stargazing options both in and near the city. So pick the most appealing one and book a stay nearby for a couple of moonless nights. Just remember to monitor the weather forecast while planning your starry adventures.
Find hotels and airbnbs near Stargazing (Map)