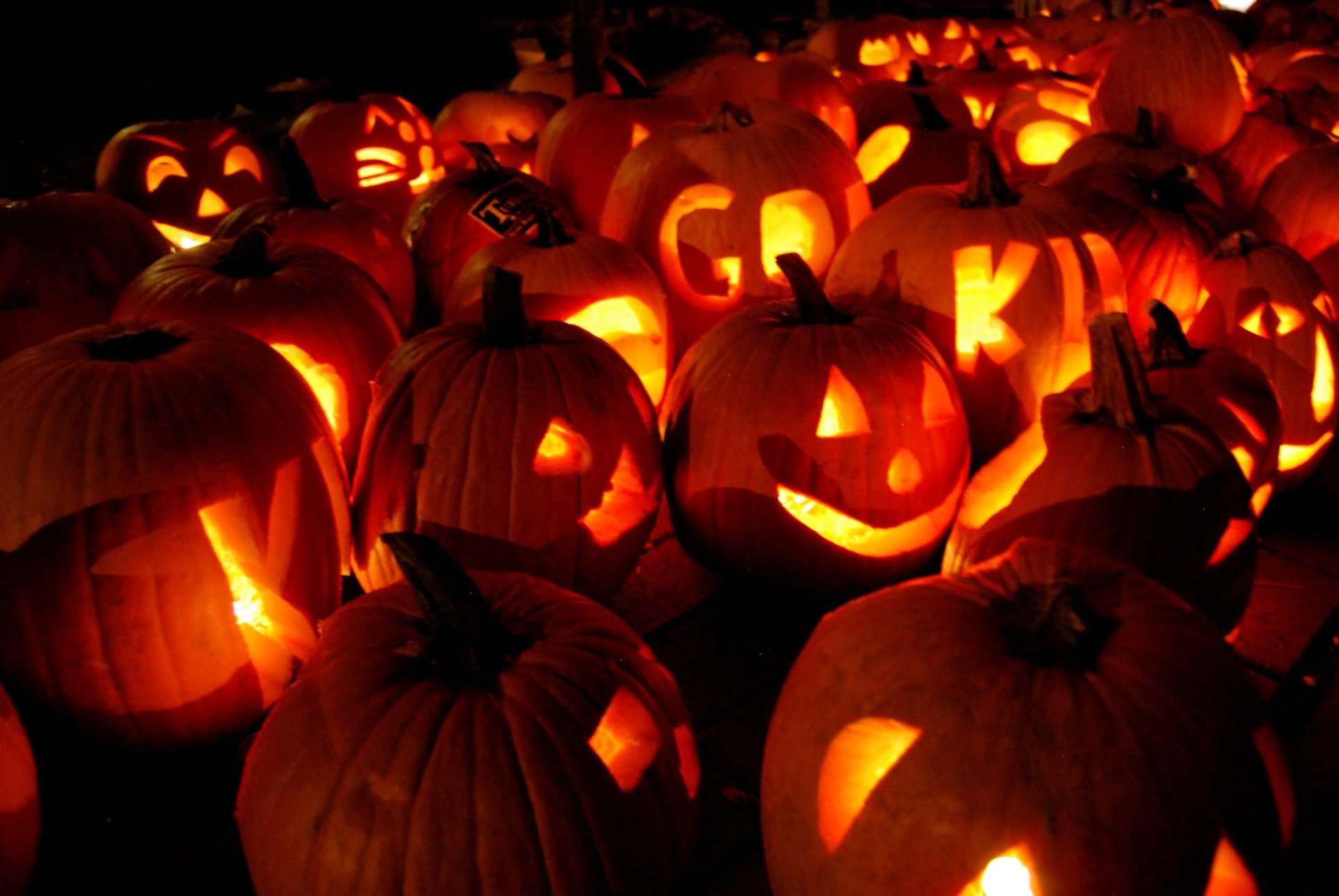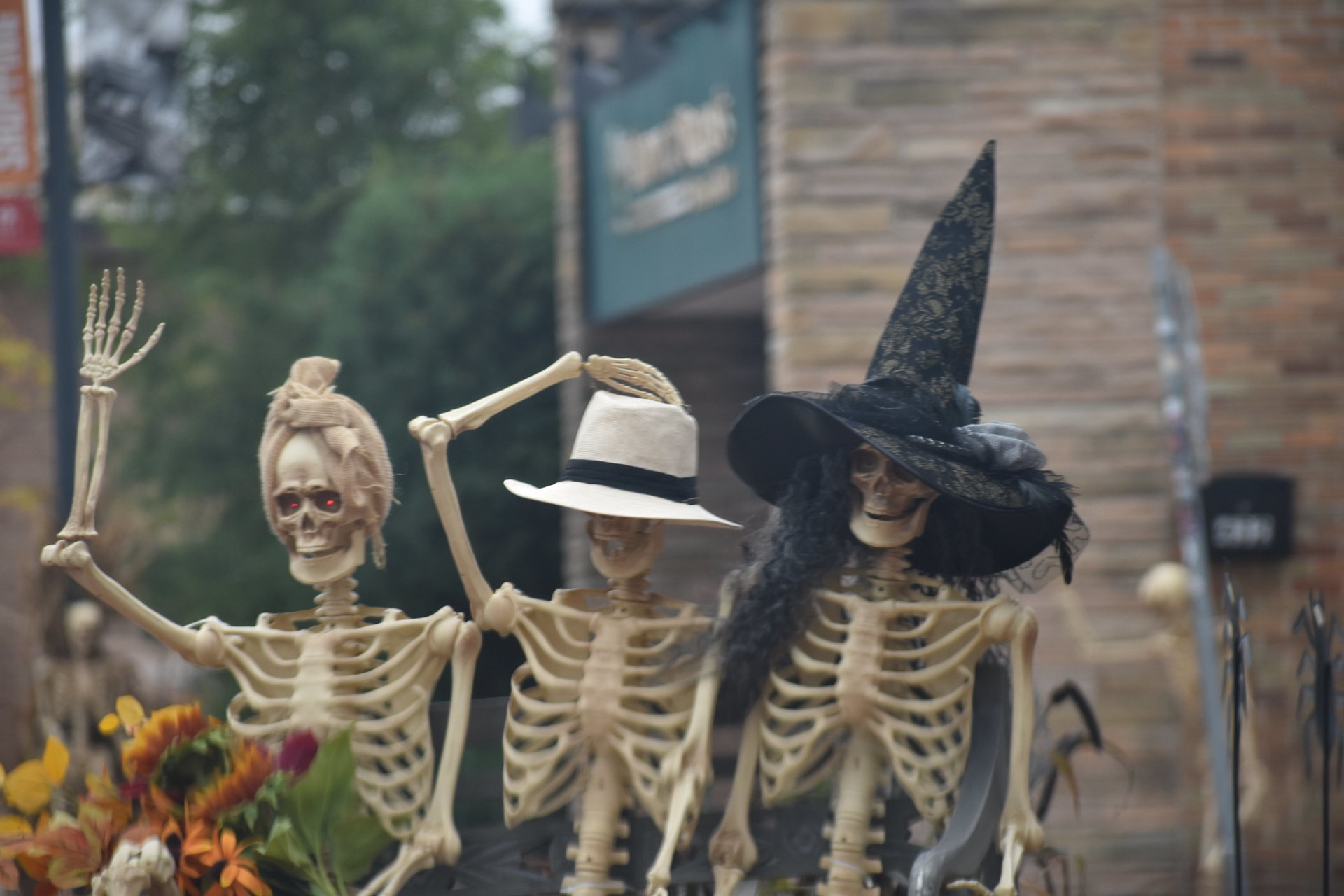 Come the start of the Halloween season, the Great Highwood Pumpkin Festival returns to a North Shore suburb of Chicago with plenty of pumpkins to carve, eat, and illuminate! The festive weekend in Highwood is usually scheduled for early October. Beyond the fiery veggies, the program offers live music, disparate food vendors, carnival rides, pageants, costume contests, a skeletons display, and other family-friendly activities.
A special kick-off event at the Highwood Pumpkin Fest is Skeletons on Display, held in partnership with the Art Center Highland Park. The exhibition actually spans beyond the festival weekend throughout October and features plenty of life-sized skeletons set up in the streets and businesses across Highwood. This Skeleton Invasion tradition was birthed in the Covid times, when the festival itself was on hiatus. The first edition featured 300 skeletons! Since then, the display has become a part of the Highwood Pumpkin Fest and has kept getting bigger and better. Note that the show is marked with a different theme each year, and some of its fun-added elements are typically auctioned off at the end of the month.
As for more information, please visit the Highwood Pumpkin Fest's official website or Facebook. You can find the links listed in the External Resources section. Also, feel free to book accommodations nearby from the map below. The earlier you book, the more convenient and ample options you have. Note that Highwood is tucked a mere 30-minute drive north of Downtown Chicago.
Find hotels and airbnbs near Great Highwood Pumpkin Festival (Map)