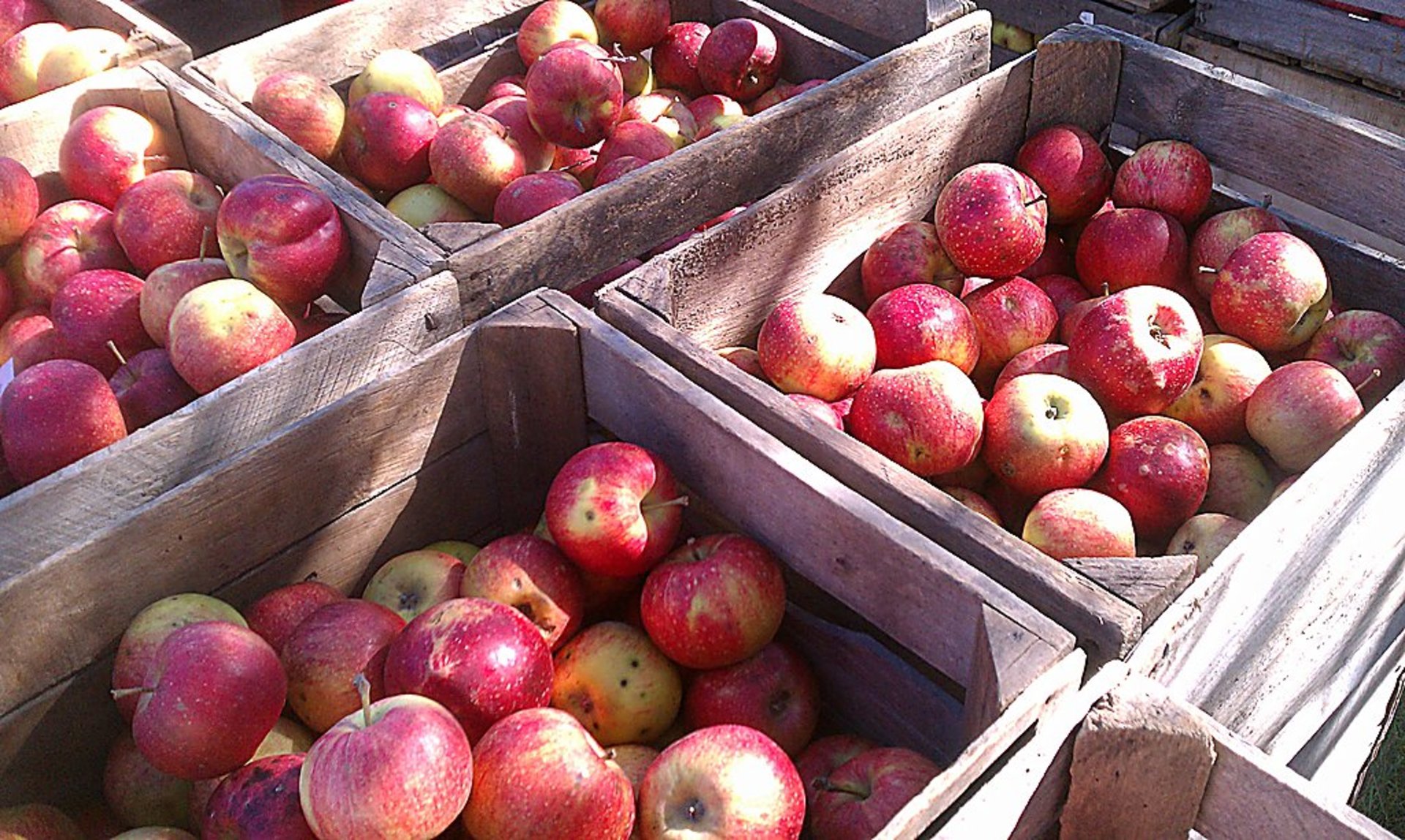 As fall approaches and the air turns chilly, the charming community of Long Grove and its surroundings turn into a golden paradise. The arrival of a new season also means the annual and much-anticipated Long Grove Apple Fest is about to start. This delightful event pulls in both locals and tourists, coming together to celebrate the abundant apple harvest and the beauty of fall. Now let's get into the ins and outs of this seasonal celebration!
Venue & food
The Apple Fest takes place in late September in the Long Grove downtown area, well known for its old architecture and ancient vibes. Once festival-goers reach the venue, they are welcomed by a lush variety of delicious fragrances from numerous food vendors. The culinary selections include everything from traditional apple pies and caramel apples to innovative dishes featuring the fruit. You'll also encounter donuts, sangria, apple wine, and more.
Activities
Apple-themed activities and contests are an integral part of the Long Grove Apple Fest. Participants put their abilities to the test in various competitions, ranging from apple pie baking to the "Biggest Apple" contest. The event is also a great holiday shopping opportunity because local artisans display their talents by offering handcrafted goods and distinctive apple-themed souvenirs for even the most discerning buyers. The Long Grove Apple Fest has a variety of family-friendly activities for your little ones. Kids can enjoy themselves just as much as adults thanks to pumpkin painting, hayrides, and other harvest-themed activities. Through exhibits and talks, the festival also offers a chance to learn about the history of the area and the customs of apple cultivation.
Wrapping up
All in all, the Long Grove Apple Fest is a beautiful occasion that perfectly captures the spirit of fall while exhibiting the beauty of the area and the friendliness of locals. So, don't hesitate to book your accommodation in advance, and feel free to check the event's official website below for any additional information. Other than that, you're good to go!
Find hotels and airbnbs near Long Grove Apple Fest (Map)