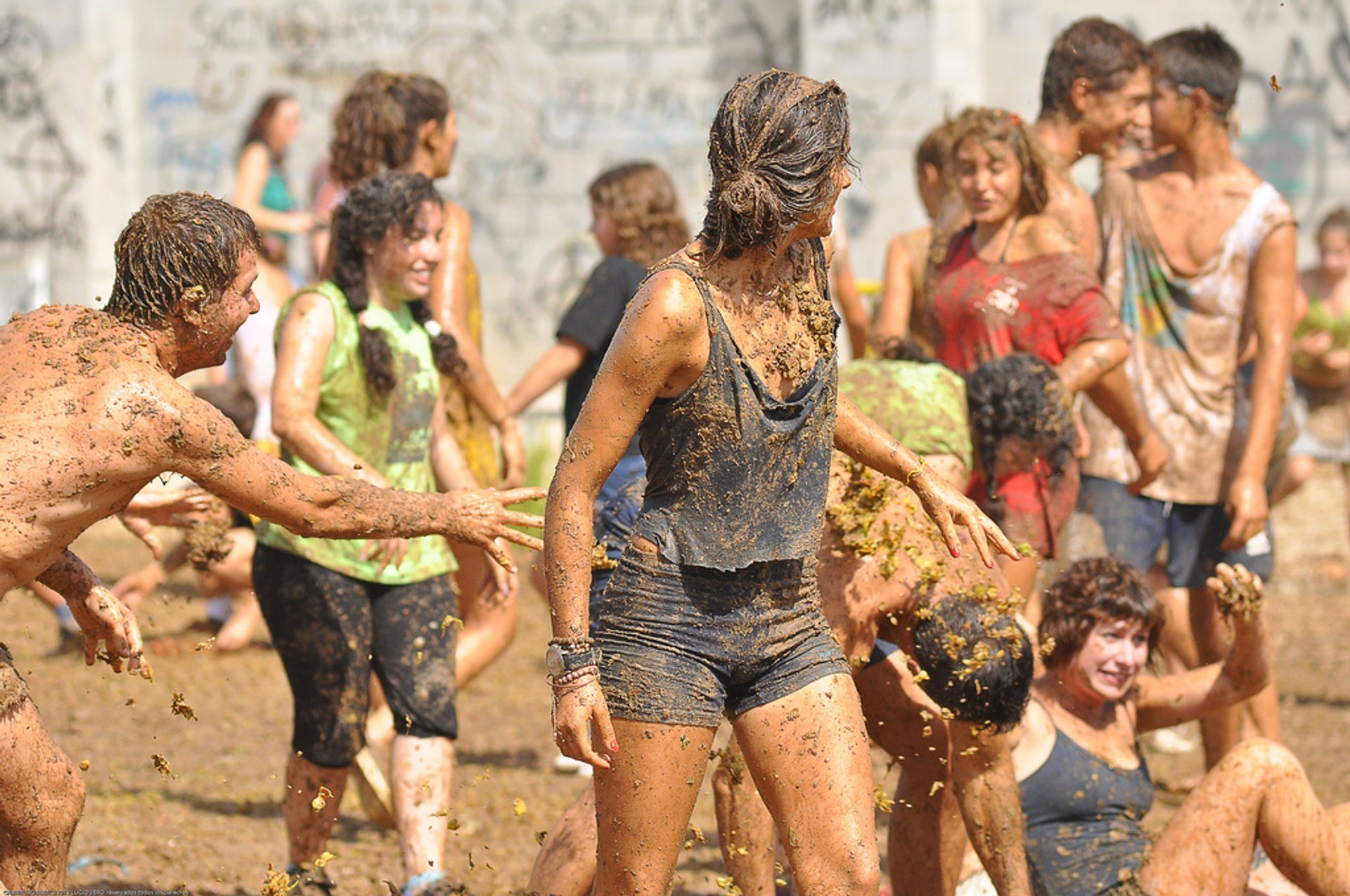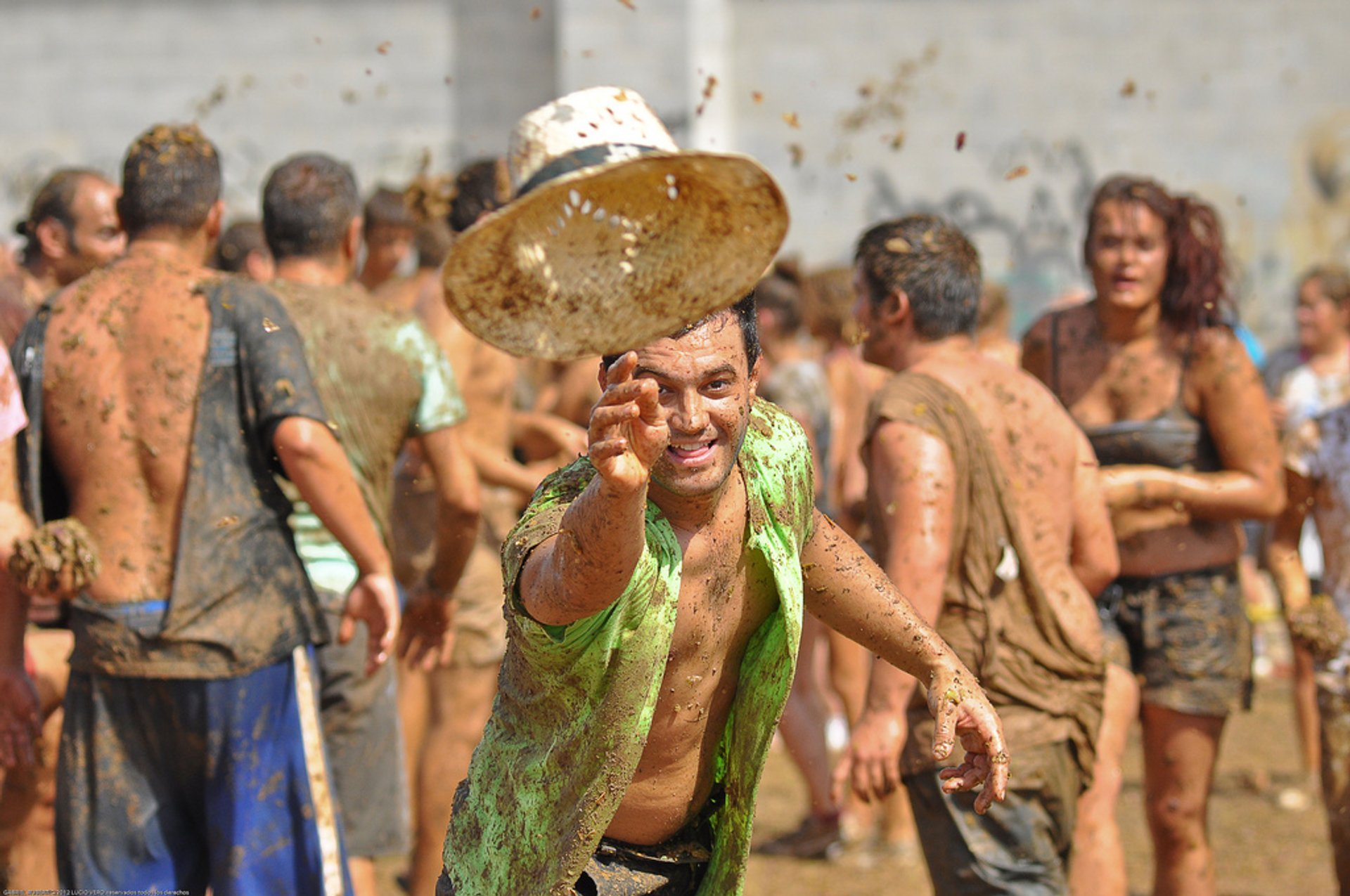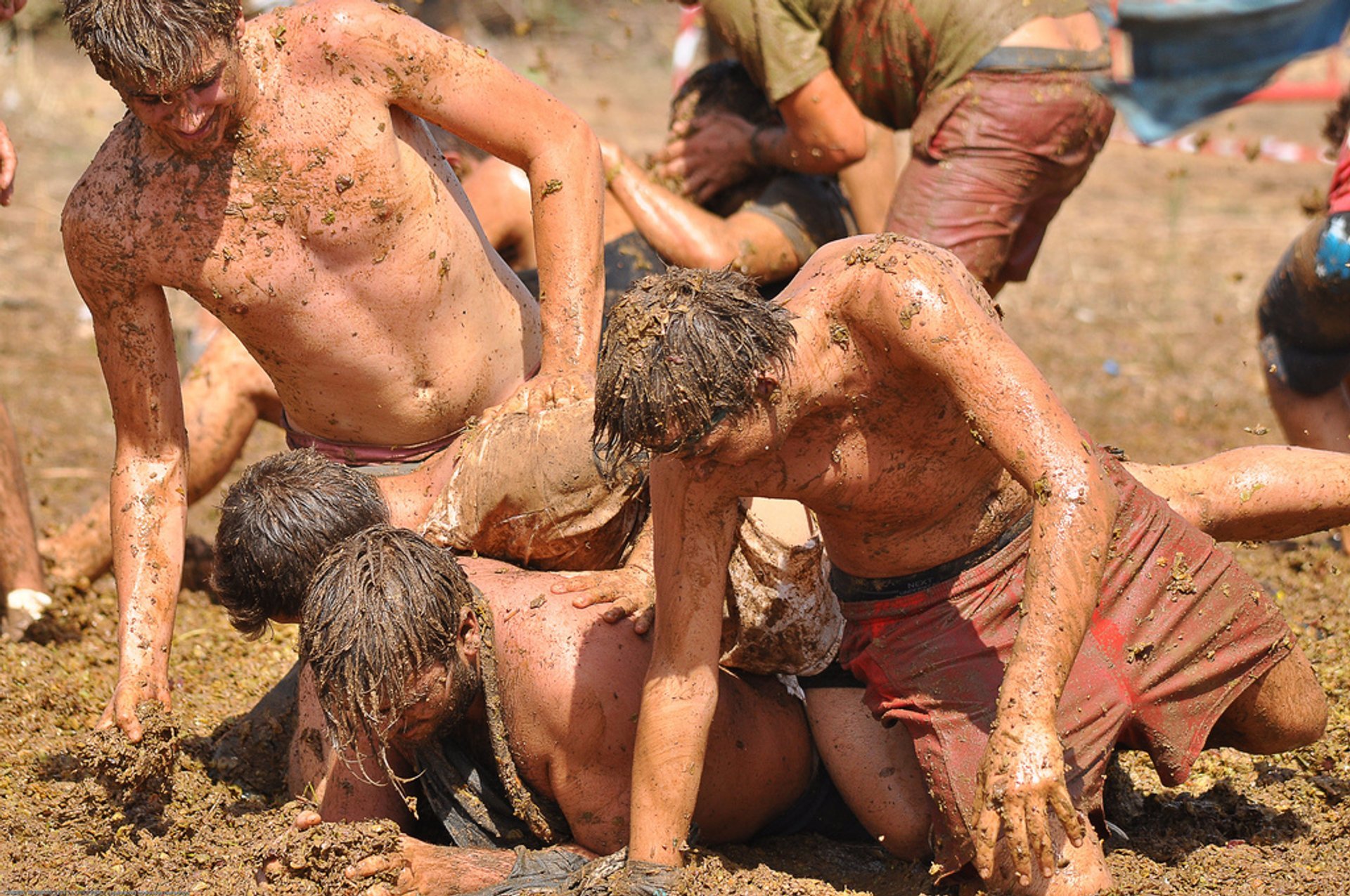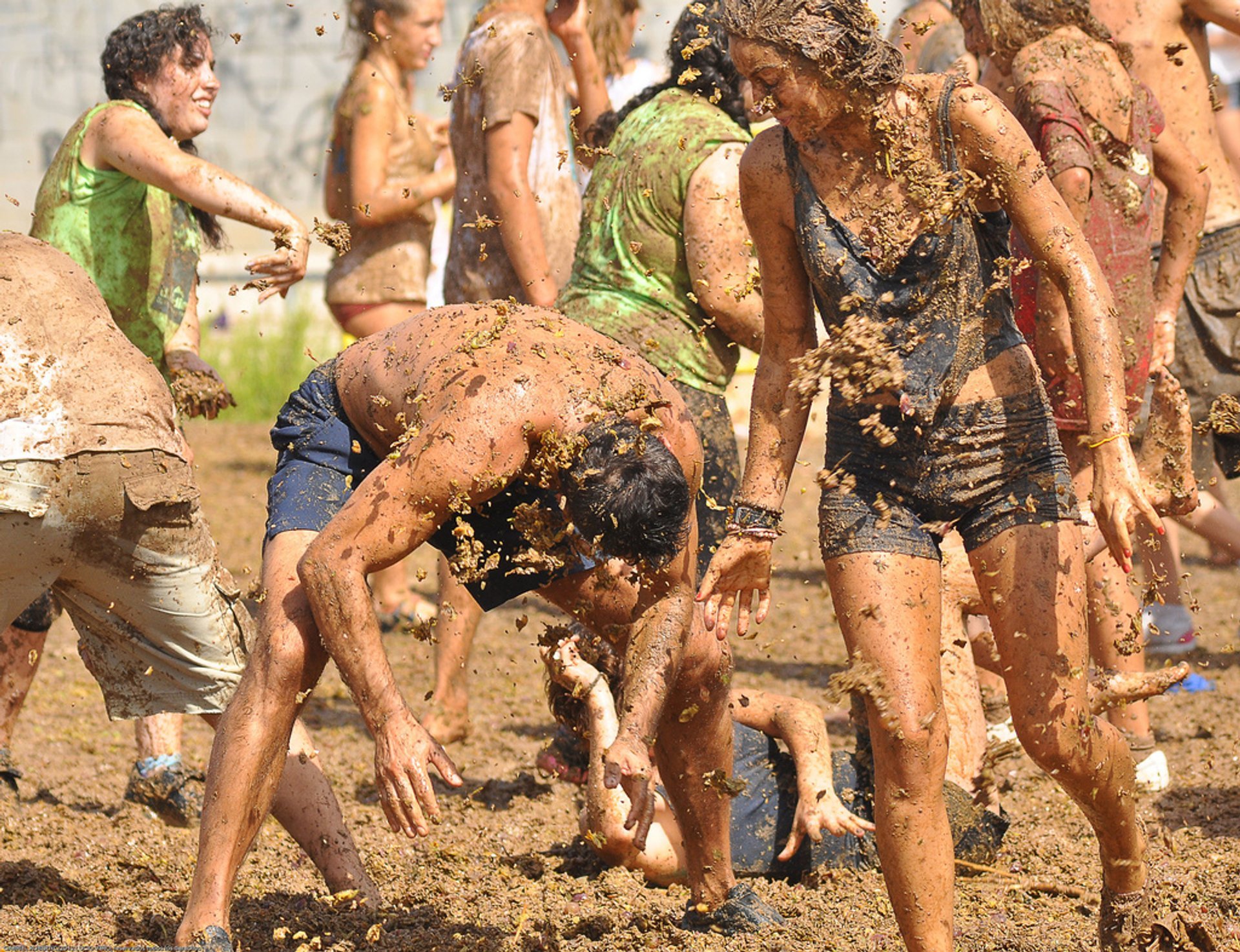 Mallorcans love wine so much that they continued making it even during the ban under Arab rule. Before the insect invasion in the end of the 19th century more than 40,000 hectares of Mallorcan land were used for growing grapes, while today it is only about 2,500. Despite this, grapes are as important in Mallorcan agriculture as almonds and olives.
The end of the grape harvest is a highly expected moment for all winemakers, as this marks the beginning of the creation of new wines. In the middle of September, "Festa des Vermar" gathers Mallorcan people in the small village of Binissalem. This place is famous because of its wine industry and probably if you order wine in Palma, it will likely have been produced near Binissalem. This festival is famous for several activities—wine tasting, grape treading, grape throwing, and the supper with Fideus de Vermar.
Wine tasting includes both new wines that have been just made from the latest harvest and old wines from past years. Fideus de Vermar is a traditional dish that consists of slow cooked lamb, spices, and fideua noodles. Grape treading competitions take place in a church square. Groups of people have 3-4 minutes to tread as much juice as possible from two bags of grapes. They can only tread barefoot and holding each other's shoulders. Grape throwing is quite similar to the famous tomato fight in Valencia, but it attracts mostly the Mallorcan youth as participants, while elders enjoy watching this from the sidelines.
Find hotels and airbnbs near Festa des Vermar or Grape Harvest Festival (Map)