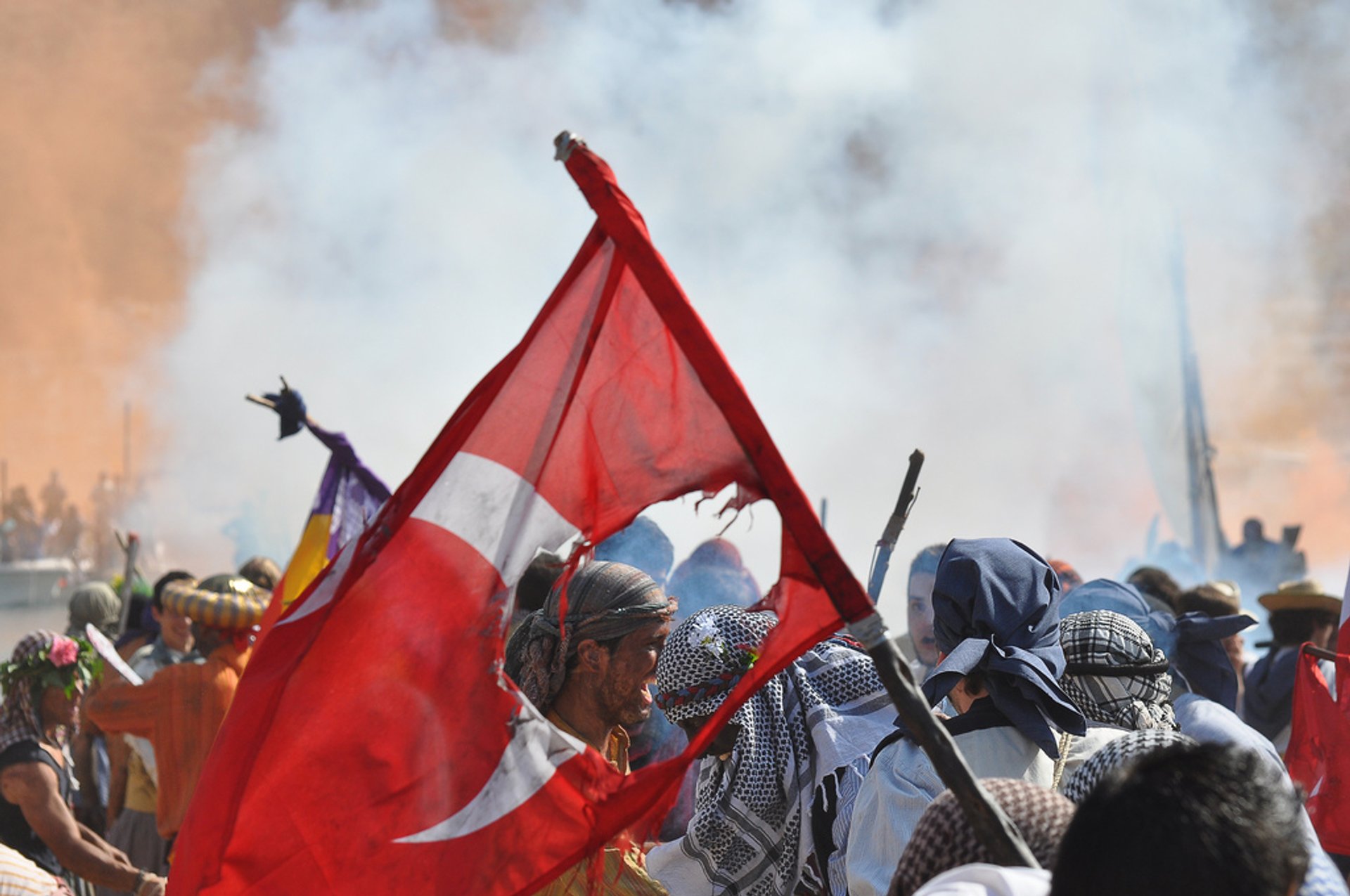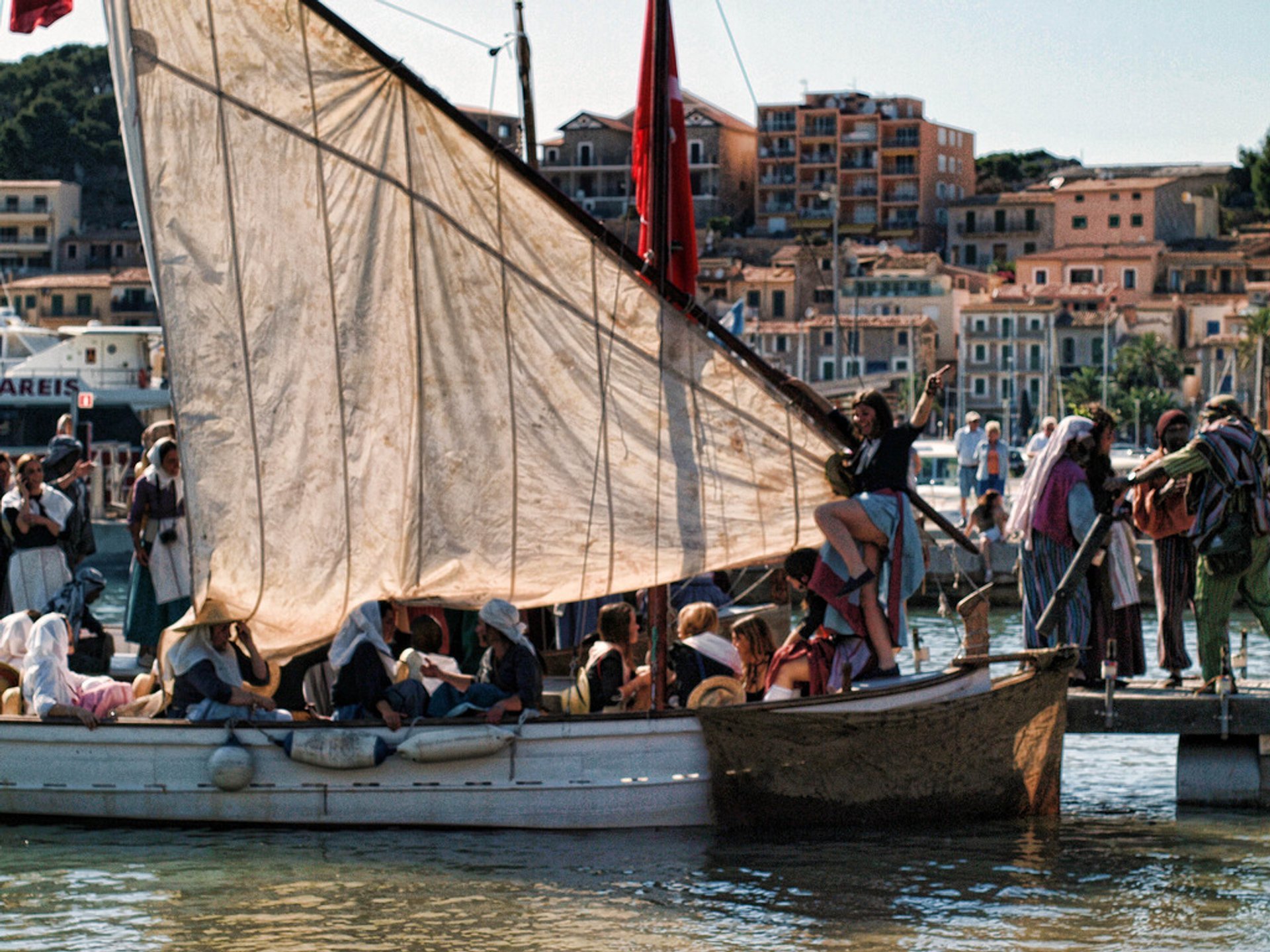 Mallorca is the largest island in the Balearic Islands and is known for its landscapes and festivals. One of the most popular Mallorca events is called the festival of Es Firó in Port de Sóller. This is a celebration of the region's defense against Moorish invaders in 1561.
Es Firó draws in thousands of costumed revellers to the Port de Sóller to reenact the unsuccessful Moorish siege of the island. The celebration involves a mix of song, dance, wine, and fireworks. This is definitely one of the noisiest festivals that bring the island to life.
The festivities may fall on the second or third weekend of May, culminating on Sunday and the following Monday. The main event, which is the famous beach battle, takes place on Monday afternoon or evening. If you plan to visit Mallorca, be sure to join this energetic event.
Find hotels and airbnbs near Es Firo Sóller Festival (Map)