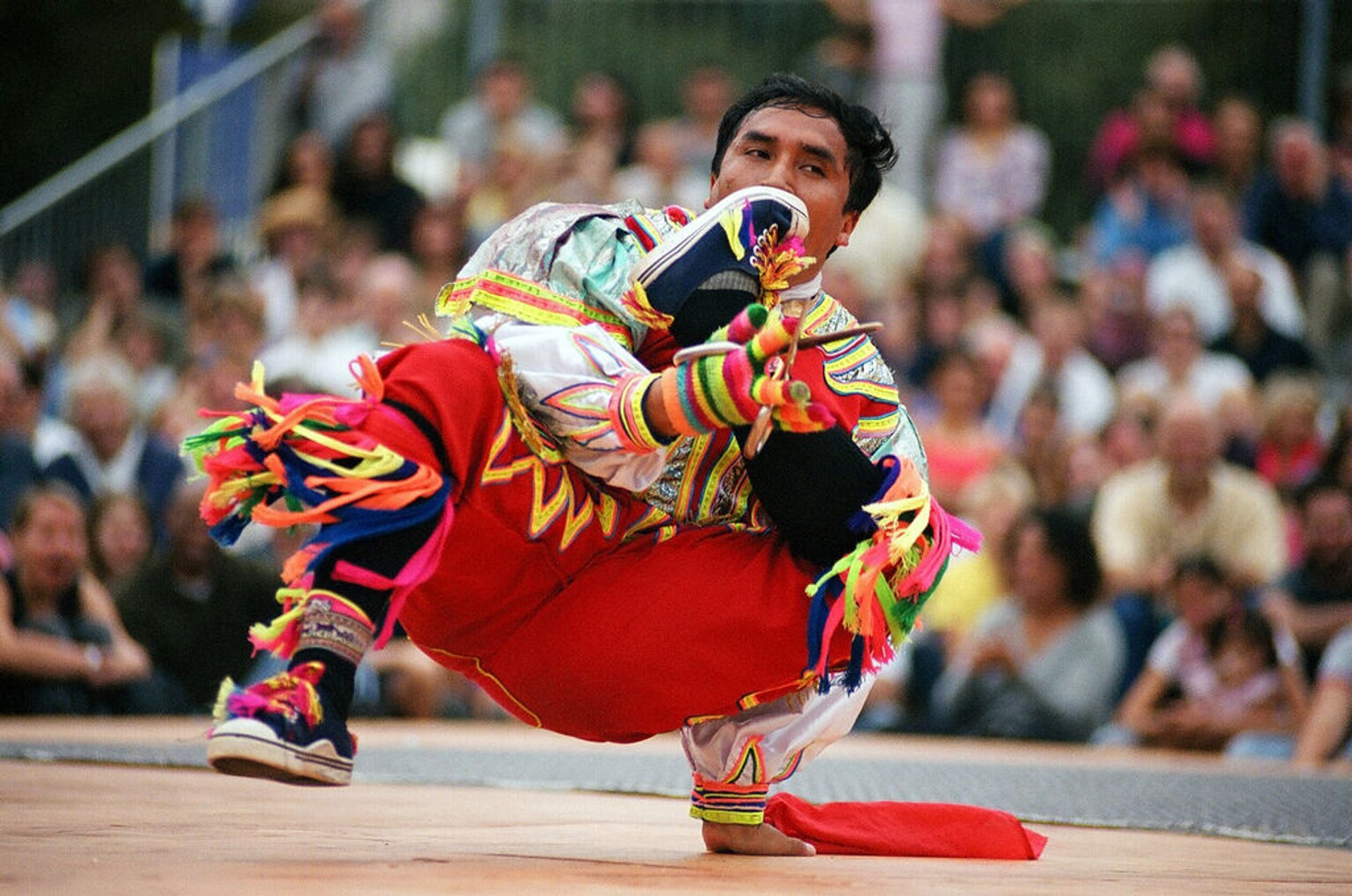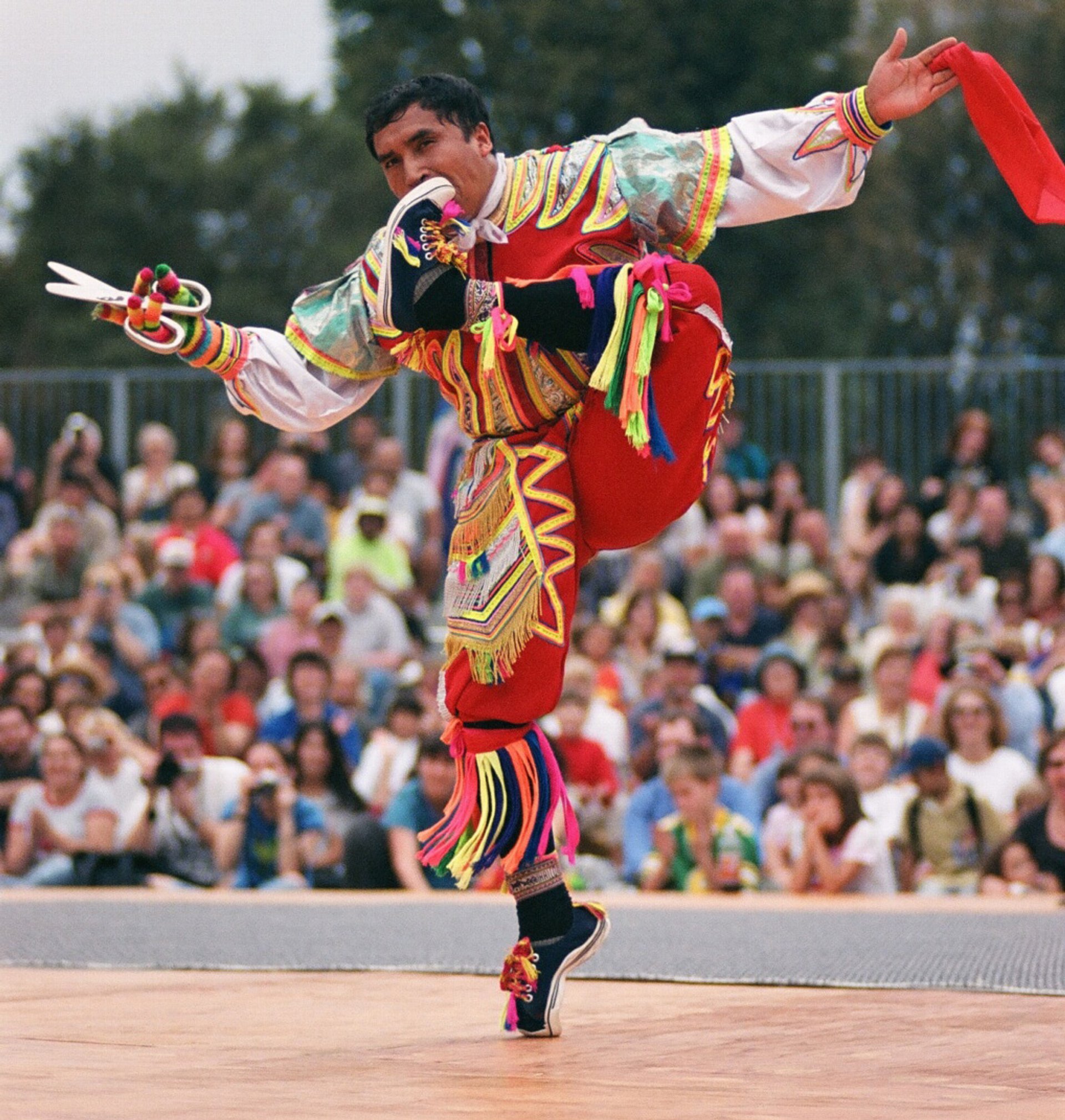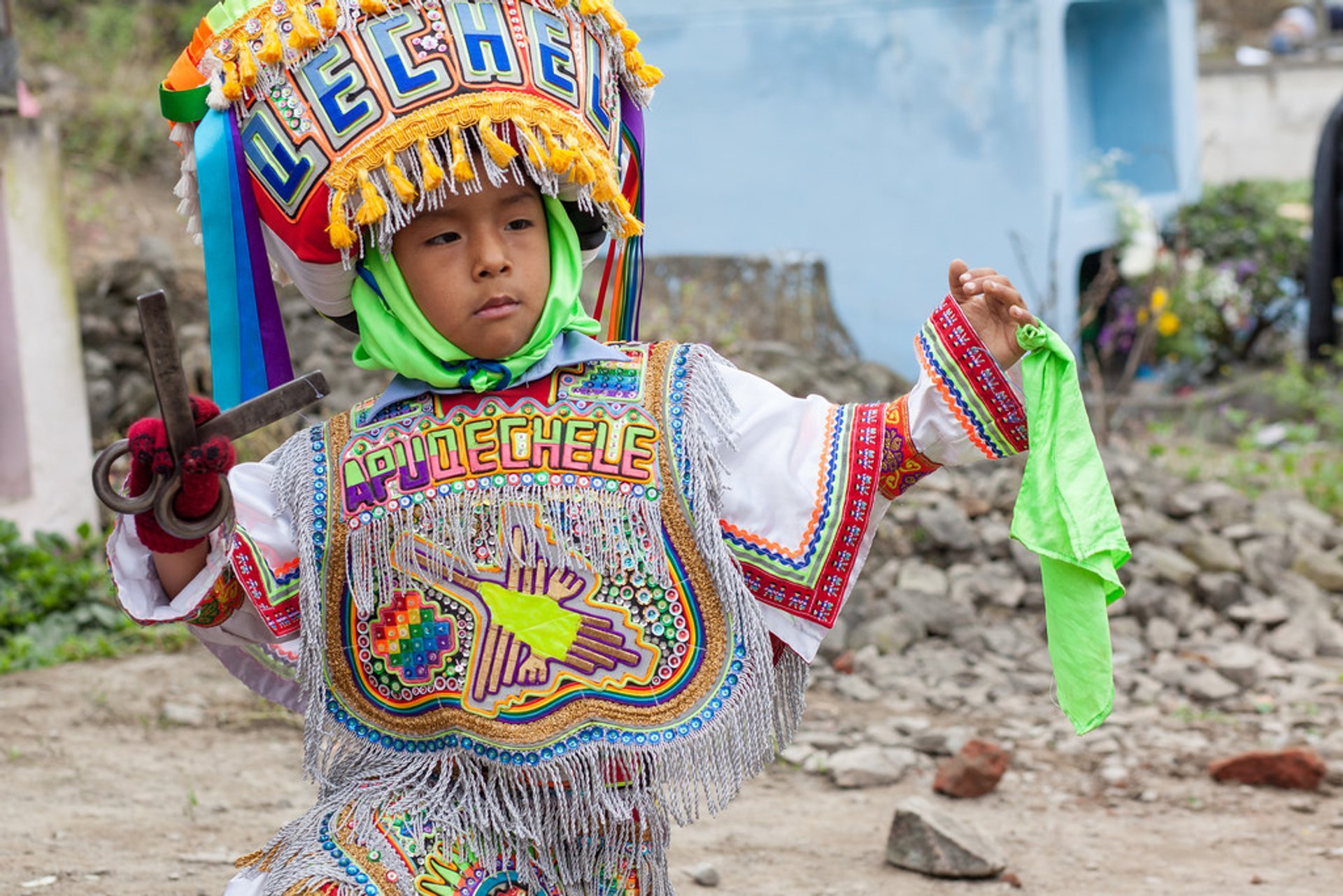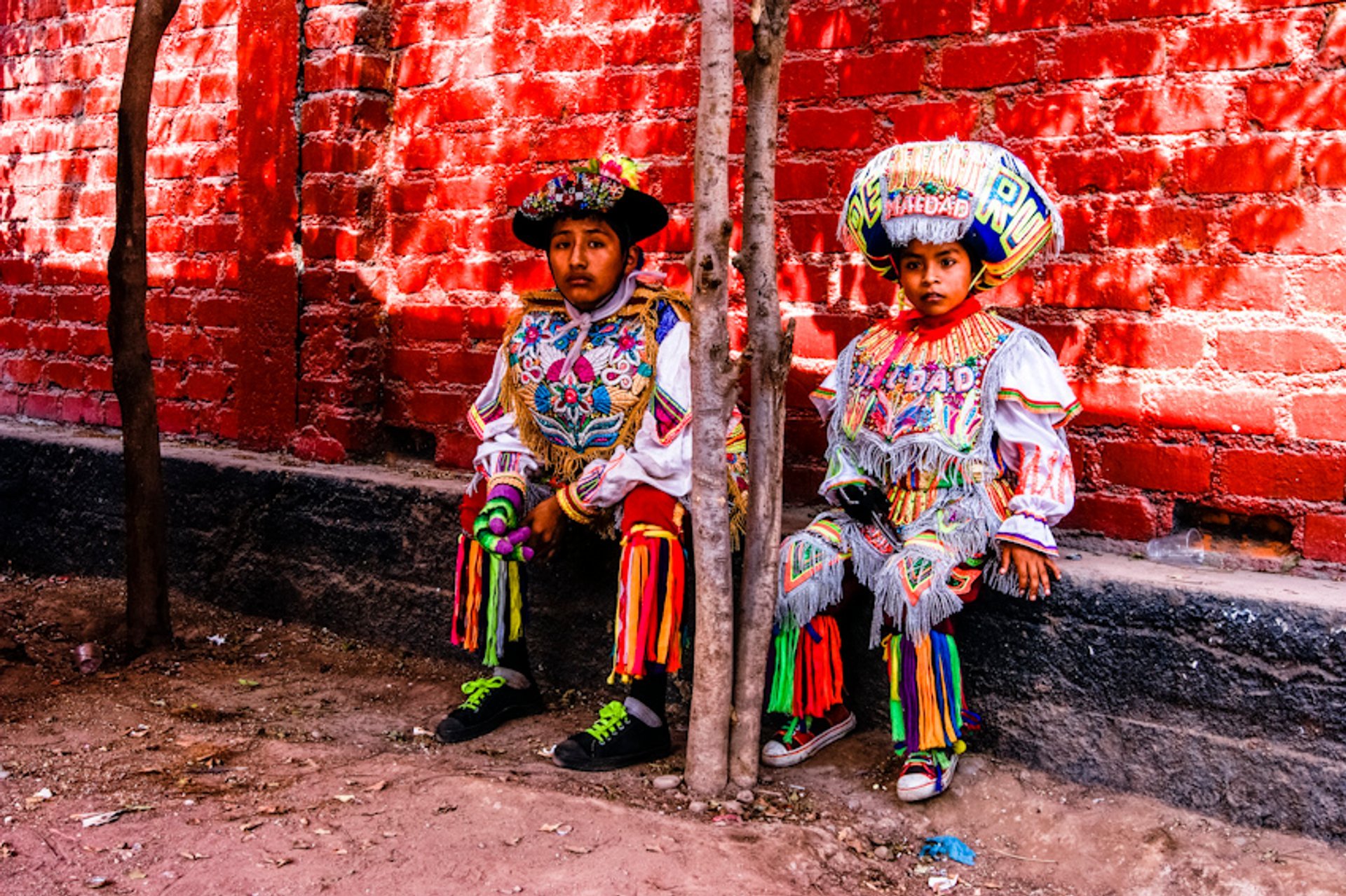 Every nation on Earth has rituals or activities that are aimed to help man show their strength, bravery, and skills. Several communities in the South and Central Andes of Peru have kept such rituals since pre-Columbian times and one such is called La Danza de las Tijeras or the Scissors Dance.
The general idea is "cuadrillas" (teams of dressed men who represent different communities) dance in turns to the sounds of violins and harps. This competition, called Atipanakuy, could be simple but for the difficulty of steps and acrobatic movements and also the pair of 25 cm long iron rods, that resemble scissors, and which are held in the right hand of the dancer. Blades should continue clicking during the whole dance, which sometimes lasts for ten or even twelve hours, and it is not a rare occasion that dancers get hurt.
Nevertheless, according to local beliefs, scissor dancers sign an agreement with the devil when they perform La Danza de las Tijeras to stay alive. Moreover, there is a historic fact that the Catholic church allowed the performances to happen only during its holidays, and dressed men couldn't enter the church in their costumes with small mirrors and golden fringes.
Today Scissors Dances can be seen during various local festivals during the dry period between May and September. In addition, Christmas time is when the Atipanacuy festivals take place in several urban settings. The best places to watch the dance are Ayacucho, Lima, Huaycan, Junín, and Arequipa.
Find hotels and airbnbs near Scissors Dance or La Danza de las Tijeras (Map)