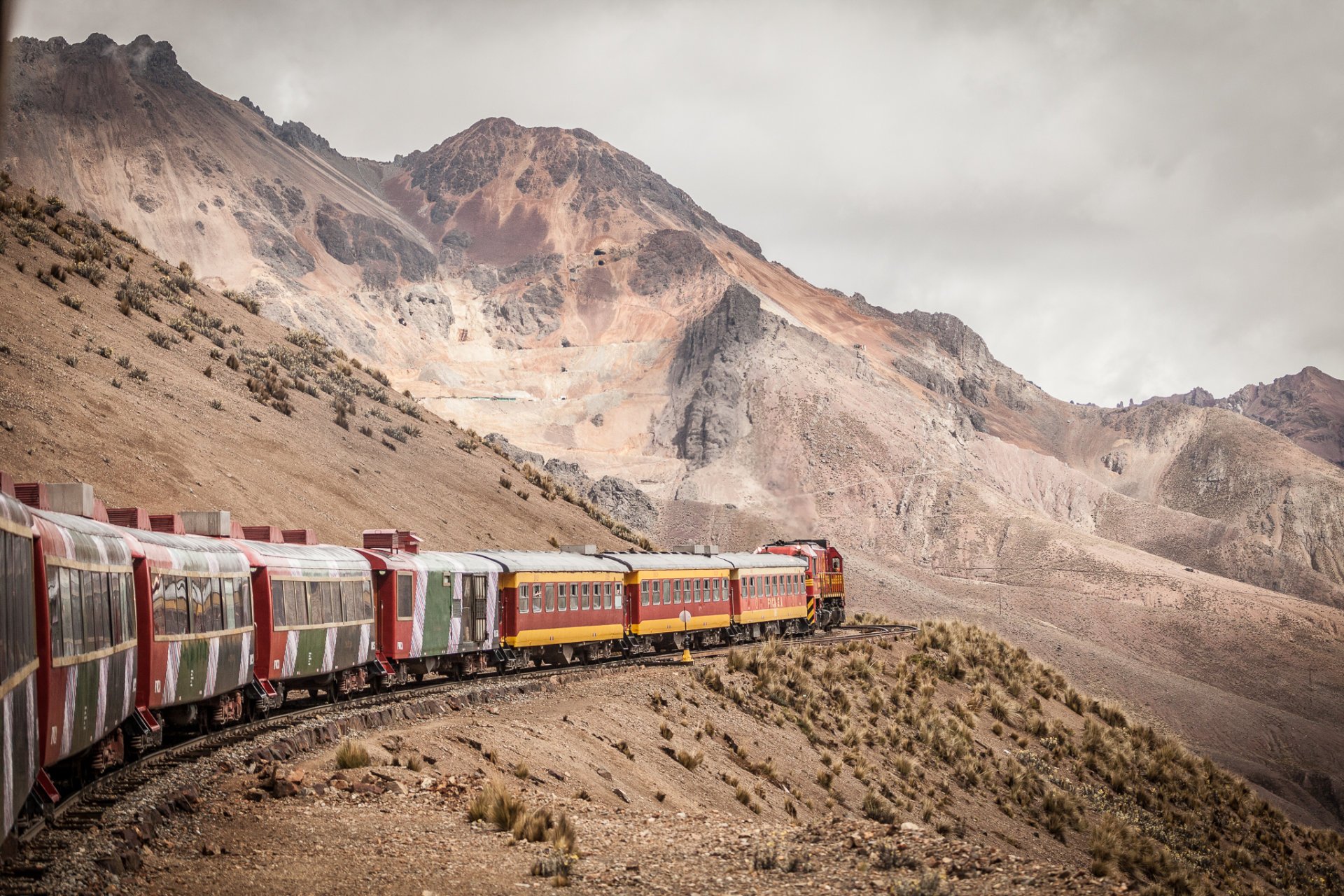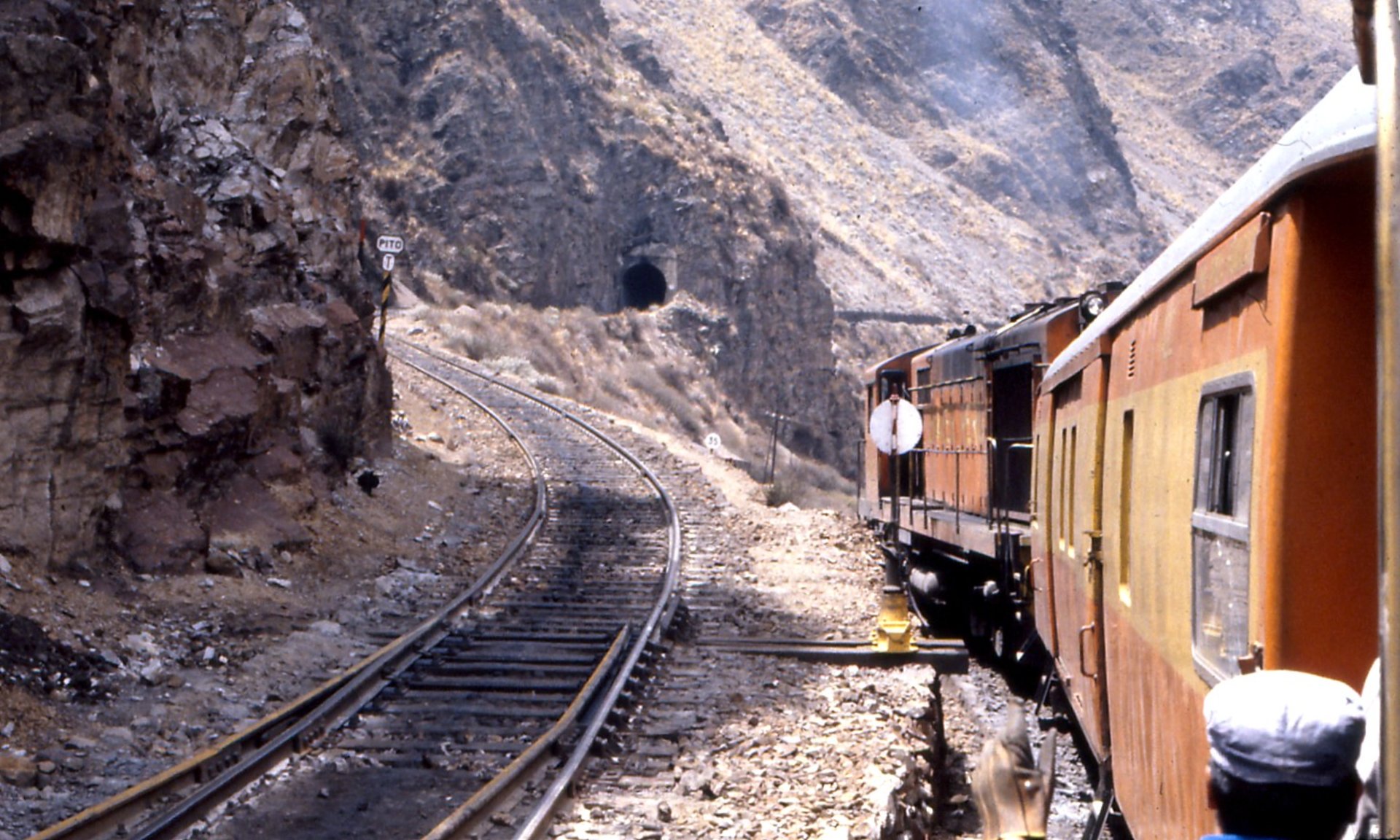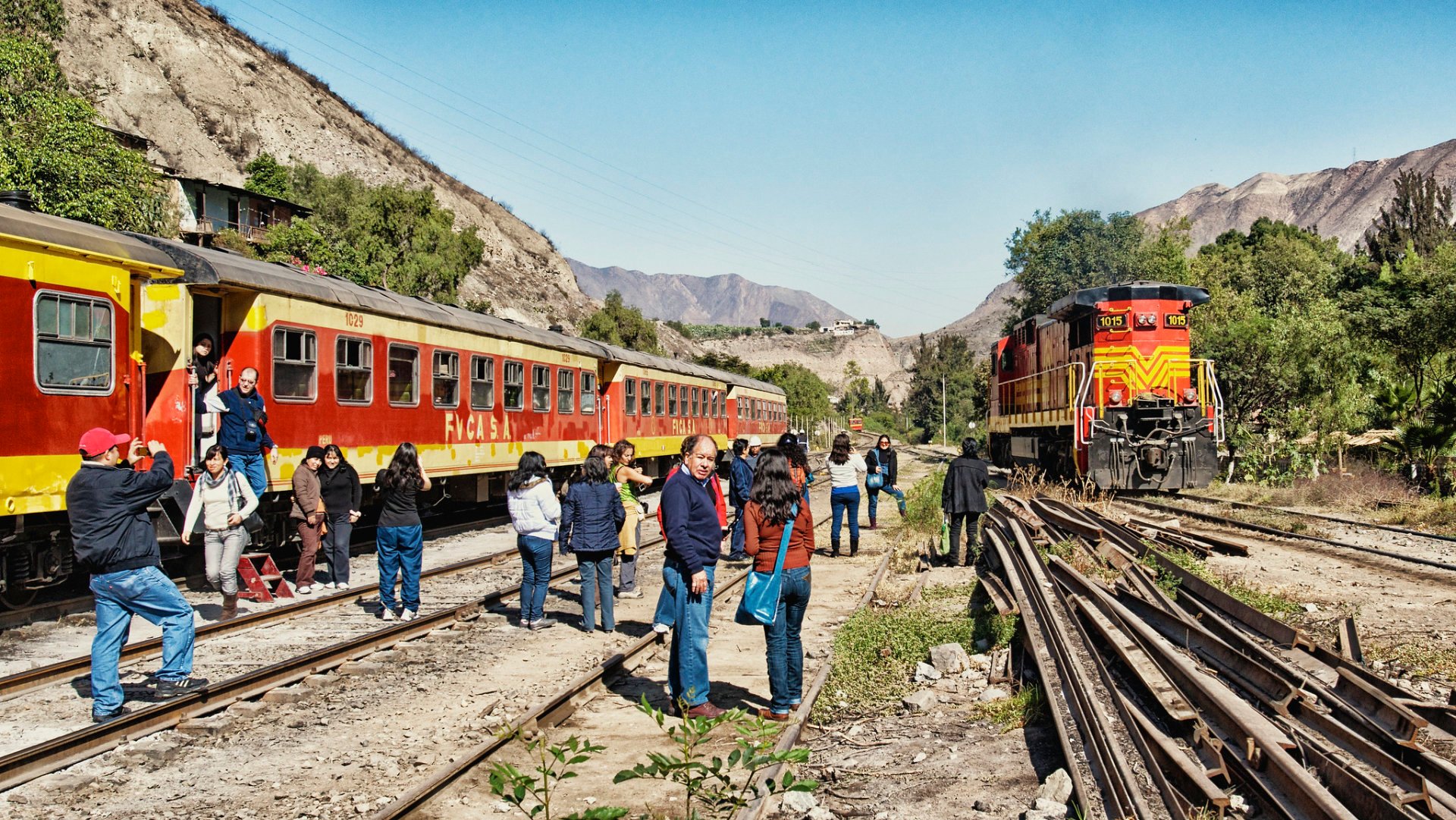 The train ride from Lima to Huancayo is a great way to see the Peruvian Andes in all their glory. The high-altitude railway is an engineering marvel, which took 40 years to build. Completed in September 1909, the railway crosses 58 bridges and 69 tunnels.
The main highlight of the train ride is Galera Station, the second-highest in the world, with an altitude of 16,000 feet (4,876 m). Other highlights include Puente Carrión, a 700-ft (213-m) bridge between high peaks, and a thrilling Infernillo Bridge, connecting two tunnels. In a span of 14 hours, the train passes the Cordillera Occidental, Valle del Mantaro, and finally arrives in Huancayo, the capital city of the highly mountainous Junín region.
Operated by Ferrocarril Central Andino, the train departs about ten times during the dry season from April to November. It doesn't operate during the rainy season. Passengers cannot dine on the train, they only receive airline-style breakfast and lunch. The train has an observation carriage, a bar, and a lounge. This ride is not recommended for people with altitude sickness or health problems.
Find hotels and airbnbs near Lima–Huancayo Train (Map)