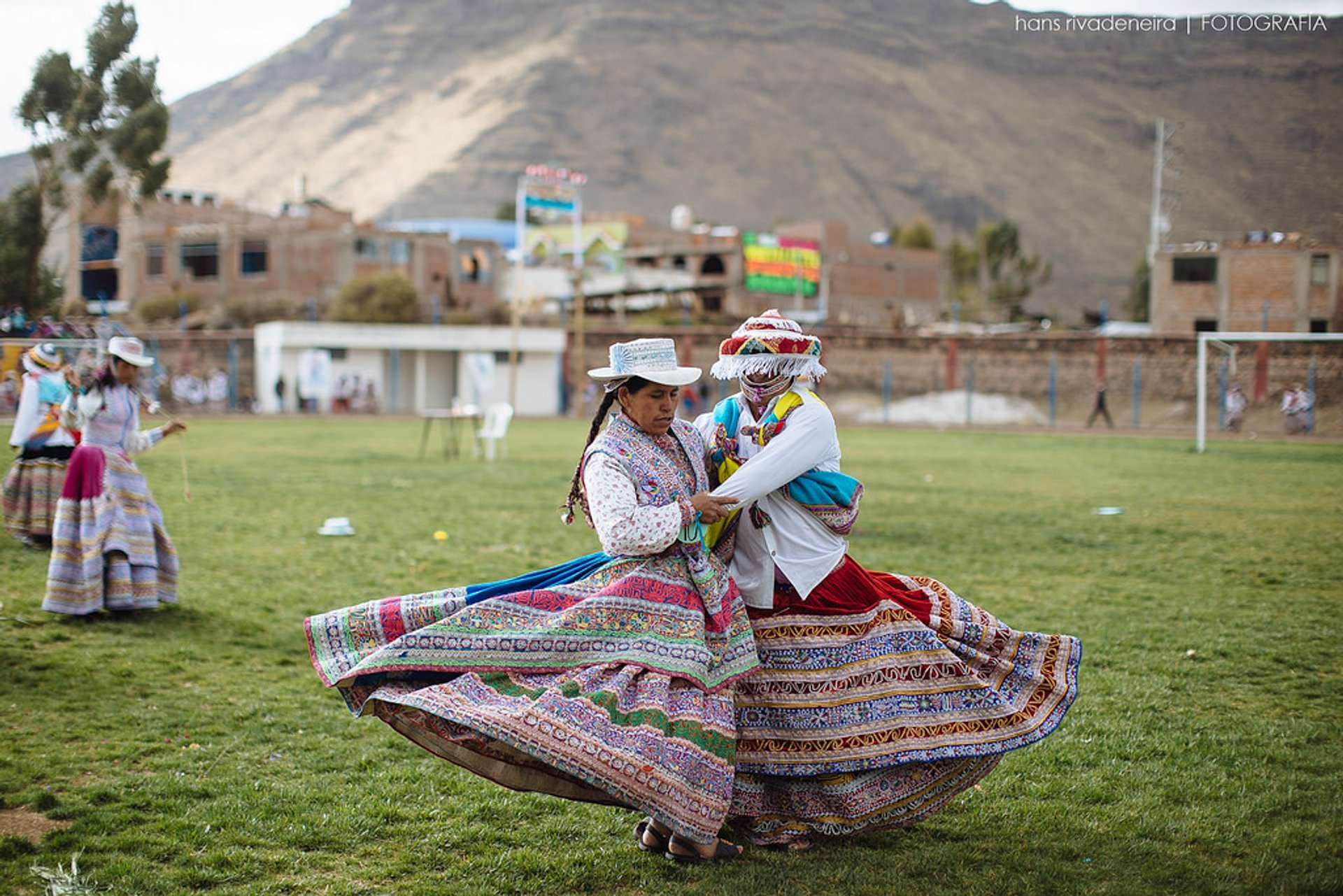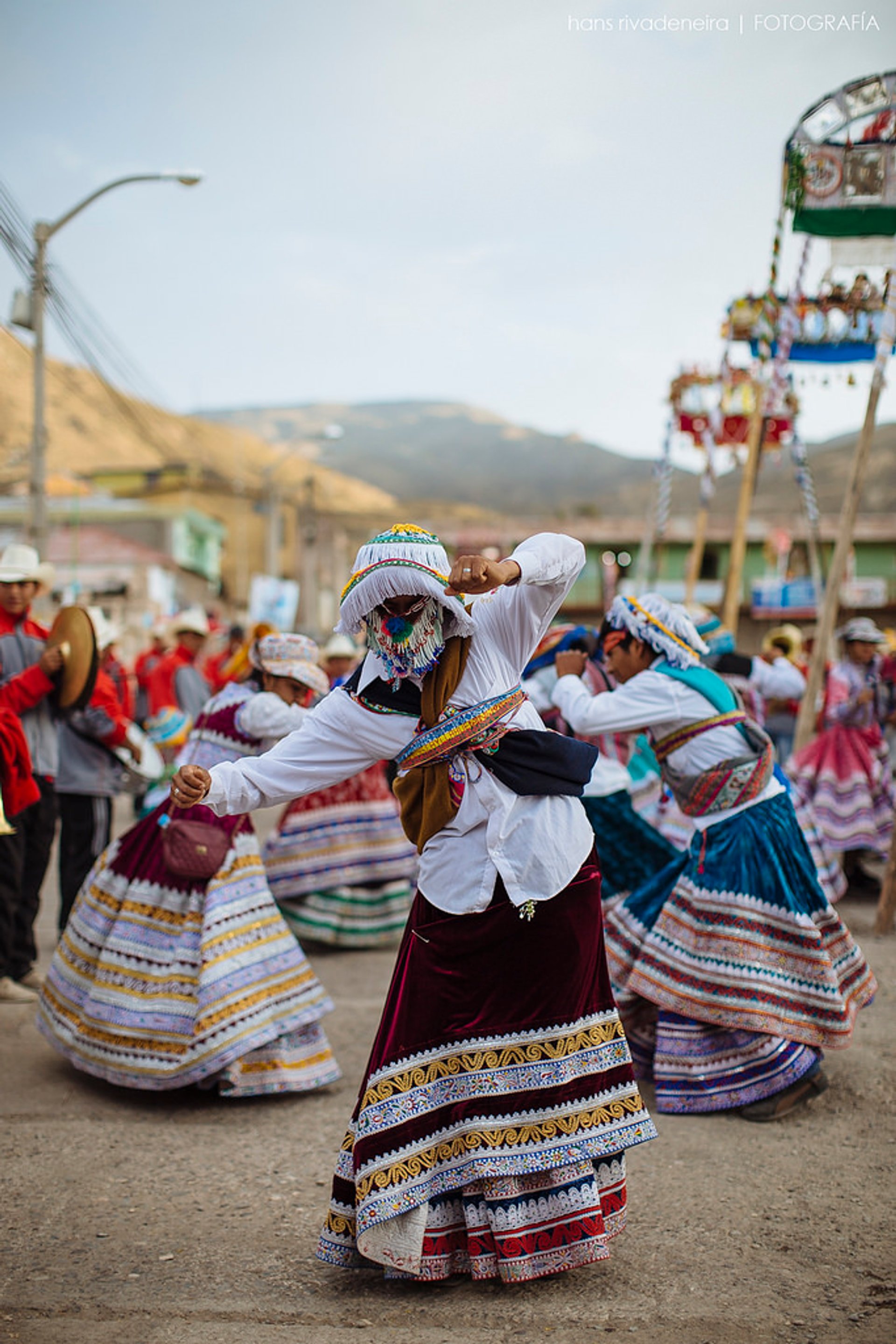 See accommodations nearby
The Wititi dance stands in line with some other Peruvian traditional dances, as it is fun, colourful, doesn't need any special equipment, and captures the attention of tourists due to its bright and vivid performance.
On the first glance, you may confuse boys and girls, as both groups dance Wititi being dressed in colourful skirts and hats. In a while, you start differentiating one from another, as girls hats are more distinctive and they wear sleeveless jackets on top of shirts, while men's hats look like lampshades and they wear military shirts with overlapping slings and shawls. Traditionally Wititi is performed by young people, who learn its steps either at school or during family holidays. It symbolises the start of adult life and also aims to bring neighbouring communities together.
In Peru, the 14th of July was declared The Day of Wititi Dance after the dance was proclaimed a National Cultural Heritage by UNESCO. But the celebration of this day is still vague, so it is much better to visit the Arequipa region during the rainy season. This is when every village and city "makes love" with the steps and beats of Wititi.
Find hotels and airbnbs near Wititi Dance (Map)