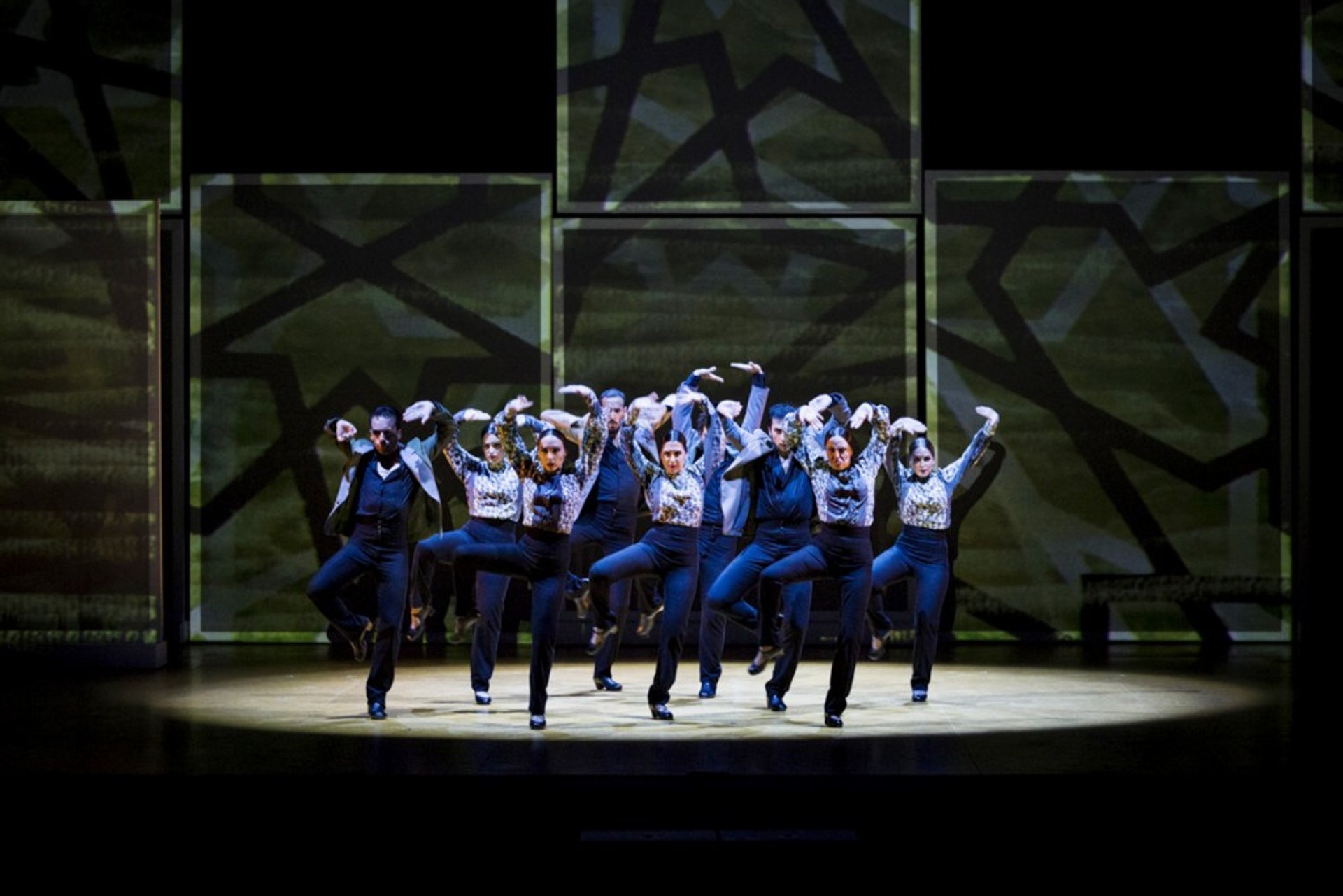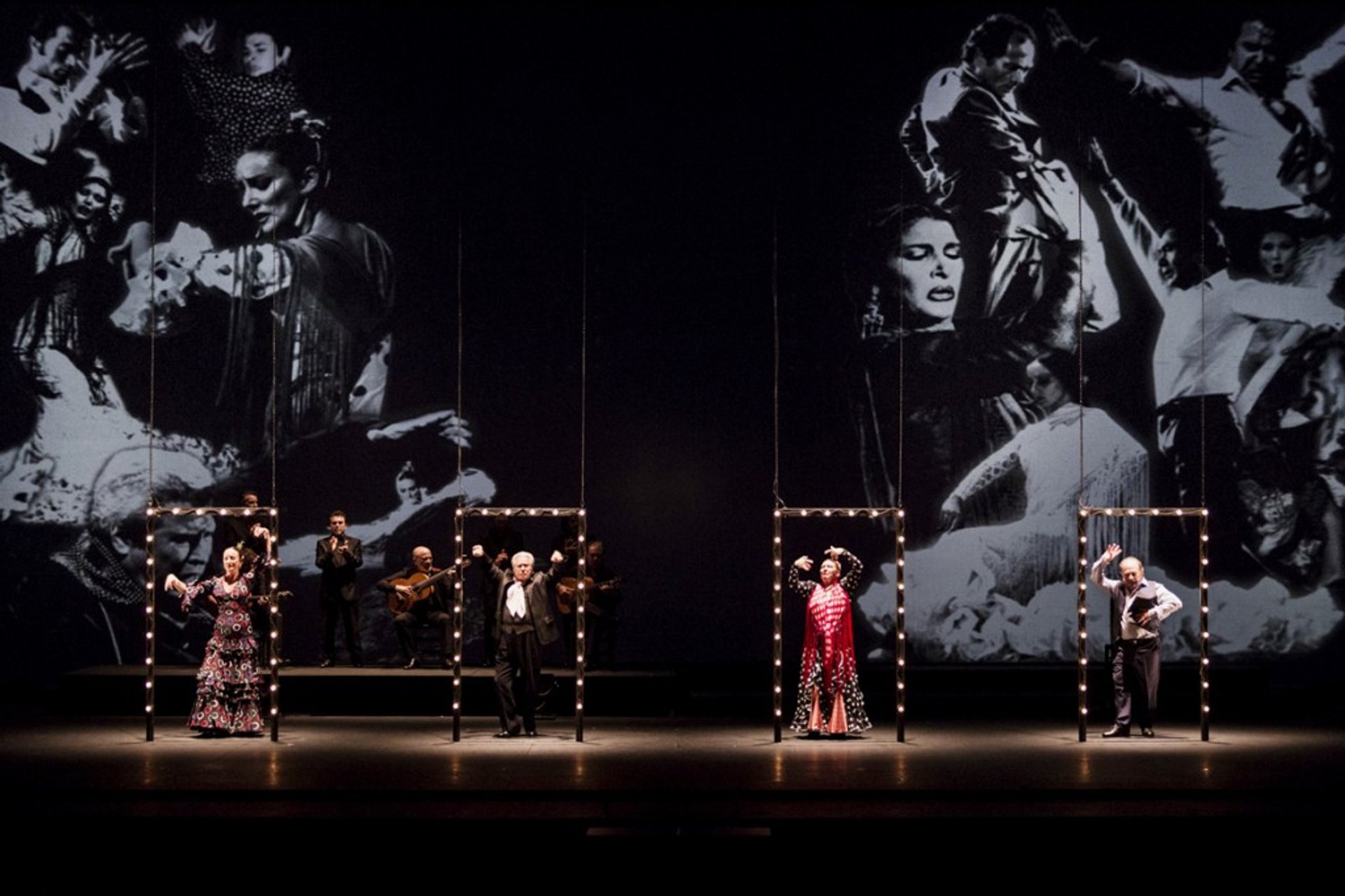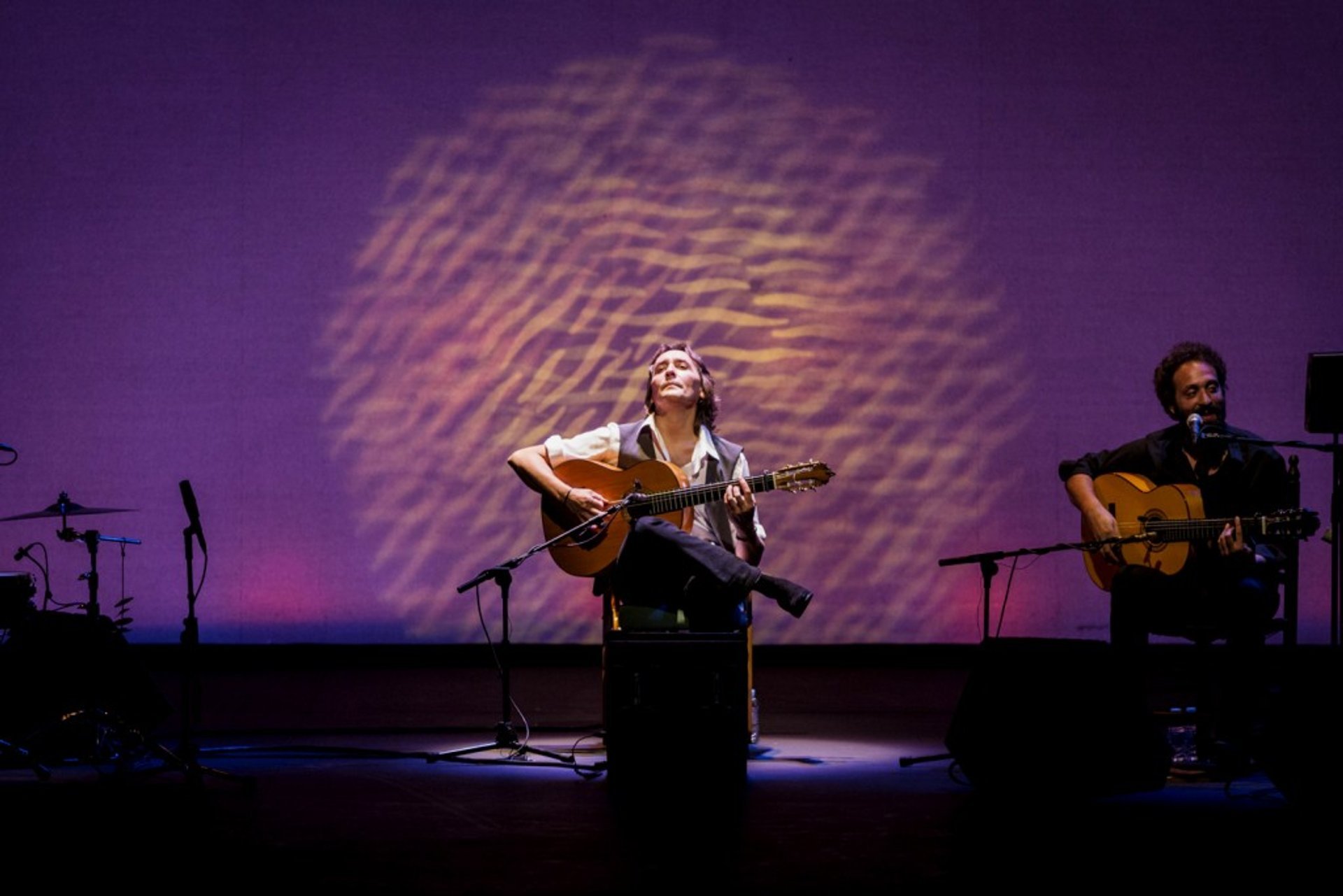 ©
Flamenco Biennial Photographic Archive
Did you know that Seville is the birthplace of the flamenco dance? That's why the biggest and the brightest flamenco event worldwide takes place in this city. During the festival, you will see the best dancing, hear songs, and listen to guitarists from all over Spain. Also, in different theatres and auditoriums, you can become a part of workshops, courses, conferences, and meetings.
This legendary festival takes place in September every two years so you'll have plenty of time to enjoy passionate flamenco dancing. The first Flamenco Biennial has been held in 1980. And since 2015 there has been "Septiembre es flamenco" festival occurring in odd-numbered years. In previous years the lineup included such flamenco stars as Antonio El Pipa, Eva Yerbabuena, Tomatito, María Pagés Compañía, Jesús Méndez, Ballet Flamenco de Andalucía, María Terremoto, Farruquito, Antonio Canales, Rafael de Utrera and many more.
La Bienal de Flamenco includes competition with a range of shows and performances, the combination of song and dance. The selection is done by the festival's artistic committee, which includes five key figures from the flamenco world, and an advisory committee made up of ten experts. The Biennial lasts usually for one month, while "Septiembre es flamenco" goes on for two weeks.
Find hotels and airbnbs near La Bienal de Flamenco (Map)