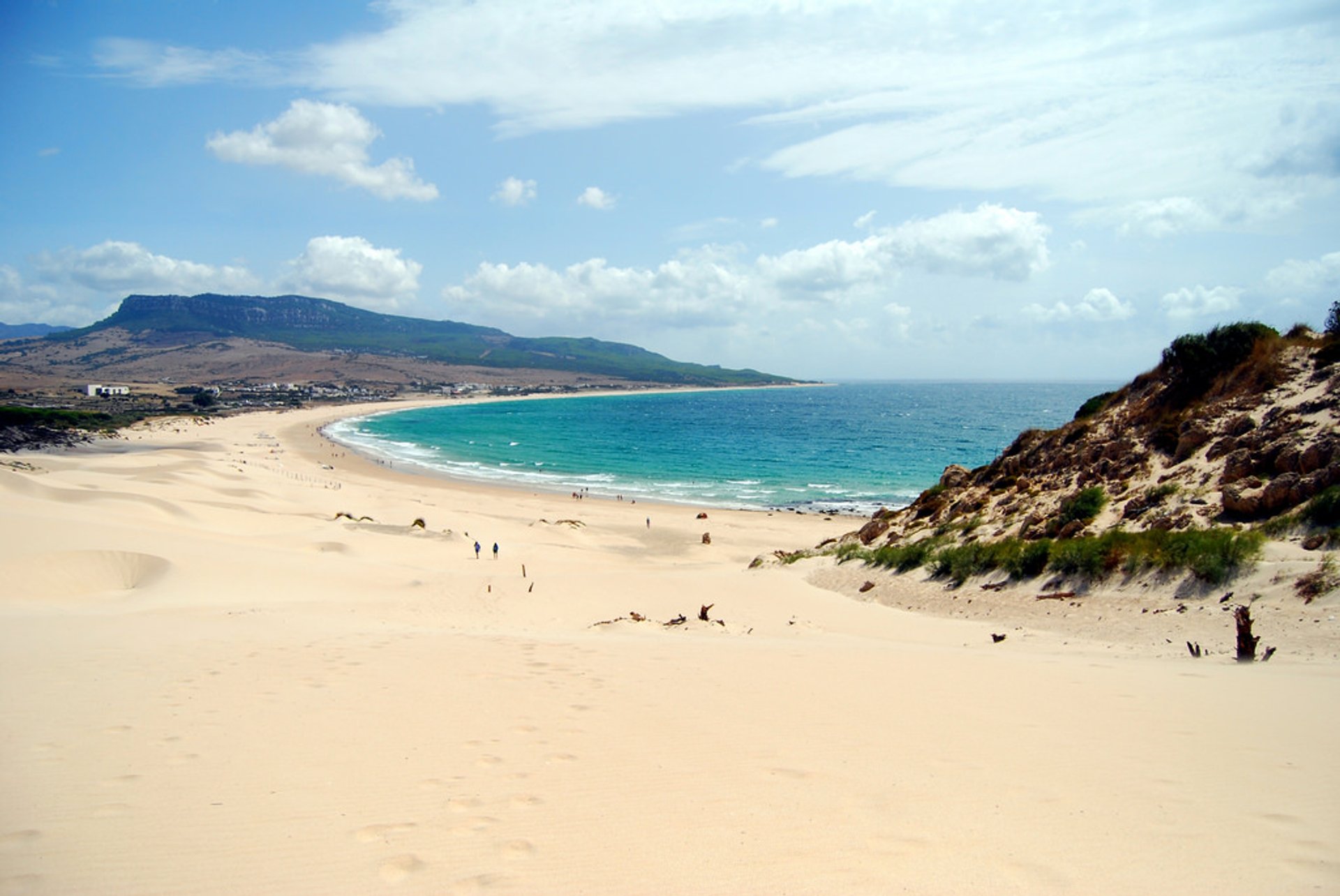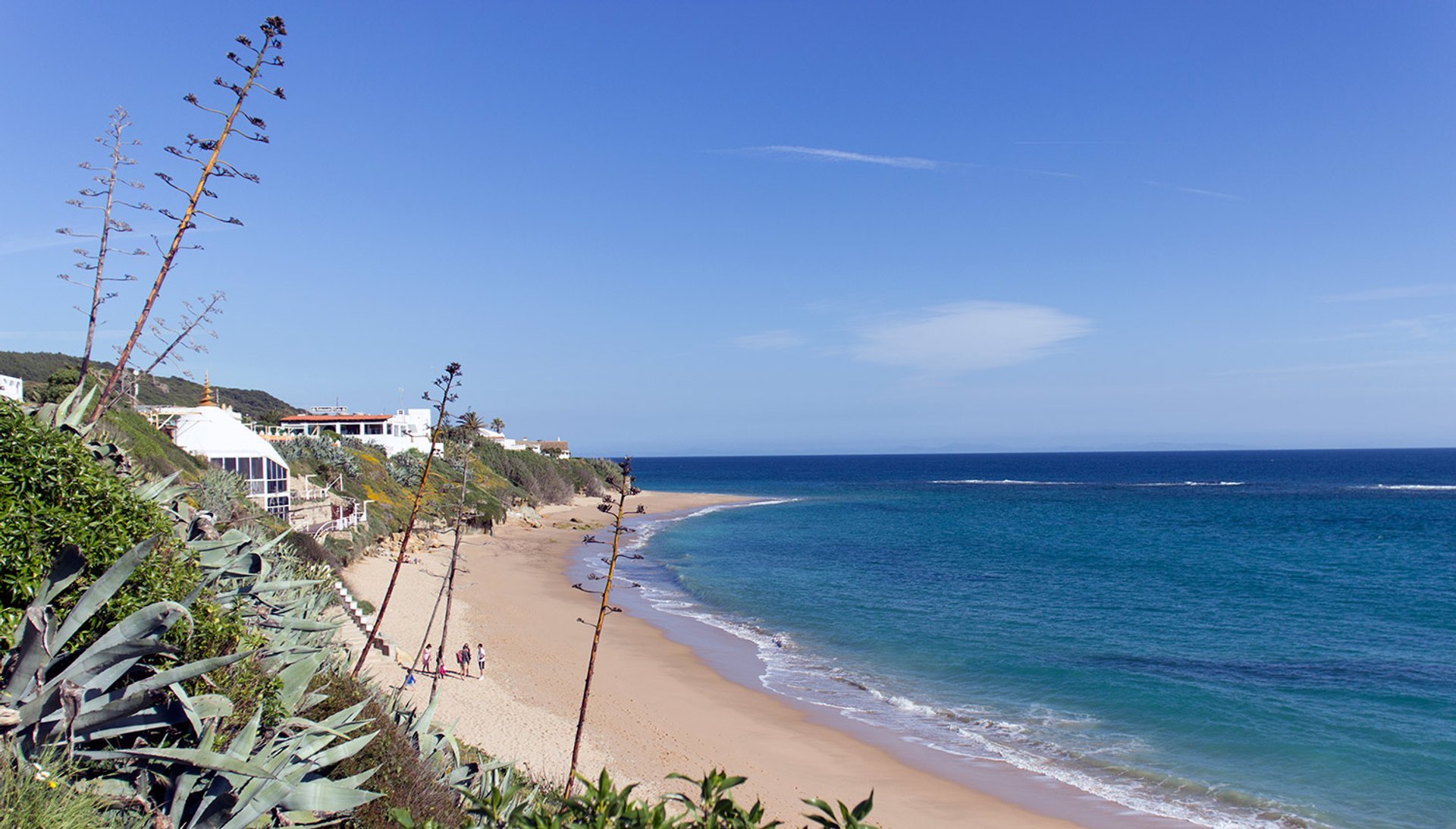 Seville is considered one of the hottest cities in Europe, so it's always good to have an opportunity to escape to the beach. There are no beaches in the city, but quite a few can be found within a two-hour drive, and they are indeed wonderful.
The beach in Bolonia, Cadiz, is one of the best not only near Seville but in Andalusia. There are not so many people on the beach, and the views are stunning.
If you are looking for some vibrant nightlife and long coast, the place called Punta Umbría in Huelva Province is for you. Caños de Meca, Cadiz is something that combines magnificent beaches, landscapes, and forest-covered cliffs. Conil de la Frontera, La Fontanilla is perhaps the most popular beach for families who come from all the nearby areas of Andalusia to enjoy bright and clean sand and shallow water. And the Cala de Aceite, Cadiz is the place surrounded by green nature, campsite and wonderfully calm beach. So you can choose the closest beach near Seville or just the one that you find the best.
The best season to visit the beach and relax is between May and September. Beginning in October, Seville enters its rainy season.
Find hotels and airbnbs near Beach Season (Map)