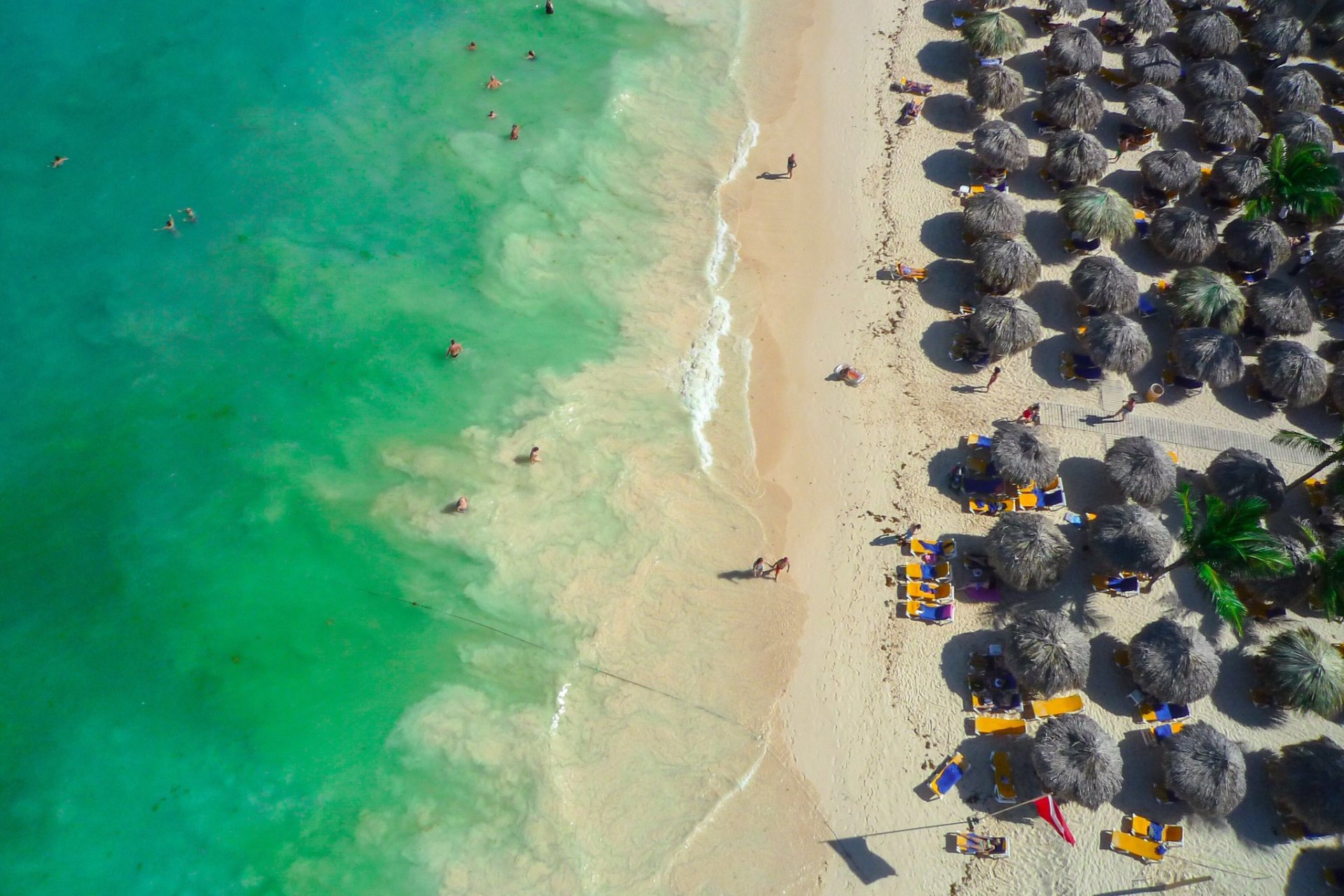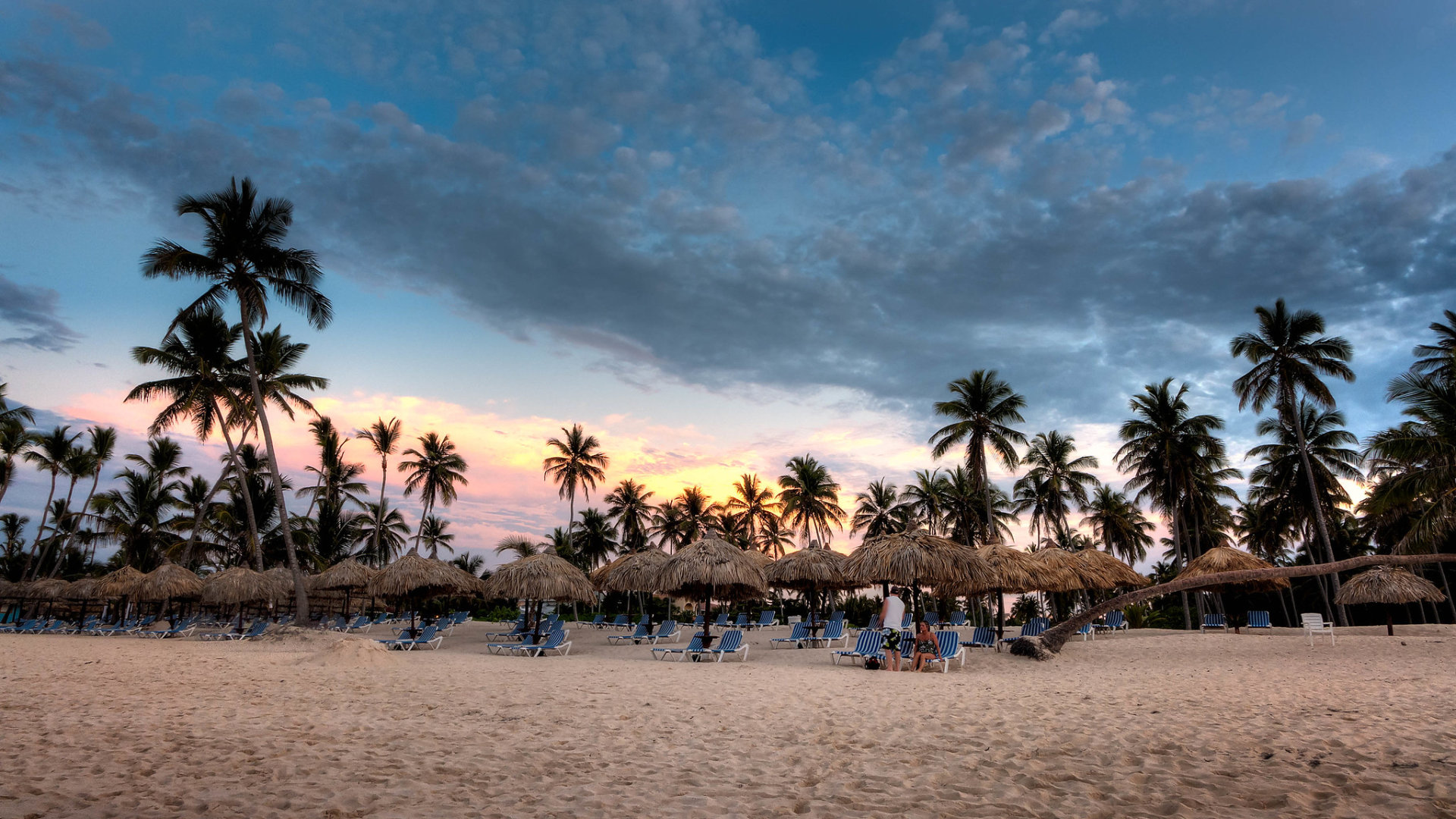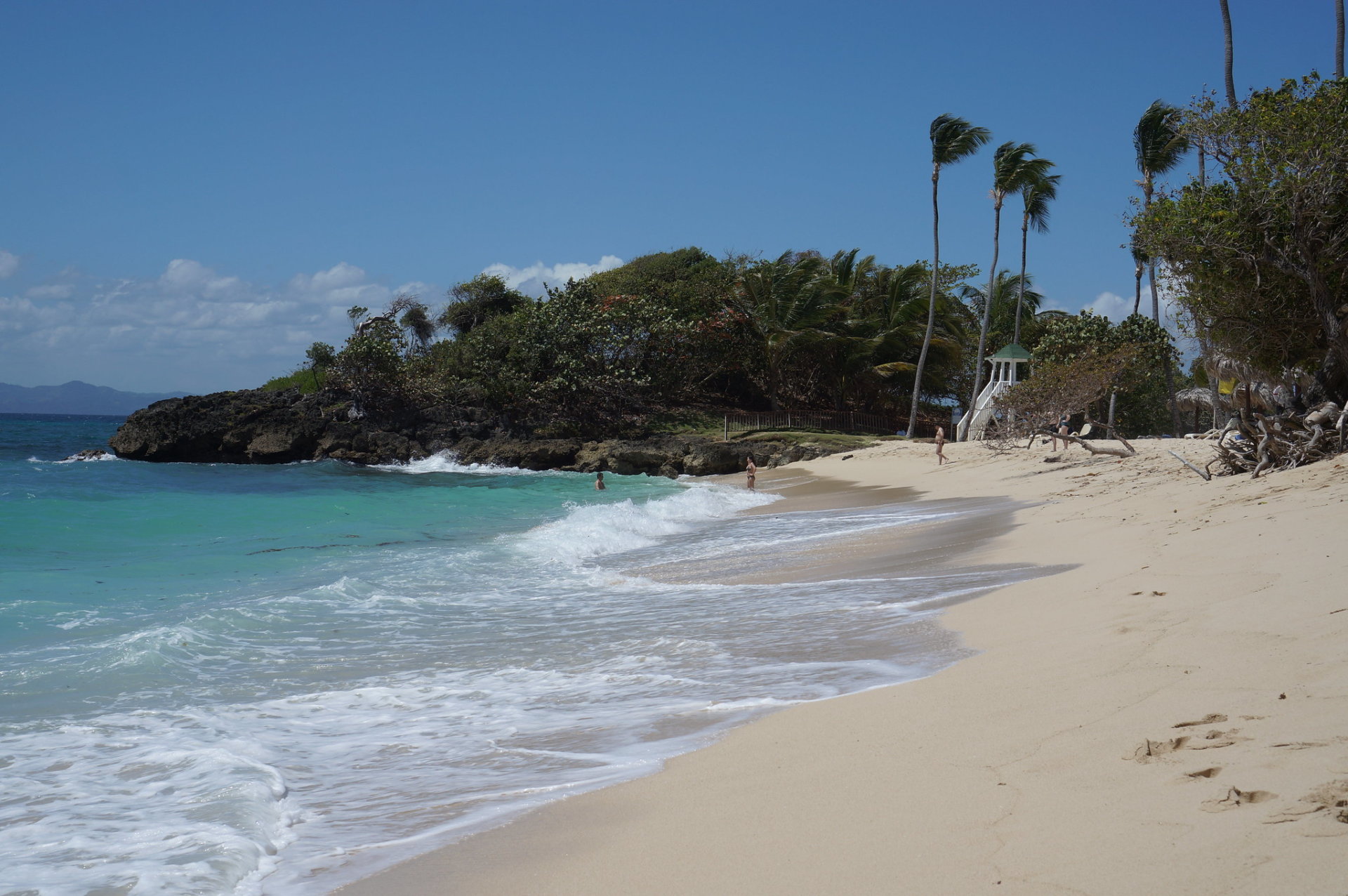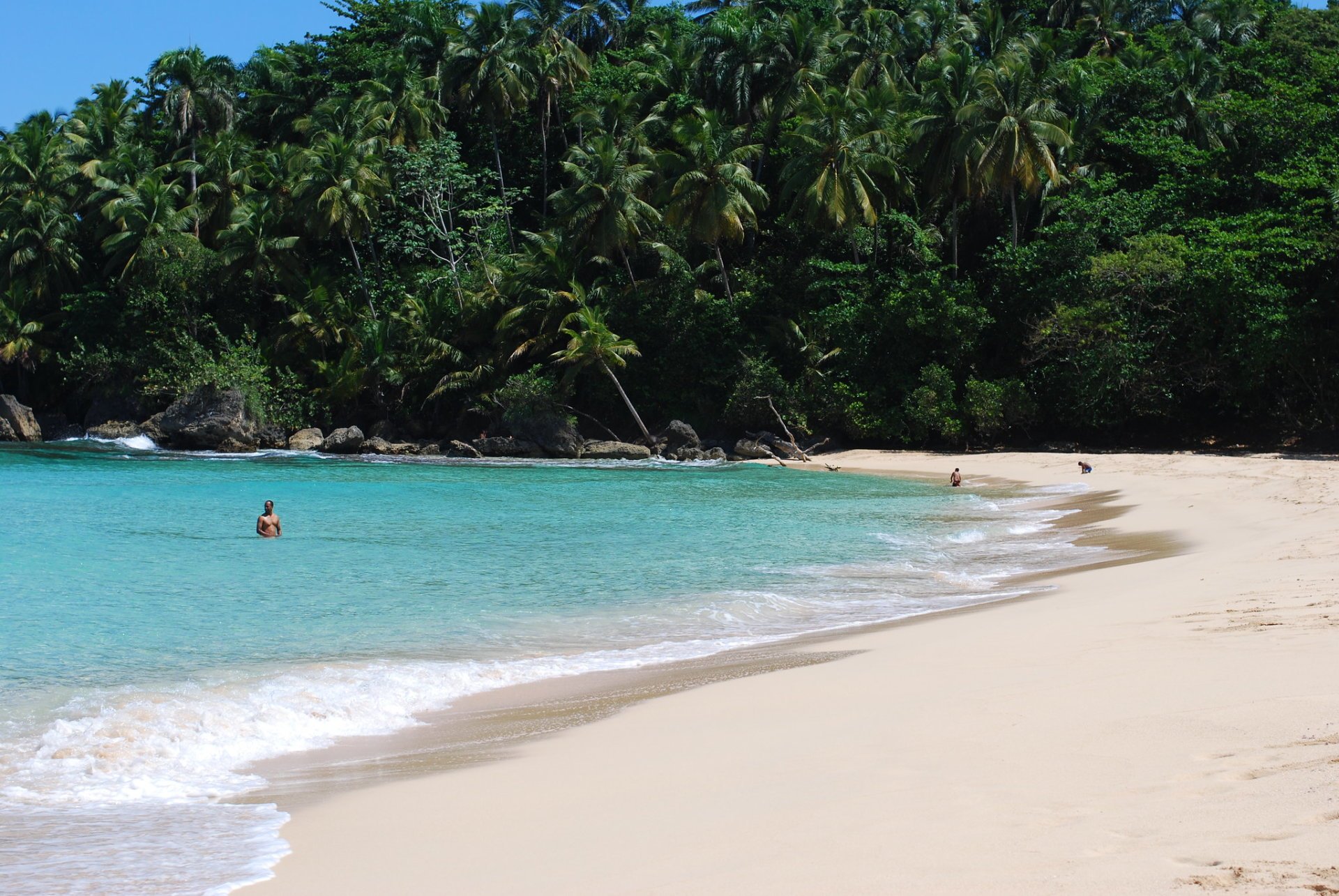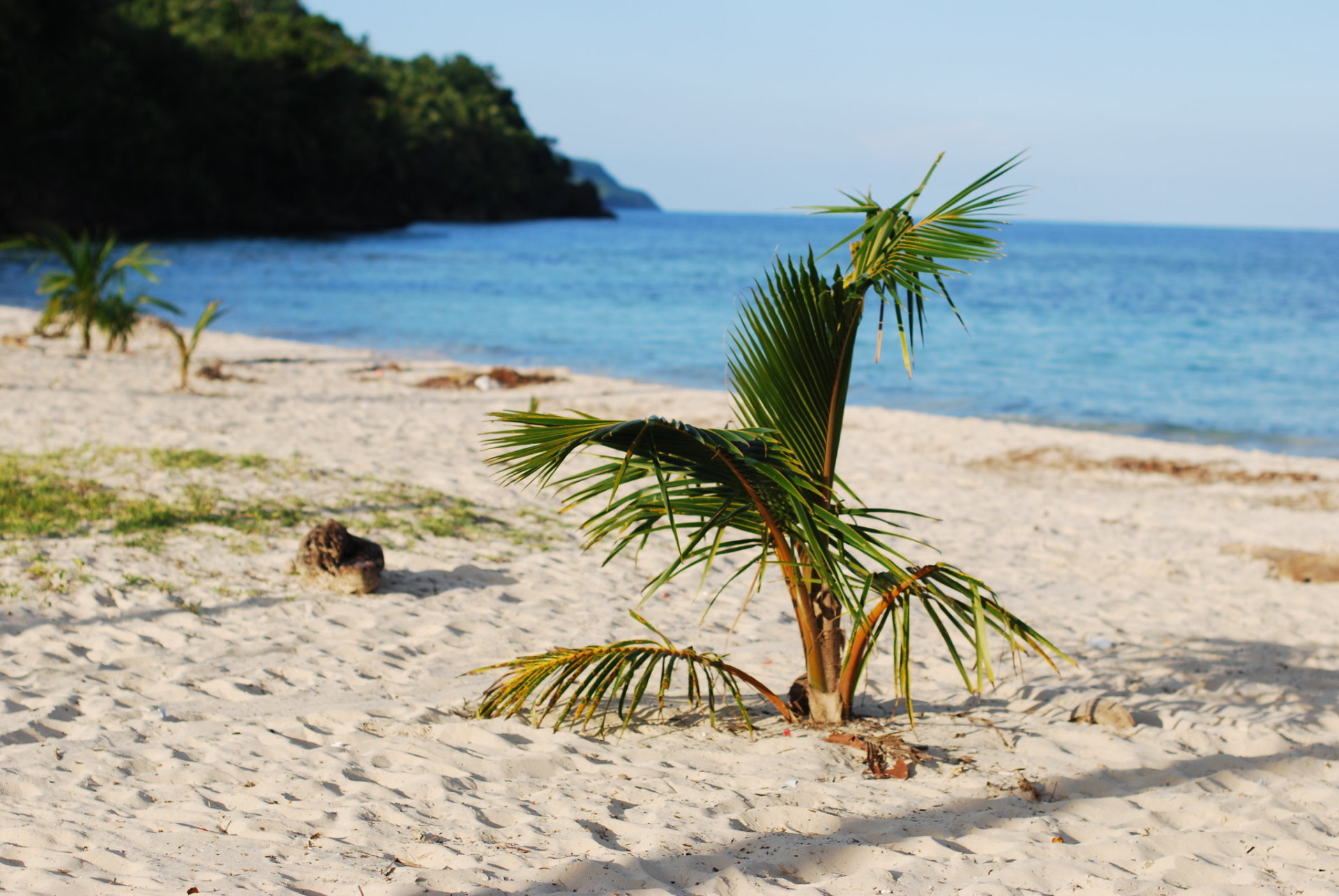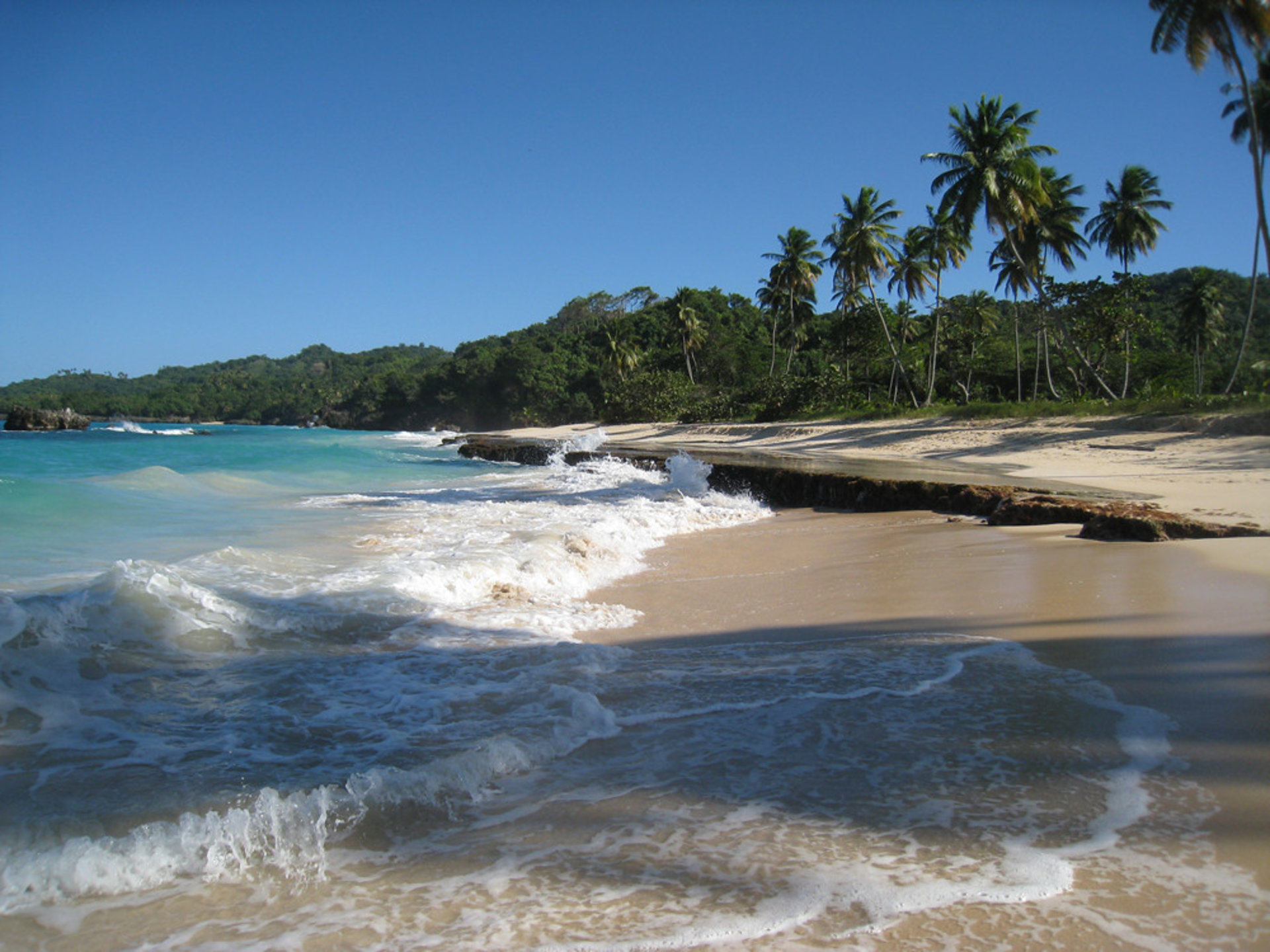 bavaro beach | dominican republic
See accommodations nearby
The Dominican Republic has some of the most breathtaking beaches in the Caribbean. So whether you are looking for an undeveloped and secluded stretch of sand to get away from people and civilization or a beach to relax at an all-inclusive resort, you will definitely find it here.
The best time to visit the Dominican Republic coastal areas runs from December through April, with December and April being the busiest. You will face less rain and humidity during these months and this period is typically cooler and fresher but with comfortable water temperatures.
Dominican Republic beaches
The north side of the island offers endless jaw-dropping soft-sand beaches lining the coast. Some of these are kiteboarding destinations and surfer havens and others are made for tranquil retreats.
Depending on the region, the island's south side boasts a mix of smooth pebble beaches or powdery white sand. In the far east end of the island, discover Punta Cana, La Samaná, and Puerto Plata with their combination of luxury resorts and gorgeous coastlines.
But you will find the most tranquil beaches on the western side of the Dominican Republic, particularly along the southern coast of La Romana and Bayahibe.
Bavaro Beach (Punta Cana)
Punta Cana is the number one beach resort destination of the Dominican Republic. Sunseekers and families come here to chill at the all-inclusive resorts that line the white-sand beaches. Bávaro Beach is the most beautiful beachfront in Punta Cana with calm turquoise waters, perfect for swimming or wading. Apart from the swimming zone, this beach offers coral reefs and has an action-packed area, perfect for boating, snorkeling, kayaking adventures, parasailing, and more. Bavaro shoreline goes on for about 20 miles (30km), making it ideal for walking and nature watching.
Rincón Beach (Samana Province)
Rincón Beach is located on the eastern part of the Peninsula Samaná and is set against the 1,970 feet (600m) cliffs of Cape Cabrón. Even though the beach is hard to reach, it can be easily accessible by boat from the nearby town of Las Galeras. Once you are around, enjoy its peace and quiet, wander around the Robinson Crusoe tropical paradise of white sands, and swim in vivid blue, turquoise, and green water that is also excellent for snorkeling. The beach offers a couple of local restaurants, but don't even count on finding all-inclusive resorts and clubs here .
Cayo Levantado Beach (Samana Province)
If you are in the mood to relax on a remote private island's lovely beach, Cayo Levantado Beach is here for your attention. Cayo Levantado lies 4 1/3 miles (7km) southeast of the town of Samaná and is surrounded by three soft-sand beaches connected by trails and shallow turquoise waters. So when you're not relaxing on the beach, you can hike along trails that cut through the jungle-like tropical forests.
The resort is an all-inclusive, adults-only facility.
Dorada Beach (Puerto Plata)
Dorada Beach is Puerto Plata's resort beach on the Amber Coast. This stretch of golden sand lies along the coast and offers stunning mountain scenery. A palm-lined beach and clear turquoise waters are a pure treasure for tourists, so don't expect to be alone in this piece of heaven, which is perfect for swimming and snorkeling. As the waves here can be a bit high in winter, Dorada Beach can be a paradise for water skiers and windsurfers.
Kite Beach (Cabarete)
When it comes to water sports, Kite Beach, located 1.2mi (2 km) west of Cabarete, is one of the most internationally known beaches in the Caribbean. This action-packed spot is deemed a top kitesurfing destination that hosts the annual world championship for watersports, held in late February.
The Kite Beach radiates a friendly atmosphere where the lessons for kiters-newcomers can be available at several schools onsite.
Grande Beach (Rio San Juan)
Grande Beach is a long, broad, tawny strip of sand with aquamarine water on one side, a thick fringe of palm trees on another, and white cliffs at Río San Juan jutting out into the ocean in the distance. The area is fantastic for hiking, fishing in the nearby rivers, windsurfing, snorkeling in the clear blue waters, and even horseback riding.
Find hotels and airbnbs near Beaches (Map)