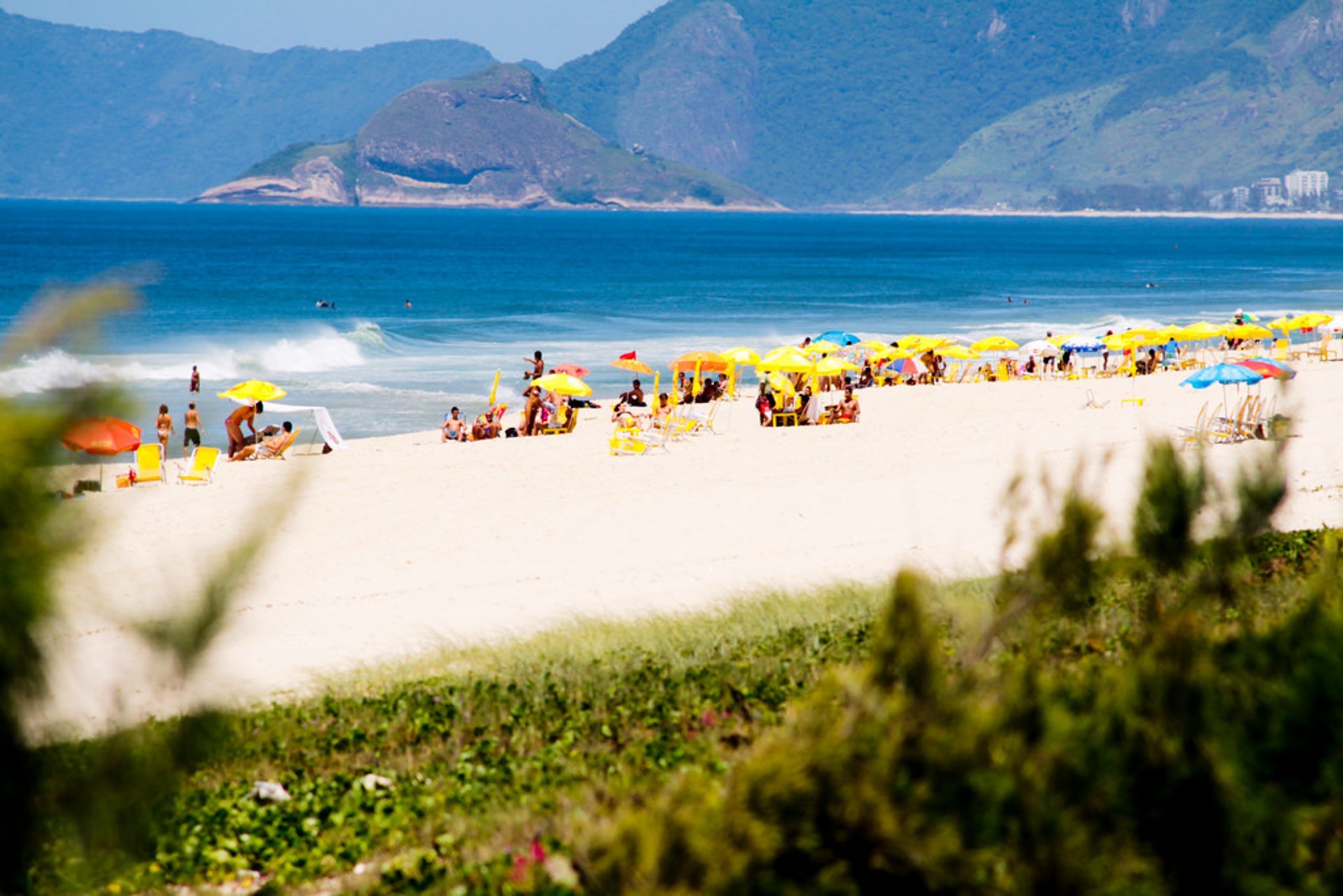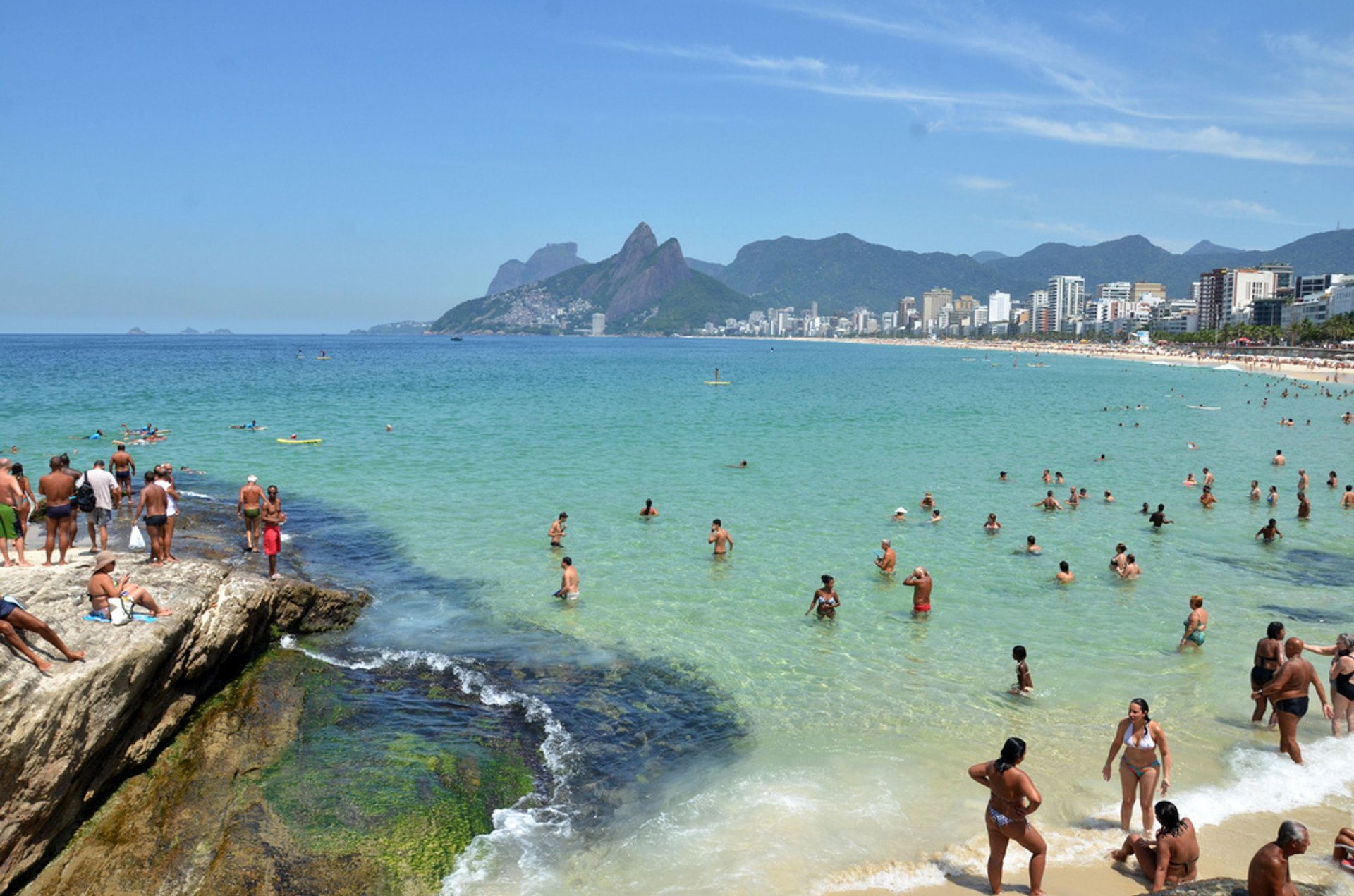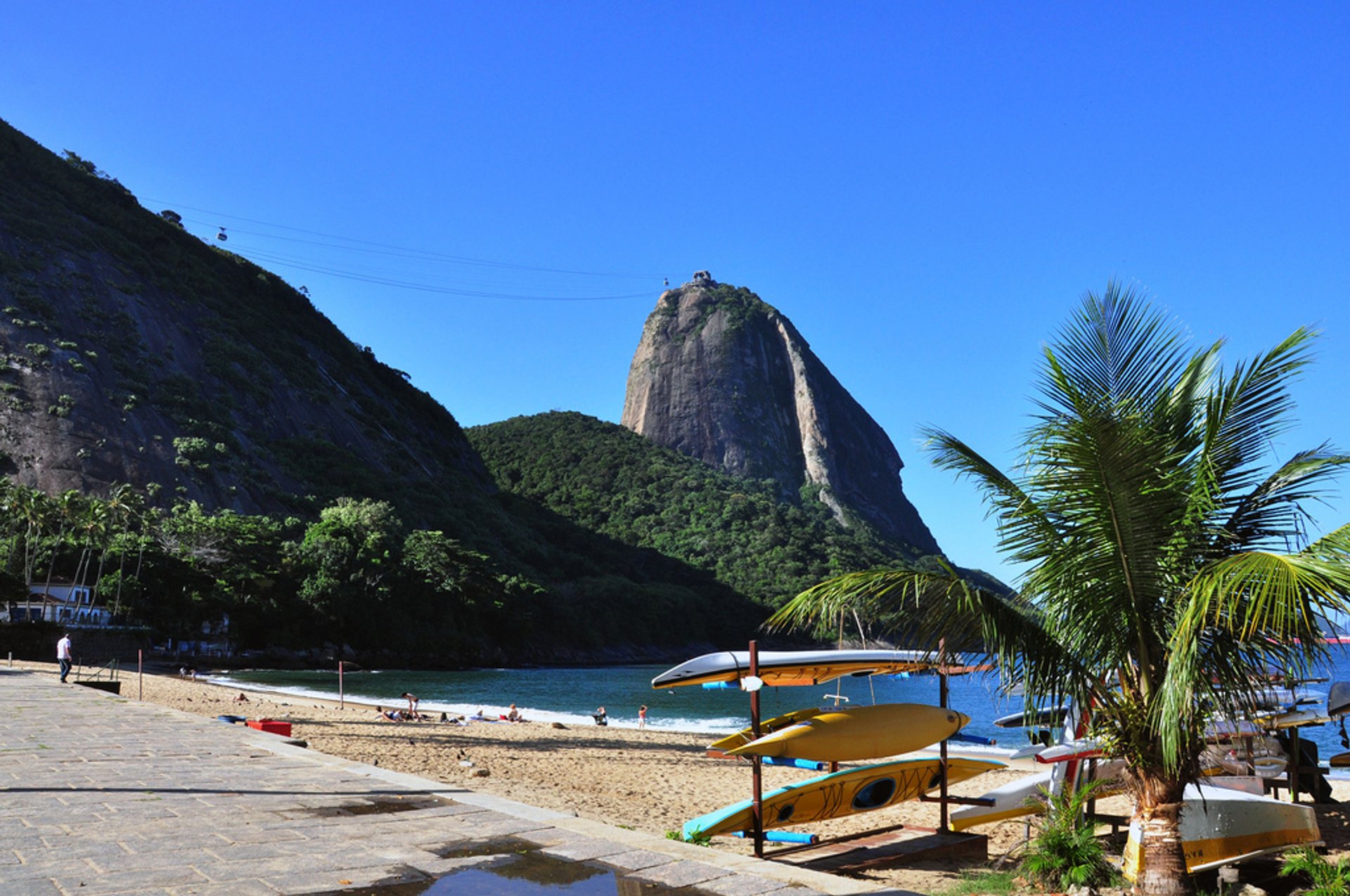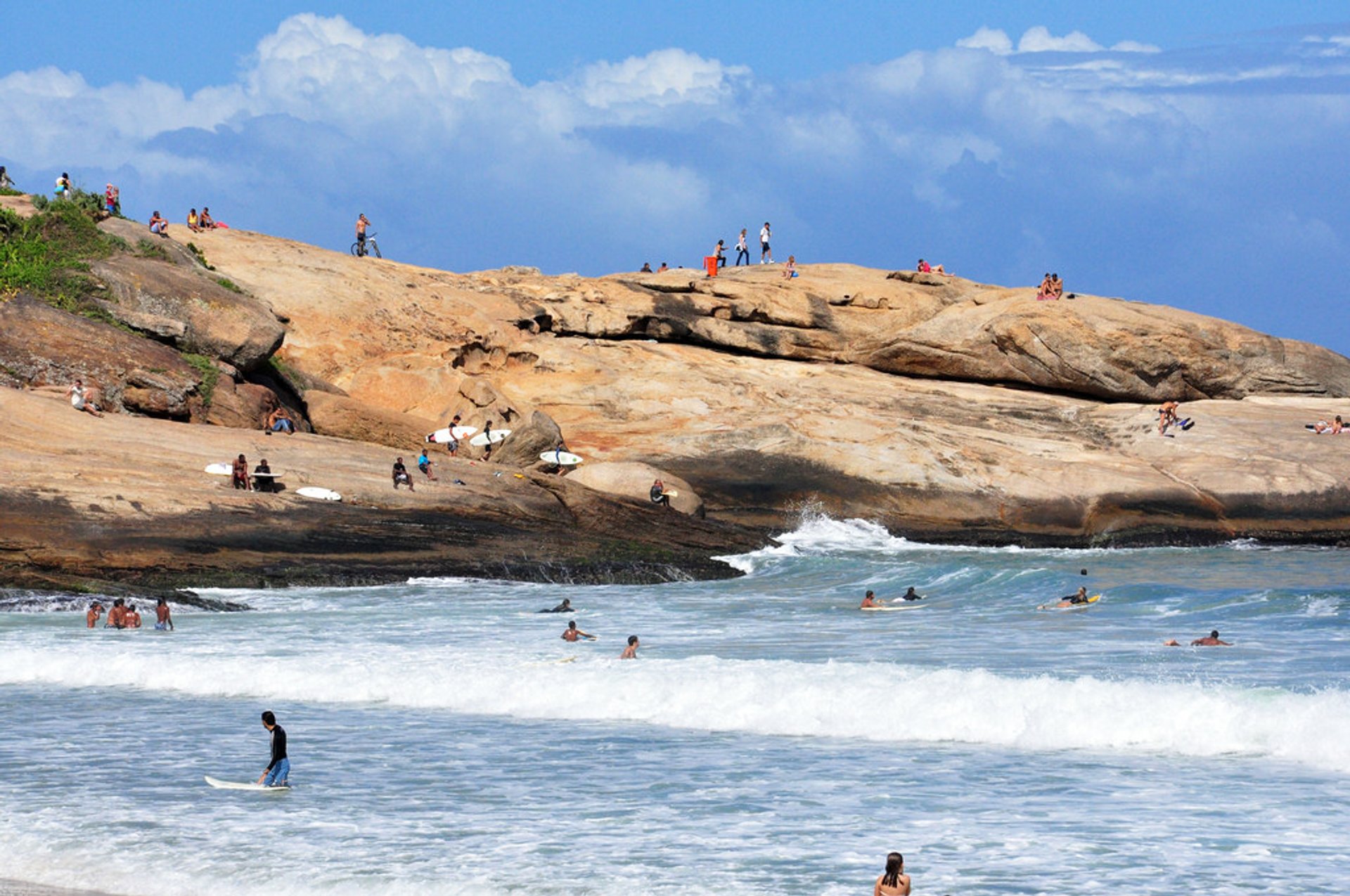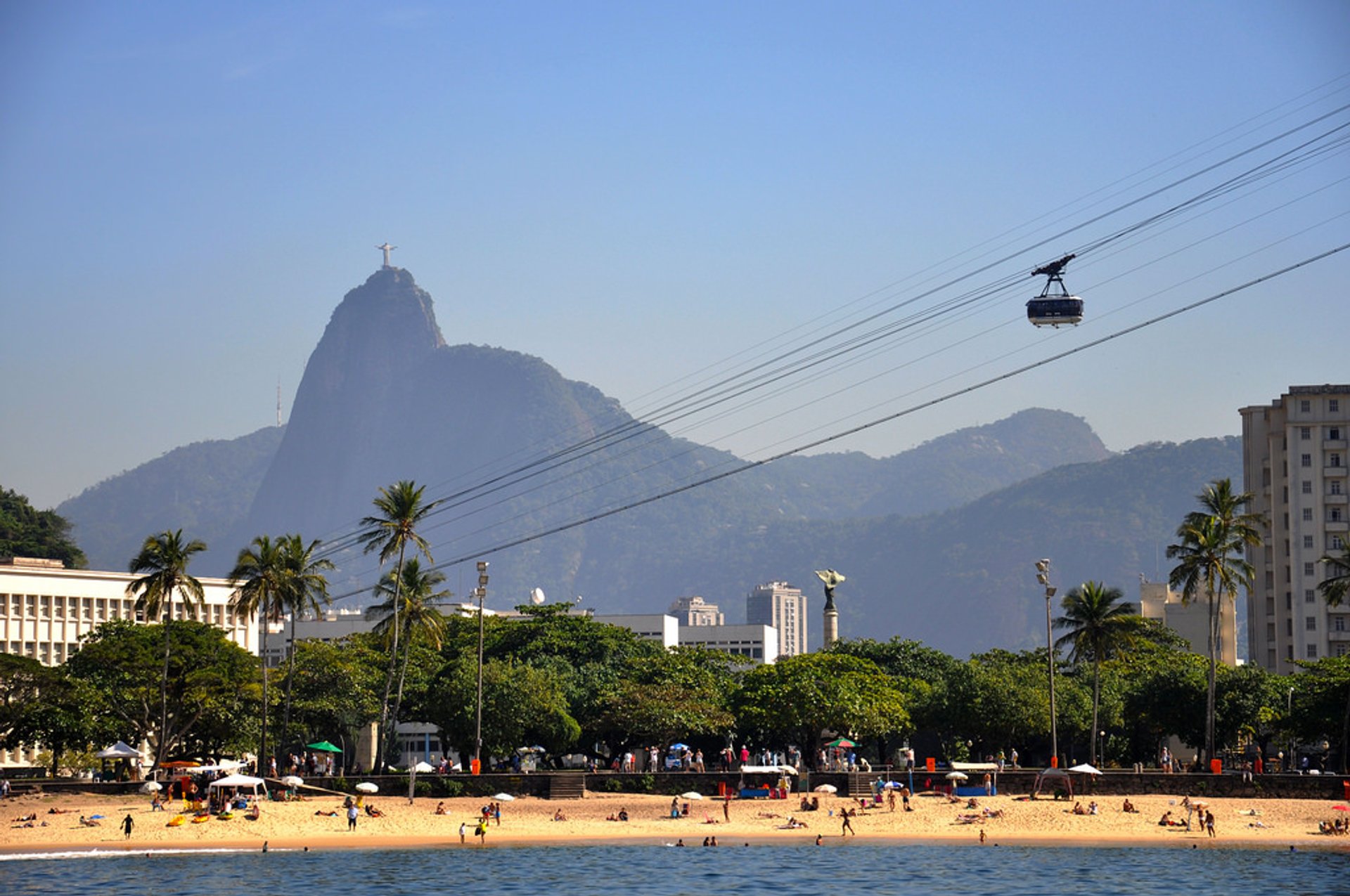 The beaches of Rio de Janeiro are definitely among the most famous in the world. Who hasn't heard of Copacabana with its fabulous hotels or Ipanema, made famous in the 60s by the song 'The Girl from Ipanema'? Beautiful tanned people with gorgeous bodies, the white sand, the azure water, the landscape of the mountains lining the coast—that's about enough to make the stretches of sand in Rio so prominent.
While Ipanema and Copacabana are made for socialising and are usually crowded, there are other options for a calmer sunbathing like Barra da Tijuca, the longest beach in Rio. Or a half an hour walk south or north you'll find beautiful unspoilt beaches like Leme which is great for children or Grumari.
So make sure you haven't forgotten your sunscreen and sunglasses and spend your vacation on one of Rio's beaches. ​While in the Northern hemisphere it's winter, in Rio it's the perfect time for fun in the sun between November and March, so don't miss it and enjoy the hot and vibrant atmosphere of Rio's beaches.
Find hotels and airbnbs near Beach Season (Map)