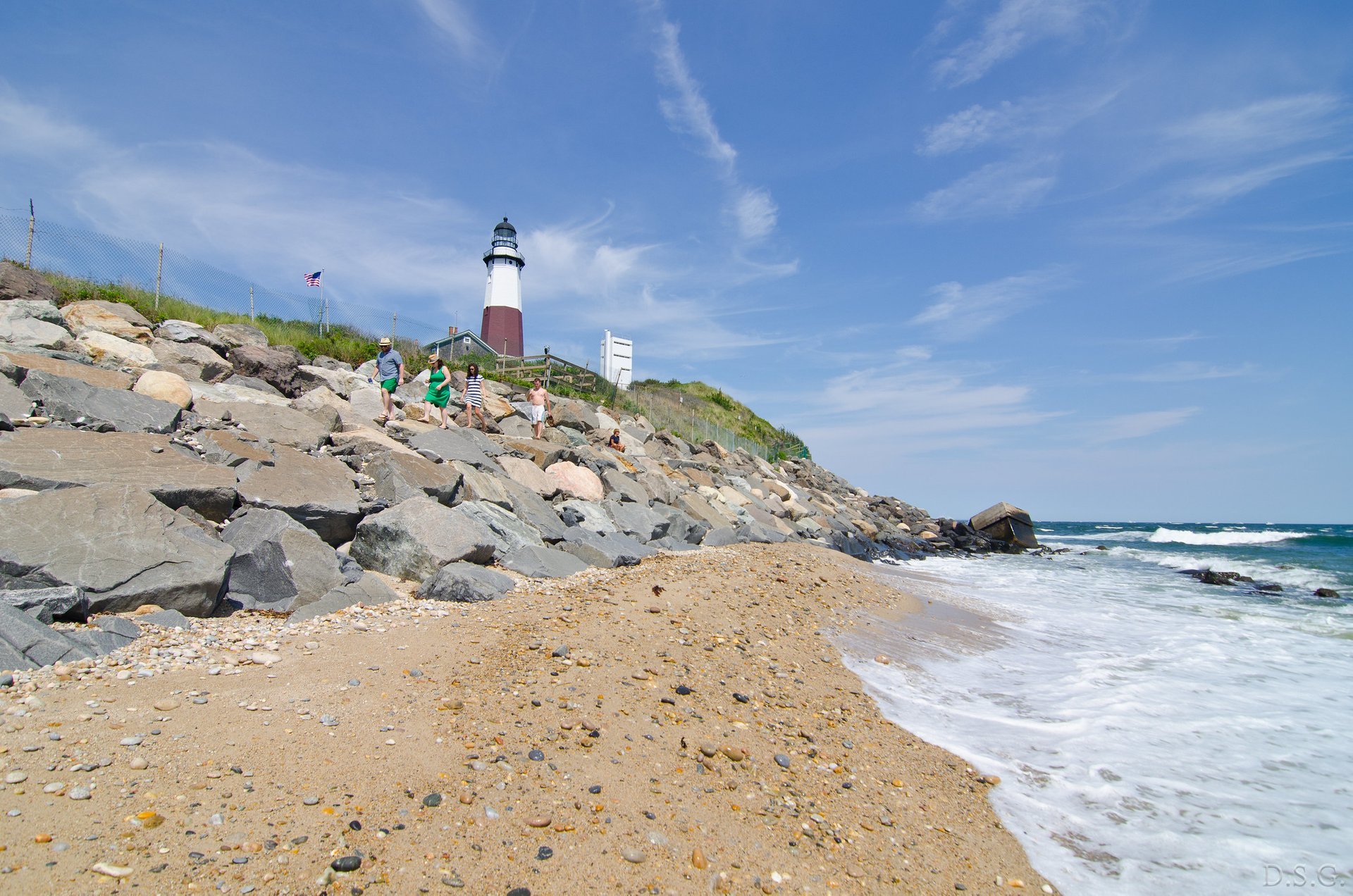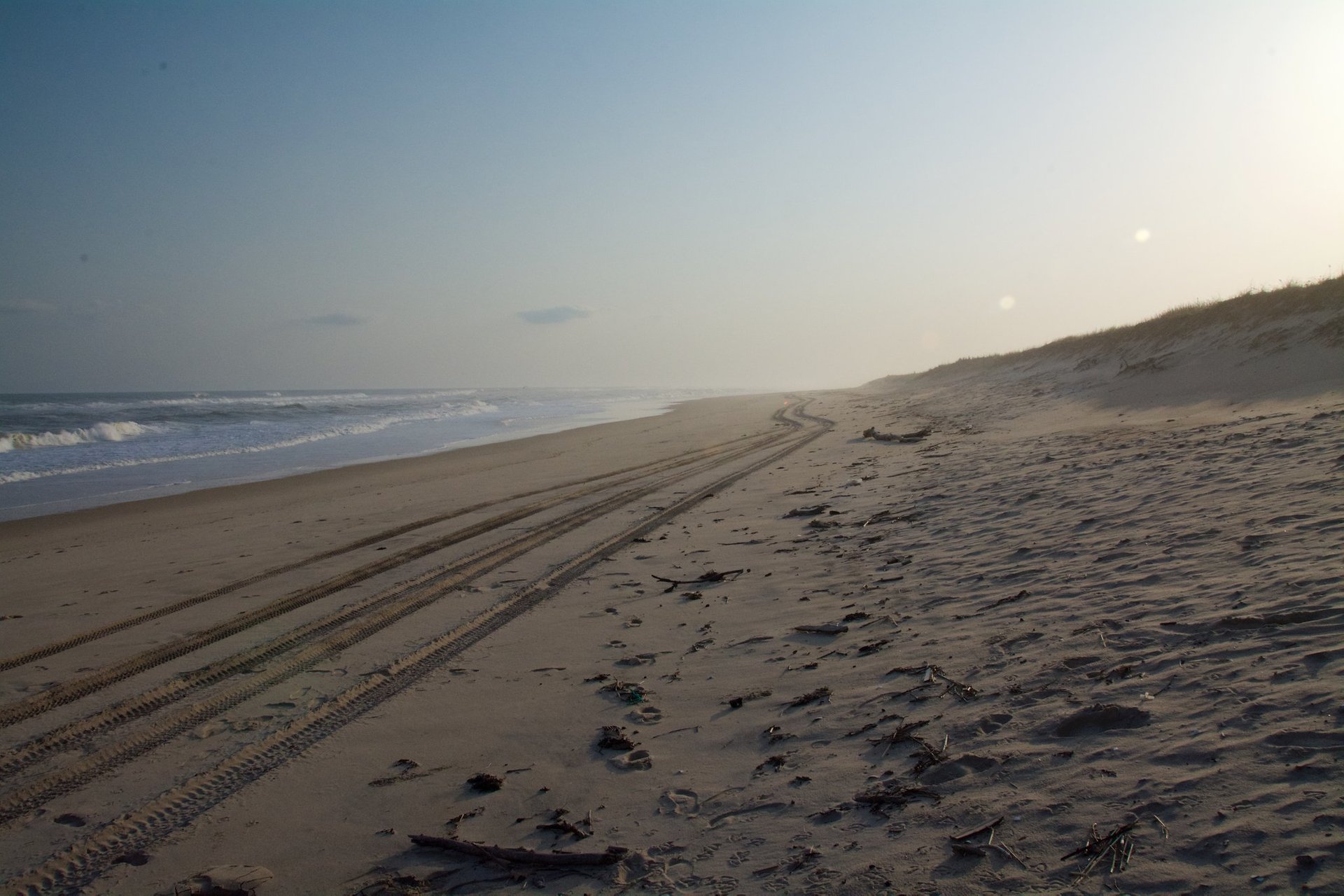 Once sunny and warm weather sets in, the Hamptons become one of the most desirable destinations for any New Yorker. Located on the East End of Long Island, the Hamptons' villages and beaches have historically served as a favorite spot for summer homes for New York elites. Luxurious beachfront houses, historic mansions, and quaint little villages bear the atmosphere of a seaside resort just two hours away from Manhattan. Even if you are not invited to millionaires' parties, you can still take a train and visit the Hamptons. Meet celebrities, politicians, and wealthy beach house owners there or just enjoy the sun and the ocean away from the crowds. The best time to hit the beach is the warm season between May and late October. The official season runs from Memorial Day weekend in late May to Labor Day in early September.
Even though good beaches can get overcrowded on summer weekends and the parking is rather expensive, it's still quite worth a trip. Stop by Cooper's Beach at Meadows Lane in Southhampton, considered to be one of the most beautiful seascapes. The beach offers plenty of space. There are umbrellas and chairs for a fee as well as showers. If you are looking for younger party-loving crowds, try Robert Moses Beach, Jones Beach, and Atlantic Avenue Beach that are wide enough for leisurely strolls. There are also bike rentals and concession stands.
If you are looking for more privacy, check out Montauk Beach and Kirk Park Beach in Montauk. They are located further away from the mainland and have a more laid-back bohemian atmosphere. You can also spend the night at the local Montauk Beach House.
Find hotels and airbnbs near Beach Season on Long Island (Map)