0
The Catskill Mountains located in the southeastern part of New York is one of the most scenic destinations in the state, in just about two hours of drive from New York City. Being part of the Appalachian range, in the winter, the Catskills offer 89 mi (143 km) of ski slopes. There are six large ski resorts equipped with 33 ski lifts. The largest and most popular is Hunter Mountain. Belleayre is the highest, Windham is the most polished, and Plattekill is the most affordable.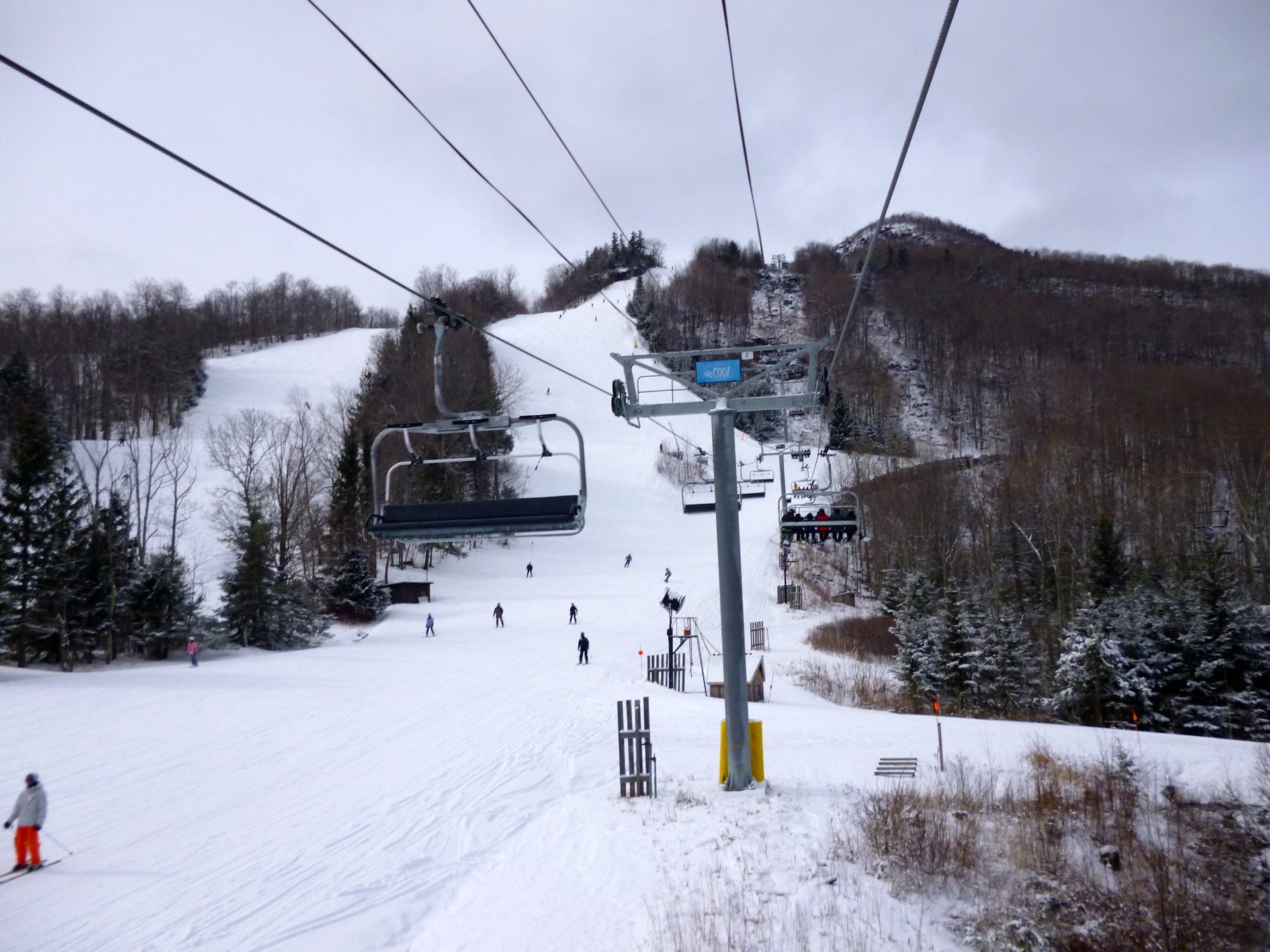 Skiing and snowboarding season in the Catskills usually runs from December through early April. However, the weather becomes spring-like already in mid-March, and the snow gets wet and mushy.
Premier ski getaway for New York City, Hunter Mountain boasts 34 mi (55 km) of diverse ski terrain. The summit of the Hunter Mountain has an elevation of 4,040 ft (1,231 m). With four separate mountain faces and 67 trails, the resort can satisfy skiers and snowboarders of all levels. There are four freestyle areas and 13 chairlifts. The ski lifts operate from 8:30 am to 4 pm, while the base lodge opens at 6 am.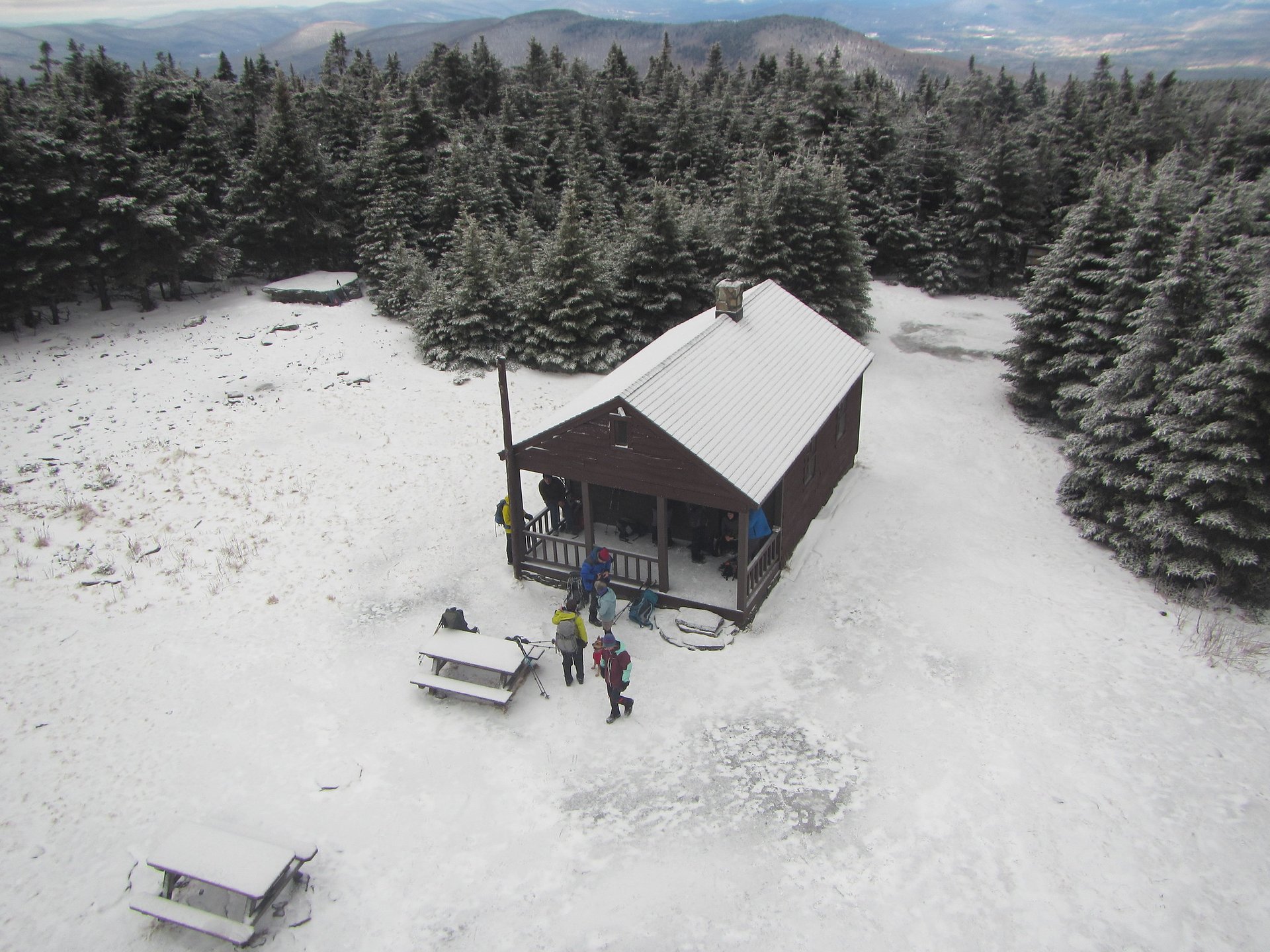 Windham Mountain is the second most popular ski resort in the Catskills. It's located in 2.5 hours of drive from New York City or in a one-hour drive from Albany. The resort boasts 54 trails on two peaks, 11 chairlifts, and six terrain parks. About 97% of the ski terrain is covered by snowmaking machines ensuring the best surface conditions. Belleayre Mountain is a smaller resort with 50 trails and eight lifts while Platekill has just 38 trails, but offers the most affordable rates in the area.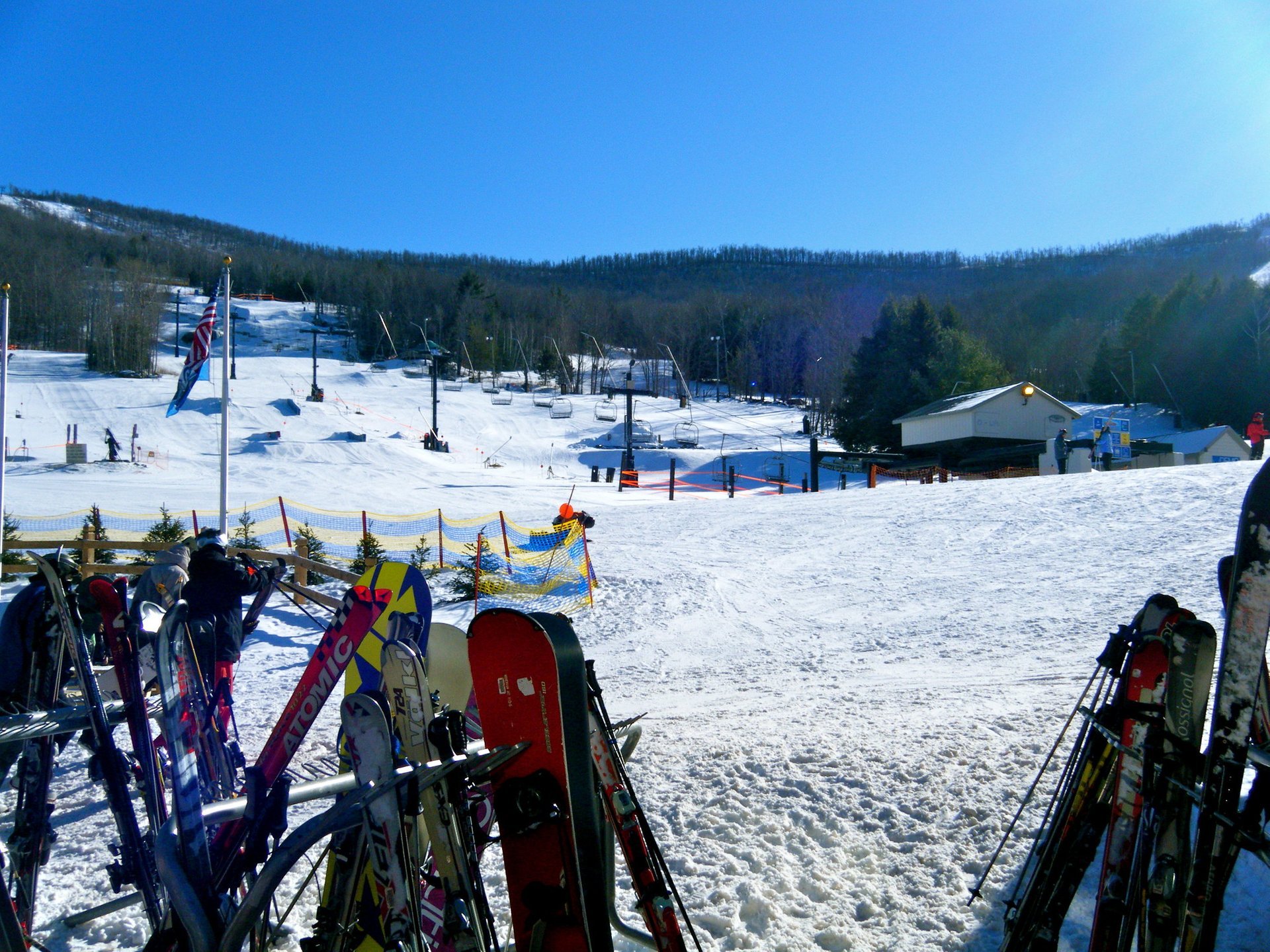 Find hotels and airbnbs near Skiing and Snowboarding in The Catskill Mountains (Map)
Skiing and Snowboarding in The Catskill Mountains Featured in