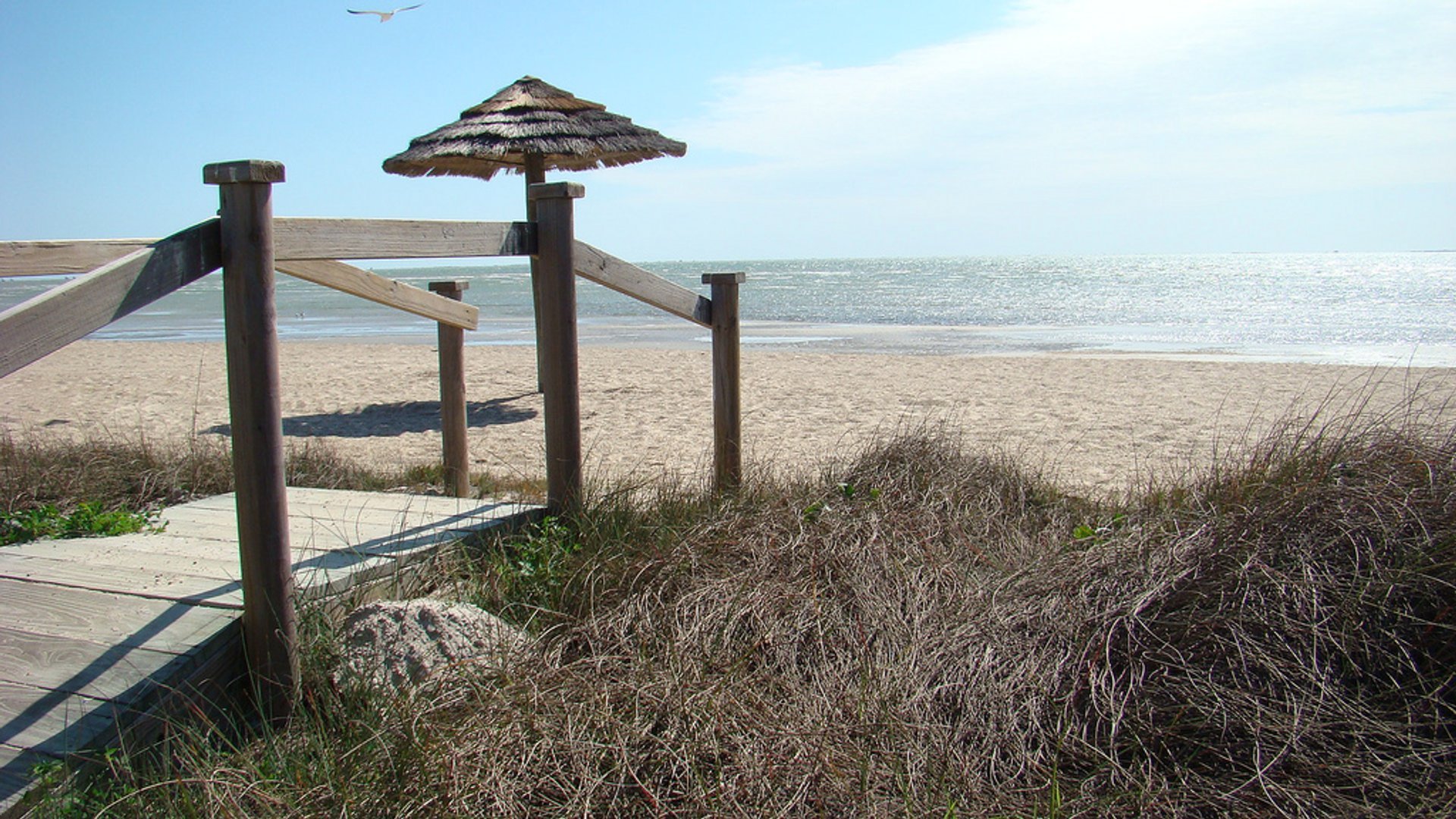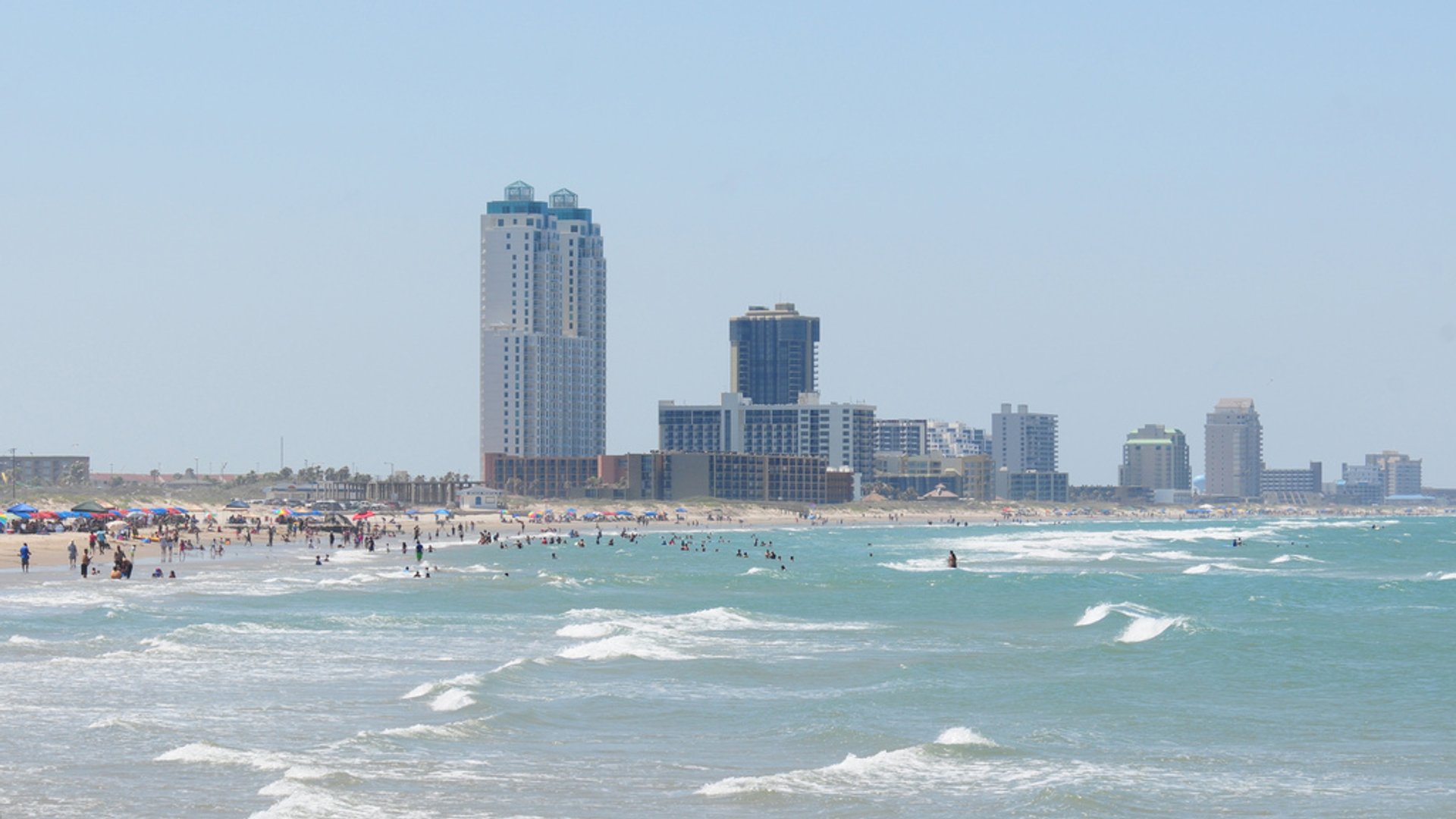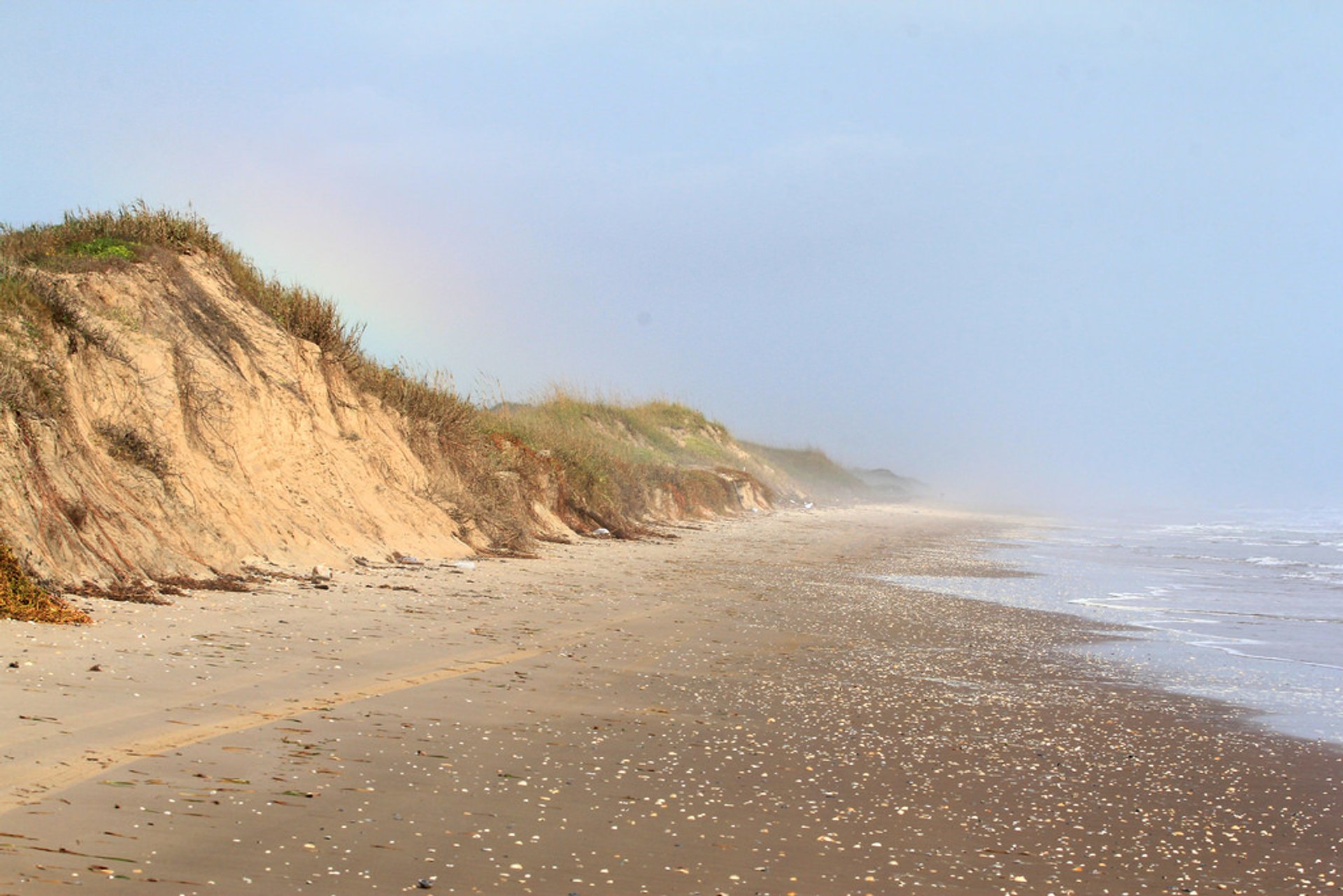 With over 950 km of coastline, the Lone Star State has lots of places for a perfect beach holiday. Starting from Port Artur right to Boca Chica Beach in Brownsville, the Texas coast has a variety of waterfront communities, deserted beaches, national seashore, and a great bay system. There are the perfect places for bird watching, boating, kayaking, or just sunbathing, building sand castles, and swimming.
Some of the best beaches found in this area include South Padre Island, Port Aransas, Bay Area Houston, Galveston Island, Beaumont, and Port Arthur. Boca Chica in Brownsville is where you'll find an eight-mile stretch of beach between the Rio Grande delta and lower Laguna Madre. It is not too crowded and is just a great place to escape from civilization and relax.
Rockport Beach is one of the cleanest beaches in Texas. It is also safe for children since there are no big waves. It's also a very romantic beach, with a 500-meter lighted pier at the end of the Rockport Harbor. South Pad​re Island is the best places to spot dolphins and massive sea turtles. There is lots to see, so time to get exploring the coasts of Texas!
Find hotels and airbnbs near Beach Season (Map)