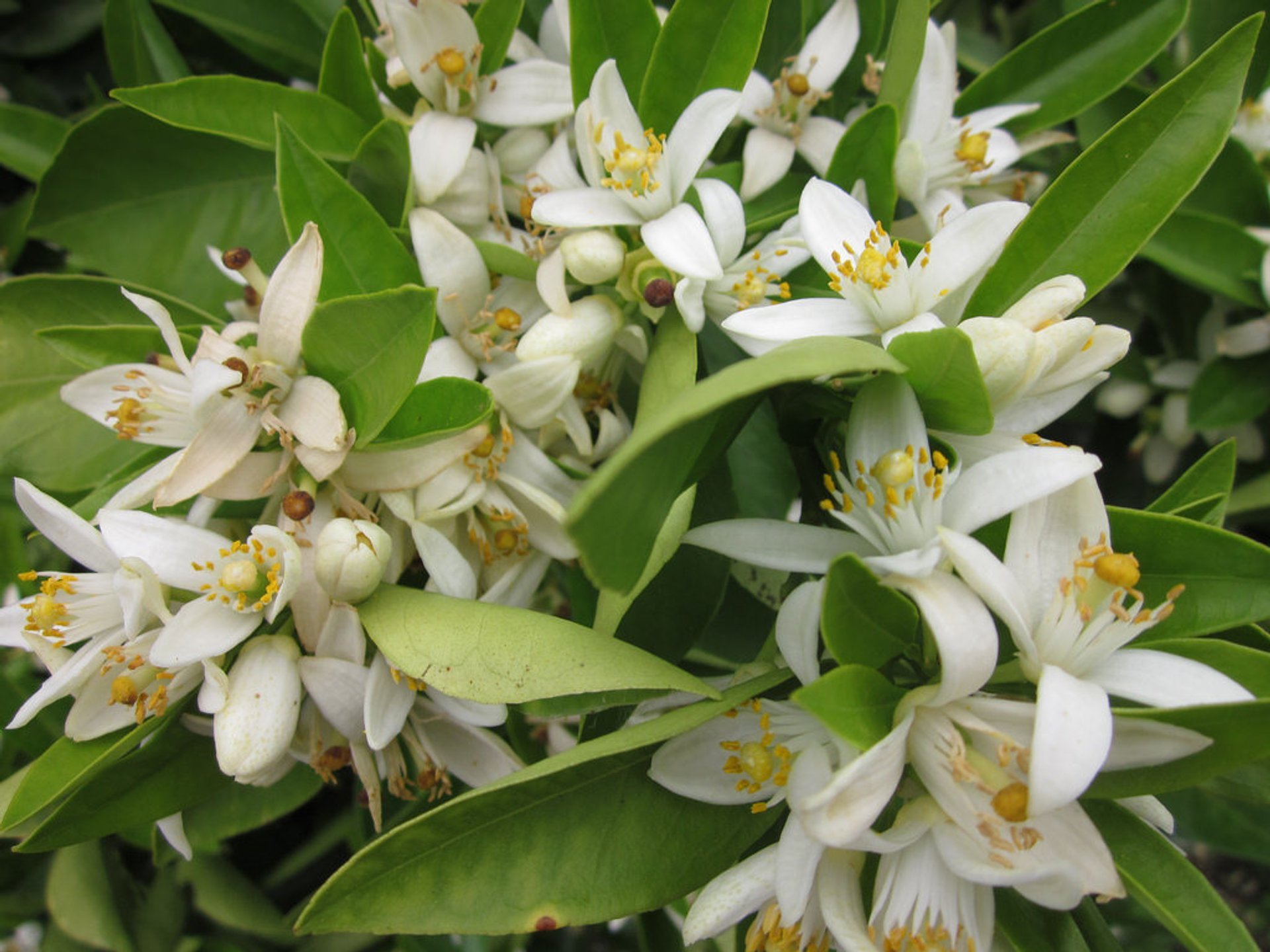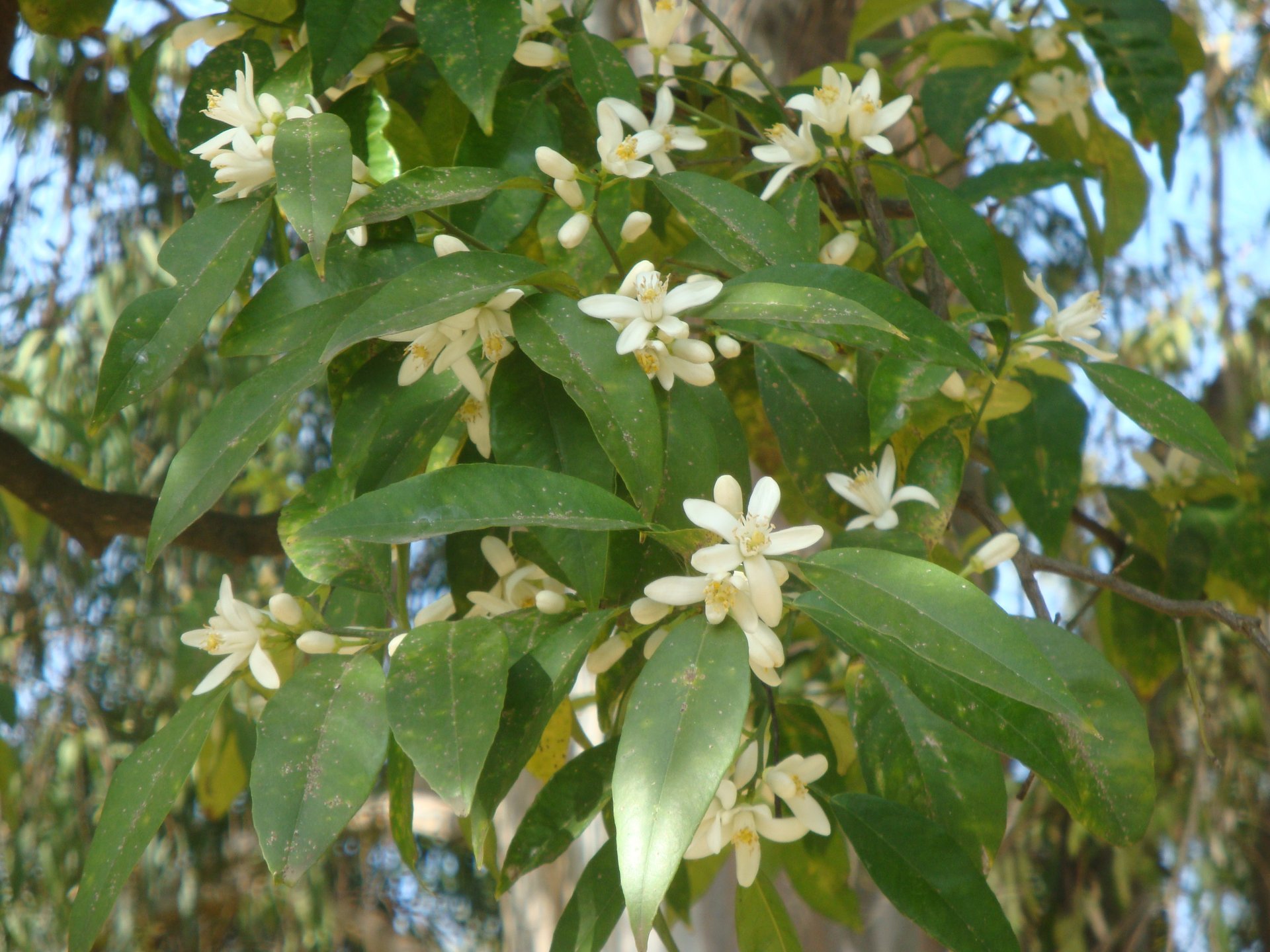 Seville is especially beautiful when its streets are covered with orange blossom. It's a great time to explore the hidden squares of an ancient city. The oranges were brought to Spain by the Moors in the 10th century and still are one of the popular trees in the city.
However, oranges are not just for the sight of beauty. They are here for making wine, perfume, sweets, and well-known Seville marmalade. On the official count, there are 31,306 orange trees producing over 4 million kilos of oranges. So don't miss a chance to observe and try this unique delight.
Sevilla's orange trees usually blossom for about three weeks in late February and early March, offering residents and visitors a true spectacle for the senses.
Find hotels and airbnbs near Orange Blossom (Azahar) (Map)