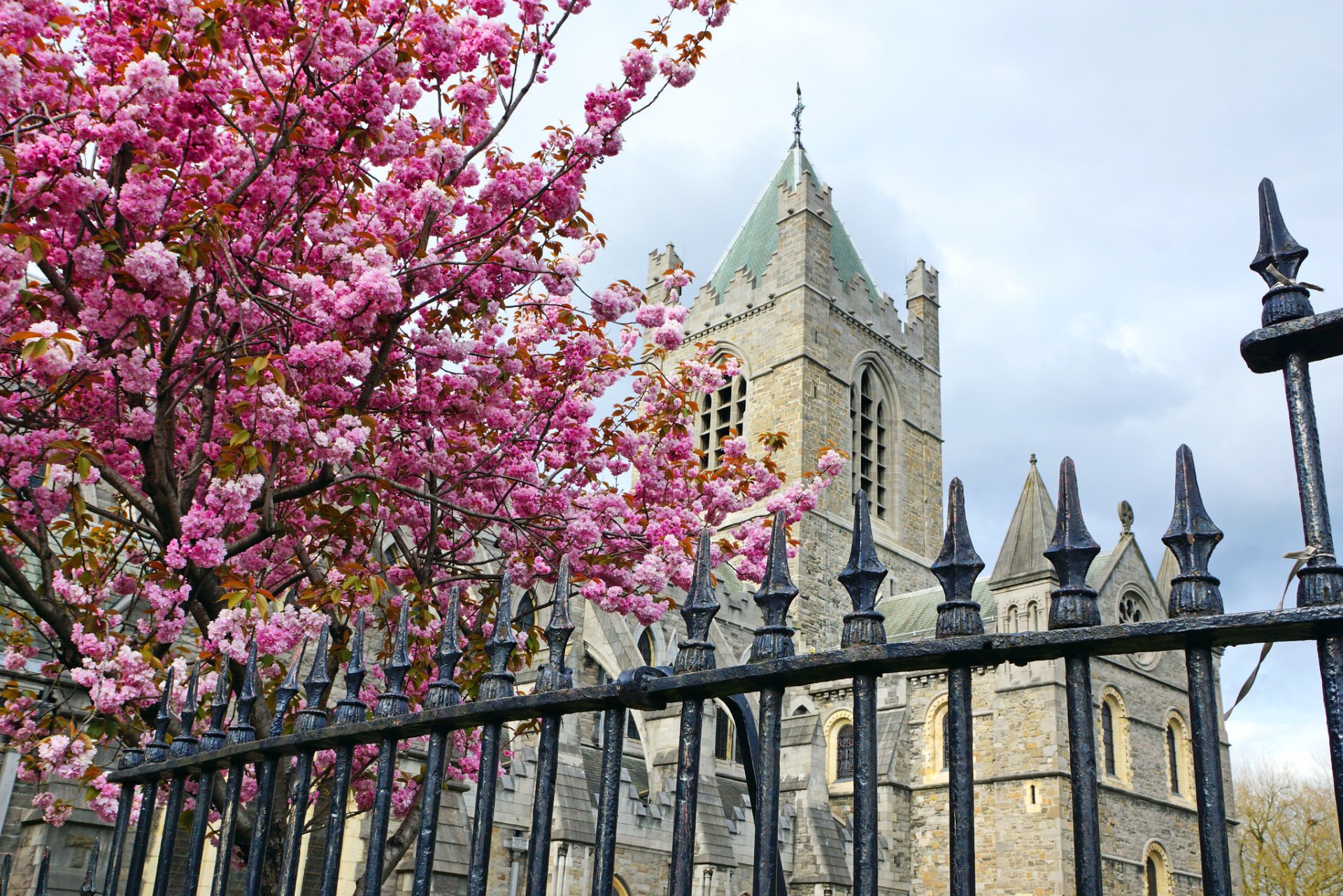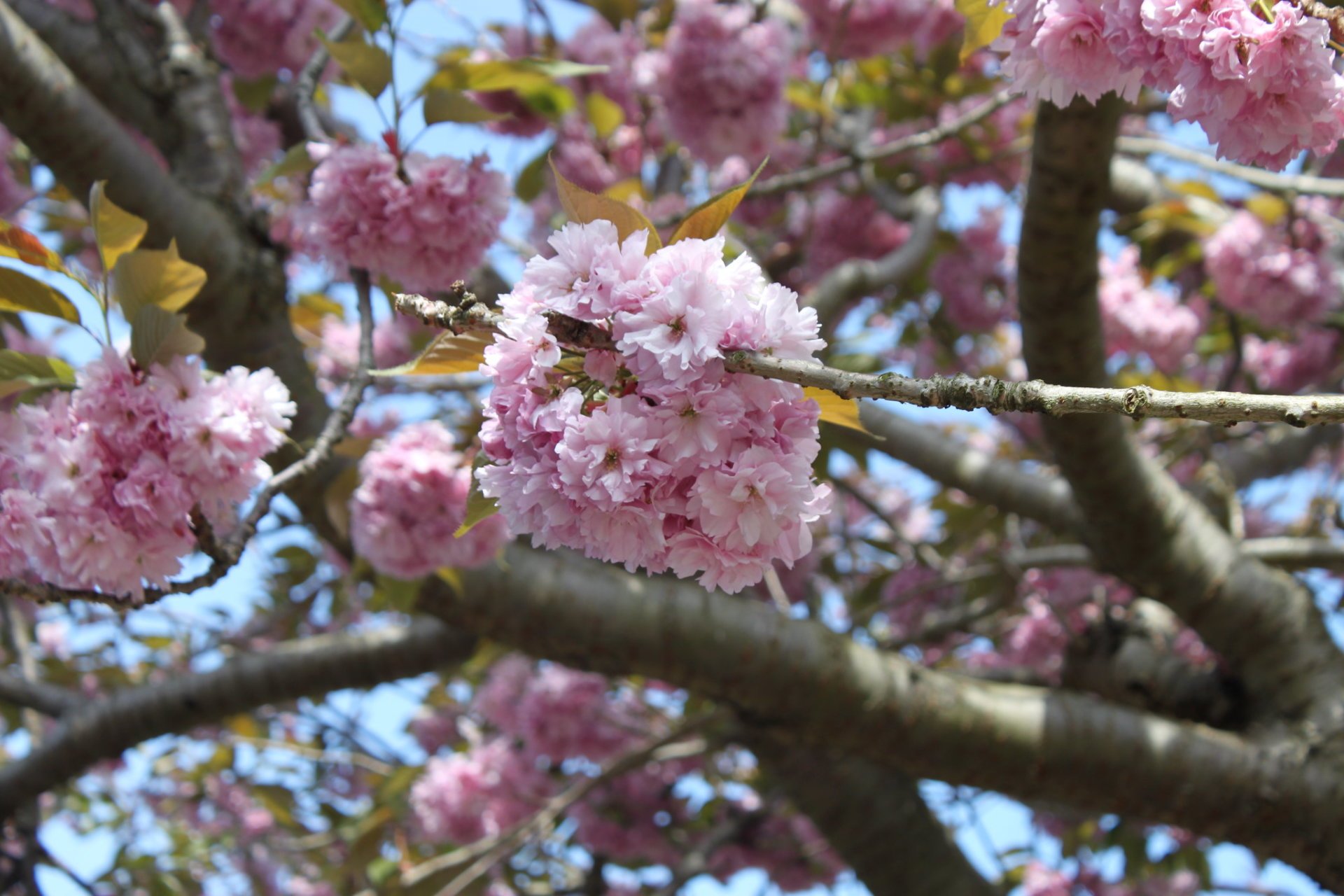 With the onset of spring, lots of blooms sprout here and there across Dublin. In terms of cherry blossoms, the city houses some of the most scenic places in all of Ireland. We've rounded up the finest locations to check out in late April and early May. So read on to find out more.
Herbert Park
You can feel that spring is in the air upon the first step into Herbert Park. This site is number one when it comes to cherry blossom displays for the most significant number of cherry trees found in the city. Besides, the park is located outside the city center, in southern Dublin near Ballsbridge, so you'll have more privacy to appreciate the tunnels of lush sakura flowers. Sadly, in recent years, Dublin City Council has cut down a number of trees in Herbert Park, but the place still remains quite colorful in spring.
Phoenix Park
A vast Phoenix Park set west of the city center is another favorite location for cherry blossoms in the capital. See the Irish National War Memorial Gardens first and then head to Farmleigh House back in the park. In addition to exuberant flowers, you can also enjoy the Experience Japan Hanami Festival, which takes place in April at Farmleigh. This fun-packed celebration provides entertainment for the whole family. The latest announcements are available on the festival's official website (see External Resources below).
Central parks
The central part of Dublin also has lots of lovely spots with cherry blossoms. These include St. Stephen's Green, Merrion Square Park, and Trinity College Dublin, just to name a few. The most pleasing thing about choosing the city center is that all locations lie beside each other, just a short walk away, so you can practically see them all at once.
If you need any further information about visiting Dublin, please consult the city's official tourism website or Facebook listed in the External Resources below. Also, consider booking your stay in advance using the map below featuring the most convenient options nearby.
Find hotels and airbnbs near Cherry Blossoms in Dublin (Map)