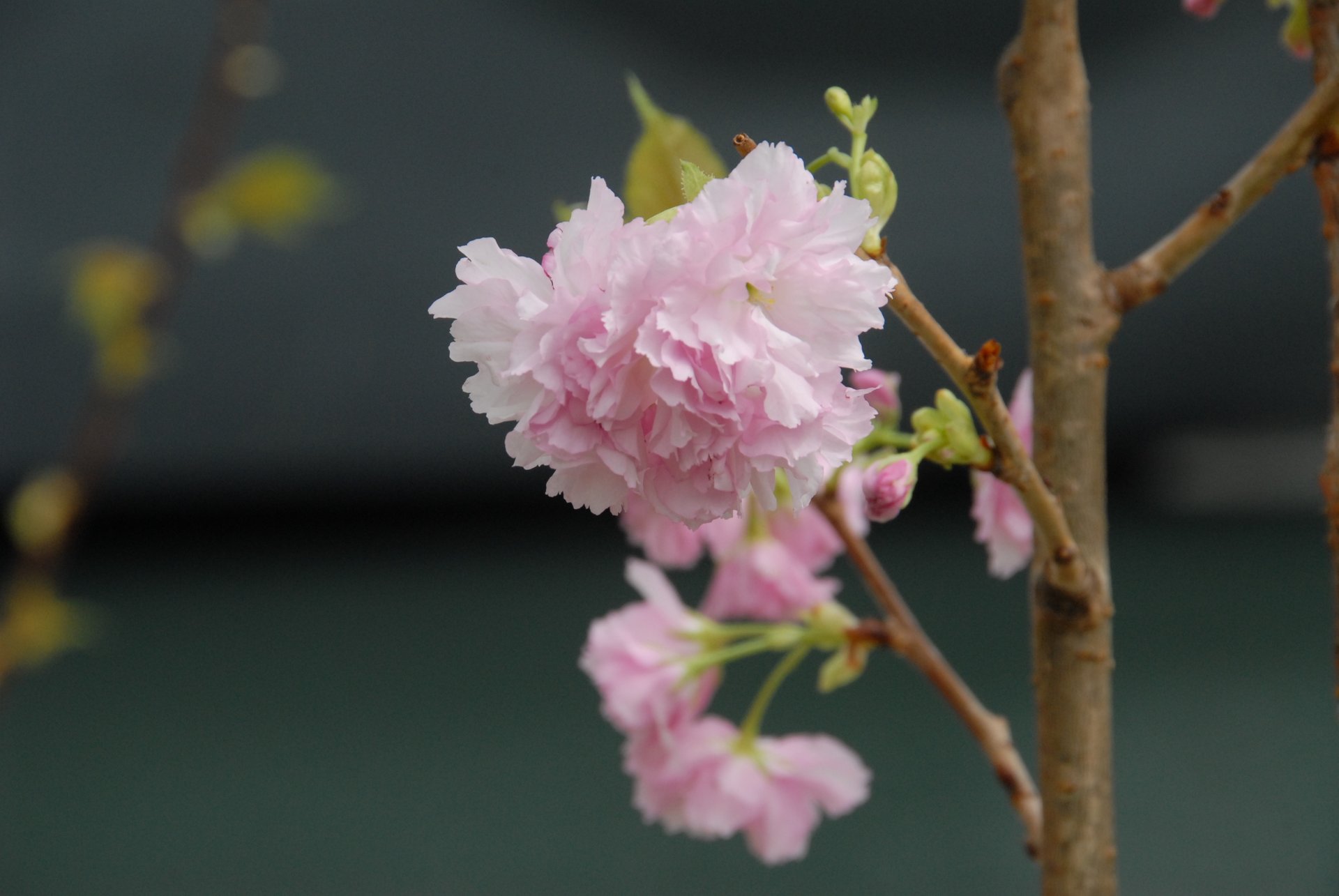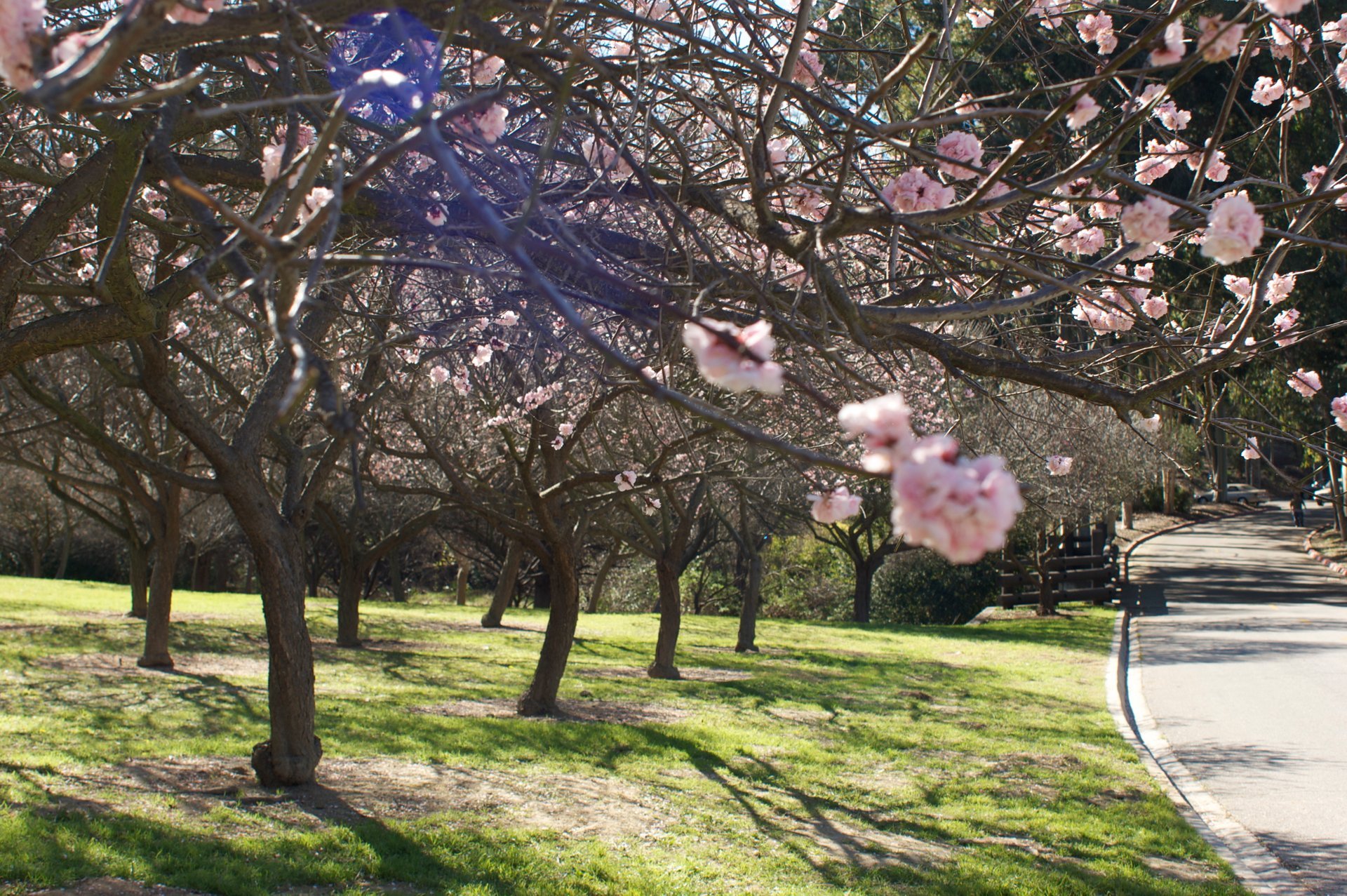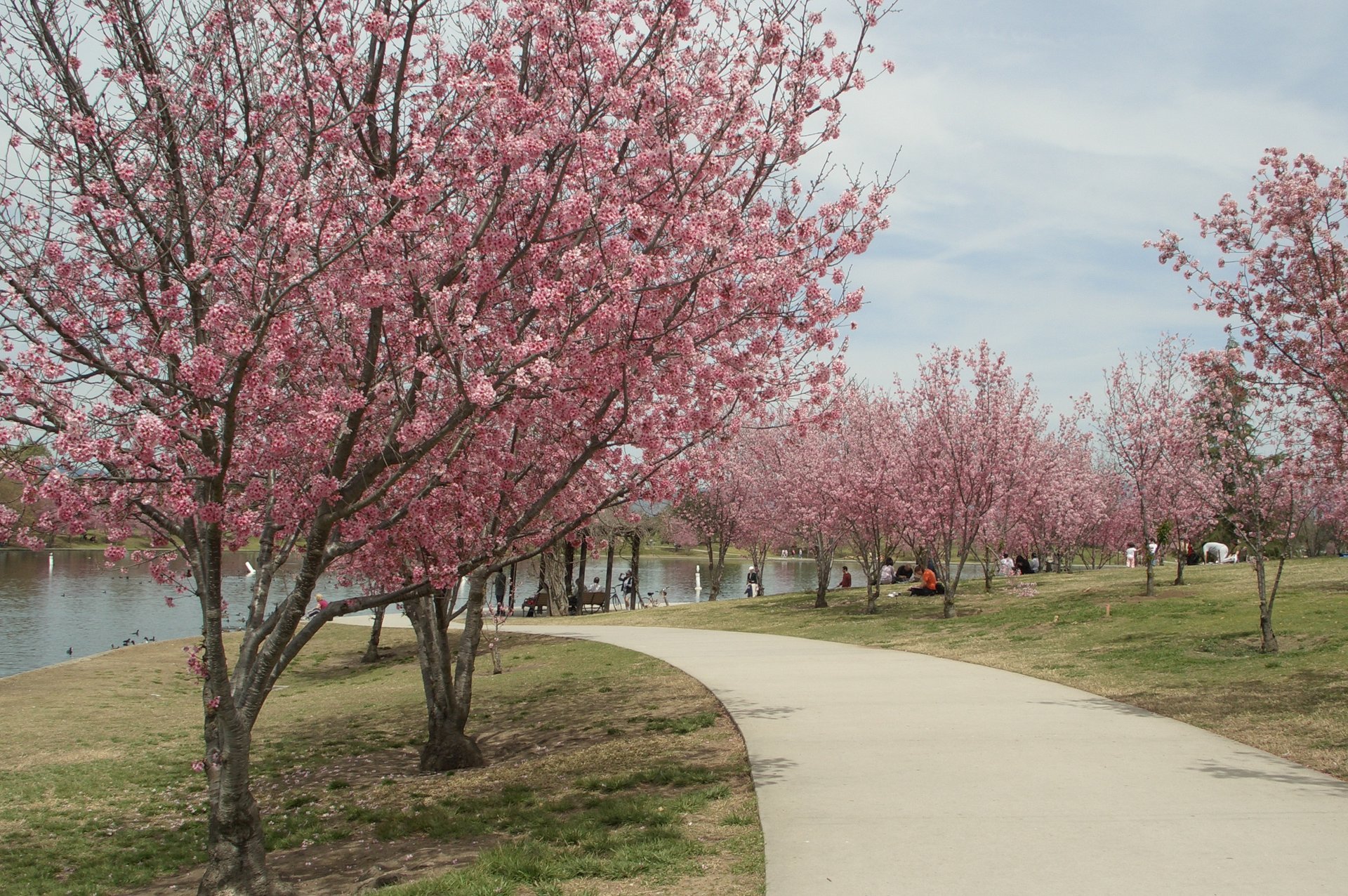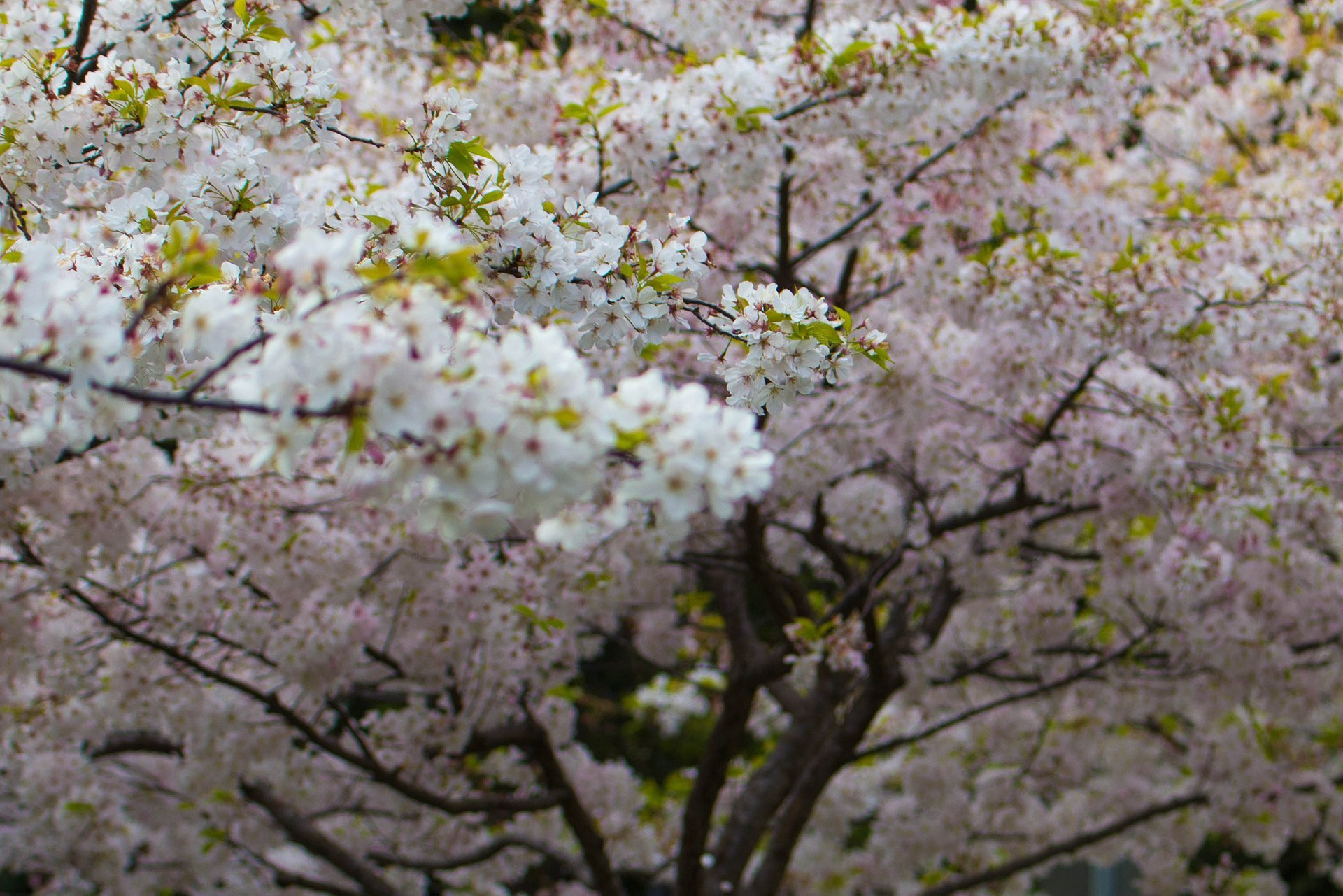 Dale Frost/Port of San Diego
Cherry Blossom
Featured in
California always greets the arrival of spring with abundant blossoms. Cherry trees that bloom before the jacaranda starting from early March are plenty in San Francisco, San Diego, and Los Angeles areas. Cherry blossom seasons in these cities are always marked with festivals giving tribute to their Japanese roots and celebrating delicate pink flowers that symbolize the fragility of beauty.
Cherry blossom festivals in Los Angeles and beyond
The Los Angeles area celebrates gorgeous pink sakura bloom from early March through late April. Visit the Cherry Blossom Month at Descanso Gardens to see hundreds of trees in bloom, learn about Japanese culture, and participate in origami demonstrations.
There is also the Cherry Blossom Festival in West Covina, East San Gabriel Valley. Cultural program includes Japanese dance and judo demonstrations.
Huntington Beach Cherry Blossom Festival features food vendors and musical performances in Huntington Central Park. Torrance celebrates the Cherry Blossom Cultural Festival in Columbia Park, while Monterey Park honors its Asian heritage with drums, martial arts, and a tea ceremony in Barnes Park in the heart of the town.
If you are interested in photographing sakura trees, visit Lake Balboa in the San Fernando Valley region of the city of Los Angeles. Blooming cherry trees line the reservoir, forming dreamy clouds of pink petals around it.
Cherry blossom festival in San Francisco
San Francisco hosts the Northern California Cherry Blossom Festival, one of the largest Japanese celebrations in the US. During two weeks in April, the festival attracts over 200,000 attendees. It features a magnificent blossom display and an introduction to Japanese culture. Held in San Francisco's Japantown, the festival is free and open to all. The stretch of Post Street between Laguna and Fillmore Streets usually features food booths, cultural performances, martial arts, live music, and a beauty pageant. And the Grand Parade is held here on the second Sunday of the Festival. The parade starts at City Hall and ends in Japantown.
Cherry blossom festival in San Diego
San Diego celebrates the cherry blossom season with the annual Cherry Blossom Festival at the Japanese Friendship Garden in Balboa Park. The festival showcases the Hanami tradition of Japan when people enjoy the beauty of abundant cherry blossom trees. Japanese Friendship Garden is home to San Diego's only location of massive cherry blossoms. Some 12,000 visitors join the festival over the course of three days.
Find hotels and airbnbs near Cherry Blossom (Map)
Cherry Blossom
Featured in