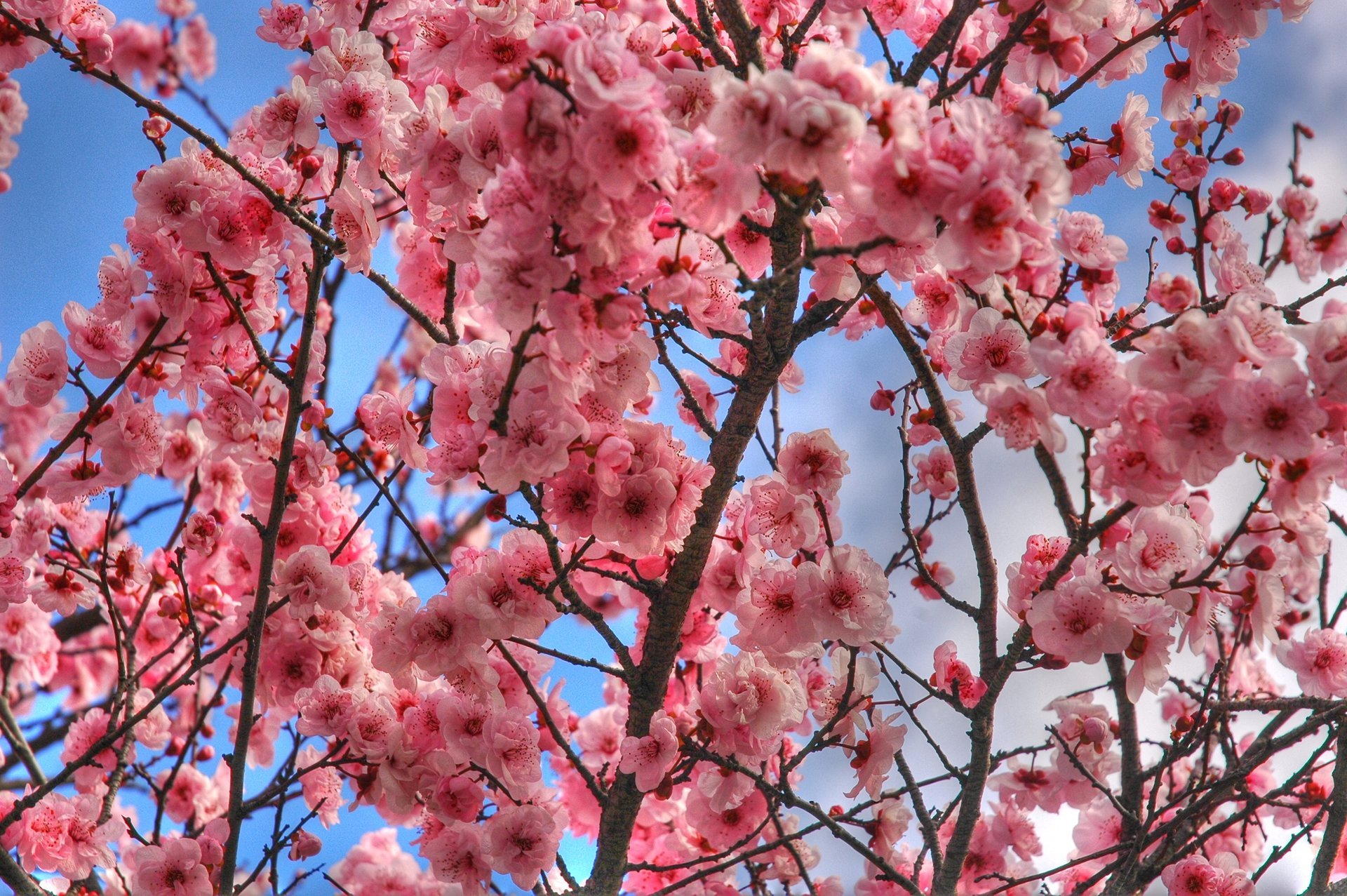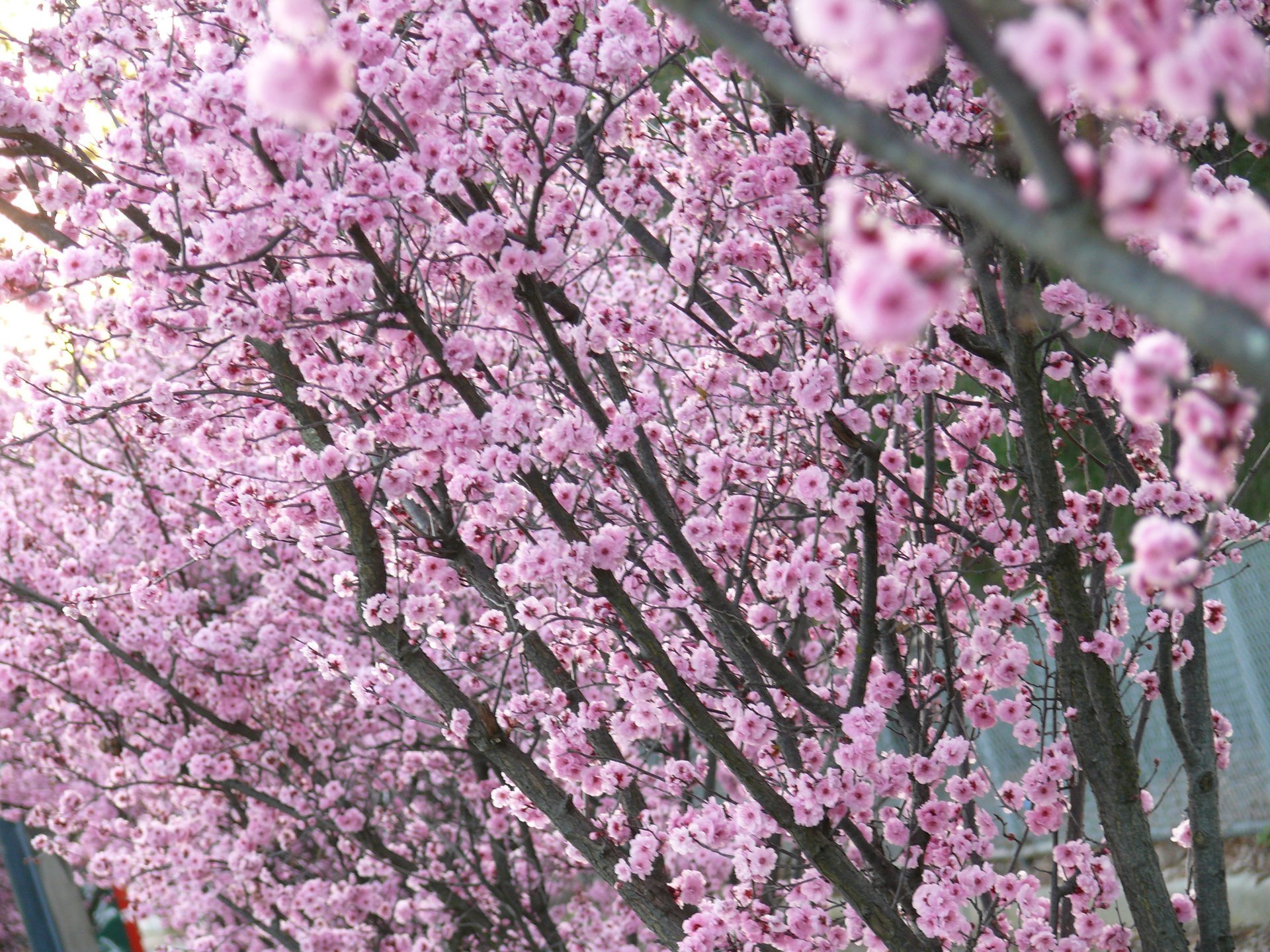 Spring is enchanting in Victoria starting with the iconic cherry blossom that has been popularized by Japan. Tender pink blooms create clouds of petals making trees look dream-like and divine. There are a few hanami festivals in the Melbourne area that are a very popular way to celebrate nature awakening. There are also many flower shows and special events in villages, private gardens, and large botanic gardens. Unfortunately, the cherry blossom season is short and lasts only through the month of September.
Dandenong Ranges Botanic Gardens (formerly the National Rhododendron Gardens) is the best place to enjoy the blossoms with a picnic and festival. The gardens are located in Olinda, about an hour drive from Melbourne. In addition to cherry trees, it hosts thousands of plums, azaleas, camellias, rhododendrons, and daffodils.
Cherryhill Orchard's annual blossom festival is usually held in mid or late September. Located in the beautiful Yarra Valley, Cherryhill has rows and rows of cherry blossoms, which make it a perfect spring picnic destination. Cherryhill farm gate café and food trucks offer some cherry beverages and food like cherry ice cream from the previous harvest. Cherryhill only an hour away from Melbourne—a perfect weekend getaway to enjoy the spring nature.
Find hotels and airbnbs near Cherry Blossom (Map)