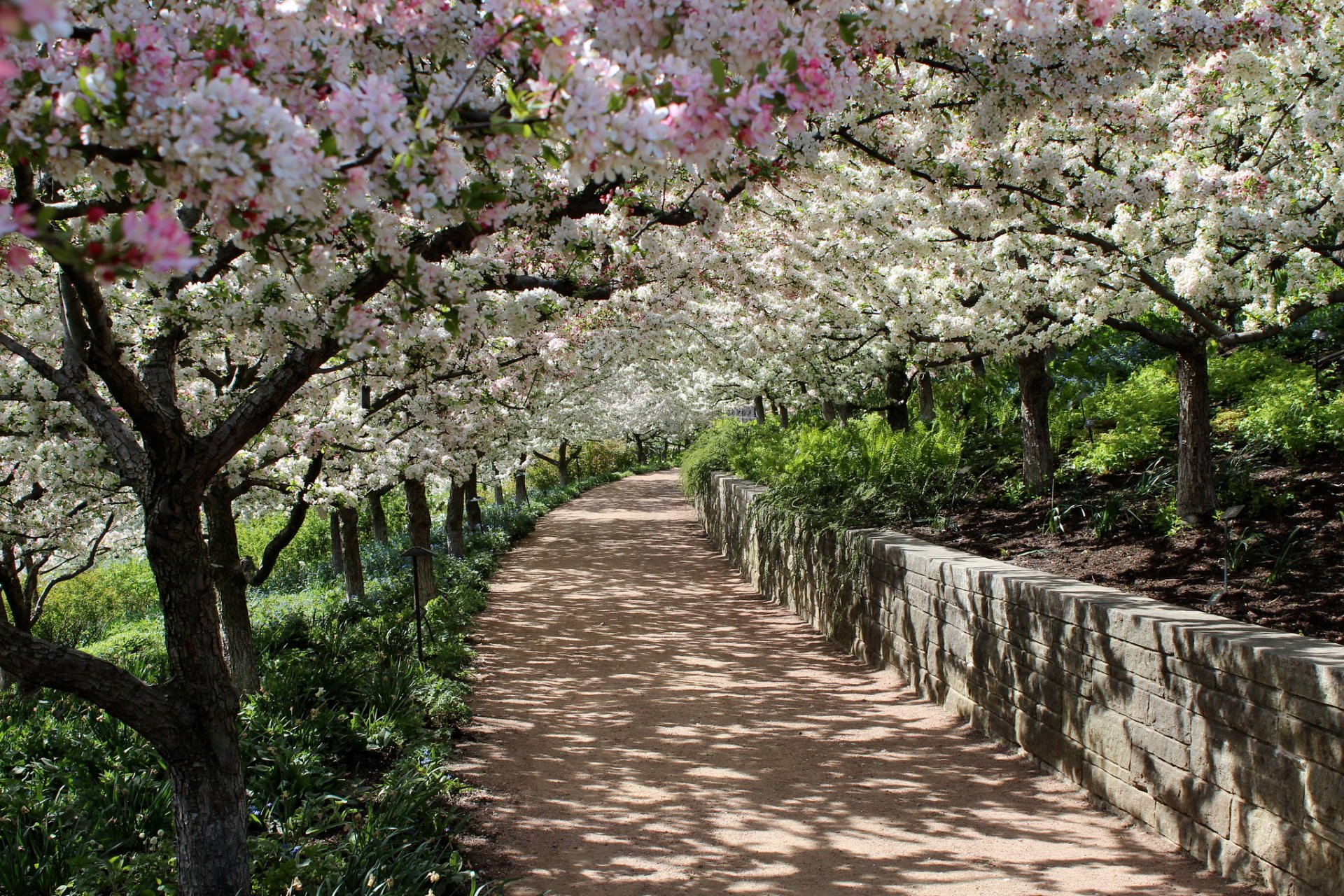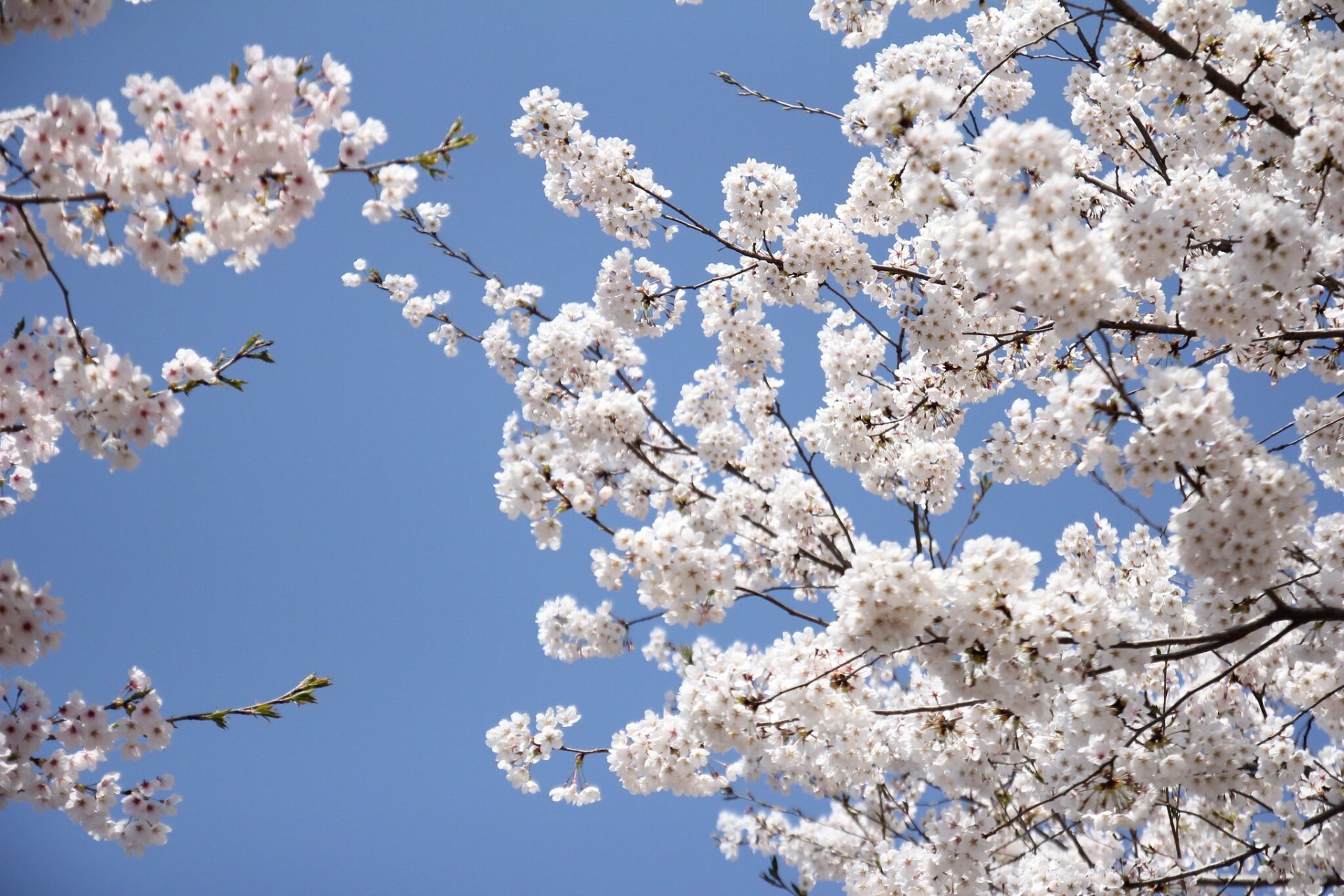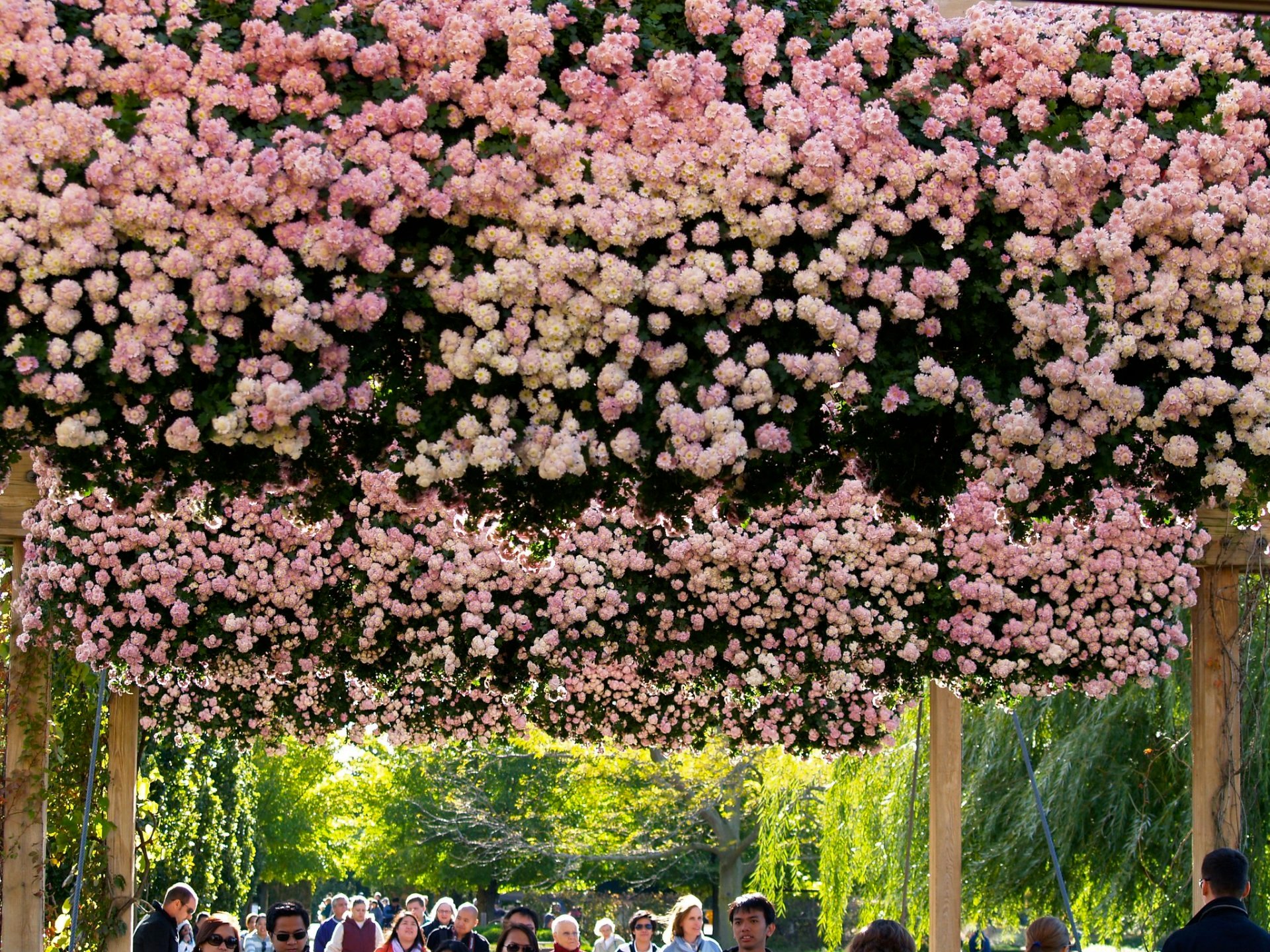 Cherry blossoms in Chicago remind everyone that winter has come to an end and it's time to cherish the warm season. Usually, the best time to see cherry blossoms is from ​​late April to early May. And yes, Chicago has a few top places to enjoy this natural beauty. Read on to find out more!
Cherry blossoms at Jackson Park
You can find more than 160 cherry trees blooming each spring around the Columbia Basin area in Jackson Park. It's truly wonderful how much the park can change in a few days, turning into a home for cherry blossoms. According to the Park District, there are five different varieties of flowers: Yoshino (pink), Gooseberry, Snow Goose, Snow Fountains, and Accolade (pink).
The first trees were planted back in 2013 to commemorate the 120th anniversary of the World's Columbian Exposition. The following year, 50 more trees were added to honor the 50th anniversary of the Japanese Chamber of Commerce and Industry of Chicago. That's how the biggest spot of cherry trees in Chicago appeared.
Other places to find cherry blossoms in Chicago
Chicago is a huge city, and Jackson Park is not the only place where you can find cherry blossoms. Check out Chicago Botanic Garden, where the trees usually reach peak bloom in mid-May. Also, you can head to Cantigny Park, Wheaton, Lincoln Park (a neighborhood in Chicago), Navi Pier, and the Morton Arboretum to enjoy this beauty.
By the way, if you decided to visit Chicago and still don't know where to stay, check out our map below. It offers the best and the most affordable accommodation nearby to save your time and money.
Find hotels and airbnbs near Cherry Blossom in Chicago (Map)