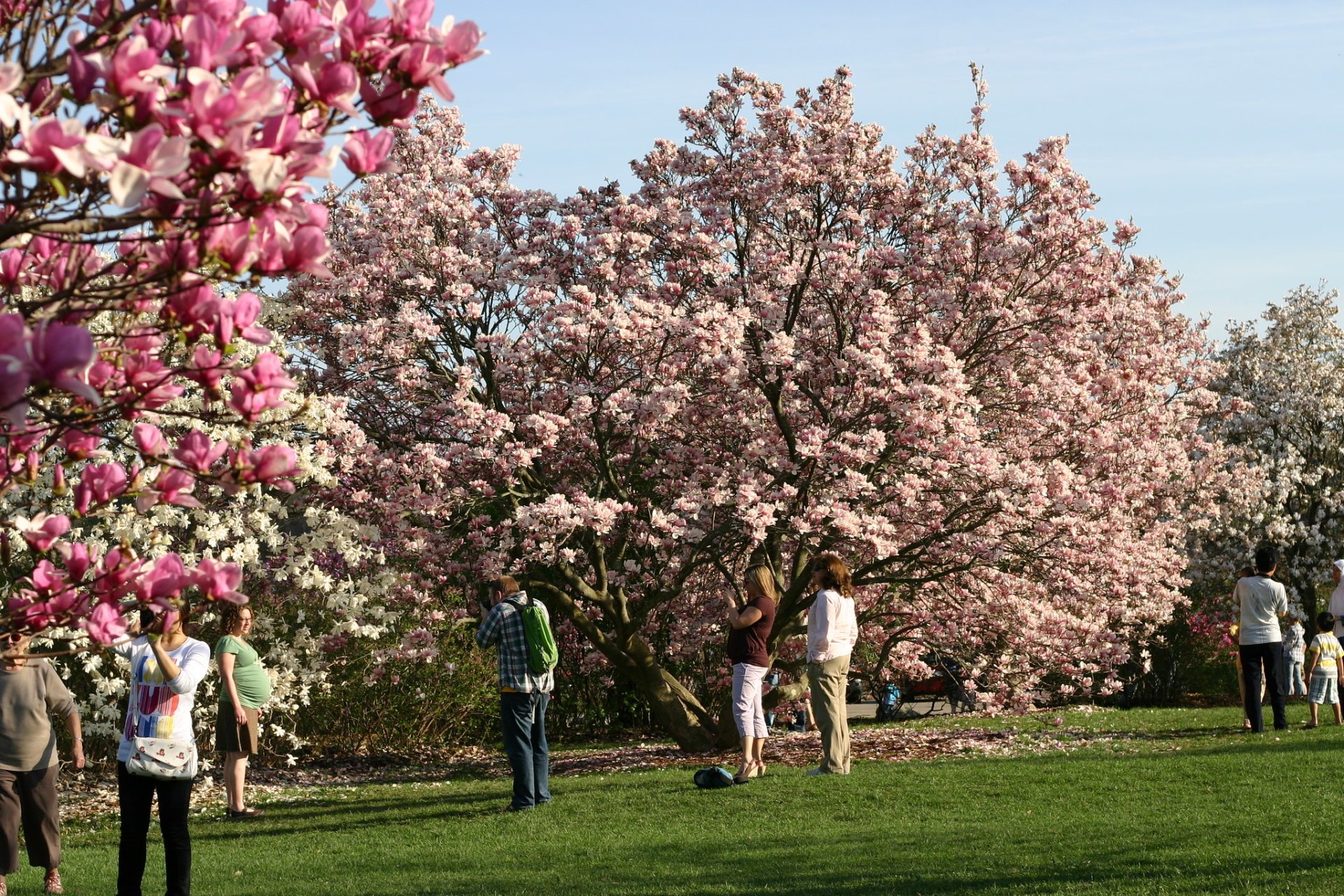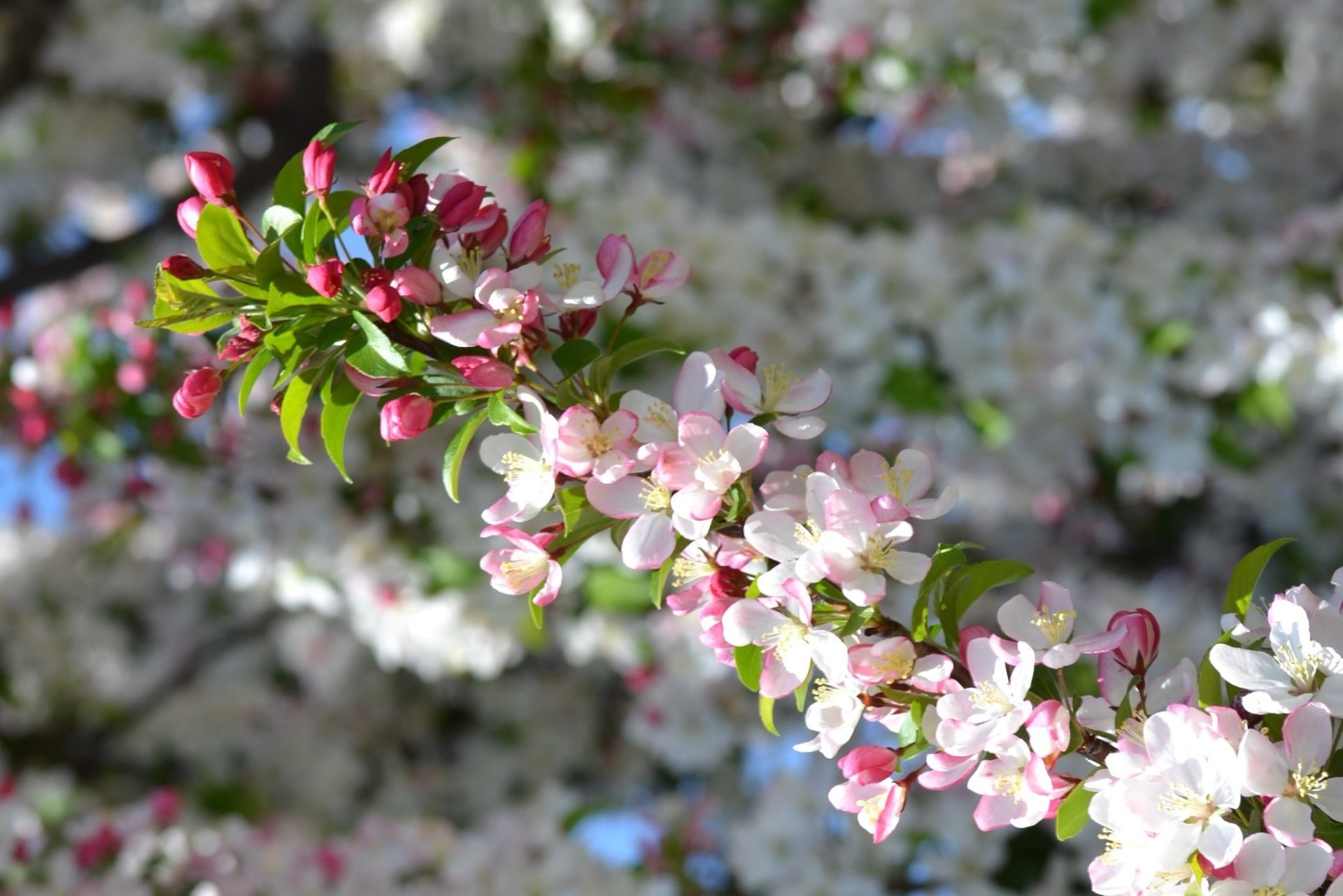 University of Wisconsin–Madison Arboretum
See accommodations nearby
Cherry blossoms in Wisconsin cover the entire state and turn it into a beautiful white & pink paradise. However, there are two areas worth special attention. The first is the Driftless Area in southwestern Wisconsin, and the second is Bayfield on Lake Superior. Also, there is a special spot in Bayfield called Hauser's Superior View Farm, featuring a large hill with plenty of orchards.
University of Wisconsin–Madison Arboretum
More interestingly, you may check out the University of Wisconsin–Madison Arboretum. It features a wide selection of spring-blooming native wildflowers and trees, including cherry trees. Many visitors say it's a nice place to walk among wildlife peacefully.
Cherry Blossom Festival in Wisconsin
Door County, the easternmost county in Wisconsin, is claimed to feature the best views of cherry blossoms in the state. Thanks to the summer climate and good soil, it is a perfect place for cherries. In the general run of things, the trees bloom in mid-May, filling 2,500 ac (1012 ha) of orchards throughout the peninsula with a breathtaking spring display. Yet, keep in mind that the blooming season lasts only two weeks, so you need to act quickly to witness this beauty.
For example, you can head to Cherry Lane north of Forestville and south of Sturgeon Bay, which offers a full cherry bloom in mid-May. Another spot, located near the peninsula's northern tip, is called ​​Seaquist Orchards. It's also open during this beautiful period.
Find hotels and airbnbs near Cherry Blossom (Map)