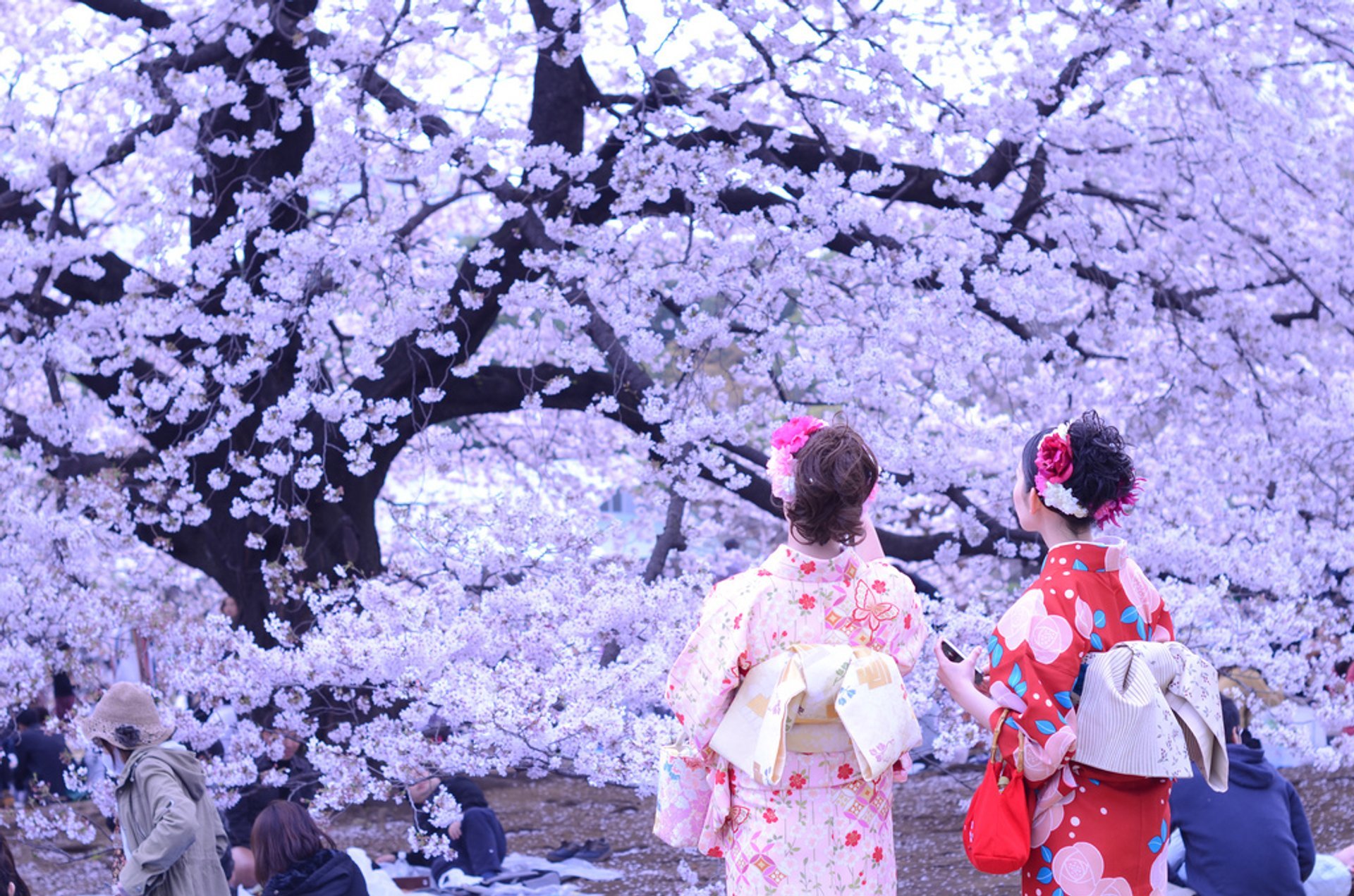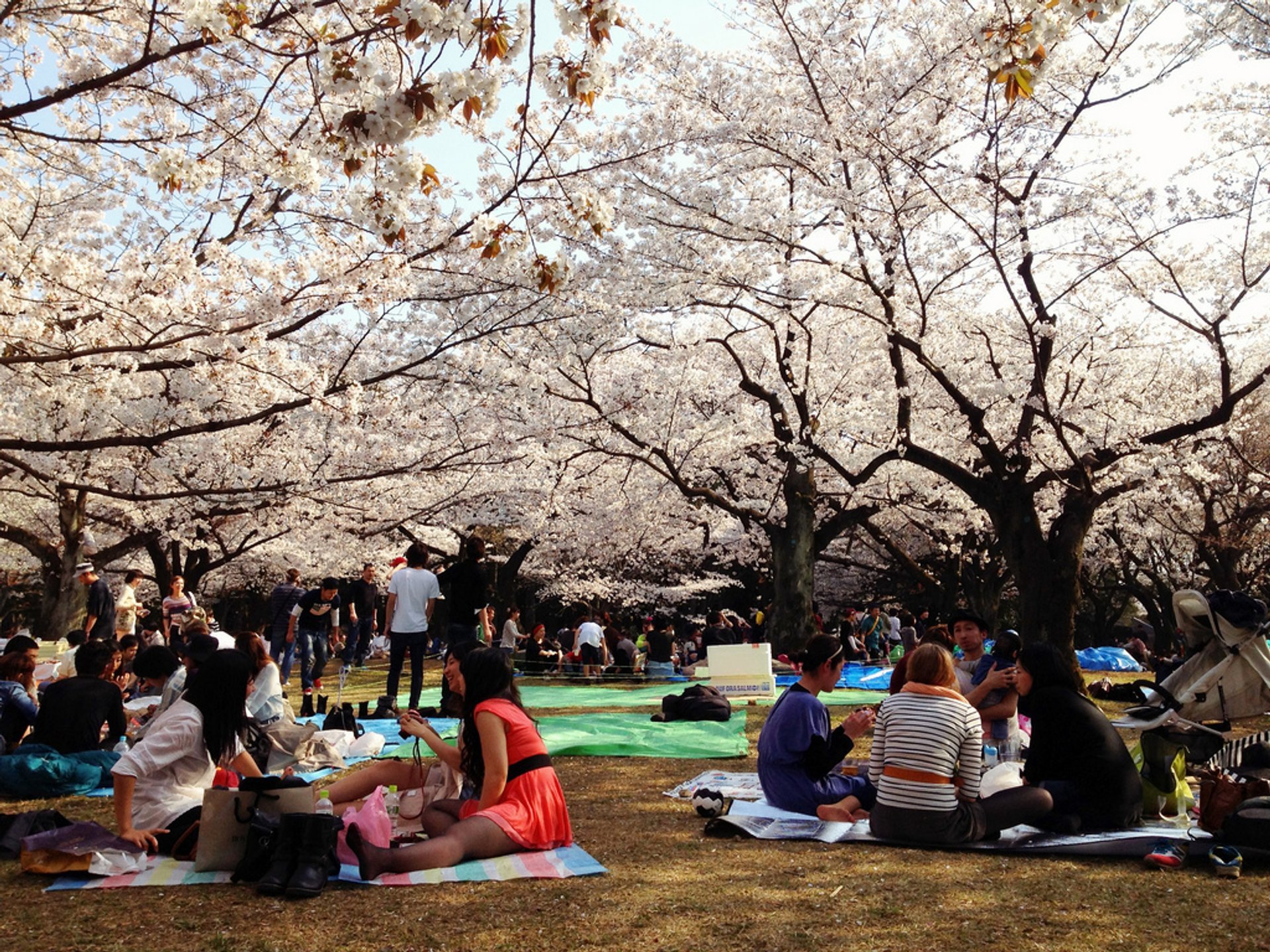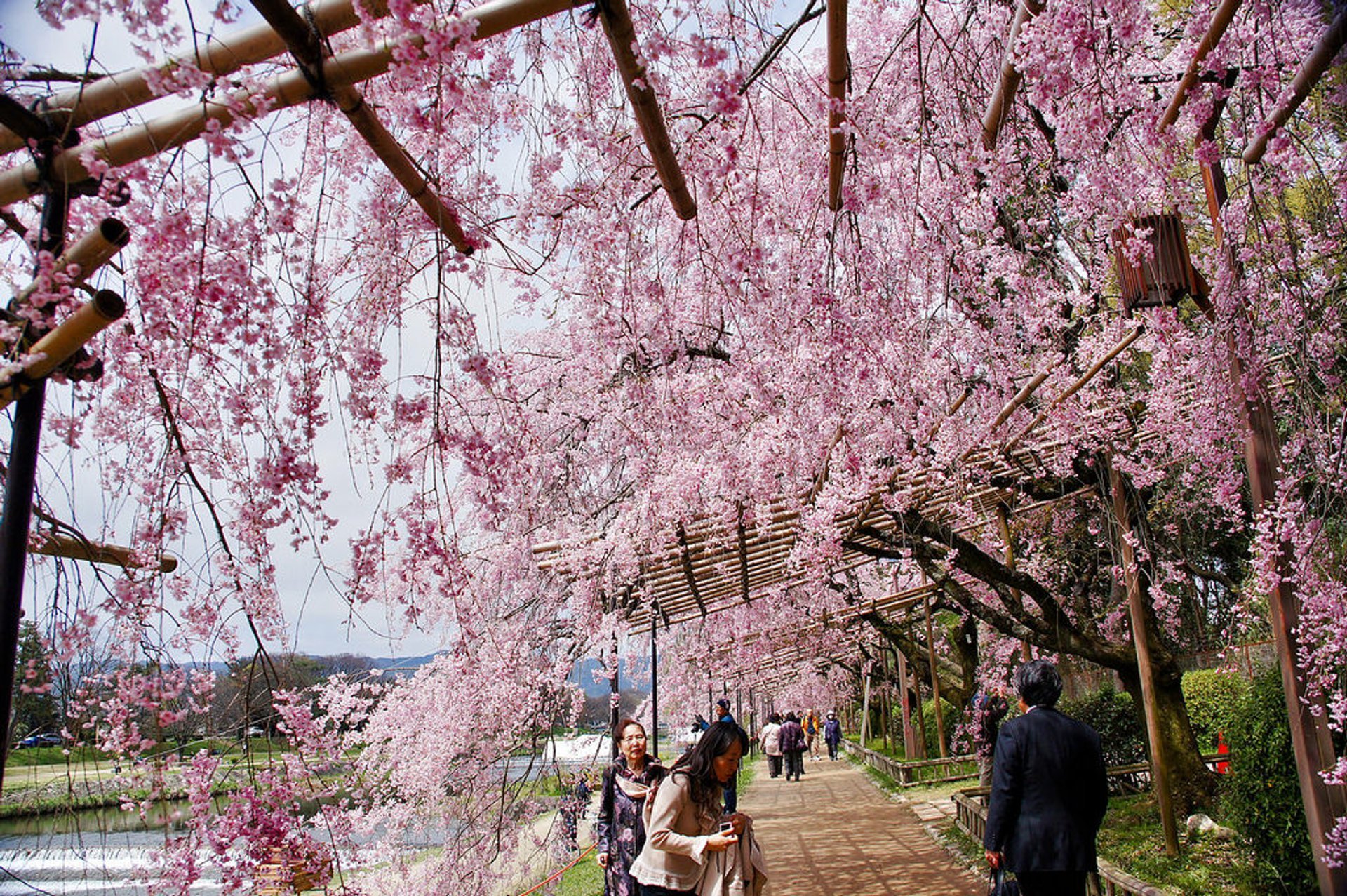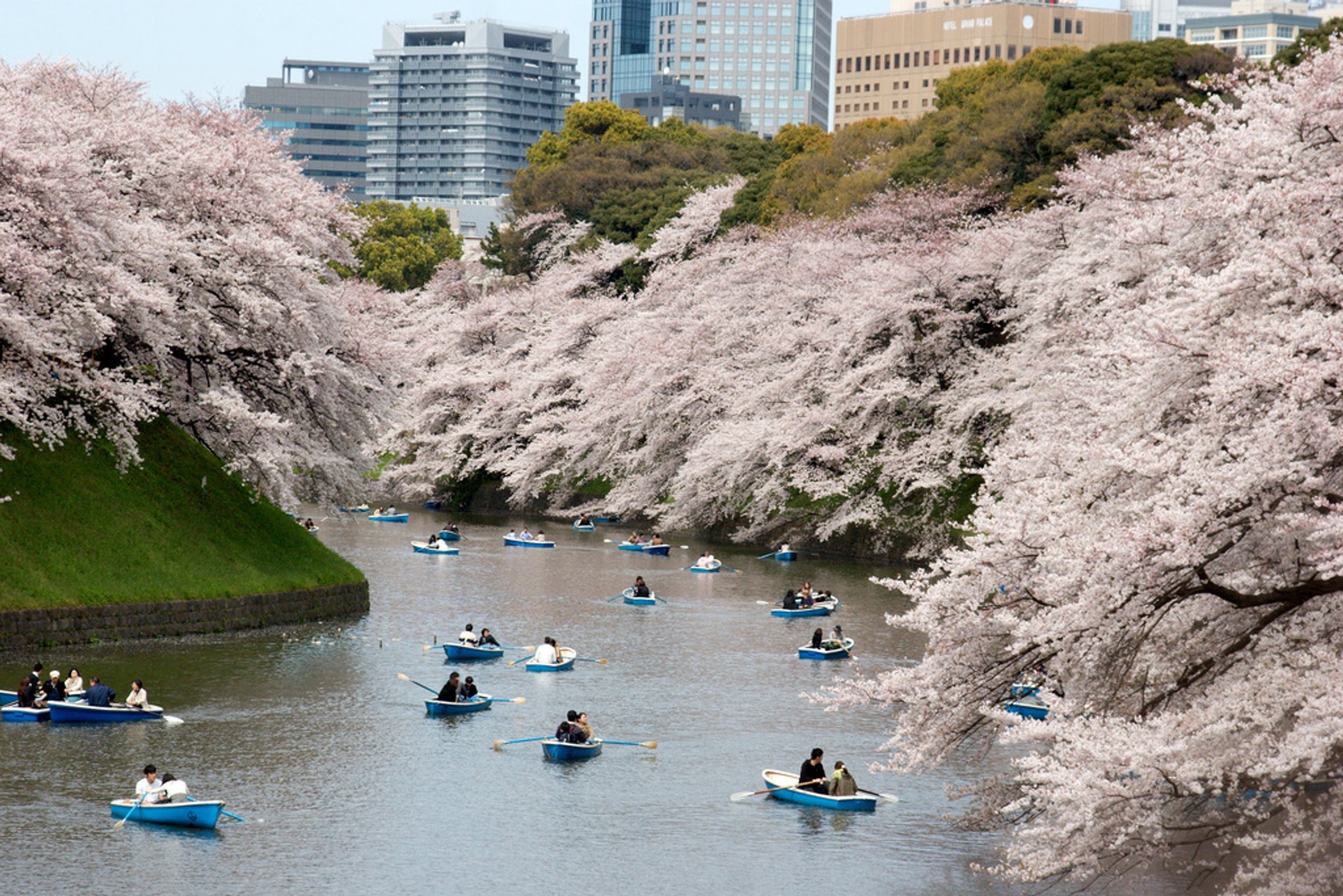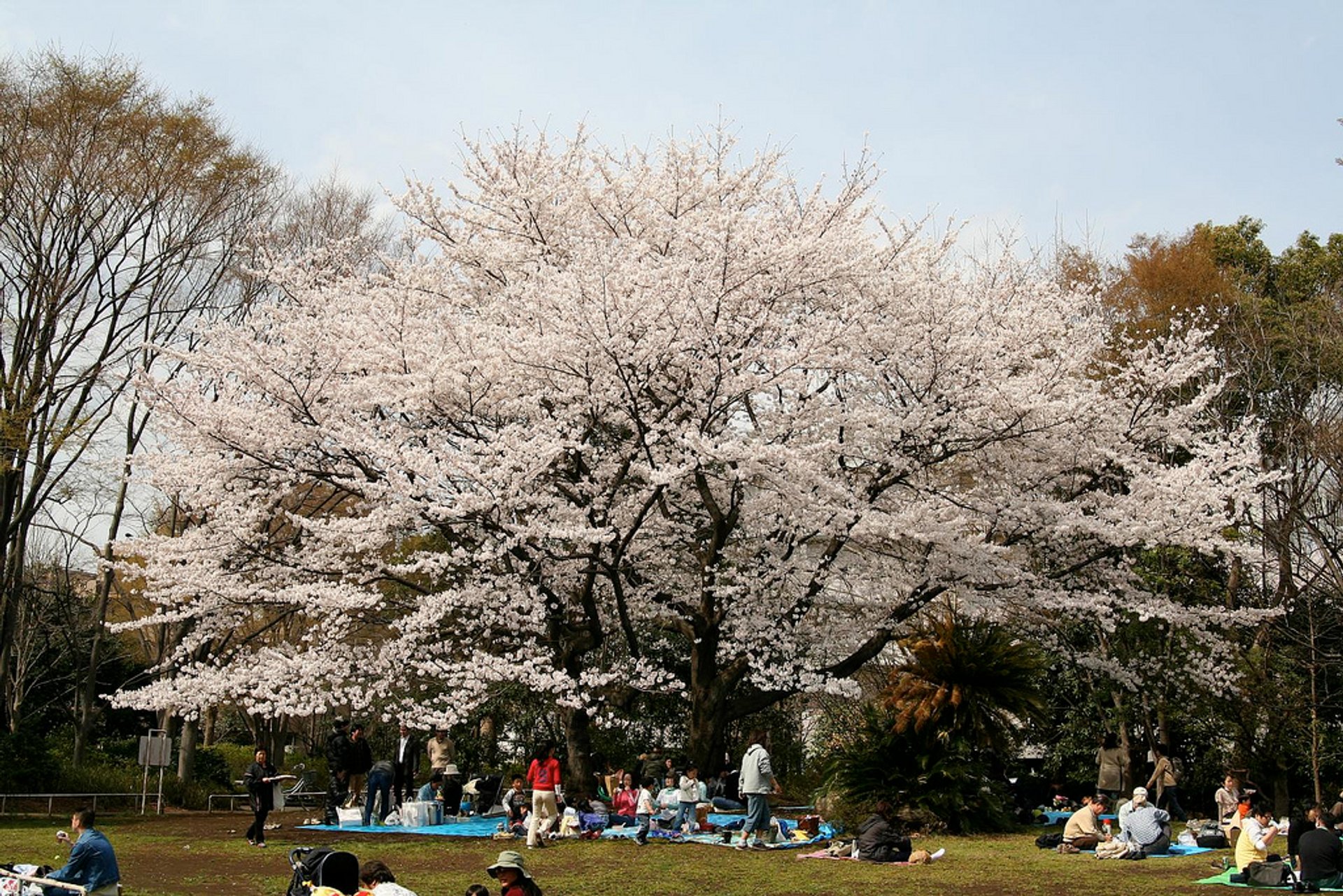 While the most popular spring flower blossom is sakura (late March–April), ume or plum blossoms (February–March) are also a beautiful sight to behold. Generally, you can get information on the best days of bloom from forecasts. However, hanami is not only about flowers, it is usually a time to get together with friends and family to enjoy a picnic and the changing weather.
Nothing can beat the view of the blooming trees with Mount Fuji on the backdrop. You can catch a glimpse of this quintessential postcard landscape at Lake Kawaguchiko or at Chureito Pagoda. The whole Fuji Five Lakes region looks amazing in the spring. Another scenic location is Mount Yoshinoyama(Nara Prefecture). Over 30,000 cherry trees make it a prime destination for the hanami season in the country. Divided into four areas with different trees and dozens of viewpoints, it takes days to explore. Historical Hirosaki Castle (Aomori Prefecture) features up to 3,000 cherry trees that you can enjoy from a boat or during a picnic. Another spot with a historical atmosphere is Takato Castle Park that is the premier spot in Nagano Prefecture.
Kyoto has quite a few scenic spots such as Imperial Palace Park, Philosopher's Path, Botanical Garden, and Maruyama Park. Most people gat​her in parks with food and drinks and enjoy the splendid beauty of spring.
Find hotels and airbnbs near Hanami Season (Map)