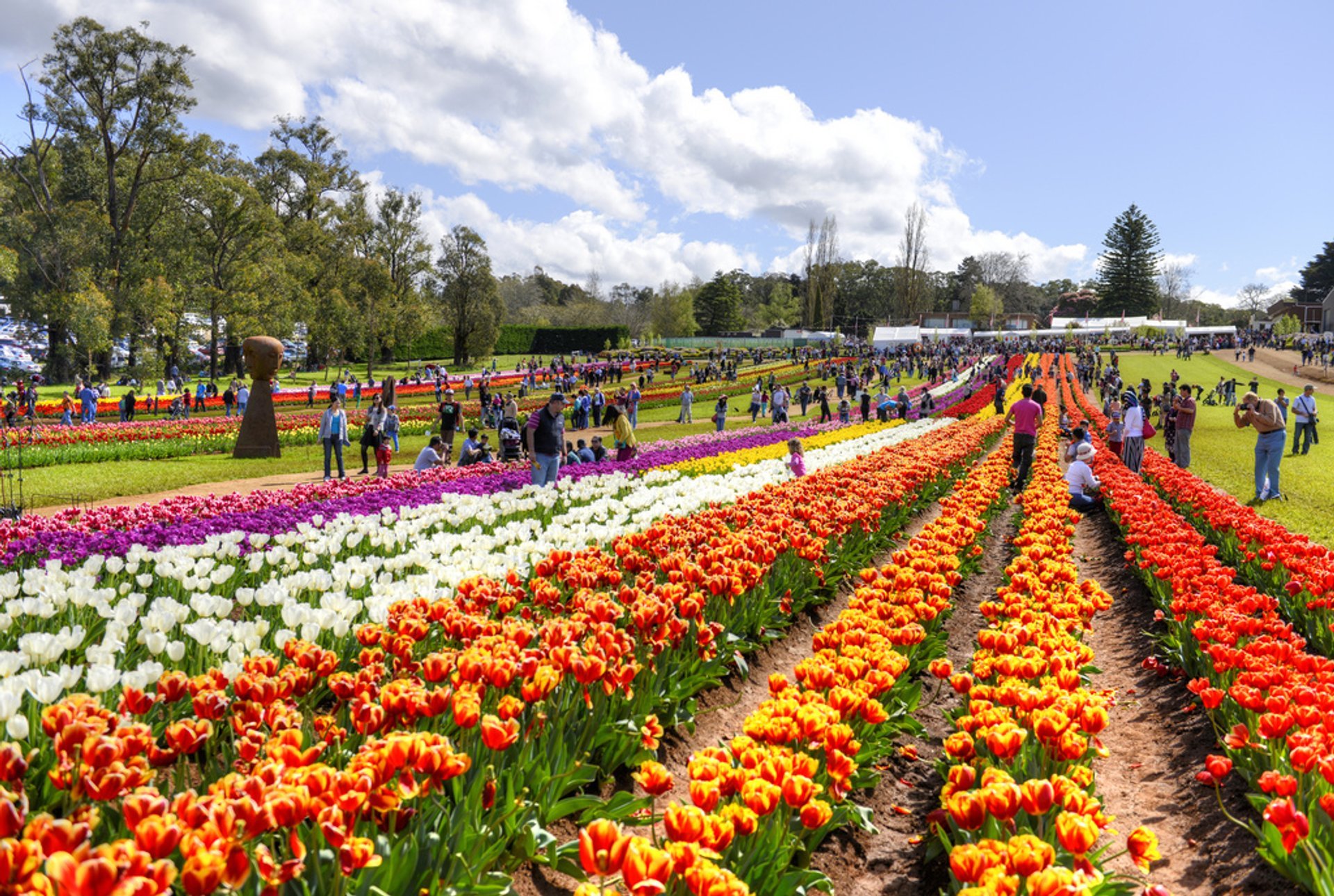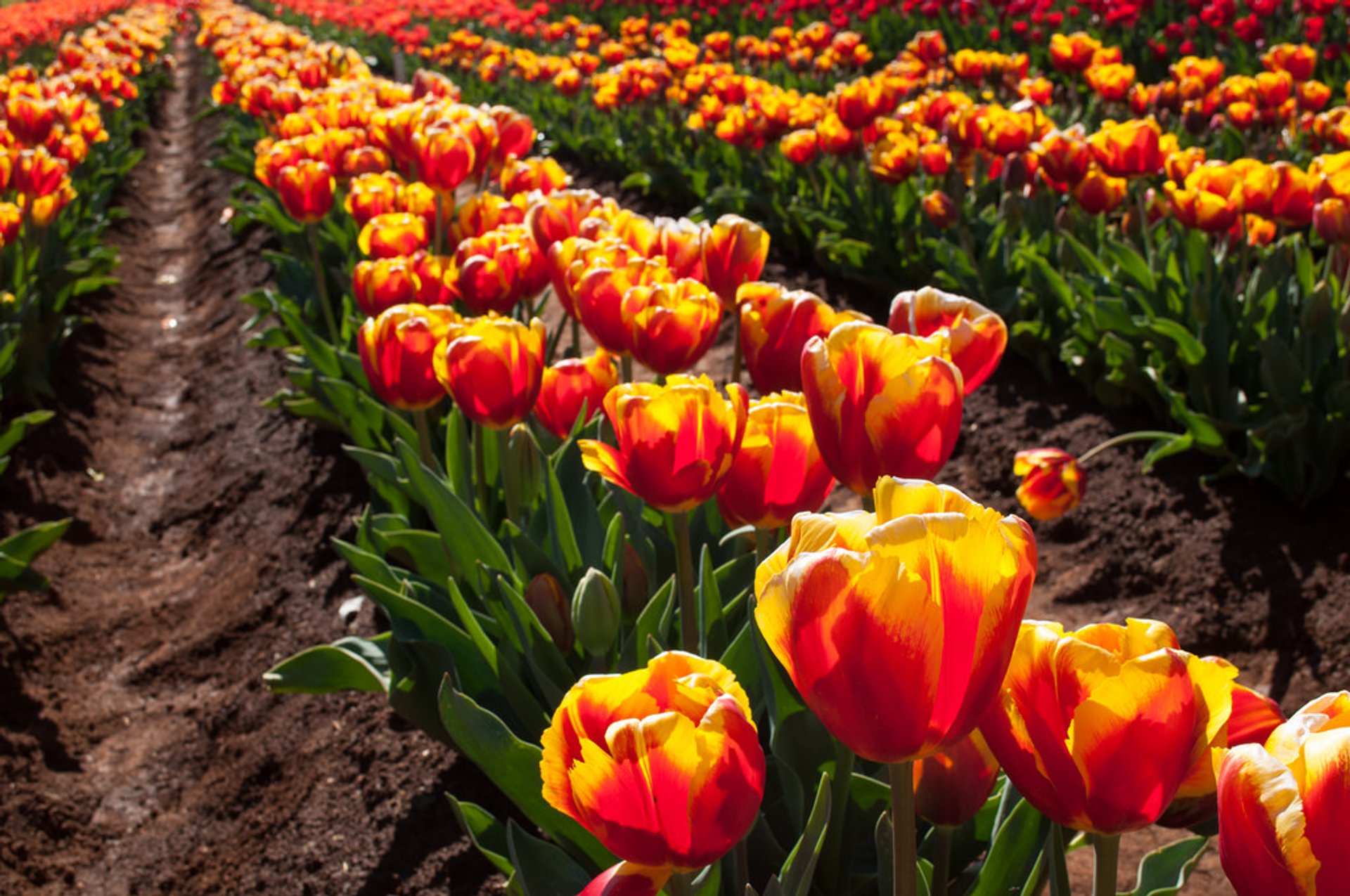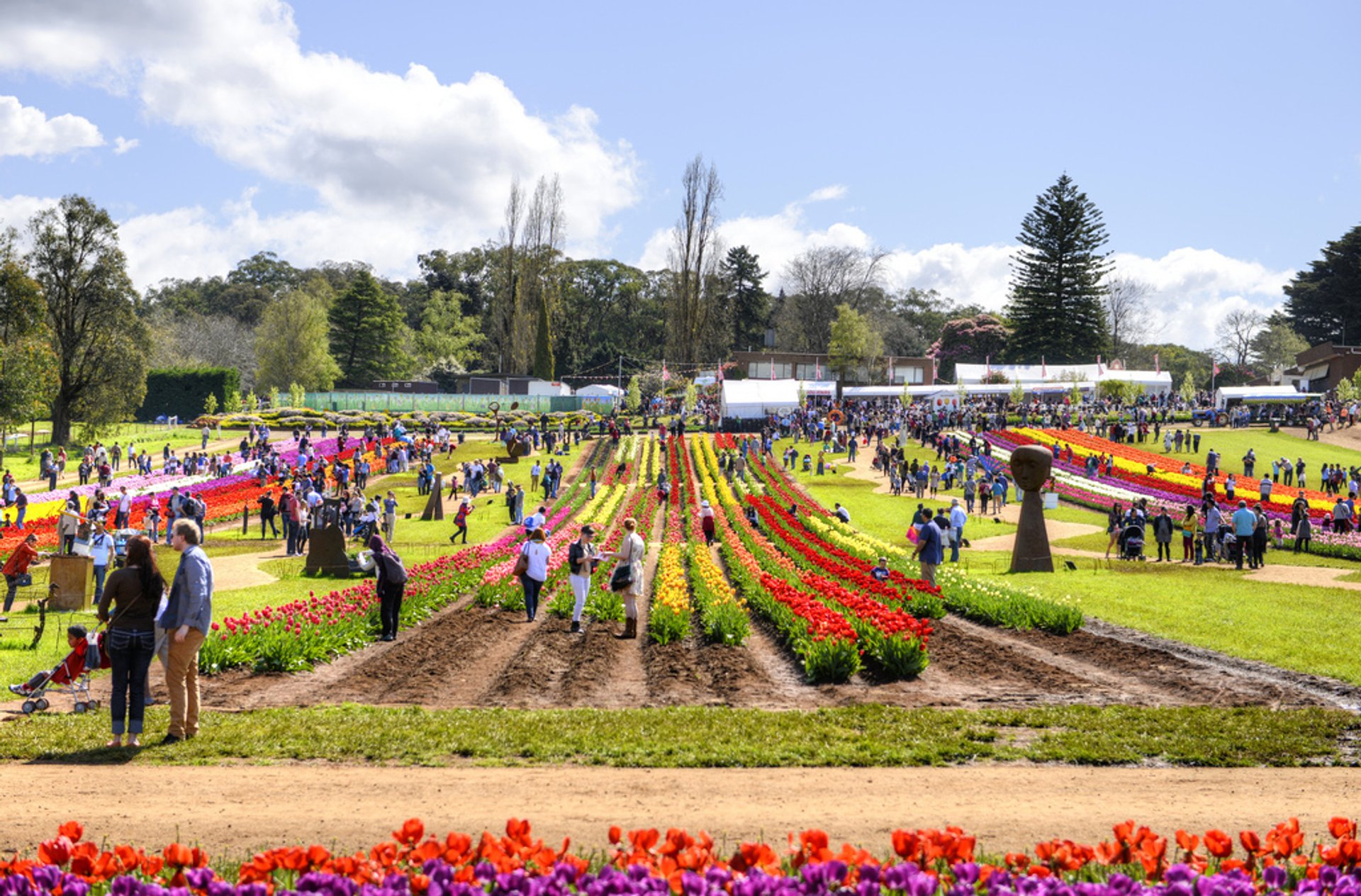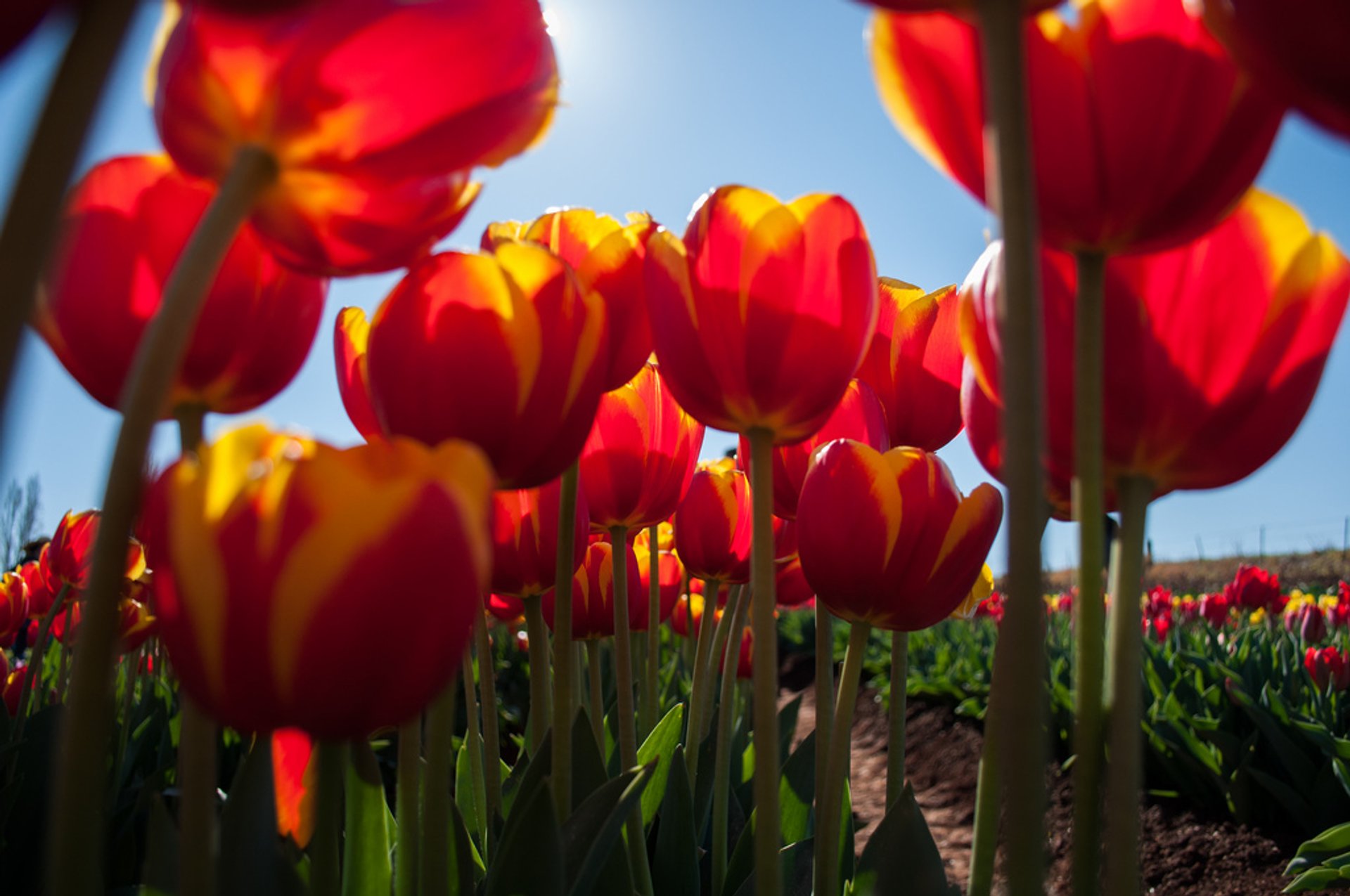 The Tesselaar Tulip Festival, the largest flower festival of the continent, honours the awakening of nature from winter in Australia. They launched the festival of tulips in Australia in 1954.
Since then, more than half a million bulbs have been planted in the Dandenong Ranges National Park! At some point, there were so many tulips that for the planting of new ones it was necessary to expand the already rather large territory of the park.
Thanks to a rich entertainment program, the festival has become a favourite among guests of all ages. Each weekend is devoted to a particular topic.
For example, there are Turkish weekends during which guests of the park can listen to Turkish music, watch dance shows, and, of course, taste Turkish cuisine. Another weekend pays tribute to the Netherlands. The Irish weekend features Celtic music, food and drinks. The mood of the event is created by jazz, which plays here all day long.
Find hotels and airbnbs near Tesselaar Tulip Festival (Map)