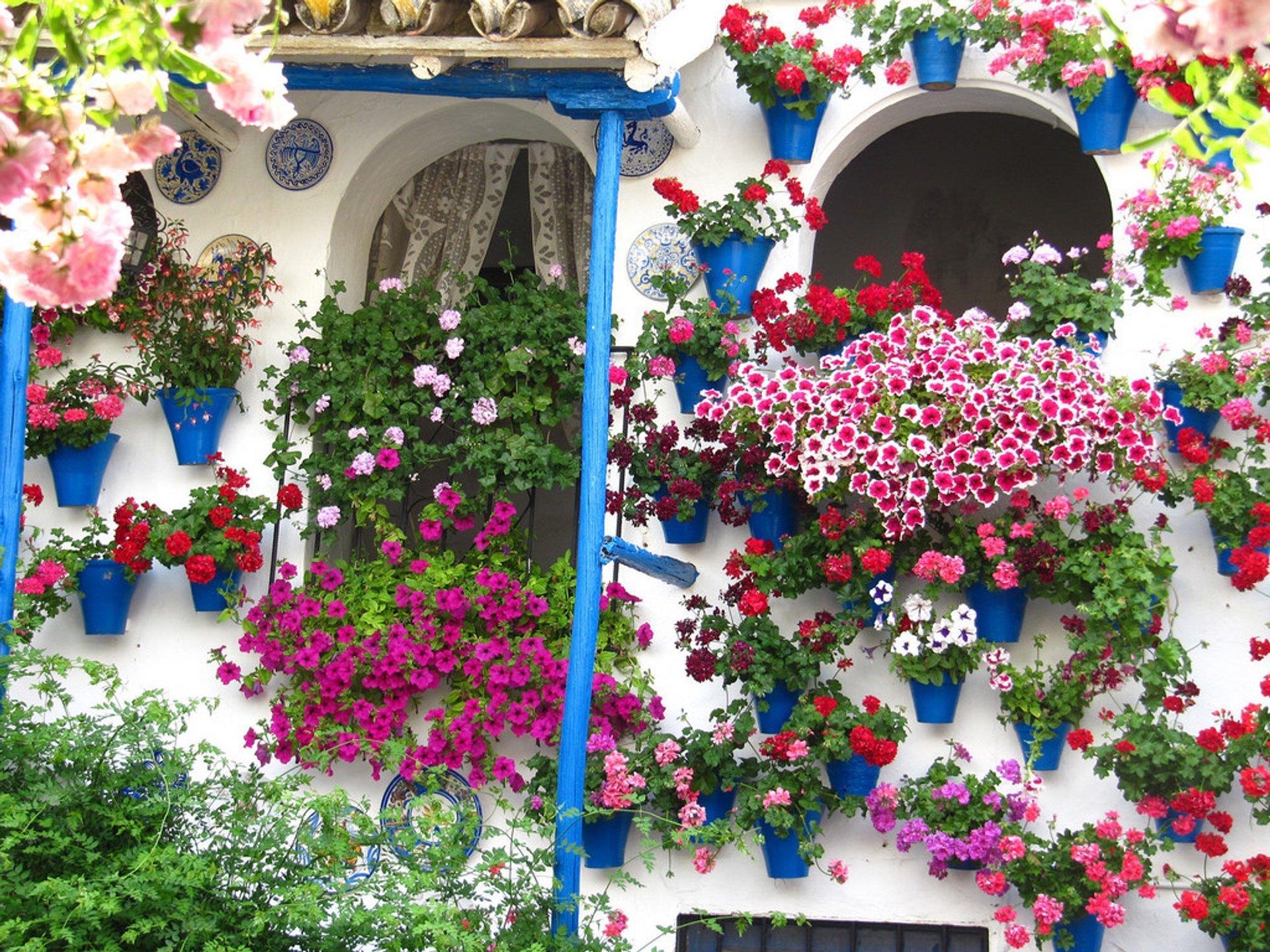 Every spring, Cordoba bursts into bloom with special festivities. May is famous for the "Battle of the Flowers" that explodes instantly and adorns everything around it. The Patios Festival or the 'Holiday of Flowers' is sponsored by the Cordoba City Hall and has been held since 1918. Due to the very hot and dry climate in Cordoba, plants are considered a salvation from the high heat, something which dates back to the days of the Romans. The local passion for gardening has since transformed into a holiday where doors are opened and everyone is invited to see the wonders of Cordoba's patios.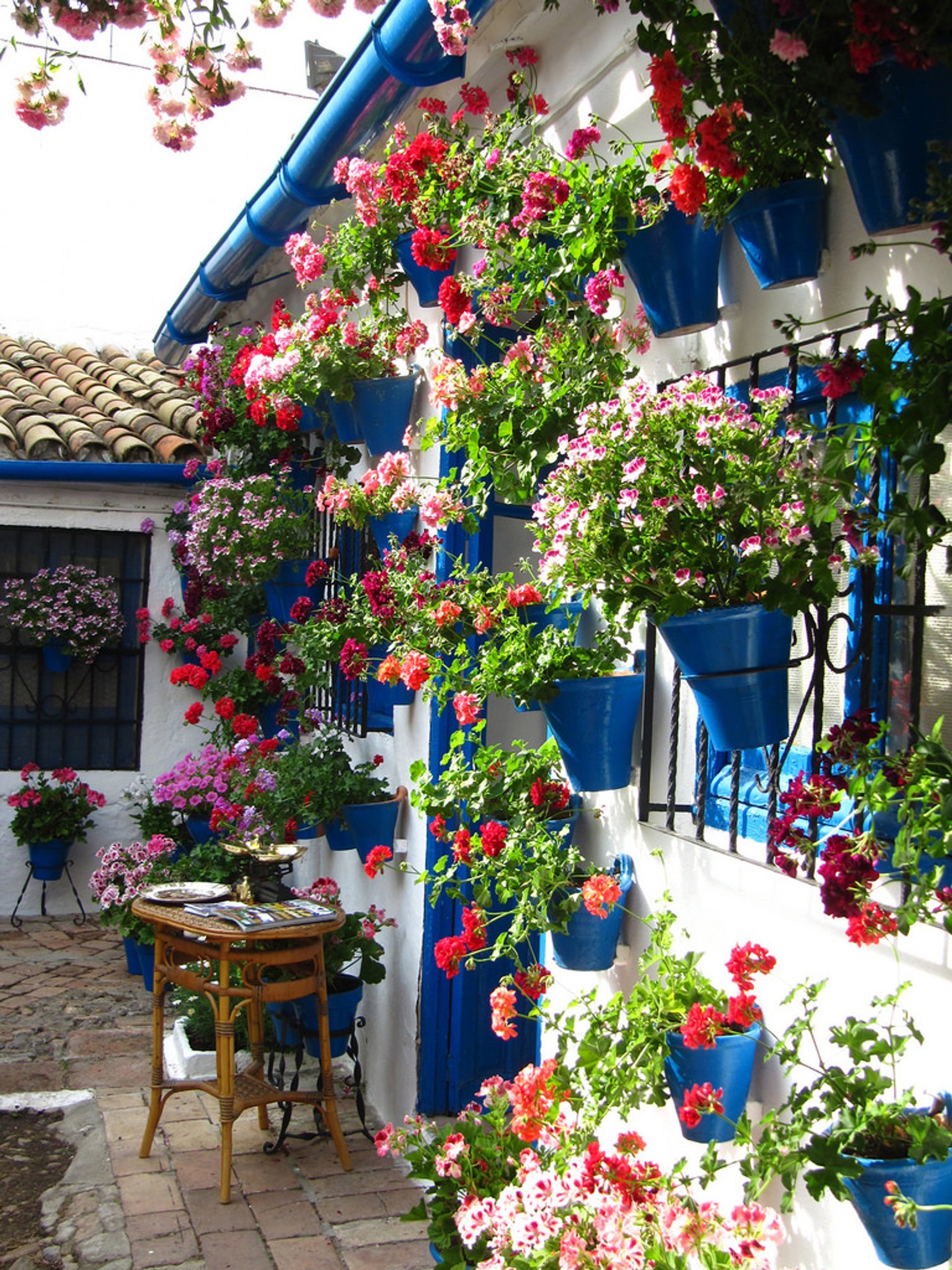 The incredible smell spreading all over the city includes a mixture of jasmine, oranges and other types of flowers. You can find stone mosaics and ceramic decorations with an authentic beauty in the courtyards of Cordoba. Small private houses and large historic buildings open their doors, such as the Viana Palace, a 14th-century edifice. It is actually known as the Patio Museum and offers 12 different patios to its visitors. Don't miss it if you want to see something really unique.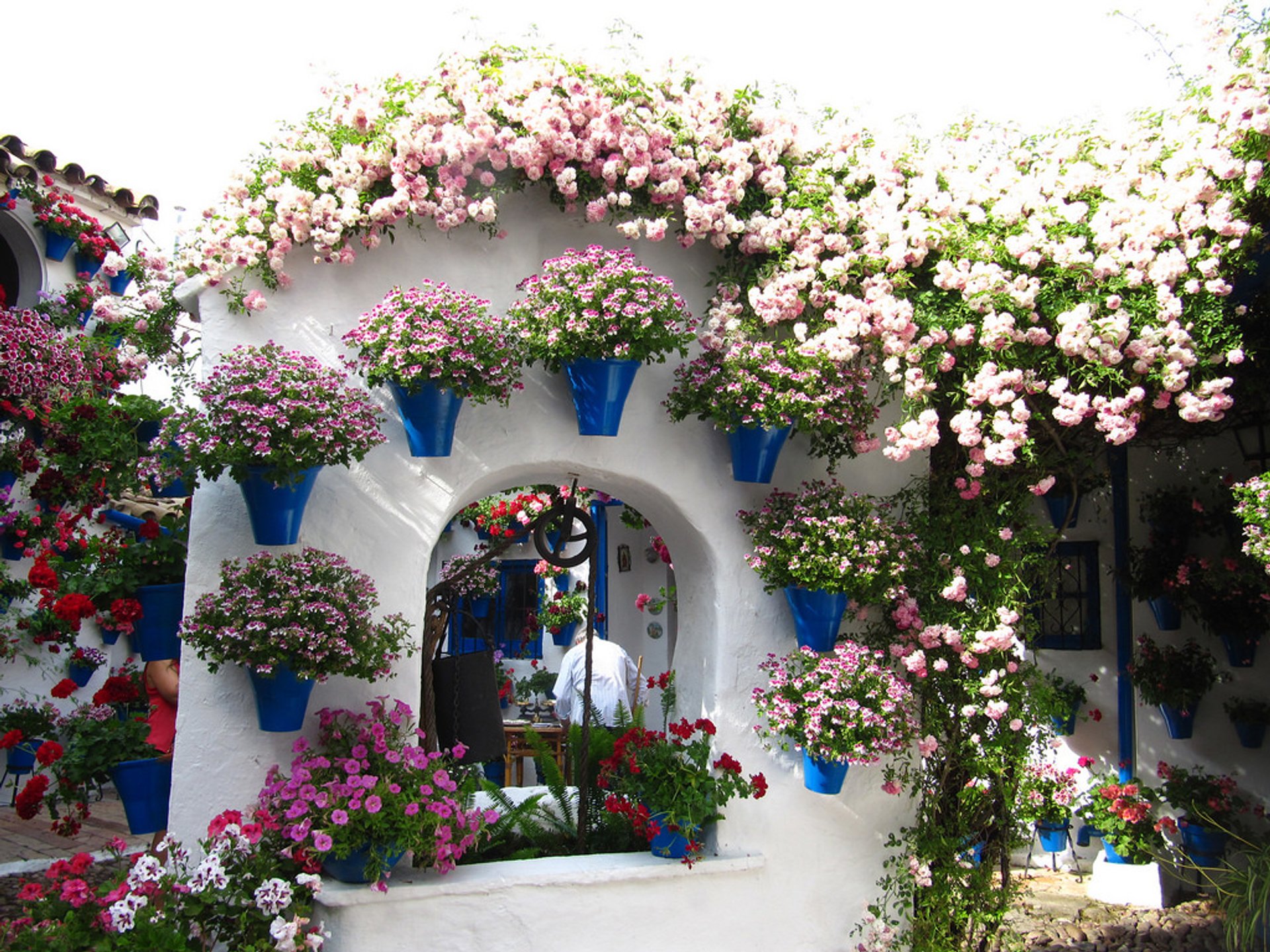 Traditionally, the Patios Festival takes place in the first half of May.
Córdoba Patios Festival Featured in