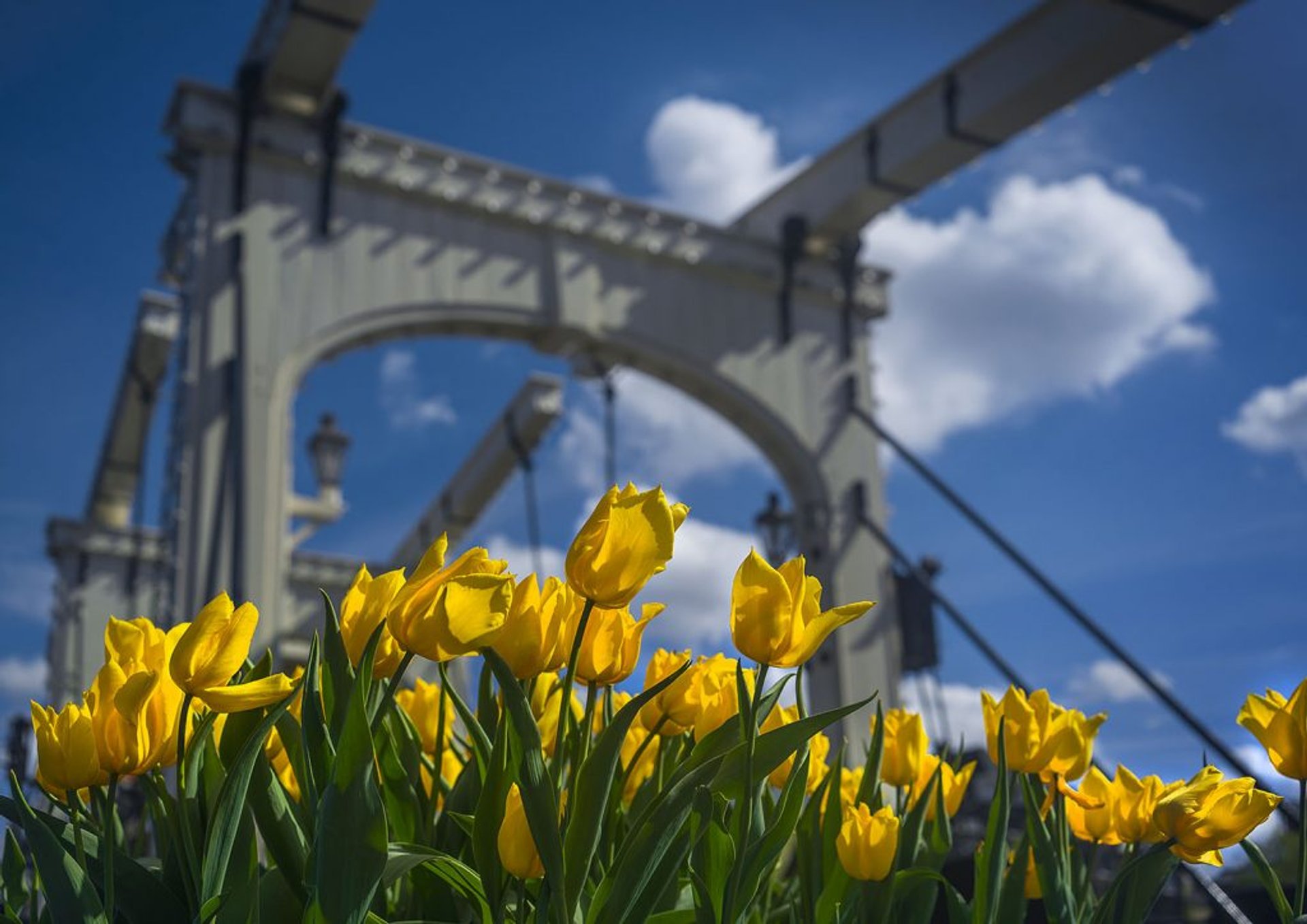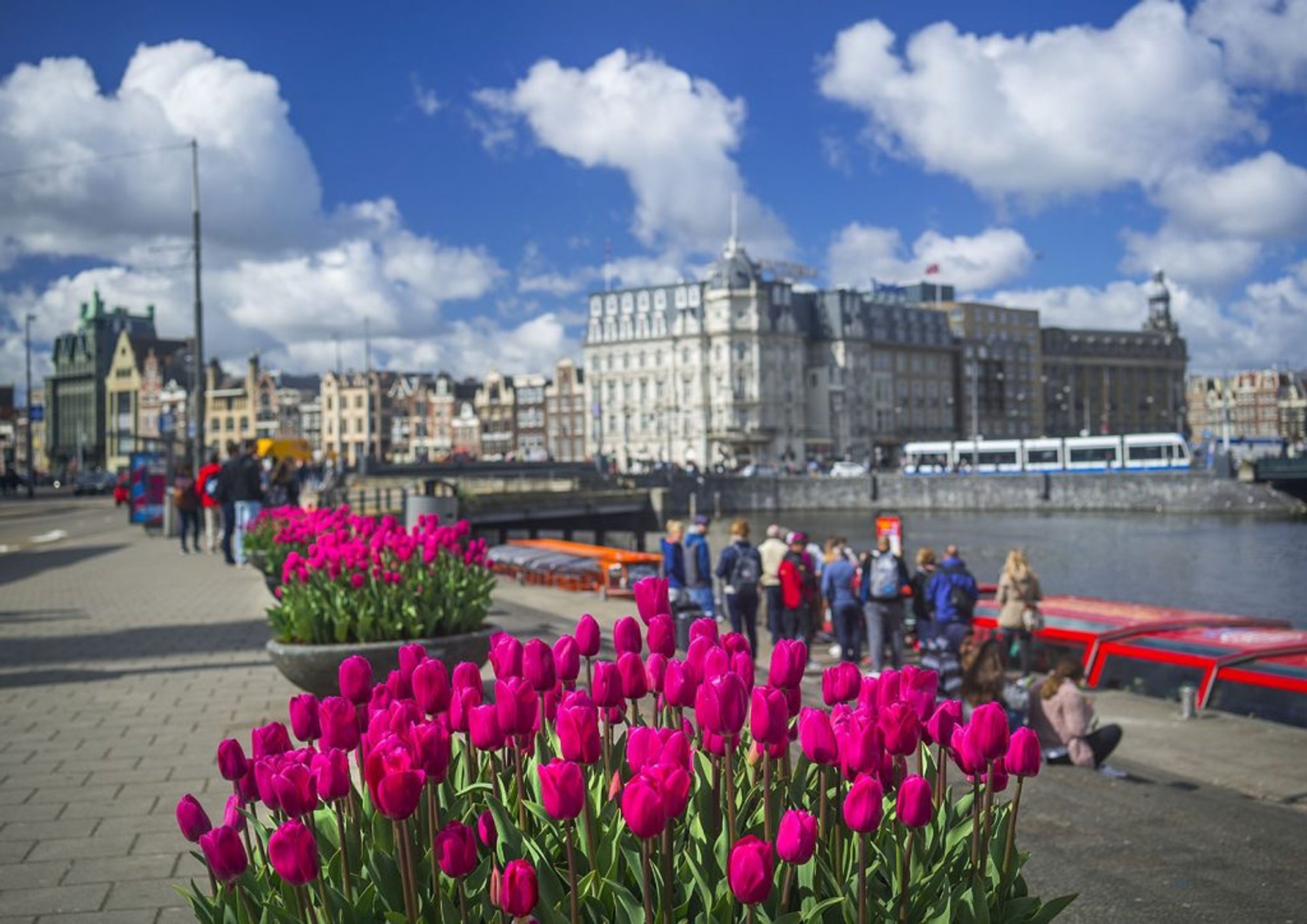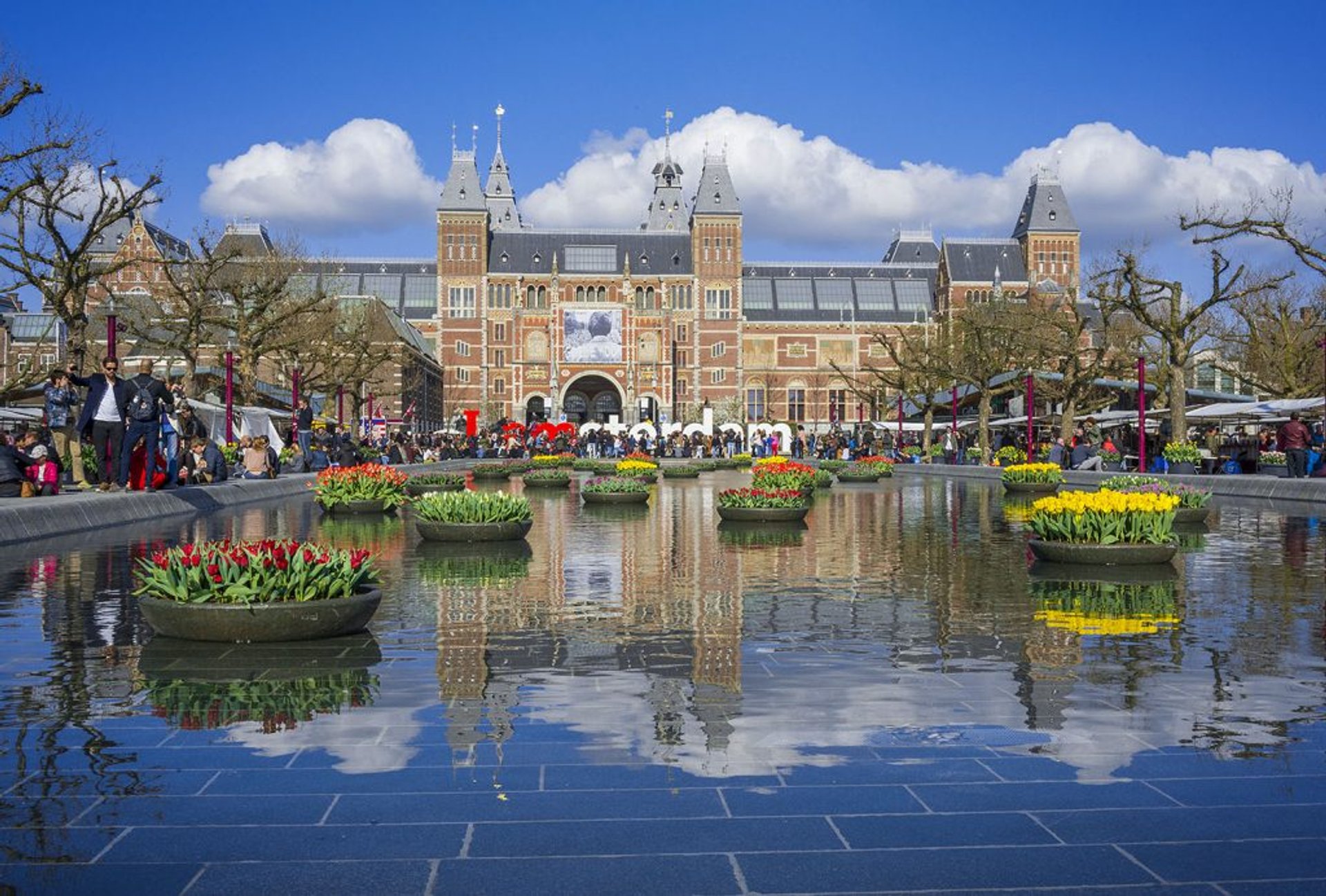 Tulip Festival Amsterdam takes place during April. The famous motto of the Tulp Festival—'A tulip for every citizen of Amsterdam'—will be brightening up the Amsterdam streets. Tulips will be displayed across the city, from Oost to Nieuw-West and Noord to Zuidoost. A bike ride or stroll to 85 locations will turn out as an outstanding way to explore the capital in a new way, both for visitors and locals.
The tulip is one of the most significant symbols of the Netherlands and Amsterdam as well. For the first time, it was introduced to the Dutch vendors at the beginning of the 17th century from the Ottoman Empire.
During the tulip blooming season, popular locations in Amsterdam include Hermitage Amsterdam, EYE Filmmuseum, Museum Van Loon, Hortus Botanicus, Rijksmuseum and many other public spaces. Are you ready to count the 850,000 tulips?
Find hotels and airbnbs near Tulp Festival (Amsterdam Tulip Festival) (Map)