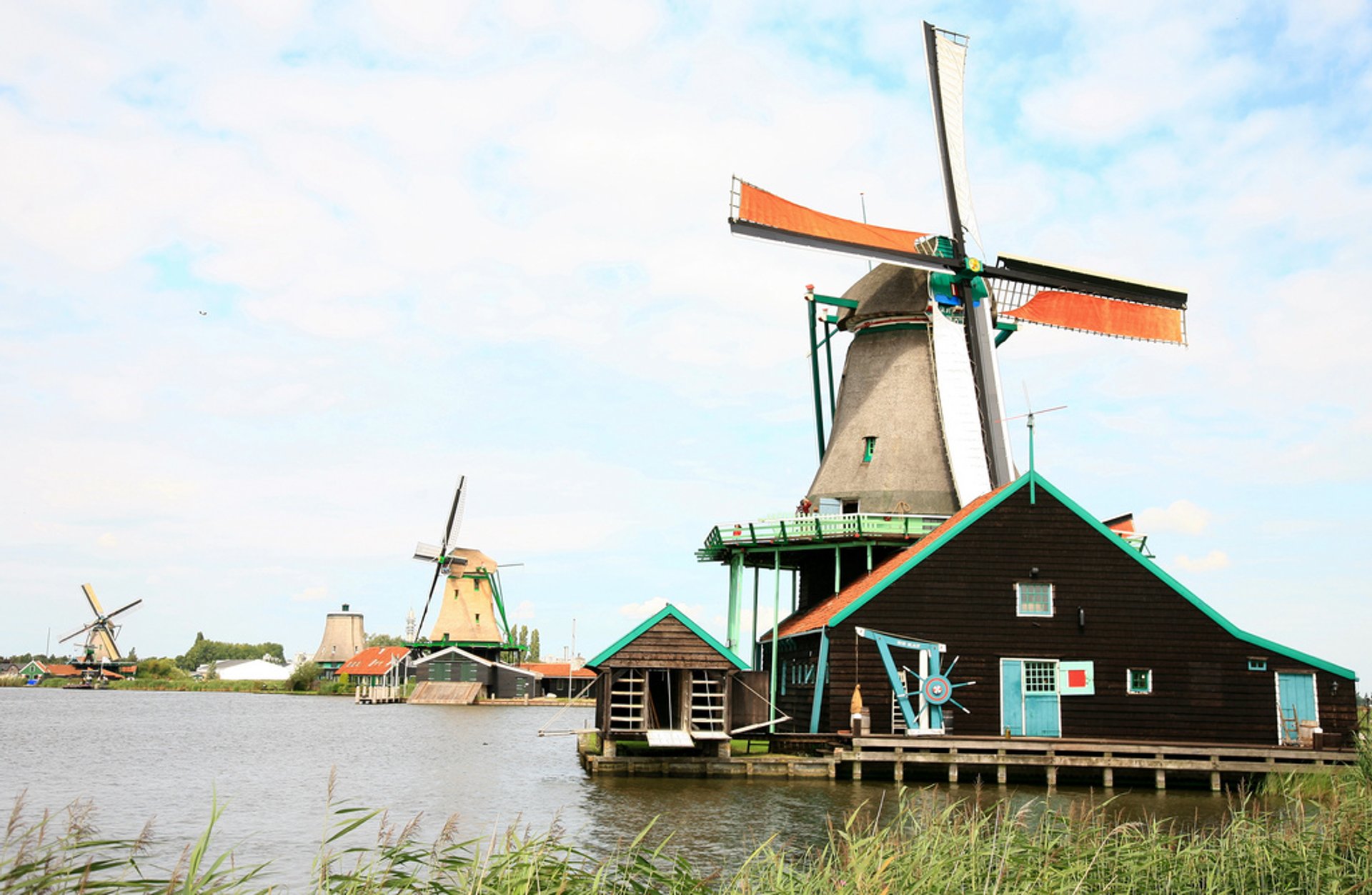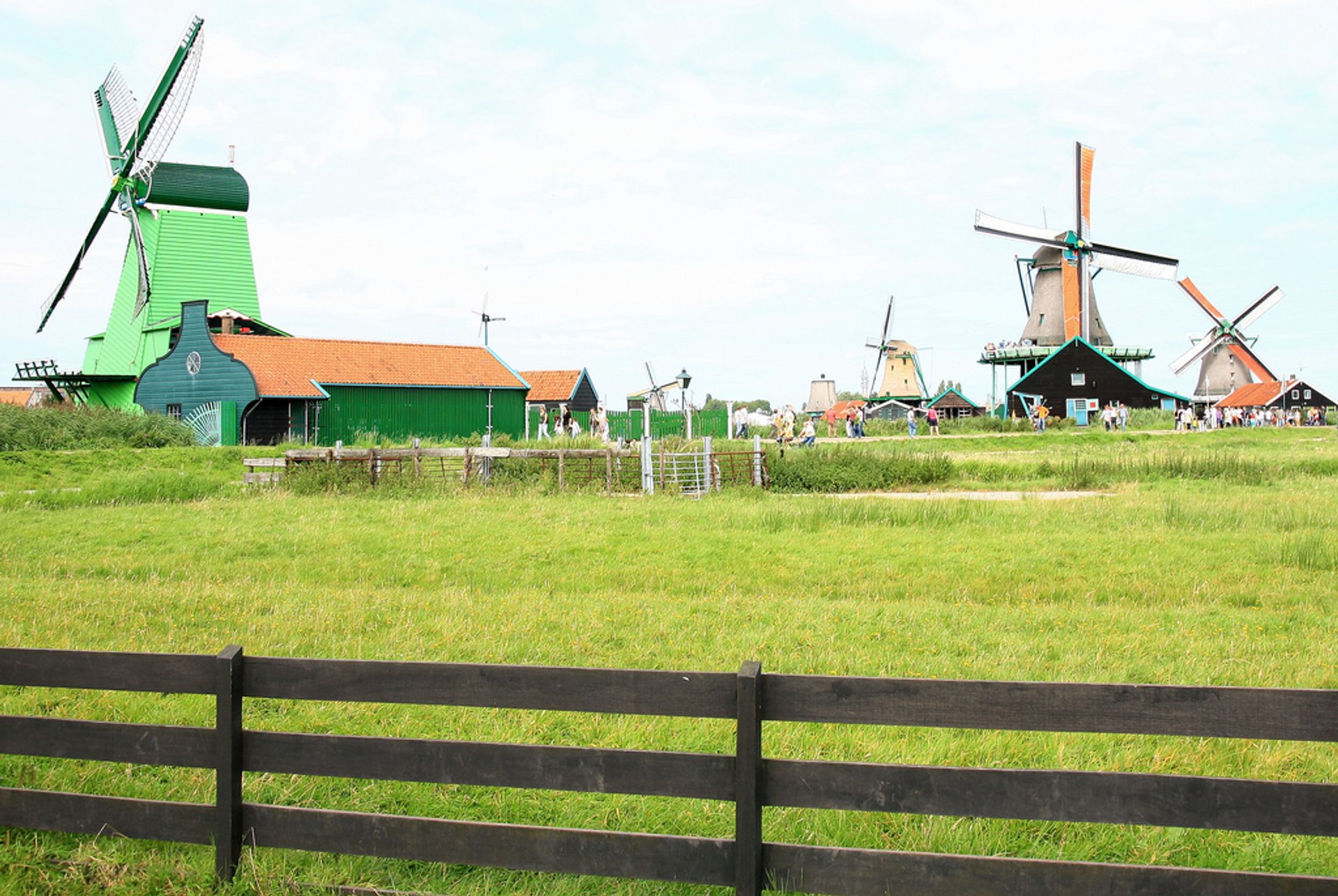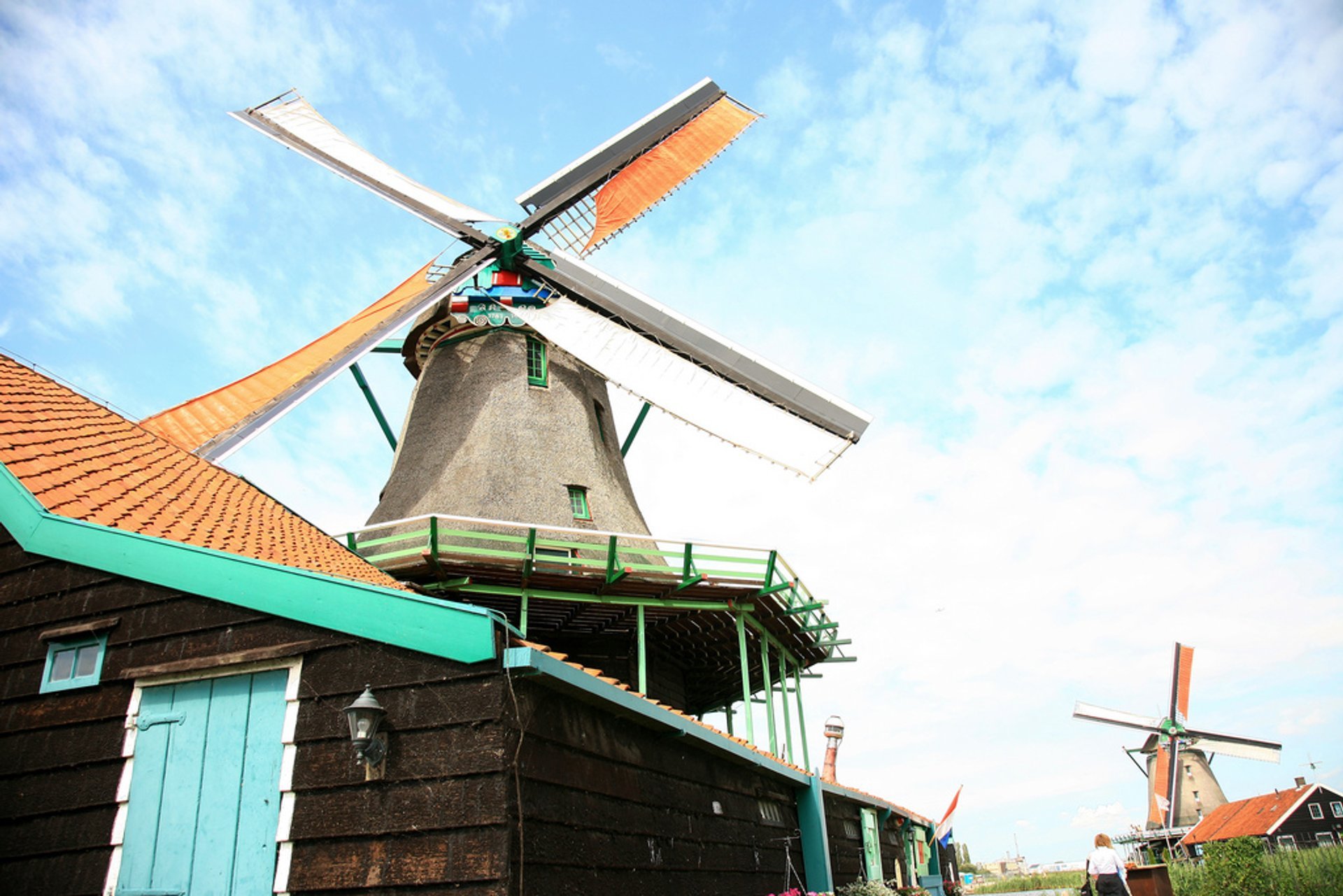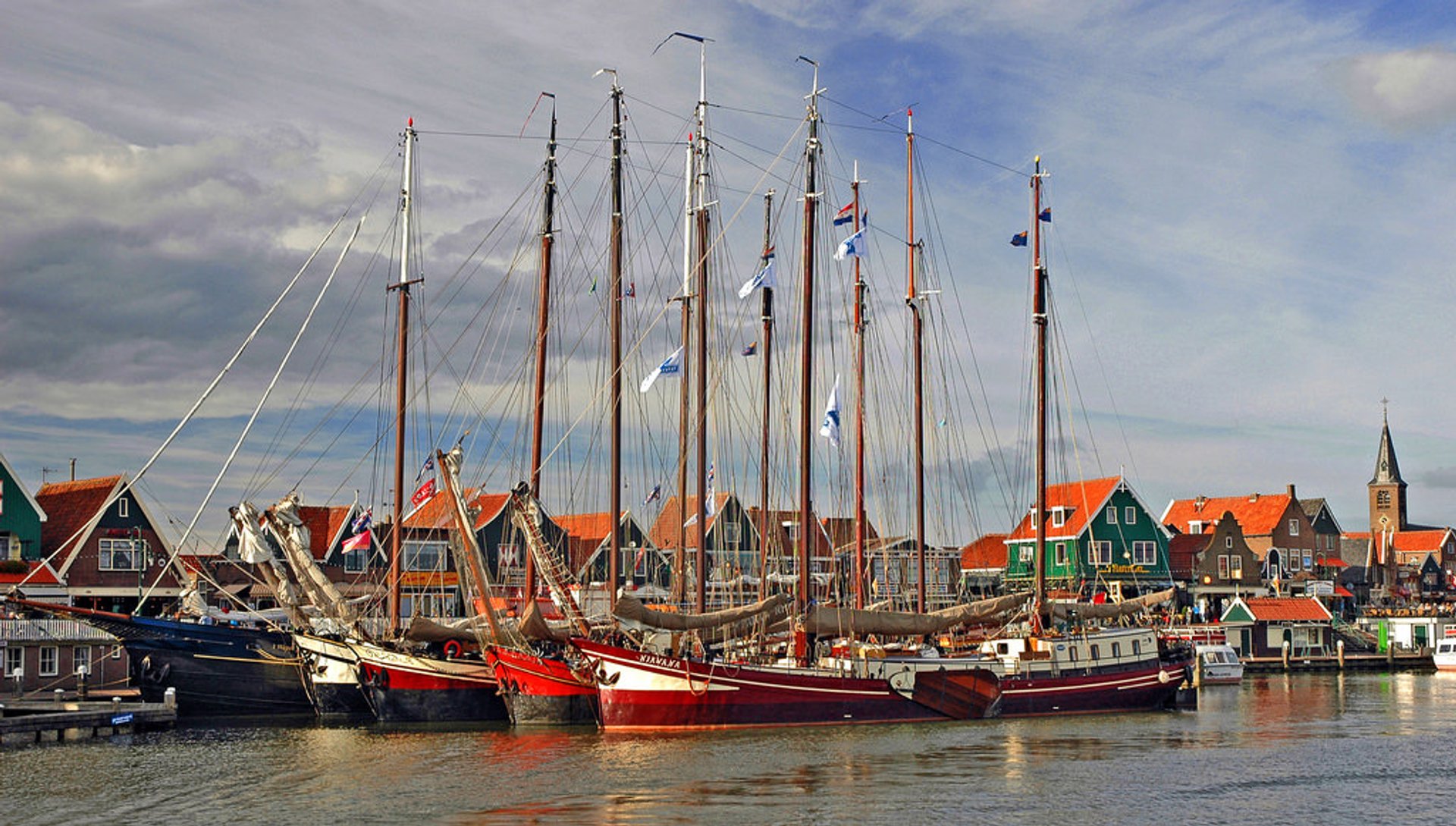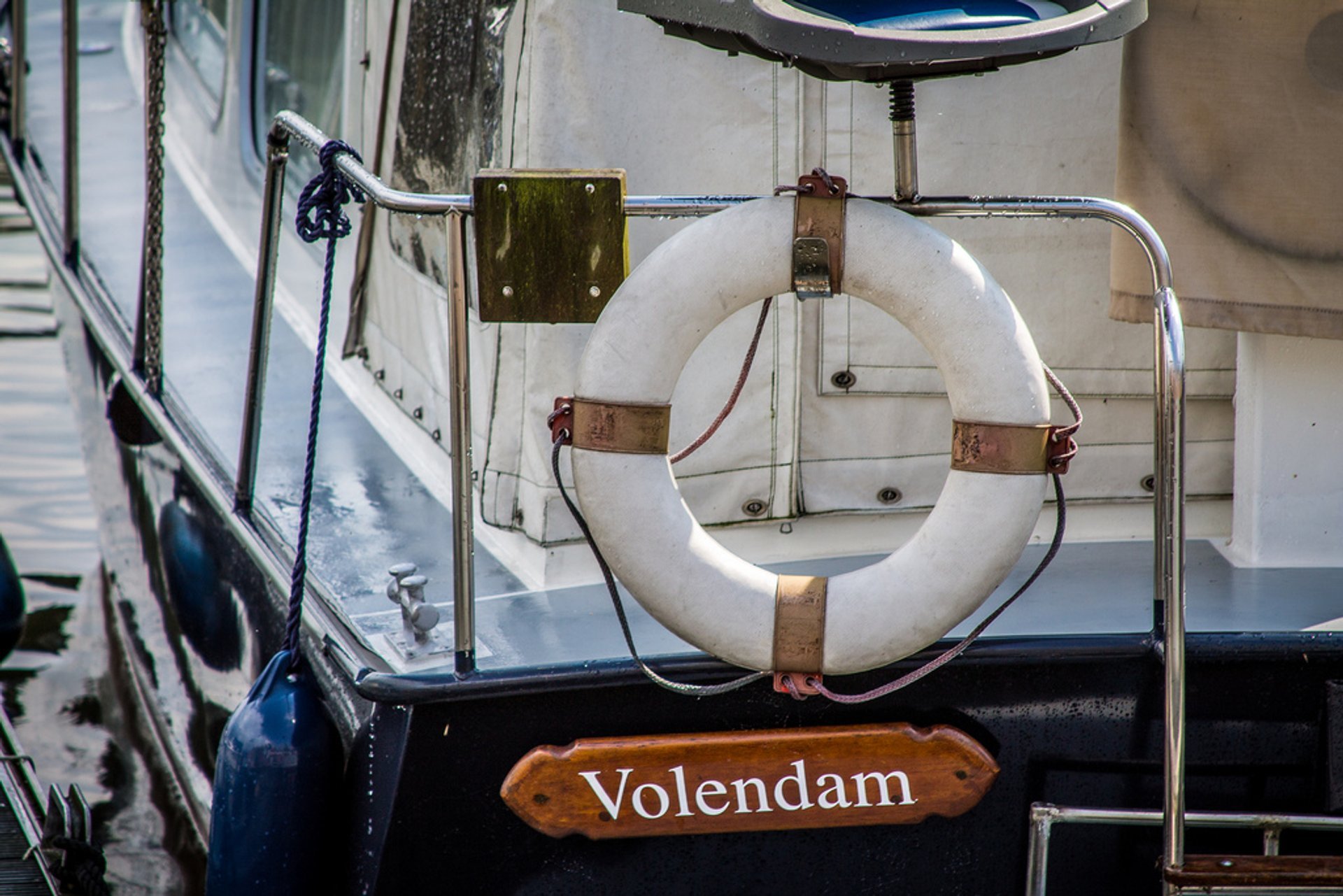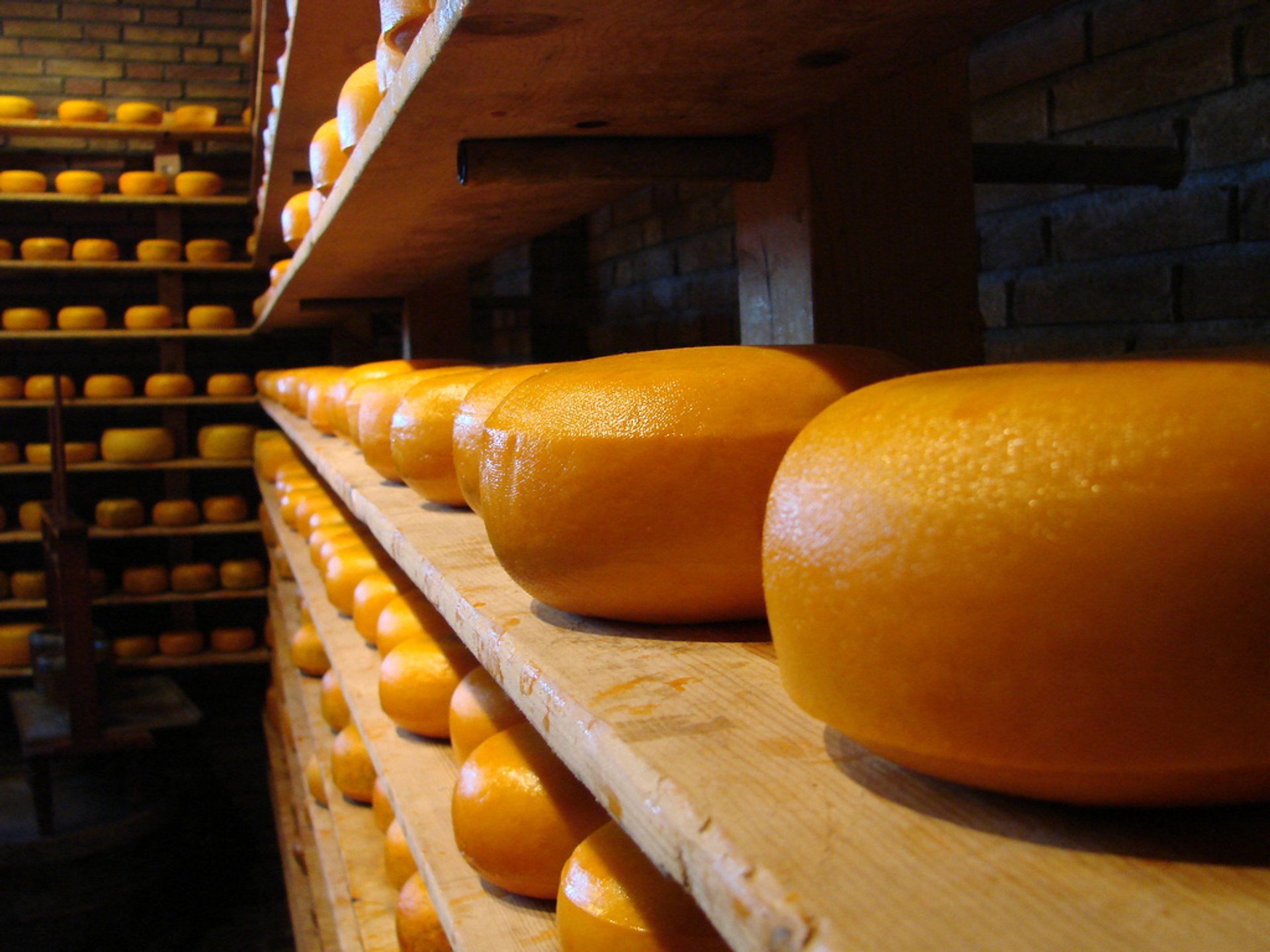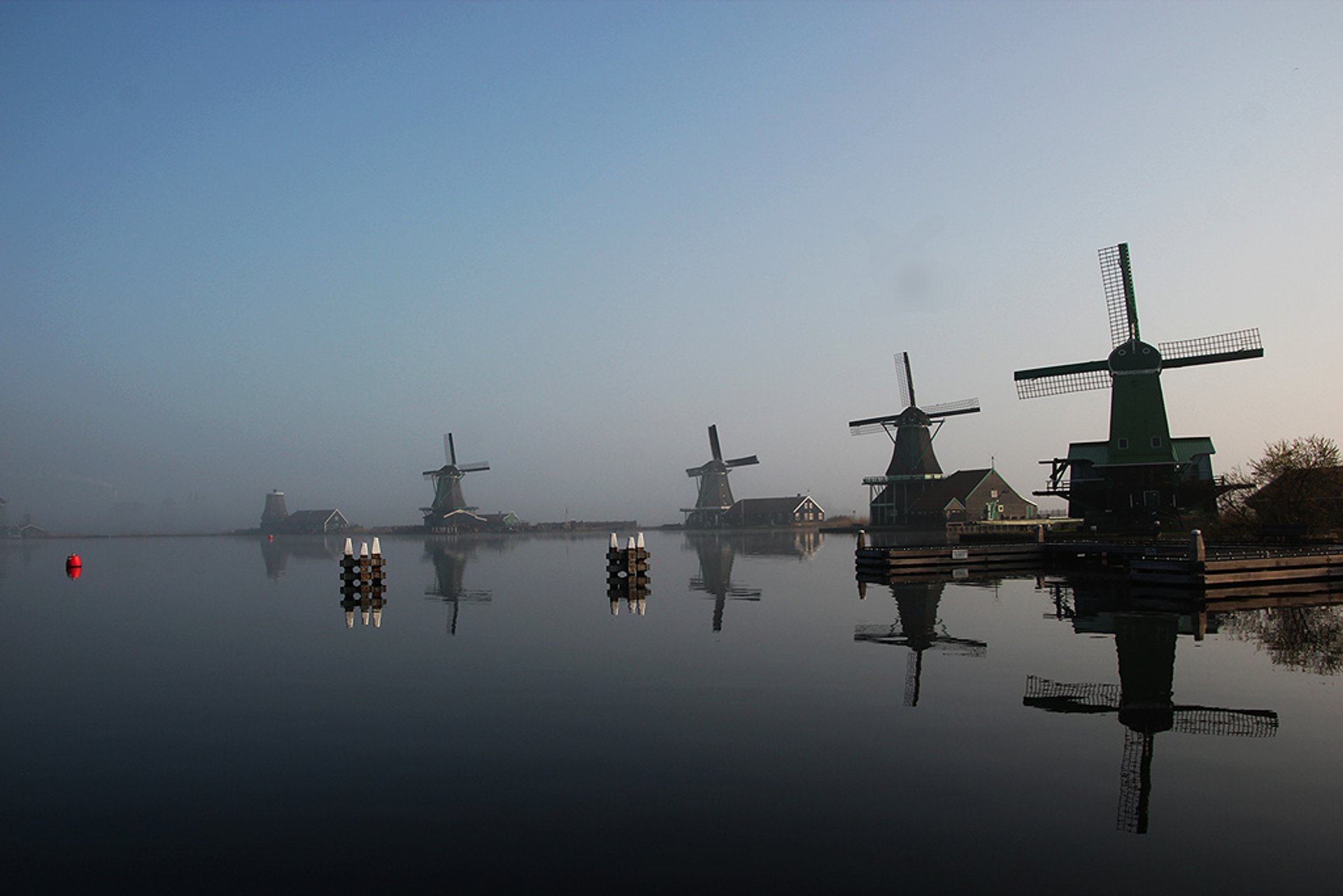 Holland is known for its scenic countrysides, and some of the best spots are found around its capital city. The number-one rural location to check out must be Zaanse Schans known primarily for its iconic windmills. Once it used to be western Europe's first industrial area, and today it's just a beautiful historical area with well-preserved buildings dating back to the 17th and 18th centuries.
Another area to be checked is the village of Volendam. Once a bustling fishing village turned into a silent picturesque harbour popular among tourists. Its visitors are charmed with neat fishermen houses lining along the harbour, narrow alleyways in between these lovely huts, and authentic Dutch cheese produced in the region. At last, it's a never-ending pleasure to watch the vessels coming to and from the harbour.
Both Zaanse Schans and Volendam are located just around 20 kilometres from Amsterdam. Though these two are the most famous villages, there're other less known settlements around worth visiting, such as Monnickendam, Broek in Waterland, and Edam. The latter might be not widely known, however, Edam cheese is known and loved worldwide.
All these villages are on the list of most Dutch Countryside Tours offered in Amsterdam. Provided that you choose a tour, you're provided with a guided transportation, visits to cheese farms, authentic food tasting, and also a workshop on traditional wooden clogs making in Zaanse Schans.
Tours to Dutch countryside operate mostly in the summer season which is mid-April to late October. Even if you decide to wander on your own, the best time to explore the rural area is when it's the most vibrant which is definitely summertime.
Find hotels and airbnbs near Dutch Countryside & Windmills (Map)