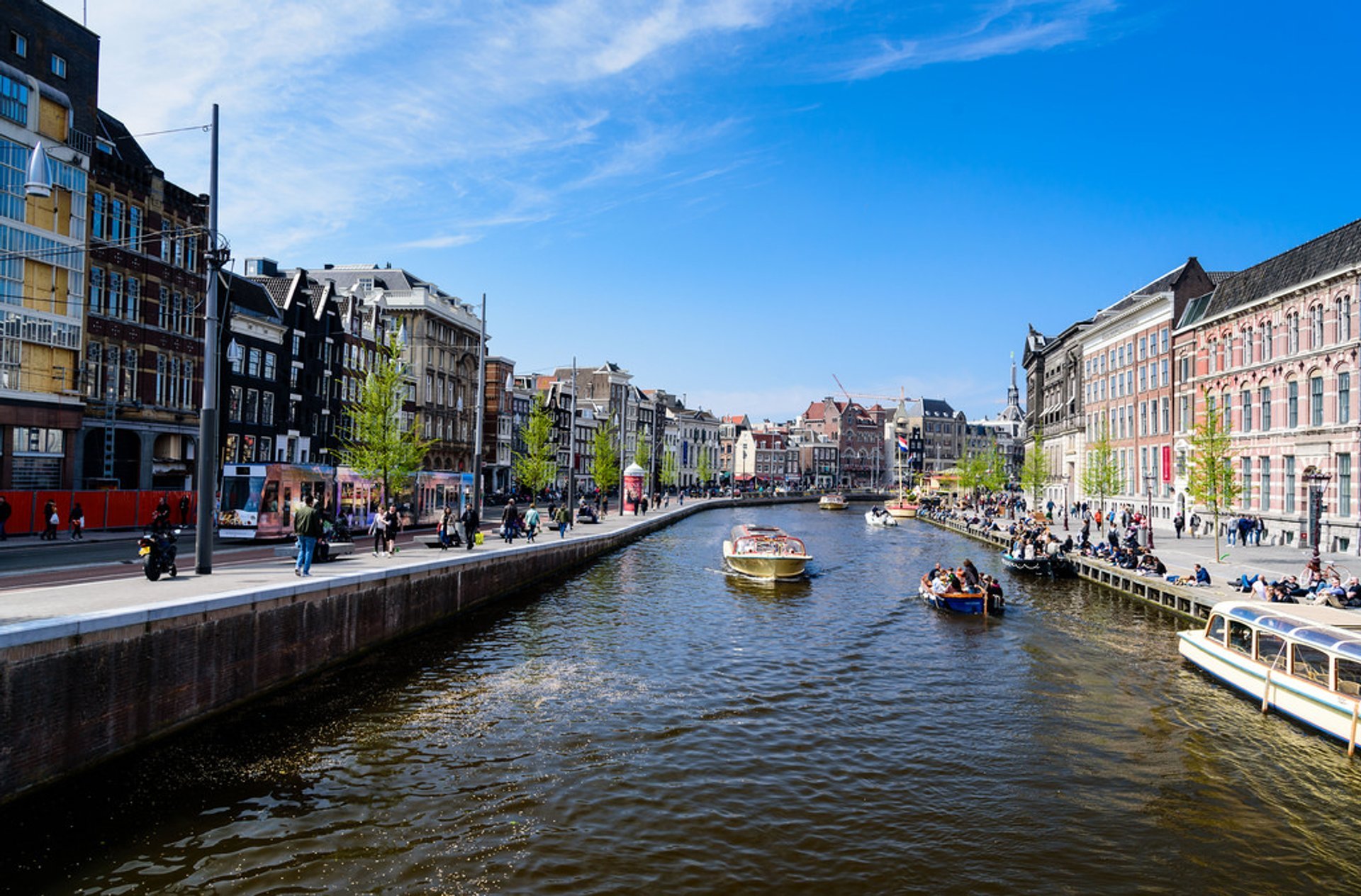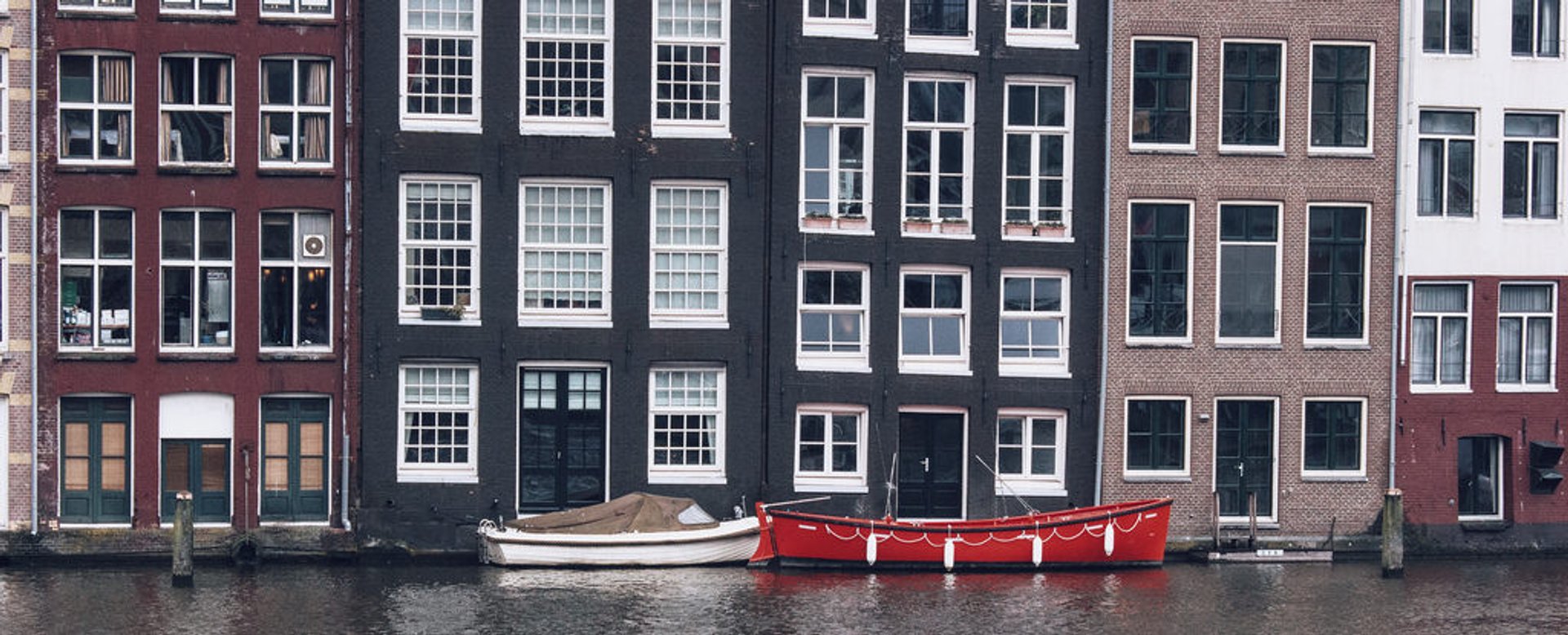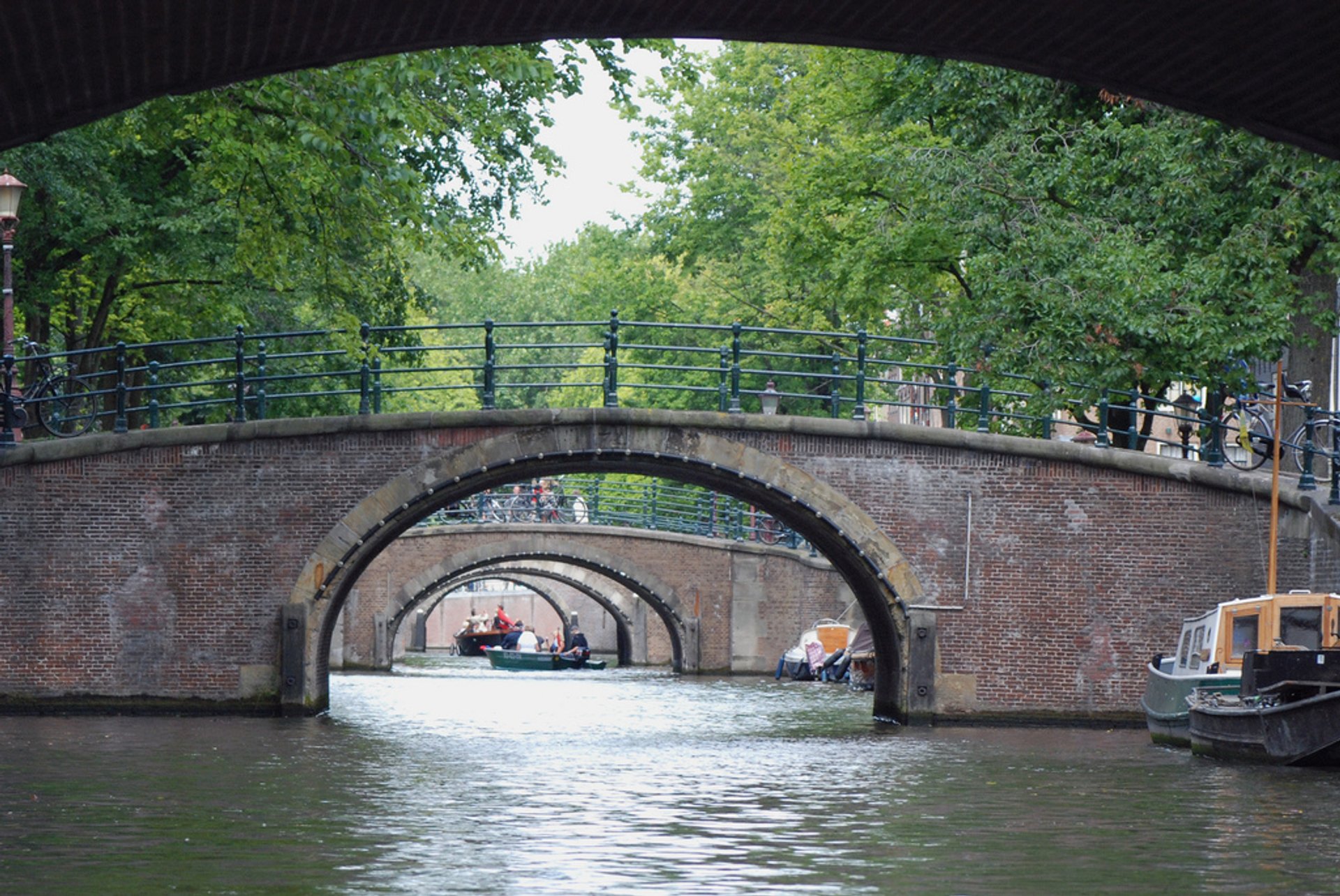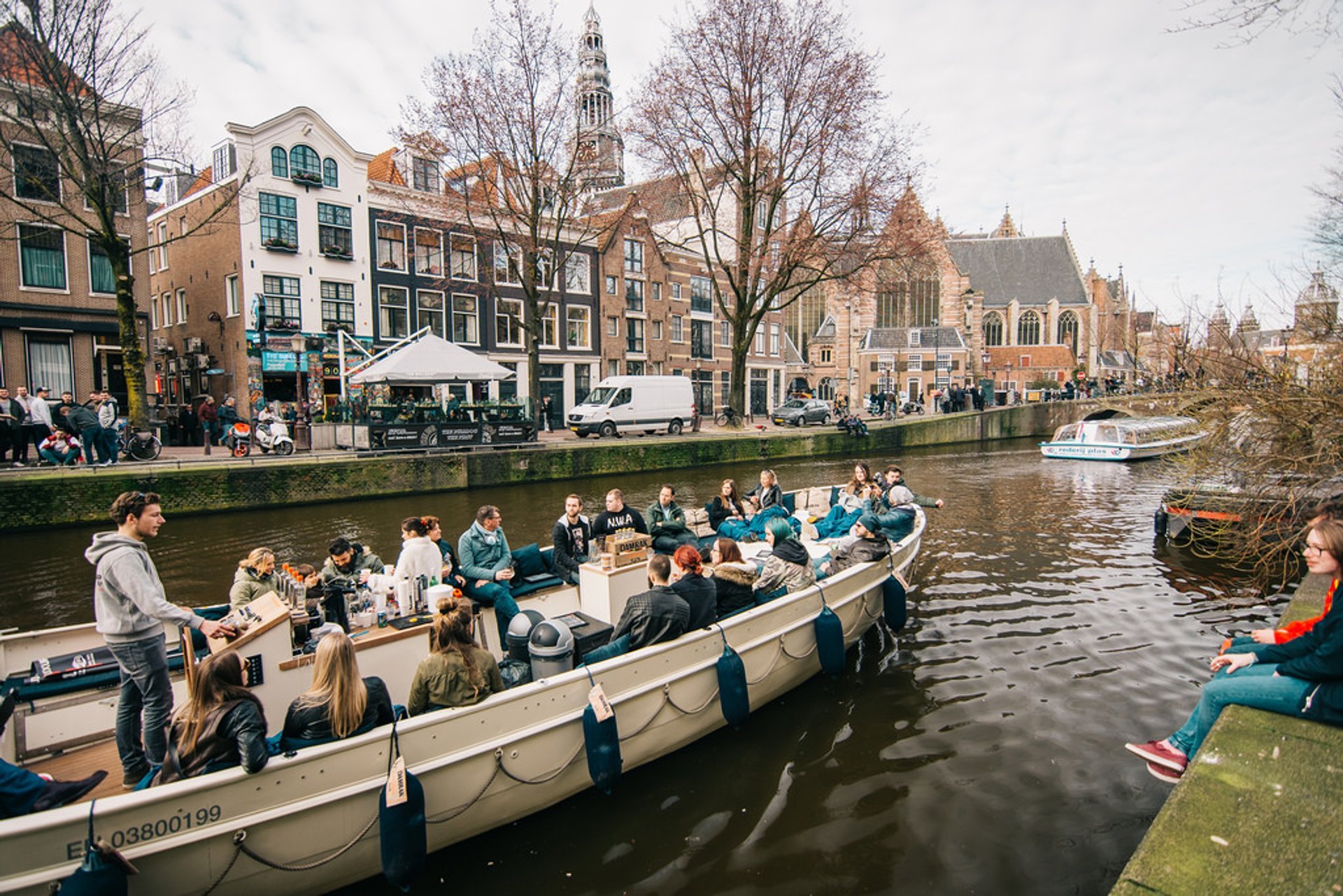 When other cities offer bus tours to discover local sights and attractions, Amsterdam offers a far more fascinating alternative—canal cruises. This water web consists of 165 canals. It's nearly a hundred kilometres in length overall. The cruise presents Amsterdam as it used to be centuries ago. Its neat merchant buildings lining the waterways reflect Dutch Golden Age when the trade was at the peak of its flourishment.
Along with elegant houses with elaborately decorated facades, you'll also observe beautiful churches, gables, and bridges, particularly the legendary Magere Brug or Skinny Bridge. The canal district of Amsterdam is listed among UNESCO World Heritage sites. No wonder, canal cruising is renowned as the most memorable way to discover the city.
You'll find several operators that provide canal cruises all year round. The opening hours vary slightly depending on the season. Twilight and evening cruises have their own charm. You'll see the nightlife in Amsterdam both from the outside and peep into the inside—when it gets dark, the light turns on inside of pretty boathouses showing up what's going on there.
Find hotels and airbnbs near Canal Cruising (Map)