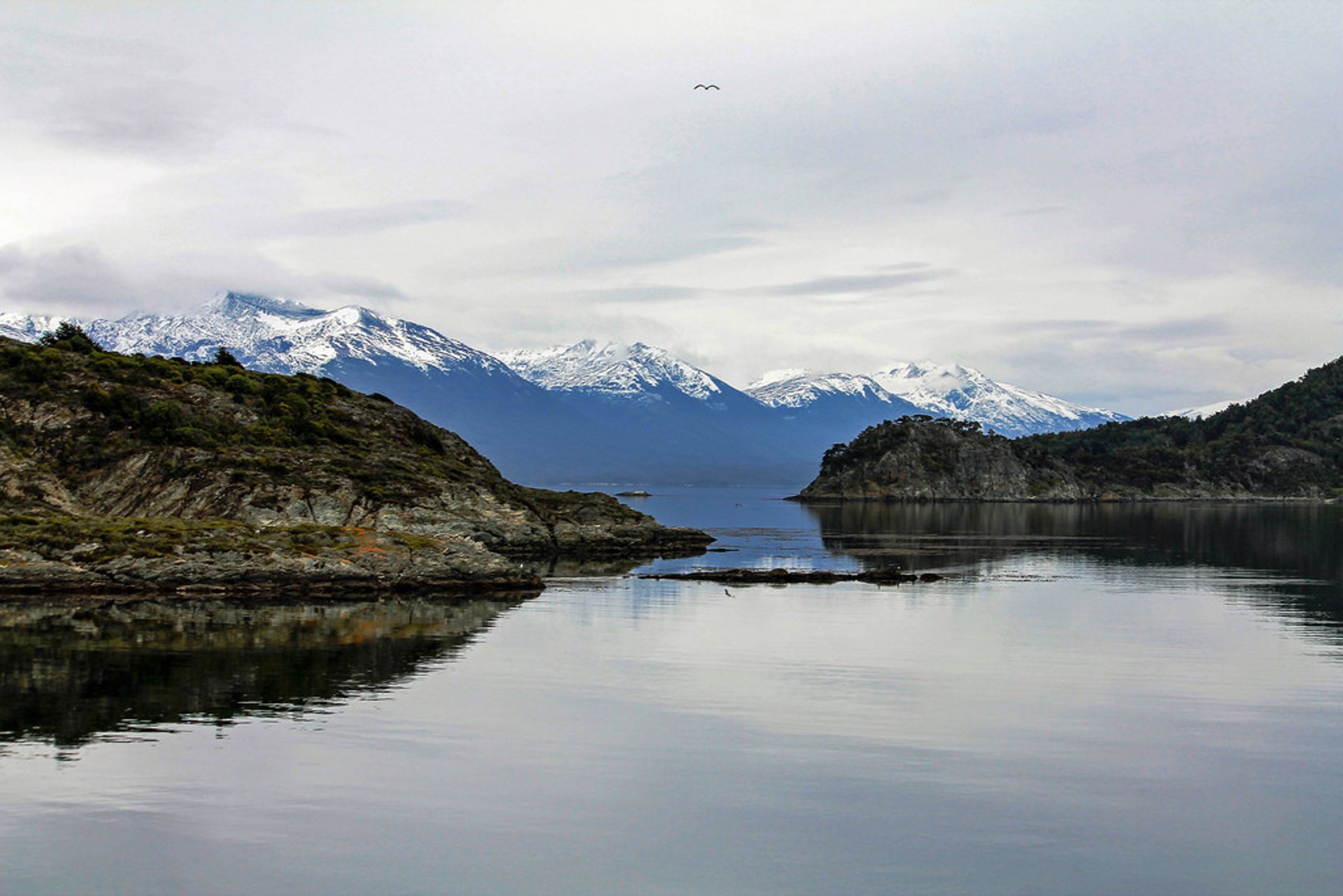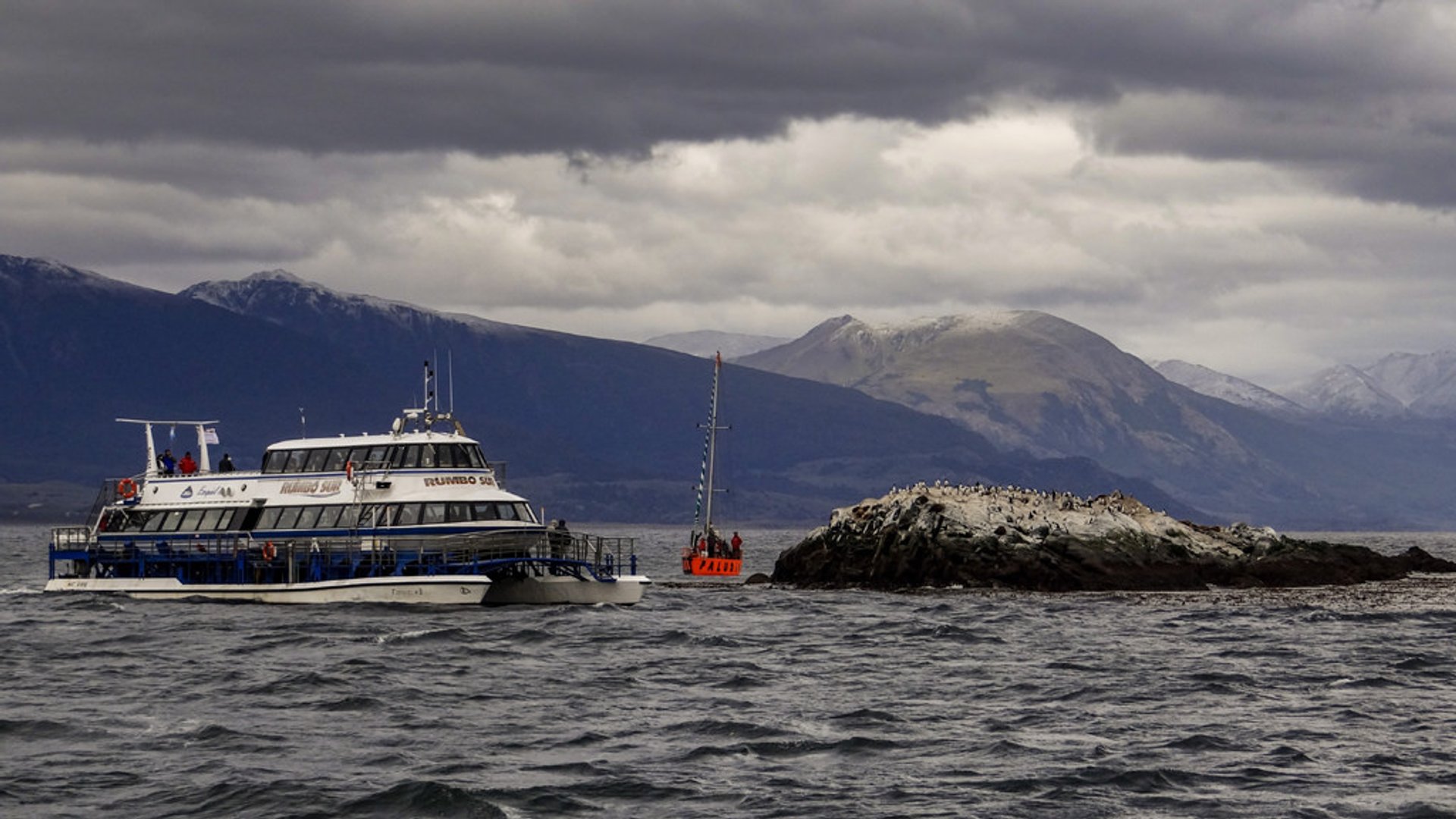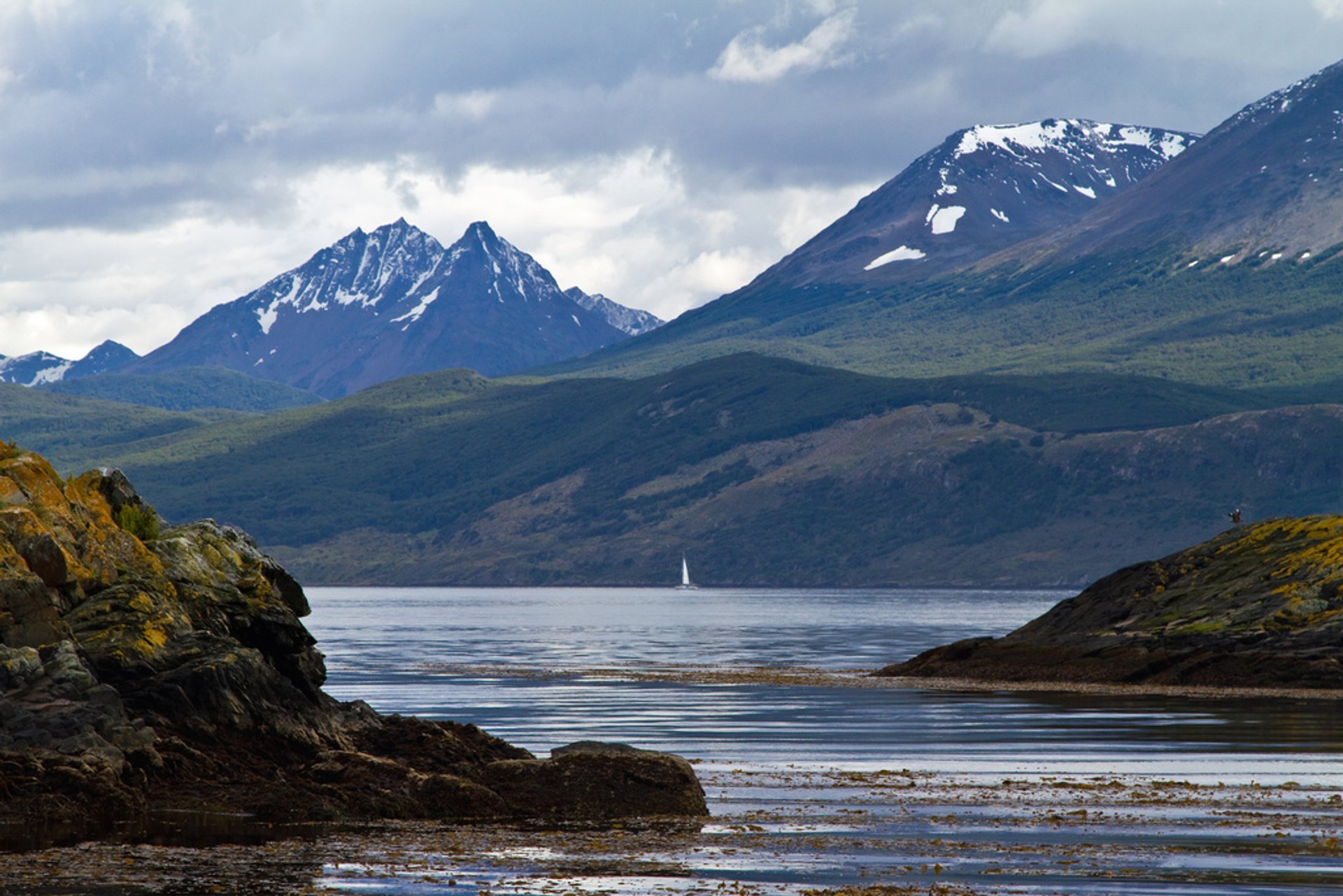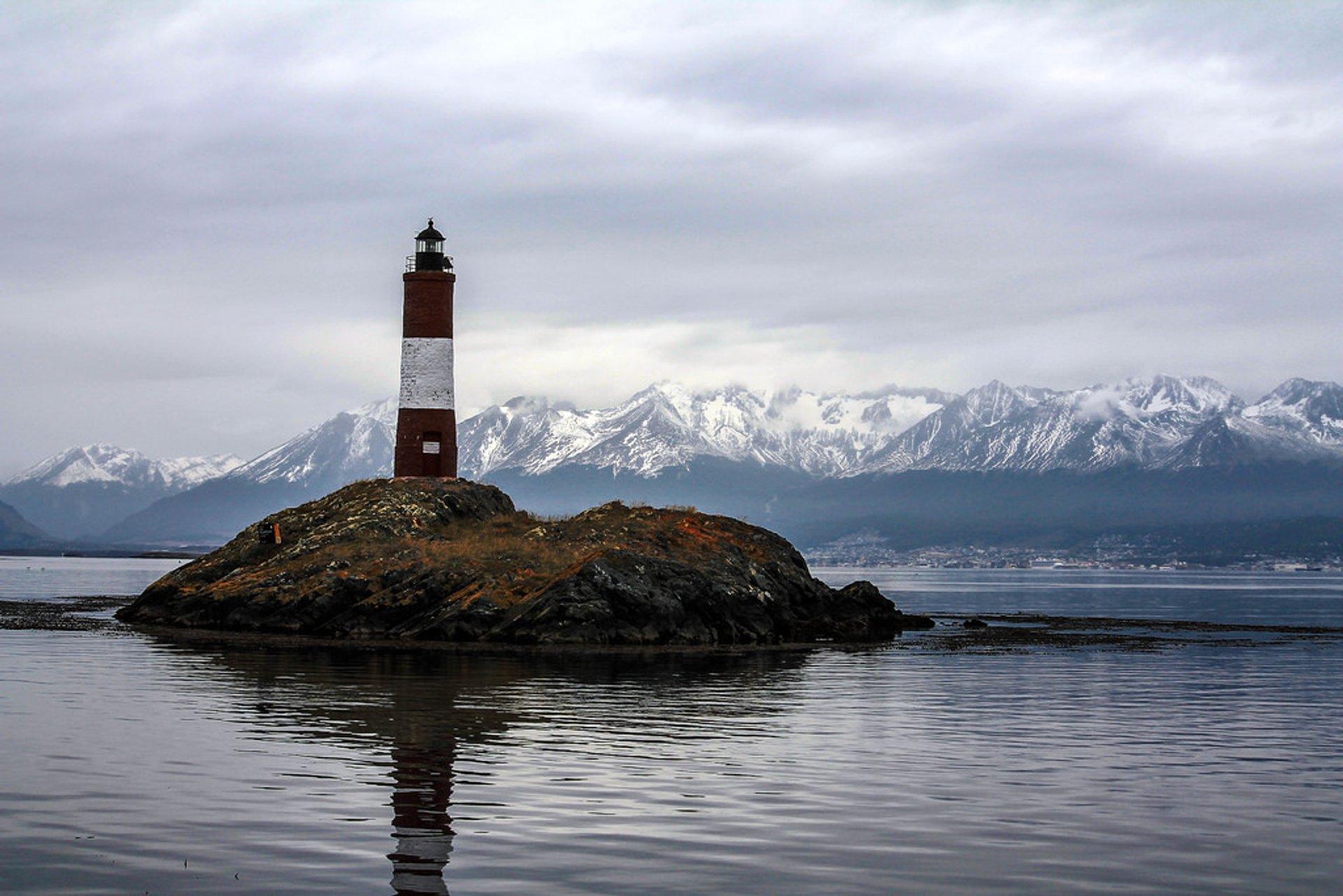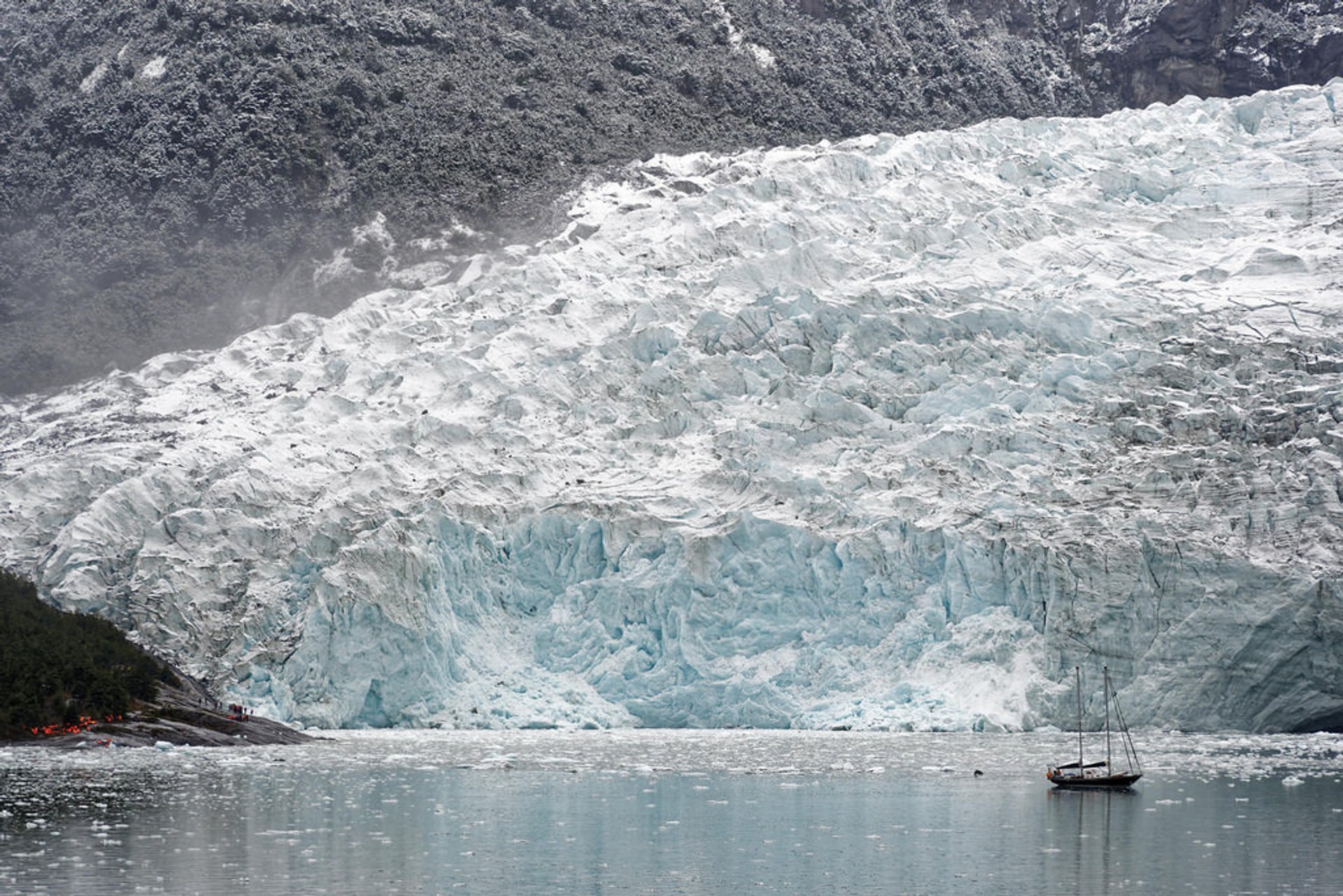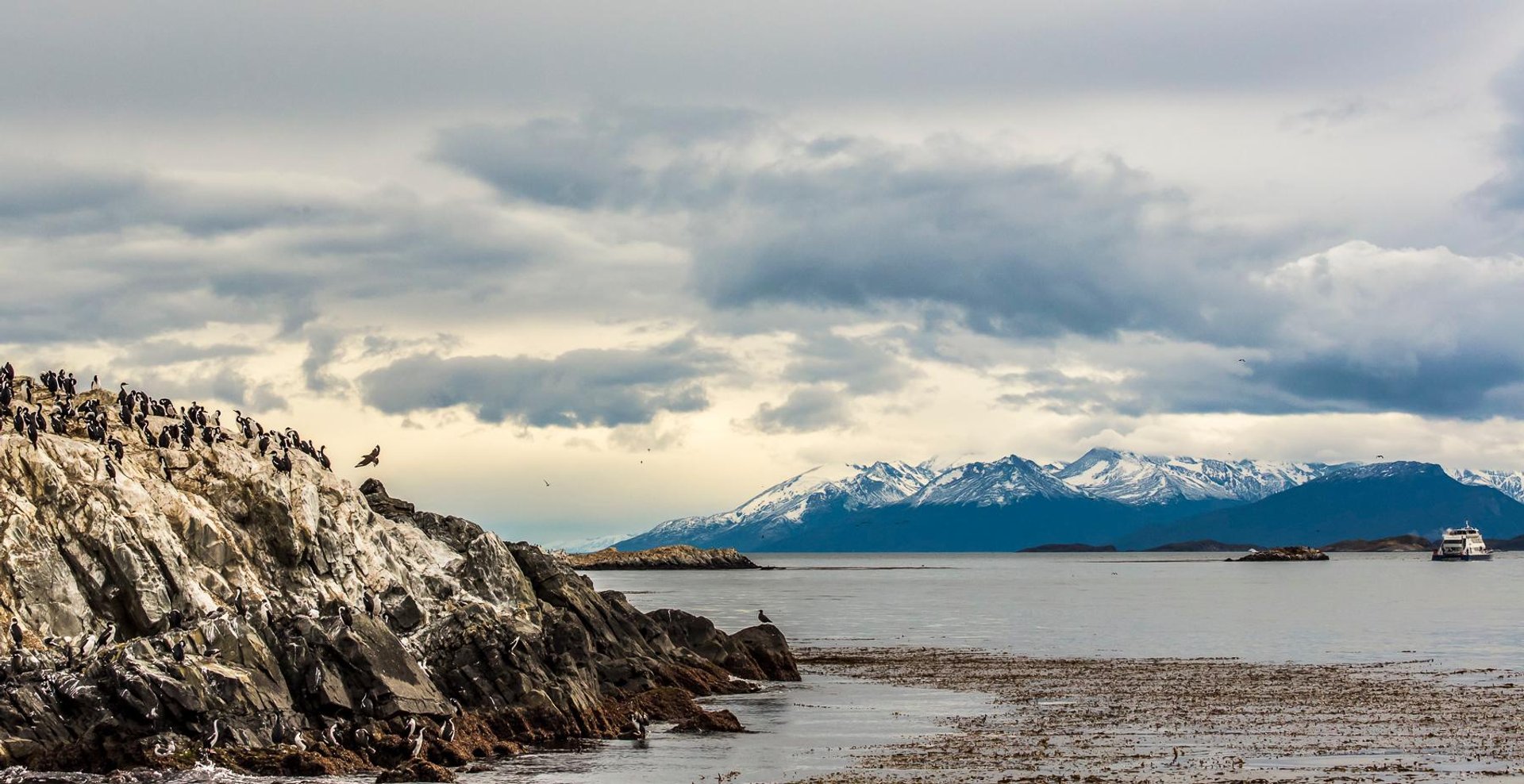 The Beagle Channel is a 240-km-long stretch of water between the archipelago of Tierra del Fuego and smaller islands. It is famous for its beauty as well as for its turbulent history. It was named after the HMS Beagle, which sailed there in the 1820s led by Robert Fitzroy. When the ship made a second visit to the channel it had Charles Darwin aboard.
"The scenery assumed a peculiar and very magnificent character[…] The mountains were here about three thousand feet high, and terminated in sharp and jagged points. They rose in one unbroken sweep from the water's edge, and were covered to the height of fourteen or fifteen hundred feet by the dusky-colored forest," Darwin later wrote this about his trip.
One of the main passages around South America between the Atlantic and Pacific Oceans, Beagle Channel soon turned into the main trade route, and in the 1950s it became the center of severe conflict between Argentina and Chile. Only by the end of the 1980s, the countries have peacefully resolved their issues.
You can discover Beagle Channel by taking a half-day cruise from Ushuaia which usually covers the greatest nature sites in the area. One of them is Les Eclaireurs lighthouse located between numerous small islands which is inhabited by sea lions and birds. You can enjoy panoramic views of Tierra del Fuego National Park or take a tour to Martillo Island, home to Magellanic and Gentoo penguins.
If you have time, it's better to opt for a longer cruise lasting for up to seven days and explore the southern part of Beagle Channel and the western Chilean waters that are not usually visited by that many tourists. You will definitely get enough of magical glaciers, fjords and forested land that inspired Darwin's research so many years ago. Visit the Glacier Alley and Pia Glacier (one of Patagonia's most magnificent attractions), and take a trekking excursion ashore.
Some tours run all year round, but the best time to cruise the Beagle Channel is from November to April because days are longer and winters tend to be severe here. Well, you can still expect some snow, even in January!
Find hotels and airbnbs near Beagle Channel (Map)