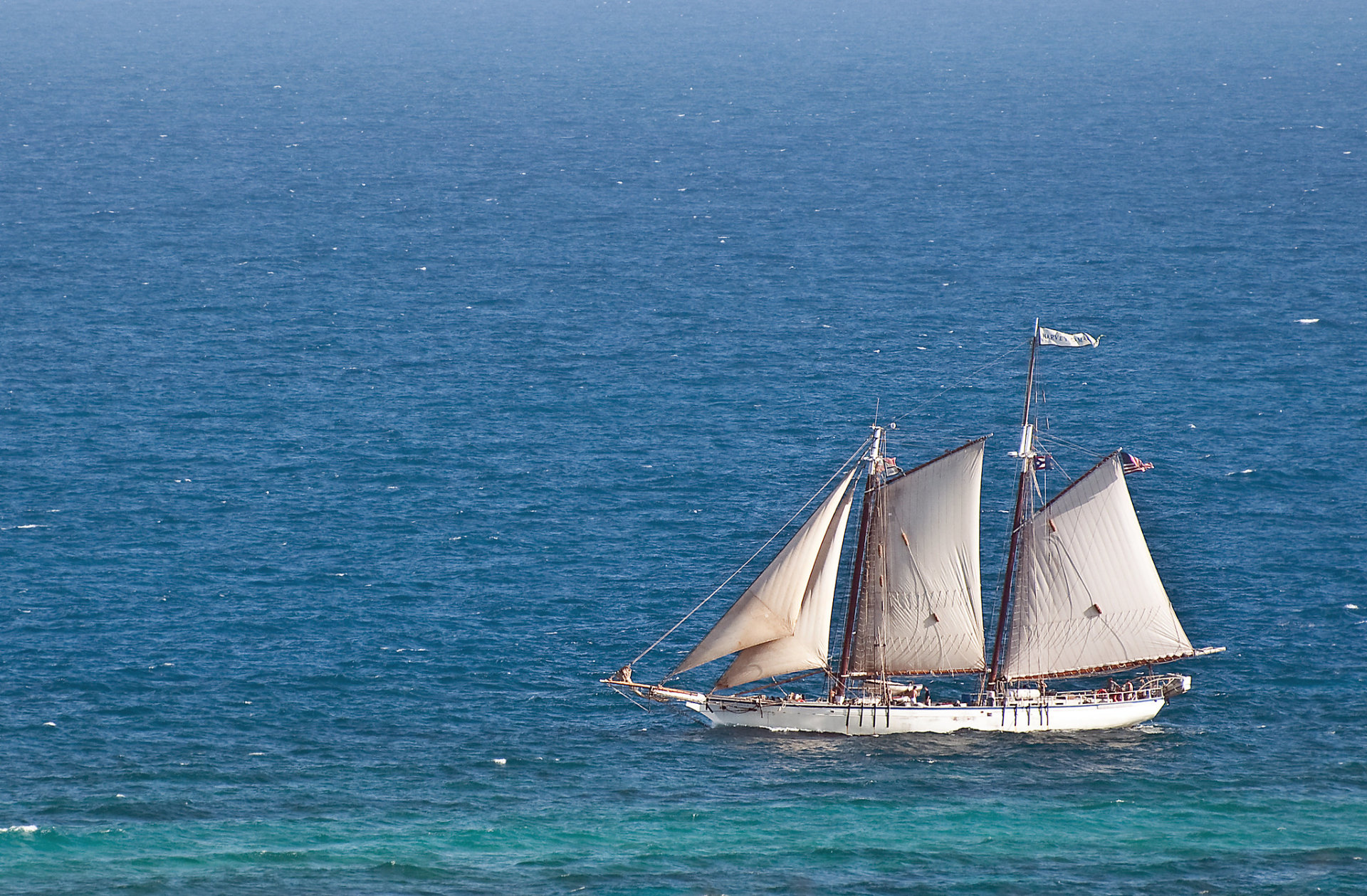 Nothing compares to a sailing vacation in the Caribbean. Explore new lands, discover tiny islands, cays, and coral reefs rich with marine life! Puerto Rico boasts a coastline of 360 km (580 mi) and over 300 beaches that can be accessed by water. You can discover the bioluminescent bays of Vieques and La Parguera, visit charming marinas in Ponce, or encounter untouched nature in Guanica and Guilligan's Island.
Due to the warm tropical climate and good wind conditions, sailing in Puerto Rico is possible year-round, however, you probably won't want to plan your sailing vacation during the hurricane season from August to October. Instead, you can count on the best sailing conditions between November and January. That is when the wind picks up in Puerto Rico, a blessed time for many adrenaline seekers. North-east winter winds can reach 20-30 knots.
Sailing charters are available for rent for two hours, one day, or multiple days. The cost depends on the type of boat and services. For instance, you can hire a professional crew, complete with a skipper and a cook, book a boat for a birthday party or a wedding. Multiple boats are available for rent at Puerto del Rey Marina in Fajardo, the largest and most developed marina in the Caribbean.
Find hotels and airbnbs near Sailing (Map)